Sponsored Post – Whether you already love Italian wine or are just getting your feet wet, Santa Cristina is a highly acclaimed winery sitting high on a hill in Tuscany that you must try. Made in the region for over 65 years, Santa Cristina has become a benchmark Italian wine. Here are fun ways to feature their bottles.
The Chianti Superiore is an amazing Italian wine, an excellent classic to pair with cheese, cured meats, and traditional Italian recipes. But, not everyone knows that this wine is also a delicious ingredient for several authentic recipes. Today I'm telling you one of the most popular and tasty Italian recipes made with Chianti: the braised beef stew!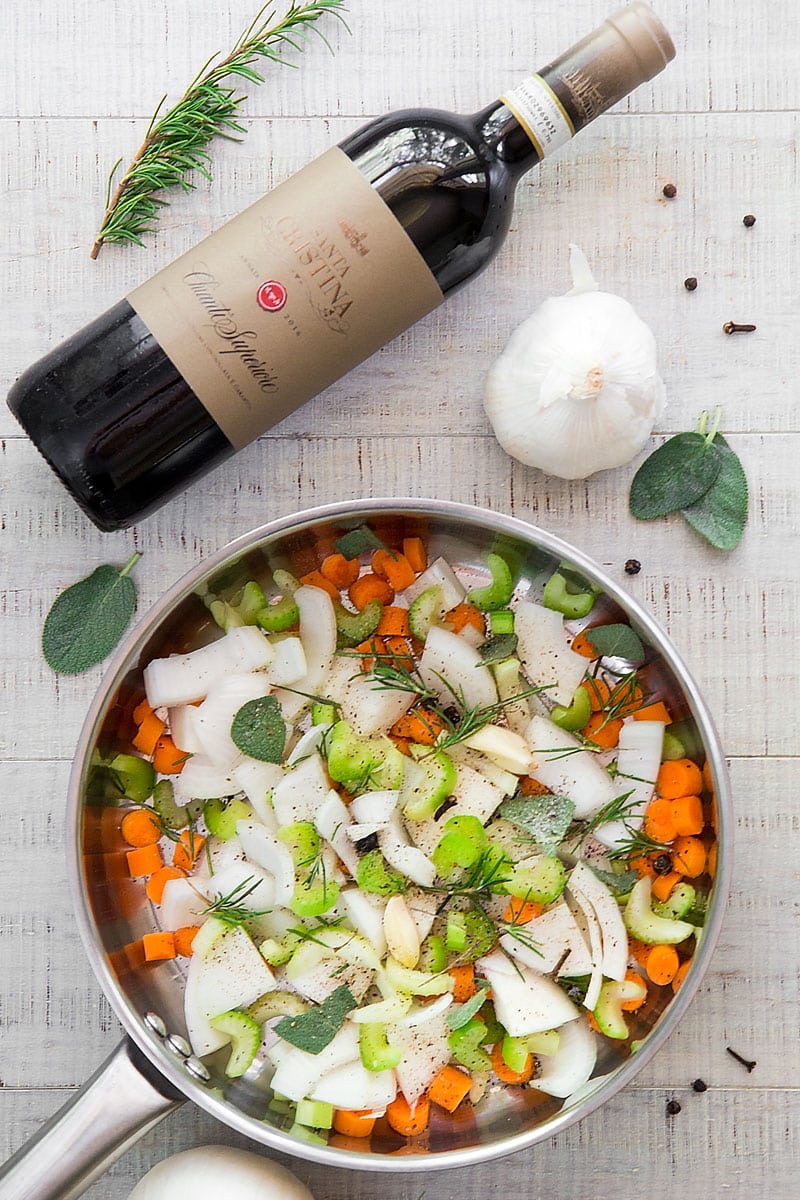 SANTA CRISTINA CHIANTI SUPERIORE
A few days ago I have got the good fortune to taste an amazing Chianti: Santa Cristina 2016 Chianti Superiore. A sip of this wine brought me back to my Tuscan years when I used to study in Florence. A glass of wine to toast with my memories, and the incoming winter season: thanks to its characteristic notes of violets and cherry it has been the right way to fire up my soul!
CHIANTI SUPERIORE AND TUSCAN RECIPES
Chianti Superiore is not just a fantastic Tuscan wine known worldwide : it is also an exciting ingredient, the protagonist of several authentic recipes!
In Tuscany, it's traditional to prepare a delicious sauce for Pappardelle (fresh pasta ribbons) made with sausage and flavored with onions and Chianti.
Another classic is braised Spezzatino (meat stew): pork or beef marinated and slow-cooked for hours into the wine: a must-try!
Cooking with Chianti is so popular into the Tuscan cuisine that it's used even to prepare sweets! A delicious dessert is a cake made with cocoa, Chianti and mixed berries.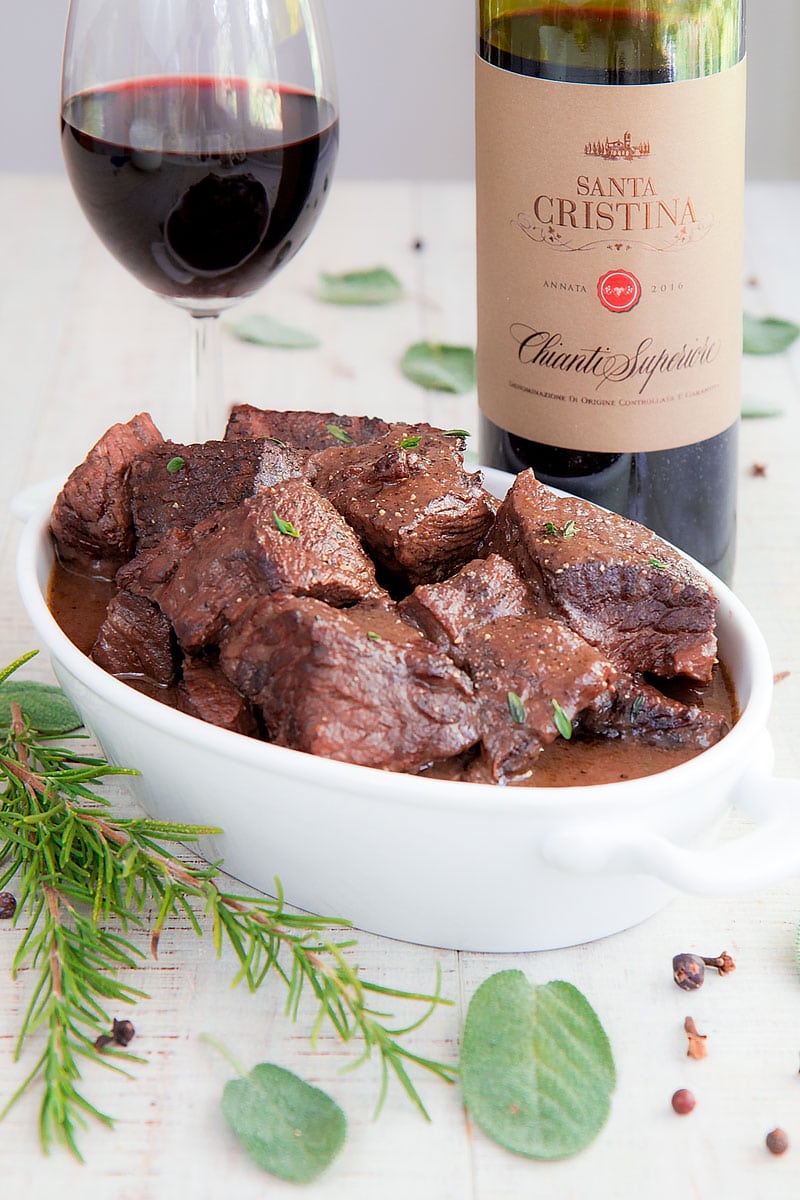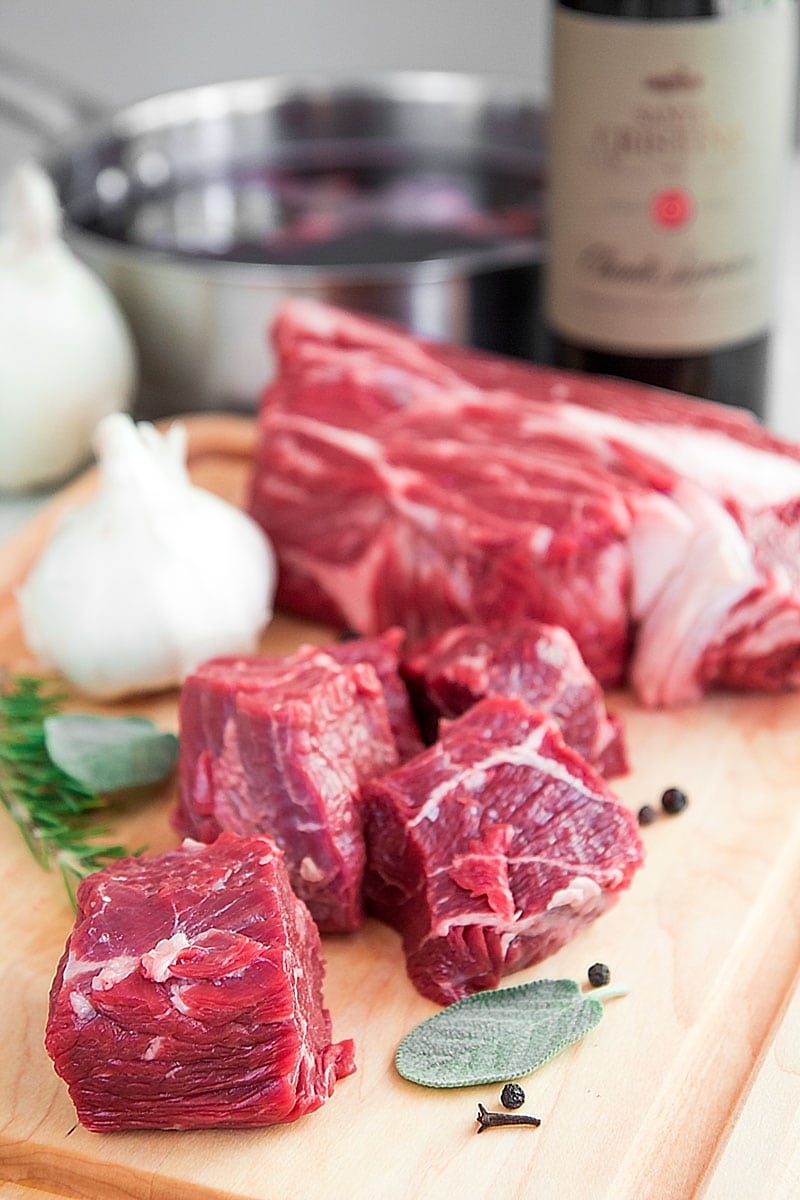 TUSCAN BRAISED STEW
While tasting the Santa Cristina Chianti Superiore, I got in the mood to prepare a delicious braised beef stew: the leaves have begun to turn yellow, and now it's the perfect time for Tuscan comfort food! The previous day I prepared a marinade with the wine to perfume the meat with its flavors: this step is critical to transmit all the notes and the fantastic color from the Chianti to the beef.
After one night, the wine turned into a splendid cooking liquid, and I used this to slow-cook the stew hours and hours, until incredibly tender and full of taste.
Finally, I reduced the liquid into a velvety, dense sauce, flavored with unsweetened cocoa: a perfect match with the Chianti Superiore!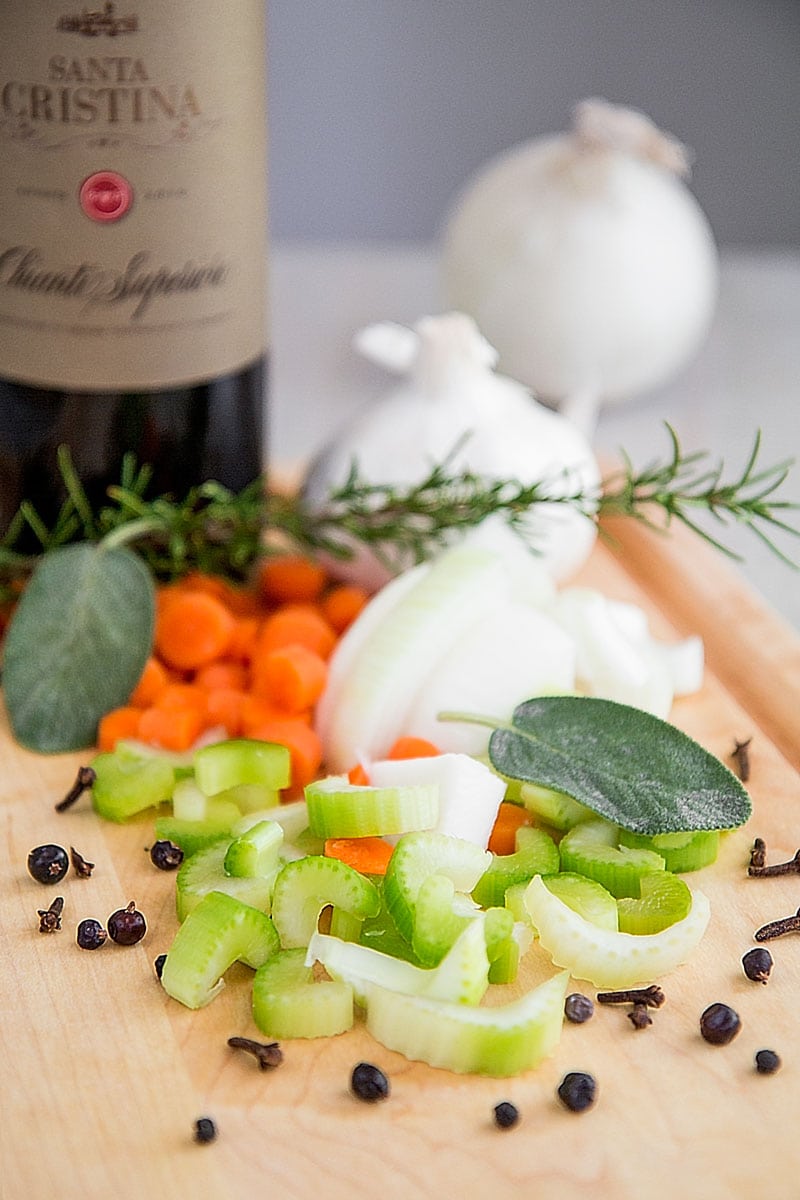 Serve hot pairing the stew with a nice glass of Santa Cristina Chianti Superiore!
Print

Wine Pairing: Chianti Superiore and Tuscan Stew
---
Author:

Filippo Trapella

Yield:

4

servings

1

x
2.5

Lb 1.1 Kg Chuck roast beef

1

bottle Santa Cristina Chianti Superiore

2

white onions

4

carrots

2

sticks celery

2

cloves garlic

1 tbsp

double concentrated tomato paste

2 tsp

unsweetened cocoa powder

6

juniper berries

4

cloves

1

sprig rosemary

3

leaves sage

1/2 tbsp

fresh thyme leaves

1

bay leaf

4 tbsp

extra-virgin olive oil

1 Qt

1 Lt beef stock

1 tbsp

cornstarch

2 tsp

black pepper
to taste table salt
---
Instructions
BEEF STEW MARINADE
Let's prepare the marinade! Peel and chop coarsely 1 onion and 2 carrots, then chop 1 stick of celery and peel and crush 1 clove of garlic. At this point, pour the vegetables into a pot along with the Santa Cristina Chianti Superiore wine, the rosemary, the sage, the cloves, the juniper berries, 1 tsp of salt, and ½ tsp of black pepper. Place the pot over medium flame, and heat until the marinade starts to bubbling, then place far from the stove and let it reach room temperature.
Now, chop the meat into cubes about 2 inches per side. Once the marinade reaches the room temperature, pour it into a big resealable zipper storage bag along with the meat cubes, and store in the fridge at least 8 hours (best 24 hours. On the halfway of marinating time, stir the meat inside the bag.
PREPARING THE "SOFFRITTO"
First of all, peel and chop 1 onion, then peel and chop 2 carrots. Chop 1 stick of celery as well, then peel and crush 1 clove of garlic.
At this point, pour the vegetables in a thick-bottomed heavy pot, along with 2 tbsp of extra-virgin olive oil, 1 bay leaf, and 1 pinch of salt. Sauté until the onion becomes translucent, not golden brown, stirring as needed.
Finally, add the double concentrated tomato paste, and stir 5 minutes more.
SEARING THE MEAT
While the Soffritto is sautéing, rinse the meat from the marinade, sift and save the liquid, and discard the other ingredients.
Now, dry the beef cubes perfectly with paper towels, then season with 2 tbsp of extra-virgin olive oil.
Finally, sear the met in a skillet (best if cast iron), a few pieces at a time, until golden brown in all their parts.
SLOW COOKING STEW
Now, add the beef and the marinade liquid into the pot: you want the liquid to reach the line of the meat, barely covering it. If necessary, add meat broth as needed.
At this point place the pot over low/medium heat and bring slowly to simmer gently.
Finally, cover the pot, set the flame to keep gently simmer, and braise 3 hours.
GARNISH AND SERVING
Once ready, raise the meat and store in a covered bowl. Then, blend the other ingredients along with the fresh thyme until smooth and consistent. Sift the sauce with a stainless mesh colander and pour again into the pot. Add the sifted cornstarch and stir well, then place the pot over the heat and bring to simmer frequently stirring until dense.
Finally, low the flame at the minimum, then add the cocoa powder and the meat. Cook slowly 20 minutes more covered, then salt to taste. Serve hot pairing the stew with a nice glass of Santa Cristina Chianti Superiore!
Category:

Main

Cuisine:

Italian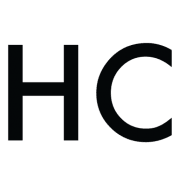 Filippo Trapella
Born and raised in Bologna, Italy (hometown of lasagna and tortellini!), I grew up under the table of my grandmother helping her making fresh pasta for our Sunday feasts with the family. My passion for food stems from my curiosity, which has led me to travel around almost all continents (I still miss Oceania, but I hope to fill that gap soon!). During my trips I discovered the power of food. In my blog philosokitchen.com I write my recipes and my experiences around the world.