Sponsored Post: Whether you are hosting a wine party or looking for the perfect pairing for your dinner party menu, we've teamed up with Sonoma-Cutrer to provide wine inspiration for your next gathering.
A bottle of wine is a go-to gift for your friends or family members who love good food, good wine, and good company. Ensure the wine present feels meaningful with a little bit of thought. From beautiful ways to wrap a bottle to making an educated guess about what someone will like, here are our top tips to giving wine as a gift. Our favorite part about giving wine? It's easy to purchase last minute, but it is always special.
Travel Inspiration
If the person you're gifting a bottle of wine to is planning a visit to wine country soon, give them a bottle from that region. It will get them excited for their trip and give them a taste of what's to come.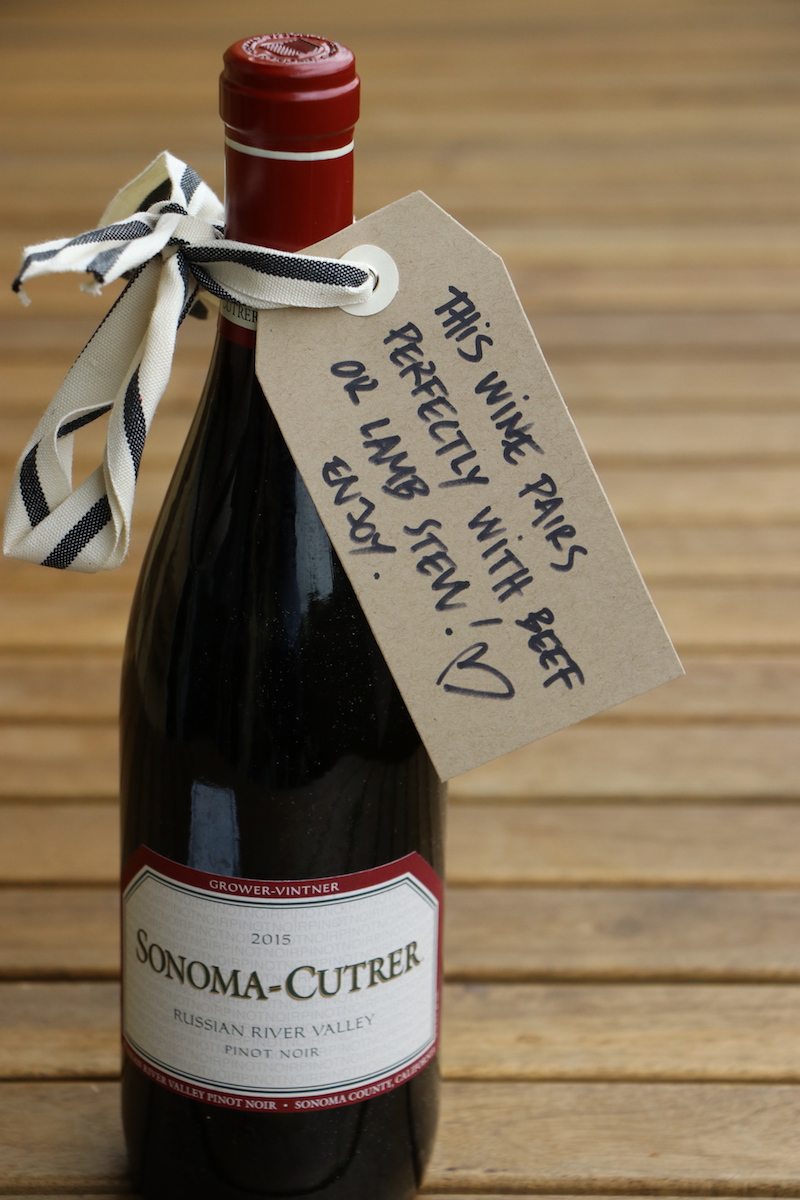 What do they like to cook or eat?
If your friend loves to grill the perfect steak or order take-out sushi, choose a bottle that will pair perfectly for them. (Hint: Steak is perfect with this Pinot Noir. If the bottle is a gift for a hunter, this wine is ideal with rich game meats. For those that love mild curries, Asian flavors, or sushi, select this Chardonnay with notes of bright minerality.)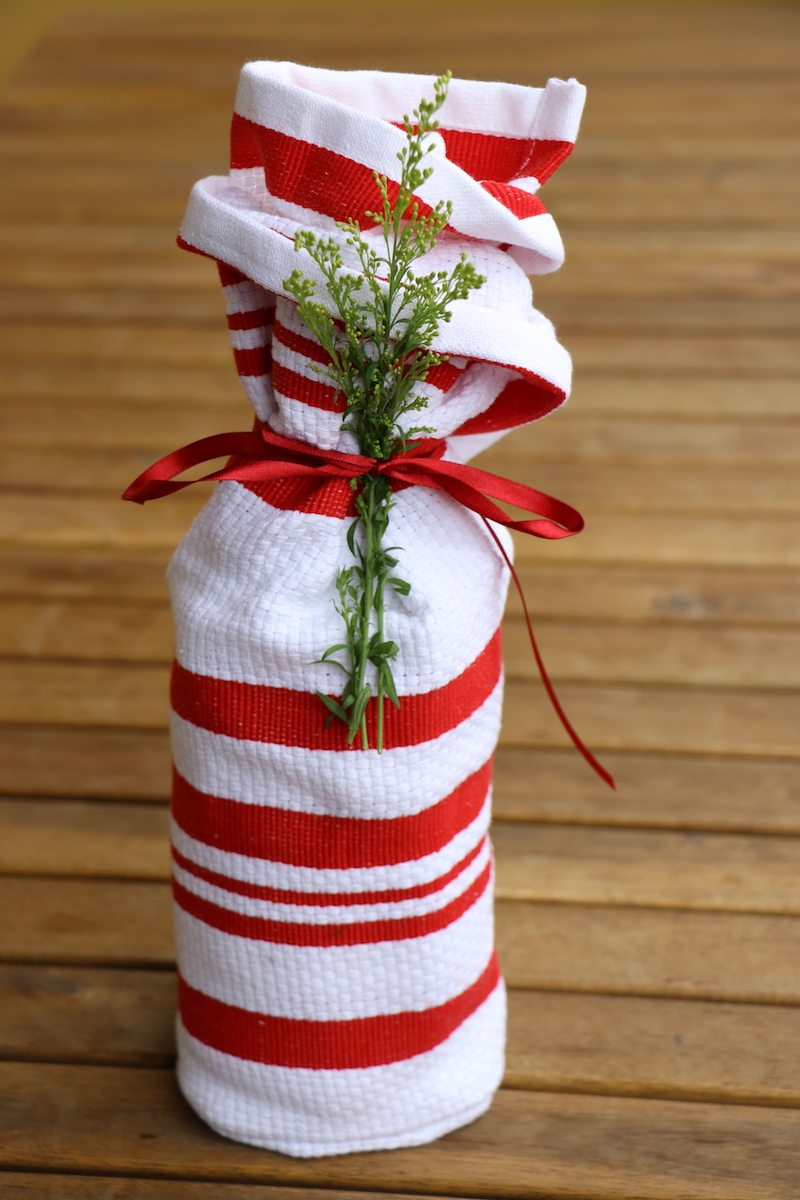 Untraditional Wrappings
Instead of handing off the bottle in a gift bag or a paper wrapping, style it up with a beautiful dish towel or a warm scarf. It's a fun way to present your gift, appears especially thoughtful, and is eco-friendly, too!

Get Thrifty
Visit your local antique or thrift store and spruce up your friend's wine glass collection. We love an array of beautiful glasses displayed in our cupboards and to bust out at parties. Your friend will, too! Choose four or five unique glasses and wrap them up with a favorite bottle of wine.
The Ultimate Host Gift
As you're headed to your next holiday party, don't just bring any bottle of wine. Bring a BOTTLE. You're sure to hear cheers of delight when you arrive with a magnum-sized bottle for all to enjoy. It is impressive and a value when you're serving high-quality wine to a crowd.
Pairings to Match
Rather than simply giving a bottle of wine, create a whole package complete with pairings that will match the bottle, flawlessly. For a gift that is simple to put together and elegant, gather cheeses, charcuterie and even a cheese board. To get started, here are some quick cheese-and-meat pairings: Smoked Gouda or smoked cheddars with an oak-aged Chardonnay. Late-Harvest Chardonnay with blue cheese or hard cheeses. Mild brie with local sausage, and a food-friendly, fruity Pinot Noir. A powerful, full-bodied Pinot Noir with smoked duck and Roncal, manchego, or aged pecorinos. A juicy, spicy Pinot Noir with prosciuttos with mozzarella di bufala, ricotta, pecorino romano, and Grana Padano.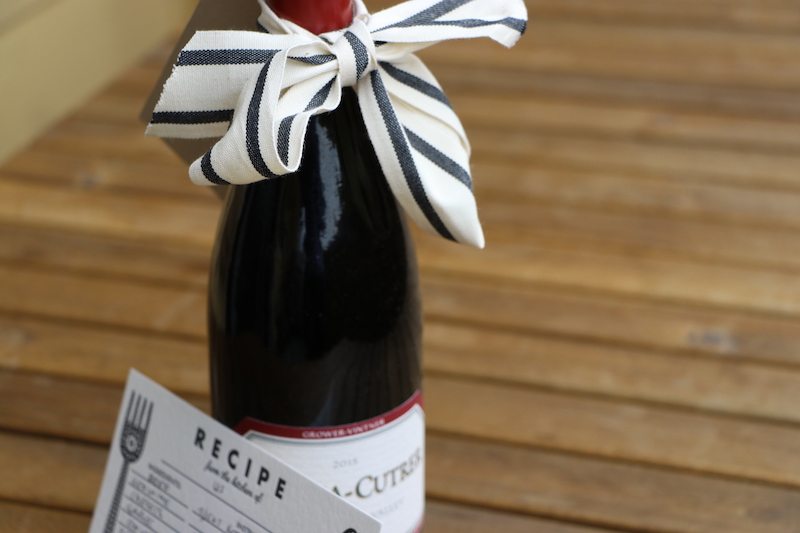 See Also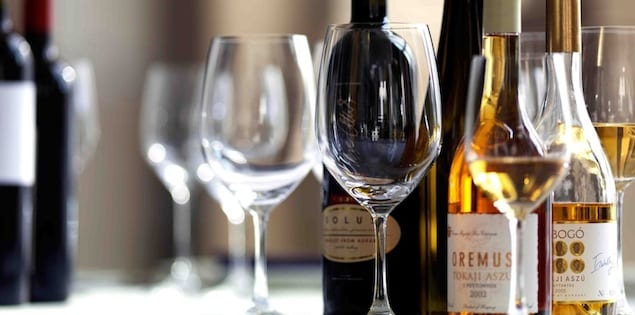 Wine and a Family Recipe
Take the holidays as a time to pass on a favorite family recipe for beef bolognese, salmon, roast chicken, or even a lamb dish. Once you have chosen your recipe, choose a wine that will match the meal. Write out the recipe on beautiful piece of cardstock and tie it around the bottle.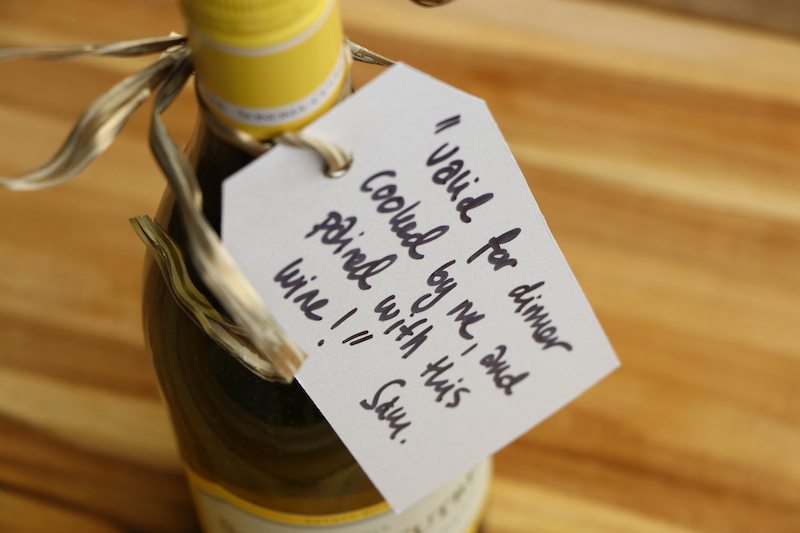 Give an IOU
Our favorite gifts, over the years, are often an experience, rather than a physical object. For your boo, your mom, or your BFF, beautifully write a coupon for an IOU and tie it around the bottle. Some ideas: "Good for a night in, complete with dinner cooked by me and paired with this wine." "Good for girls night, complete with a cheesy chick-flick and wine. I'll bring the snacks!" Or more extravagantly, "We're going to wine country! This coupon is good for a trip to Sonoma on me (and with me). Let's pop this bottle and start planning."
Perfectly Pampered
For your friend who is always there for others, treat them to a gift full of indulgent goodies just for them! Fill a basket with cozy slippers, bubble bath, chocolate, and a bottle of wine.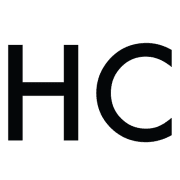 Honest Cooking
The Honest Cooking editorial team handpicks inspiring culinary stories to share with you that we think are beautiful. We strive to create an inspiring place for culinary exploration, salivating recipes, interesting personalities and stories.