Wine Disciples is a one-stop shop on NYC's 29th Street. It calls to us wine lovers with a selection of more than 900 wines and an adjacent "Enoteca" Italian wine bar for intelligent food and drink pairings.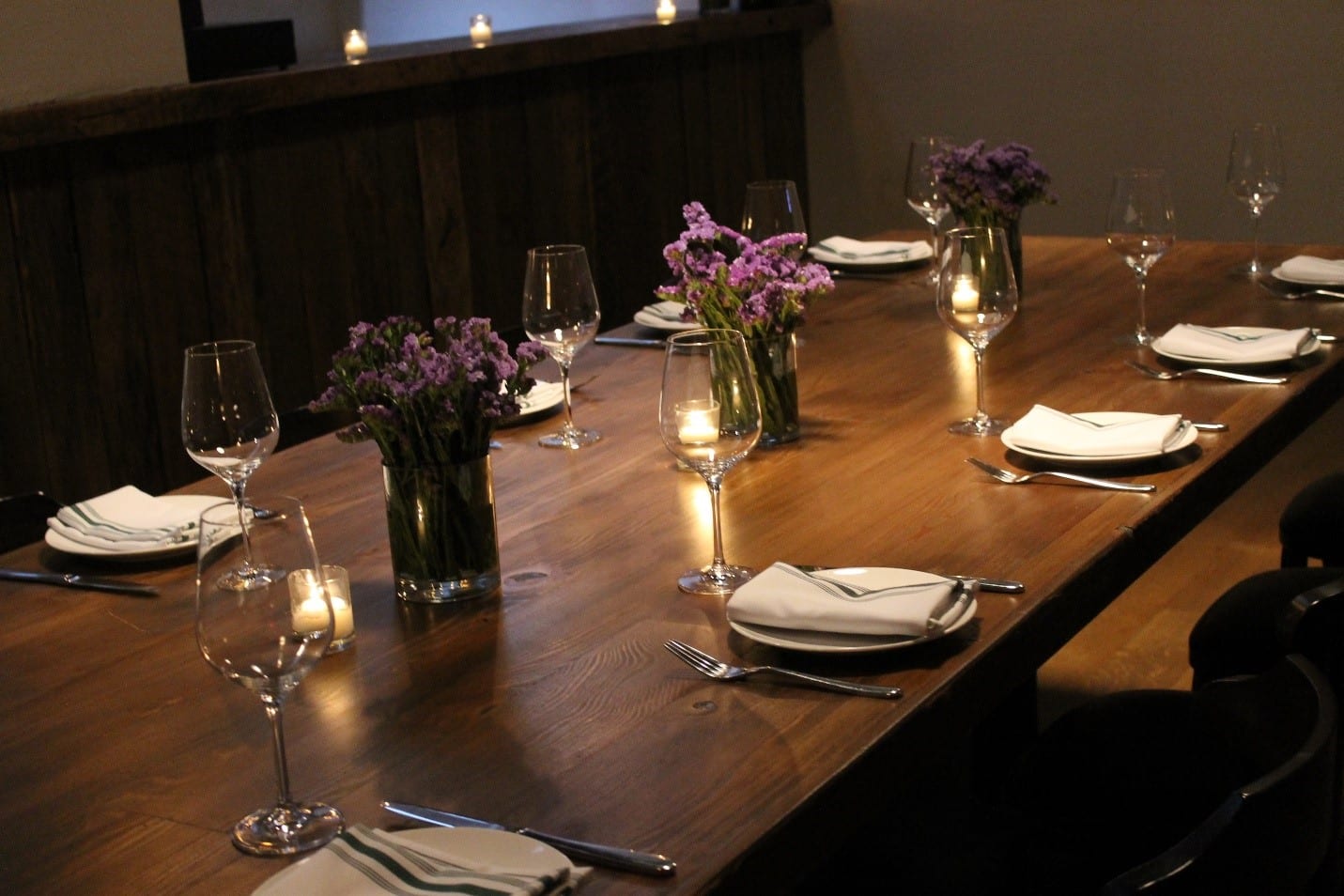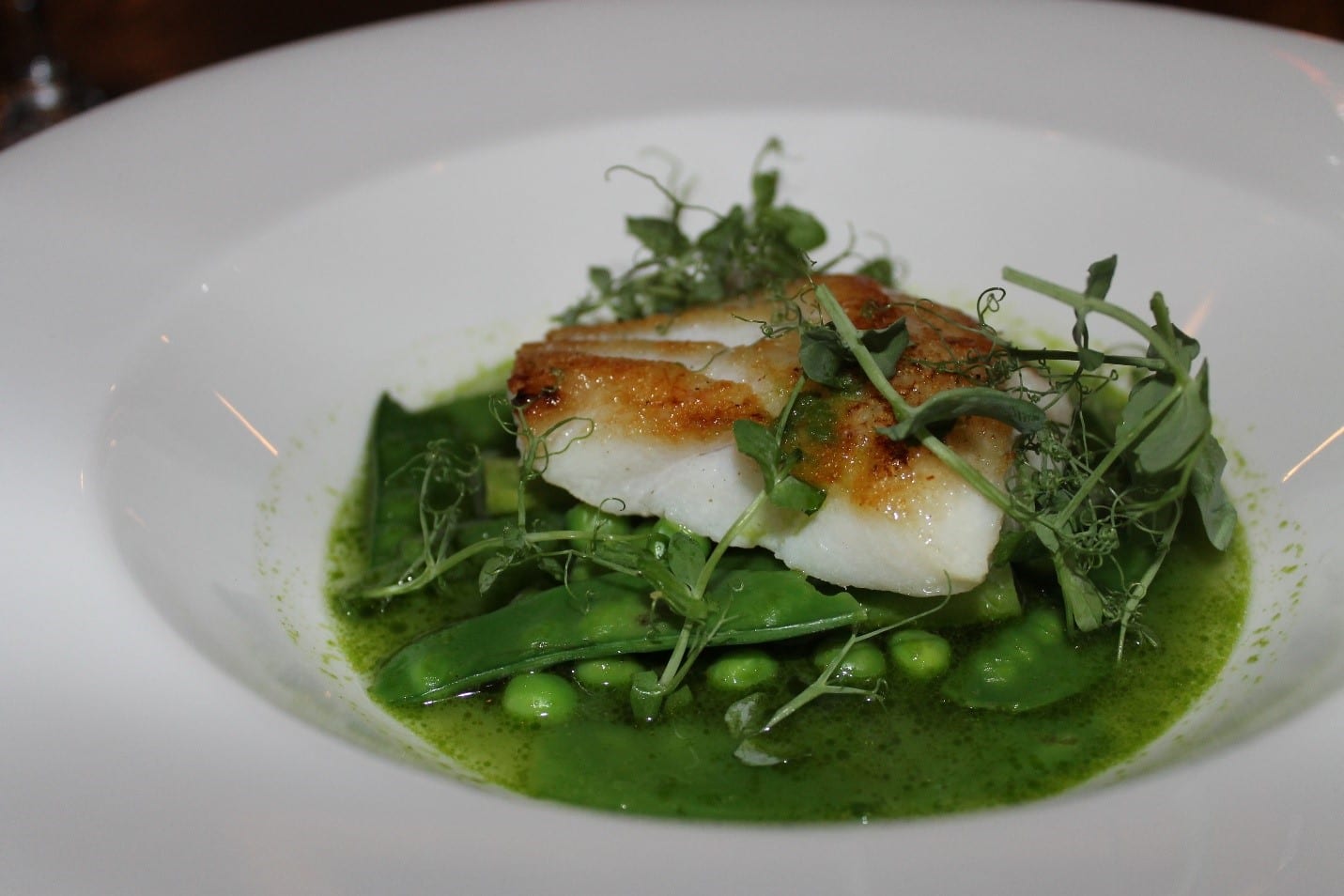 I always tend to have those moments when I try an amazing wine in a restaurant and cannot get it out of my mind. The night comes to a close, the check drops on the table, and I manage to stop the waiter right before he rushes away.
"Sir, would I be able to buy this bottle of wine here or do you know where I can find it?"
"Sorry, Ma'am you can't and I have no idea where."
No awkward encounters, Wine Disciples will take care of you. No more dreaming about the wine you had on the second Tuesday of October. Your struggles are gone. Wine Disciples have come up with the ingenious idea of intertwining the luxury of a wine store and a restaurant combined. No more questioning the waiter where you can purchase an exquisite bottle of wine, instead, you may purchase the wine after dinner.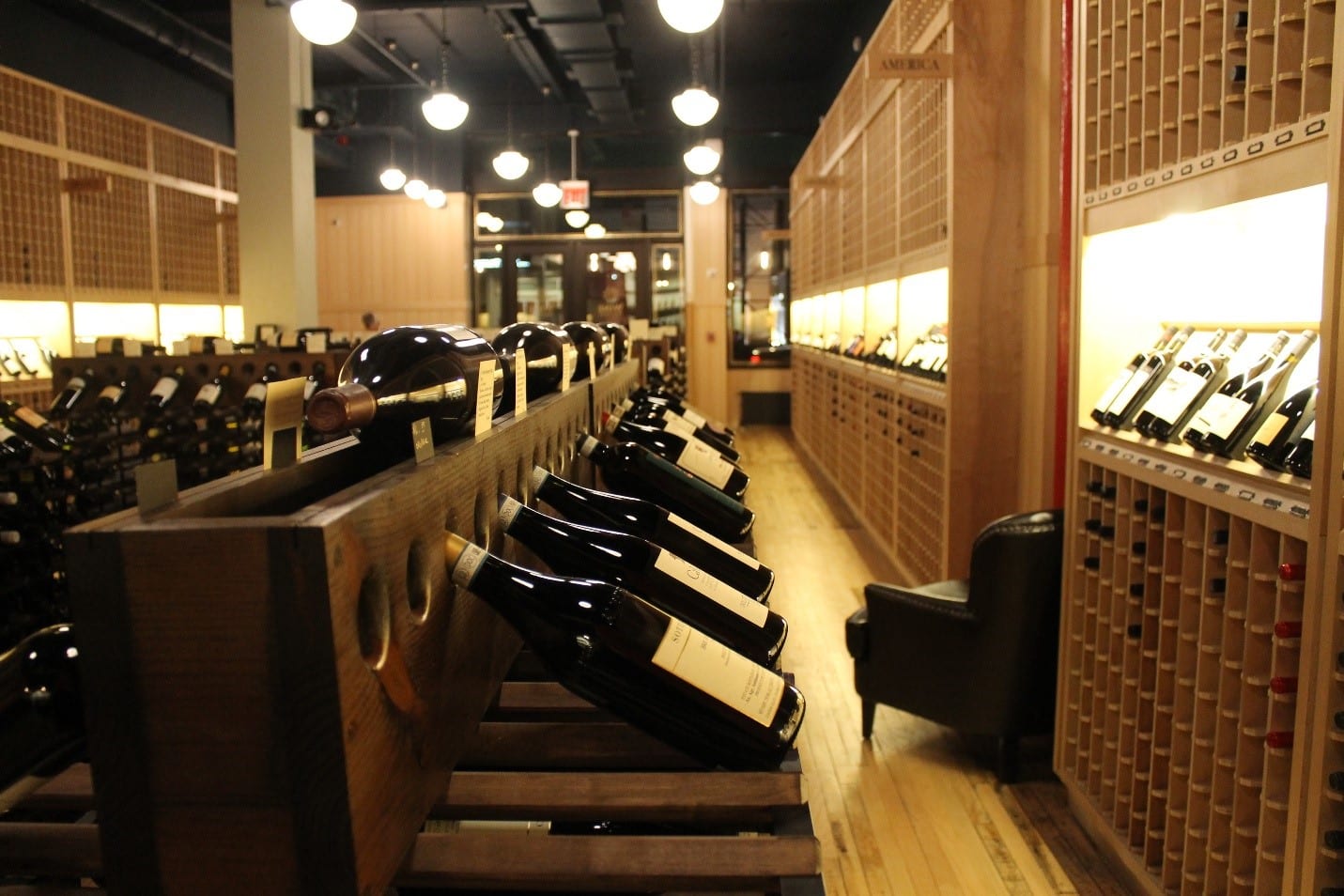 The Wine Disciples Shop features roughly nine hundred selections across all styles and regions. There is something for every taste and budget, from Italian Pinot Grigio and California Chardonnay to prestigious crus from Bordeaux and Burgundy to small production organic and biodynamic wines from obscure varietals. Adjacent to the store, Wine Disciples Enoteca an Italian wine bar provides an opportunity to enjoy the wines paired with Italian-inspired cuisine by Chef Brian Leth. The menu includes small plates, such as fish crudo and crostini, as well as heartier fare options for those who want a regular meal.
Michael Coll has created a new phenomenon to the restaurant capability known as the Wine Disciples experience. Wine Disciples is one of the only places in NYC where customers are able to learn about, shop for, and taste wines that will surprise you left and right.
There is no doubt, ultimately, be prepared to fall in love with a bottle and end up taking it home with you. Especially since they offer an e-commerce option as well!  Proprietor Michael Coll sees himself and his staff as devotees of wine, constantly learning and sharing their knowledge. Having an opportunity to have a conversation with Michael, it could see the passion seeping through his veins. He said it is all about, "The wine to fit you." Michael does not believe in forcing the wine on a customer. What gives him the right to say that the wine he likes will be liked by you?  Instead, it is a mutual conversation that happens to lead you to your perfect wine. Mine happened to be a 2014 Dry Riesling, Dreeissigacker from Rheinhessen, Germany. Michael broke me down to the one thing that I am in order to find that relationship to my dream wine. He paired with Calamari that
smelled euphoric. Instead of deep-frying the calamari, the chief had pan seared it with a mix of greens and piquillo peppers. The Riesling brought out the flavors of the calamari and I felt like I could eat it all night because my tummy would be satisfied with the joy of the flavors exploding in my pallet.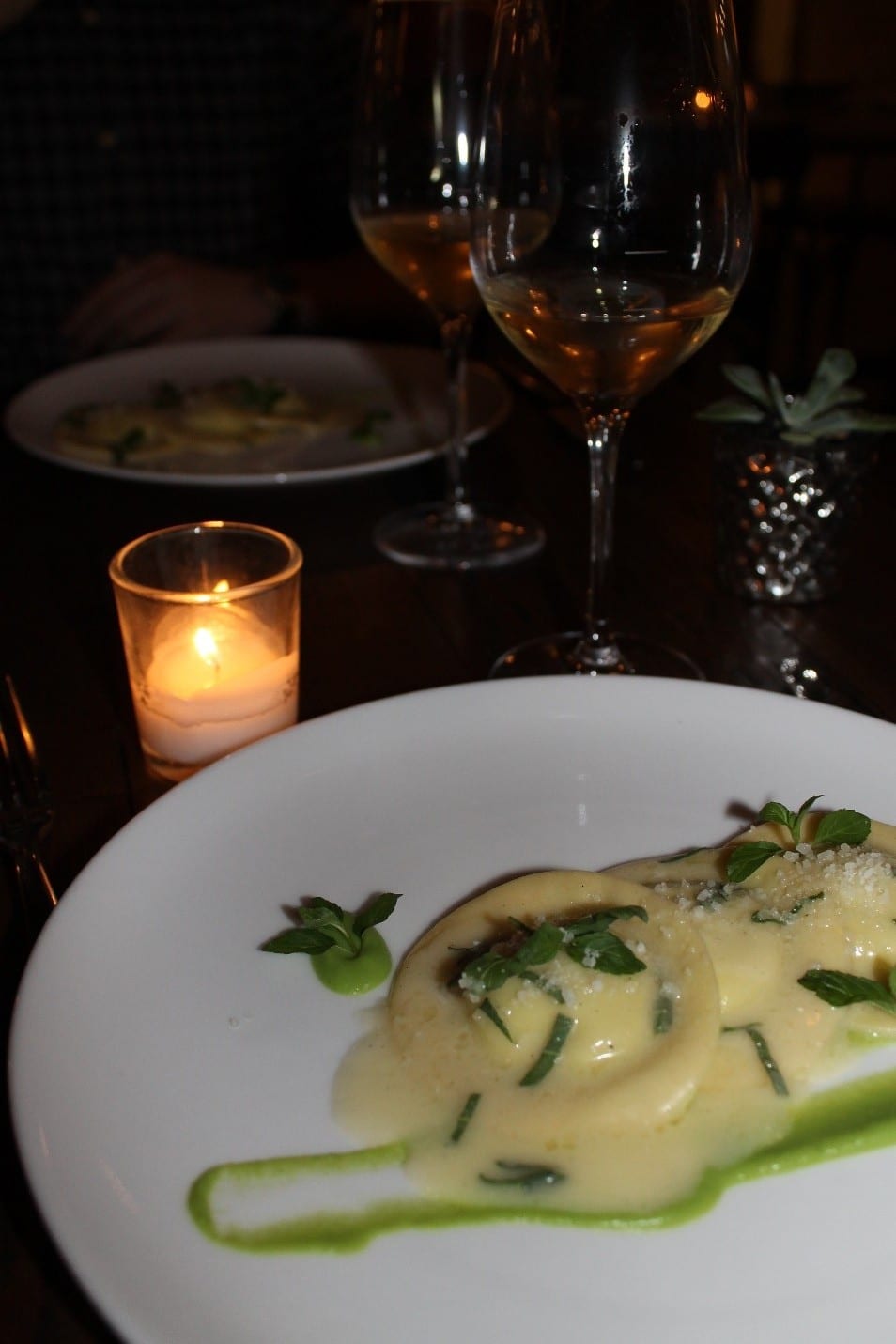 Michael welcomes new and experts to an experience something that they have never felt before. Starting from an olive fusion and finishing with a chocolate cake masterpiece they are bound not to disappoint. This hidden gem is not overcrowded, therefore allowing for the intimate wine bar to be fully experienced.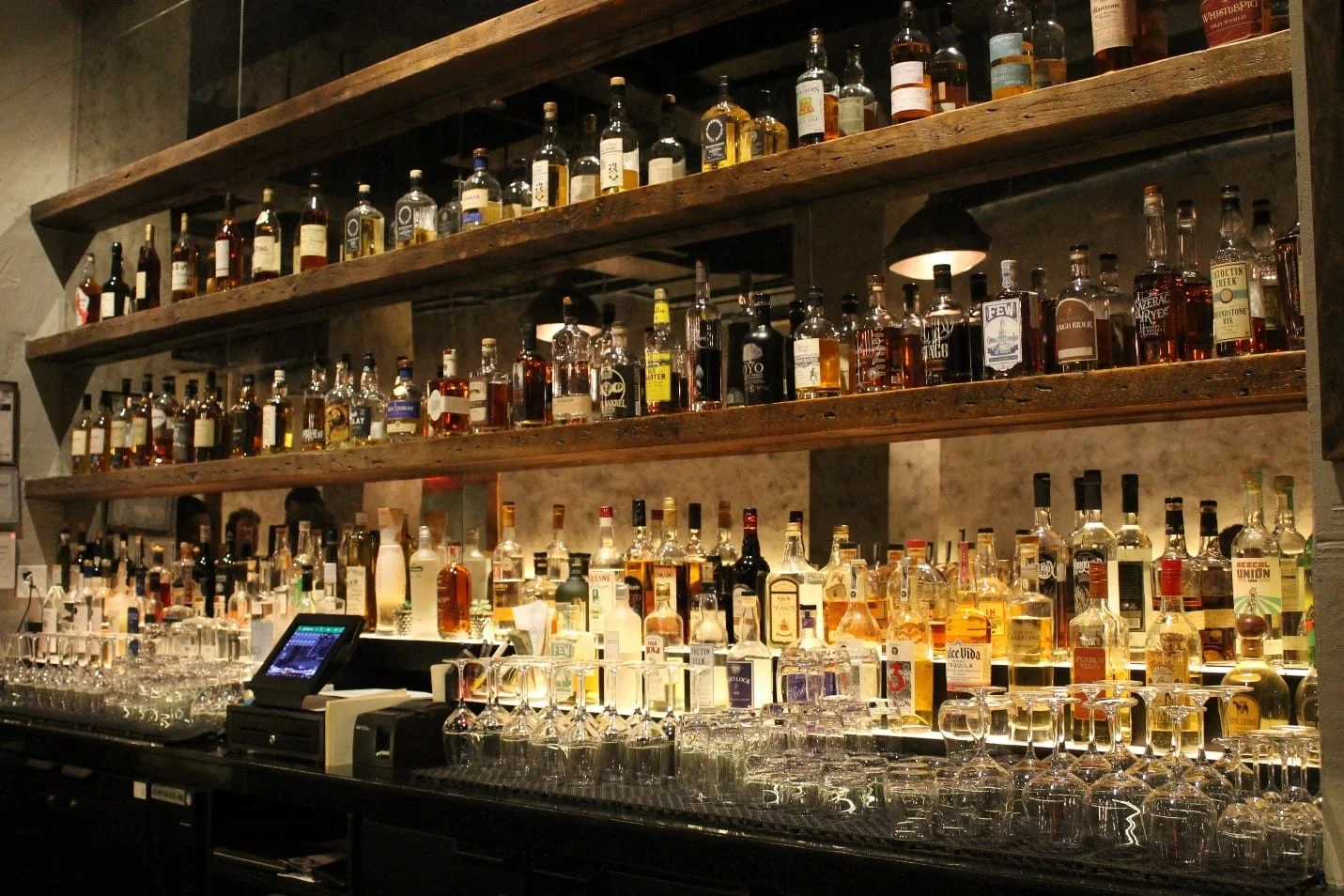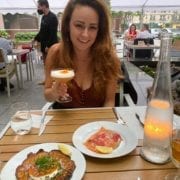 Izabela Jay
Izabela is passionate in the beauty and grace in the simple things in life. Graduating from John Jay College and two study aboards under her belt, she can't get enough out of life and traveling. After completing a Masters Program in Art Therapy, Izabela continues to have a passion for searching for the next food trend and trying the next unique next pairing for ingredients & flavors. She hopes you will join her on her journey to explore cultures and intensify the wanderlust that the palate hungers for.