White chocolate in often under appreciated, if you're a fan of the sweet stuff you'll love these simple treats.
By Jessica Dady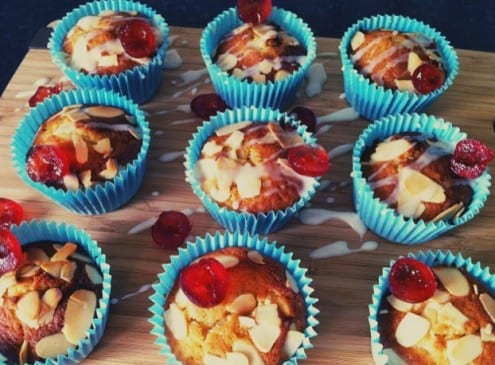 White Chocolate Chip and Almond Muffins
White chocolate in often under appreciated, if you're a fan of the sweet stuff you'll love these simple treats.
Ingredients
4oz self raising flour
4oz caster sugar
4oz butter
½tsp baking powder
4oz white choc chips
2med eggs
flaked almonds
Instructions
Preheat oven 180C/350F/Gas mark 4 and line a bun tin with 6-9 cupcakes cases.
In a large mixing bowl whisk all of the ingredients together (minus the almonds!)
Spoon the mixture into the cupcakes cases and sprinkle each cupcake with a generous helping of flaked almonds.
Bake in the oven for 10-15mins until golden. If you're cupcakes are browning but not cooking inside, cover with tin foil and bake checking every 5 mins!
Take out of the oven and leave to cool on a wire rack. Once cooled drizzle in melted white chocolate or icing and top with glacé cherries for an even sweeter finish!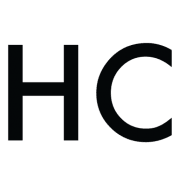 Jessica Dady
Jessica, blogger at bakemeeatme, has always loved a spot of baking and began creating, writing and photographing her own recipes in 2011. She loves experimenting with different flavour combos, trying out latest trends and is always looking out for new inspiration. Jessica resides in London where she has bagged her dream career writing about food.