Whether you're looking for a Pueblan double-tortilla taco or a formal dinner, Alexandria , Virginia becomes a go-to destination for these aromatic grilled tortillas.
A slew of excellent taco joints are now open in the historic city of Alexandria. Within eyesight of Washington D.C, taco lovers can now rejoice in Alexandria. From authentic al pastor fillings to fusions of lamb paired with fish, these explosive simple street food are another reason to make a trip to the historic city.
Whether you're seeking a Pueblan double-tortilla taco or a formal sit-down dinner with a salt rimmed margarita, Alexandria  becomes a go-to destination in Virginia for these aromatic grilled tortillas. Here are all of the tacos you must try in Alexandria right now:
Open in January, Urbano 116 is the first endeavor in the U.S. for critically acclaimed chef Alam Méndez Florián, who brings his talents from Mexico City to King Street. Urbano 116 features moles, ceviche, cocktails, and a taco menu with fresh takes on fish, carnitas, lengua, vegetarian tacos and more. Specializing in Oaxacan style Mexican food, Urbano 116 marries gourmet fare with of street food. A perfect example of the marriage is their selection of tacos which includes; pork, cauliflower and octopus tacos.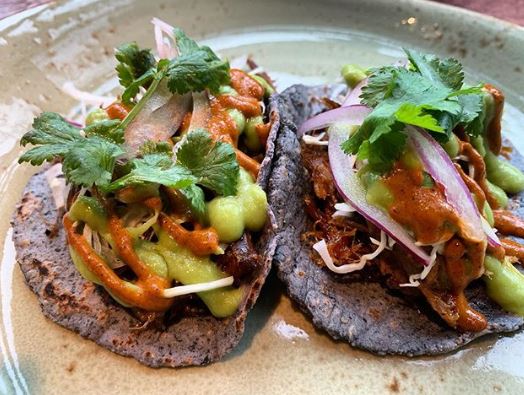 Tequila and Taco  – The tacos maybe on the small size, but, they have a fantastic punch of flavors. Recommended go to's are the pork belly, mahi mahi, and the brisket taco paired with the phenomenal guacamole, salsa and premium margaritas. Yes you can taste the tequila.
Smoking Kow BBQ, for the less traditional more Tex-Mex, try  the American BBQ tacos at Smoking Kow BBQ located on Duke Street. Served on flour tortillas, these tacos are prepared American style and filled with either brisket, pork or chicken.
Don Taco – A block away from T and T, this taco and tequila bar is another joint to bookmark in Alexandria. Tacos dominate the menu, ranging from pork belly, Mexican short rib, fried oyster, lamb chimichurri, buffalo chicken, fried avocado and even a Nutella banana split taco for dessert. Set on historic King Street, Don Taco brings a flavorful menu and casual, high-energy vibe to the Old Town restaurant scene.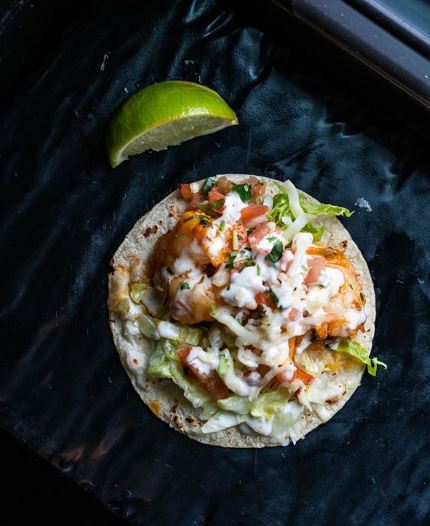 Opening in the summer of 2019 at the Madison Collective in the Parker Grey area of Old Town, Chop Shop Taco will serve unique takes on tacos plus creative offerings like Frito pie, in a casual setting that was converted from an actual 1970s automotive chop shop. Housed in a defunct 1970's chop shop the menu is inspired by modern comfort food, complemented by an extensive rotating cocktail program.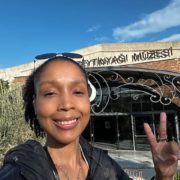 Alyssa Holder
Alyssa Holder is a writer specializing in food and travel topics since 2015.