Marinated cucumbers and onions combine with blue crabs to make this Gulf Coast favorite.
By Susan Benton
When it comes to the Lower Alabama Gulf Coast, there is no more quintessential dish than the West Indies Salad. It was (said to be) invented in Mobile, Alabama by William "Bill" Bayley, a former U.S. Merchant Marine who served on many voyages to the West Indies.
In 1947, Bayley, the Mobile, Alabama steak & seafood restaurateur combined his love for cucumbers and onions marinated in oil & vinegar, with the plentiful supply of blue crabs found on the Gulf Coast. Legend also has it that Bayley was the first man to batter and fry blue crab claws- the favorite finger food sold coast-to-coast in the US today, but he needed more dishes to make use of the lump meat. Bayley combining the crab meat with cider vinegar, onion, oil and ice cold water, named his creation "West Indies Salad", to evoke memories of his travels and transport the minds and taste buds of his customers to the exotic islands.
Bayley's patrons were head-over-heels for the dish and it soon was found on restaurant menu's across the southeast. Now, 63 years later, it is still wildly popular and is a concrete staple on seafood restaurant menu's today, with little of the recipe ever altered. West Indies Salad is definitely a favorite in our household, and a dish I recently enjoyed at Lucy B Goode in Gulf Shores, prepared by chef Randall Baldwin. The basic recipe for West Indies Salad below is similar to the original, and lets the Jumbo Lump Crab take center stage.

West Indies Salad
Marinated cucumbers and onions combine with blue crabs to make this Gulf Coast favorite. Note: I have served this delicious preparation inside of a seeded, halved and peeled avocado topped off with a sprinkle of capers and fresh parsley, for a beautiful appetizer or lunch entree.
Ingredients
1 small Vidalia onion, peeled and diced
1 lb. jumbo lump Alabama crabmeat (remove any shell-don't break lumps)
Salt and freshly ground black pepper
½ cup vegetable oil
6 tbsp. cider vinegar
½ cup of ice cold water
Instructions
Spread half of onion over bottom of large bowl
Cover with separated crab lumps
Add the remaining onion
Salt and pepper
Pour oil, vinegar and ice water over all
Cover and marinate 2-12 hours
Toss lightly before serving
Serve cold as a "salad" on a bed of lettuce, or in a small bowl with lemon wedge and Saltine Crackers on the side.
To achieve the optimum combination of sweet, acidic, and aromatic flavors, the marinating process is a must. Depending on how long you marinate, the flavor of the salad can be altered to suit your preference but two hours is the minimum, and I along with many others prefer at least twelve. This minimizes the onion taste while bringing out the vinegar to marry the flavors with the sweetness of the crab.
See Also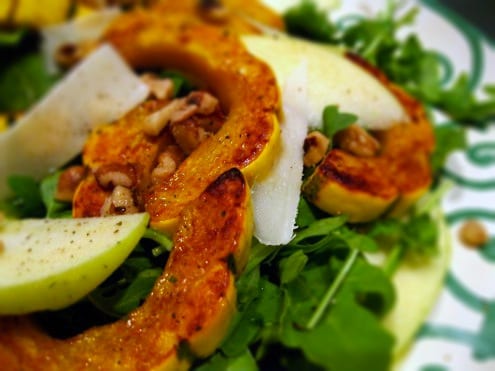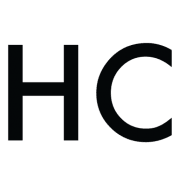 Susan Benton
Susan Benton is the go to resource for foodies visiting Pensacola to Panama City Beach. She is a food and travel journalist with published articles and photography in many local, regional and national publications. Her website is 30AEATS.com where she writes about the secrets of Gulf Coast food.