The weather outside may be frightful, but these cocktails are so delightful. Keep the cold at bay with slow simmered sips that will warm you from the inside out.
By Jeanette Morelan
This article has been posted with permission and originally appeared as 12 Cold Weather Cocktails to Make in Your Crock Pot on Relish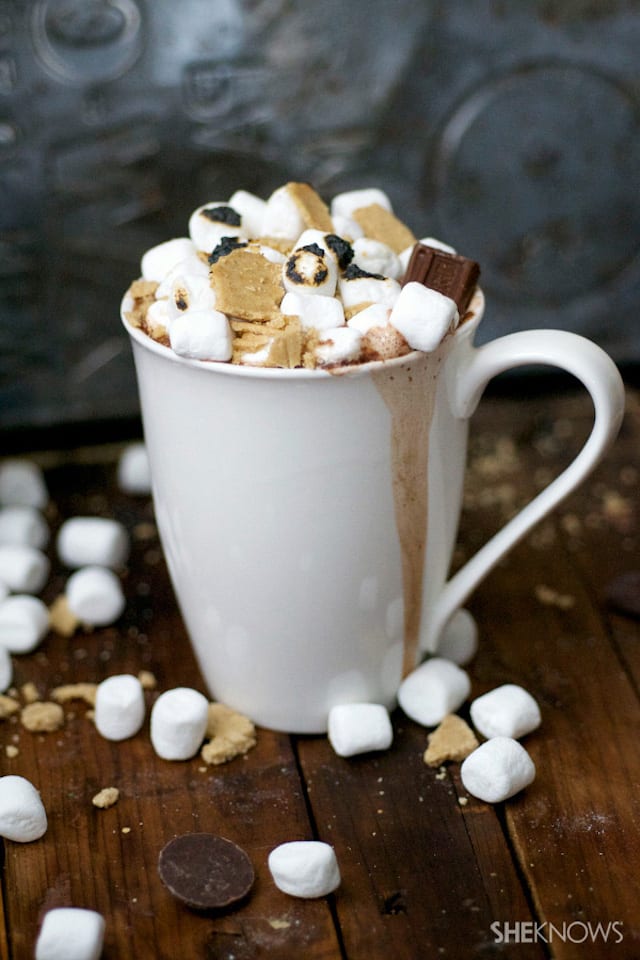 www.sheknows.com
Boozy S'mores Hot Chocolate
Take that childhood favorite up a notch with a healthy dose of Bailey's. Garnish with marshmallows, chocolate discs and graham crackers for a drink that does double duty as refreshment and dessert. See the recipe.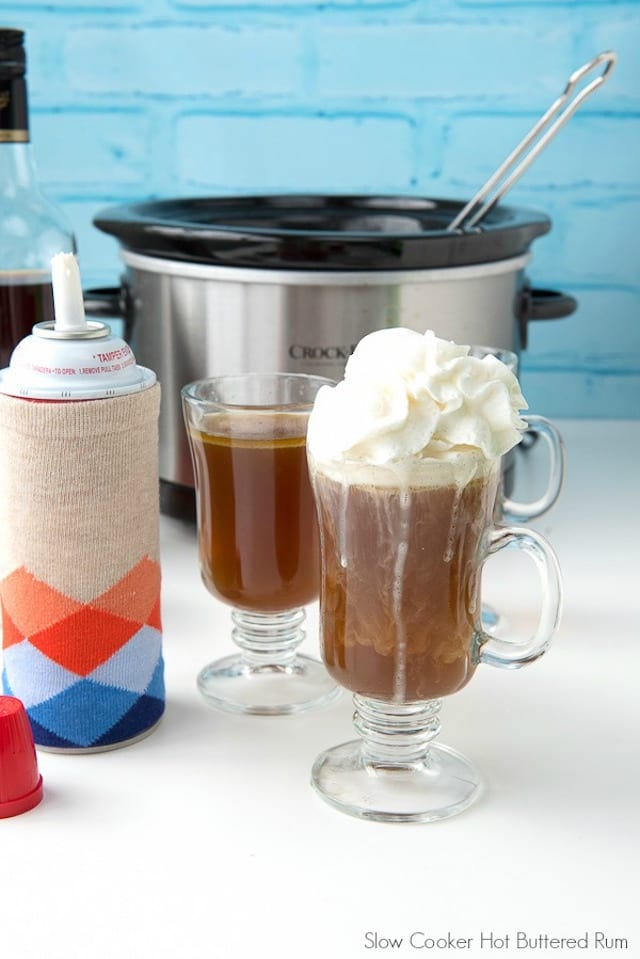 www.boulderlocavore.com
Hot Buttered Rum
Fill your house with warming scents with this spirit-lifting drink. Both sweet and spicy, it's perfect topped with a generous serving of whipped cream and freshly grated nutmeg. See the recipe.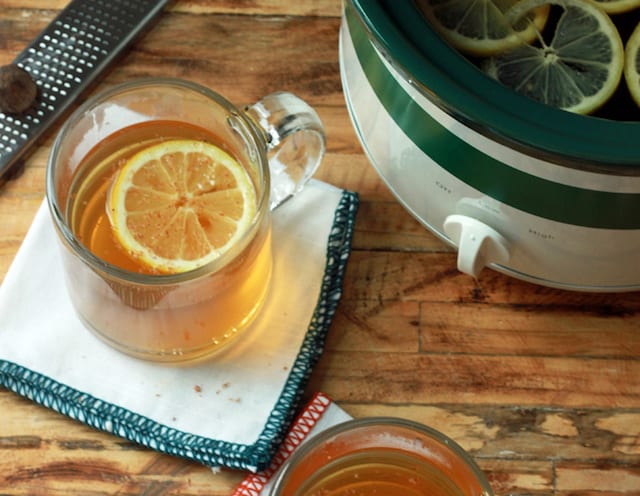 www.altonbrown.com
Slow Cooker Hot Toddy
This classic cool-weather cocktail is strong enough to see you through sweater season. The traditional combination of scotch brewed with sugar, lemon and nutmeg will have you glowing from head to toe. See the recipe.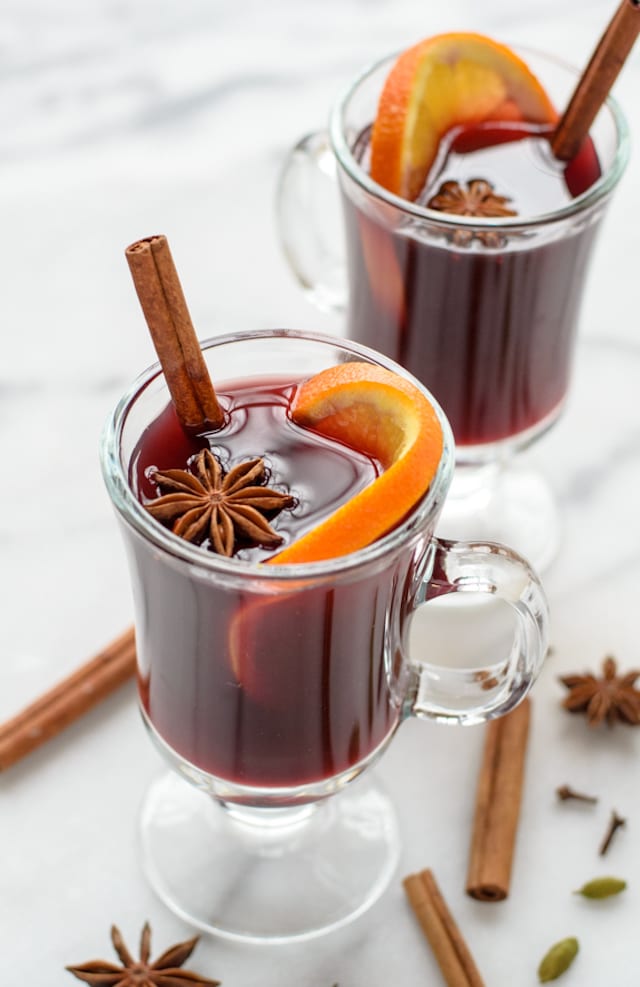 www.wellplated.com
Slow Cooker Mulled Wine
Mulled wine is a favorite this time of year, and what's not to love about this particular cool-weather combo? Honey, apple, orange, cinnamon, cloves and anise… need we say more? See the recipe.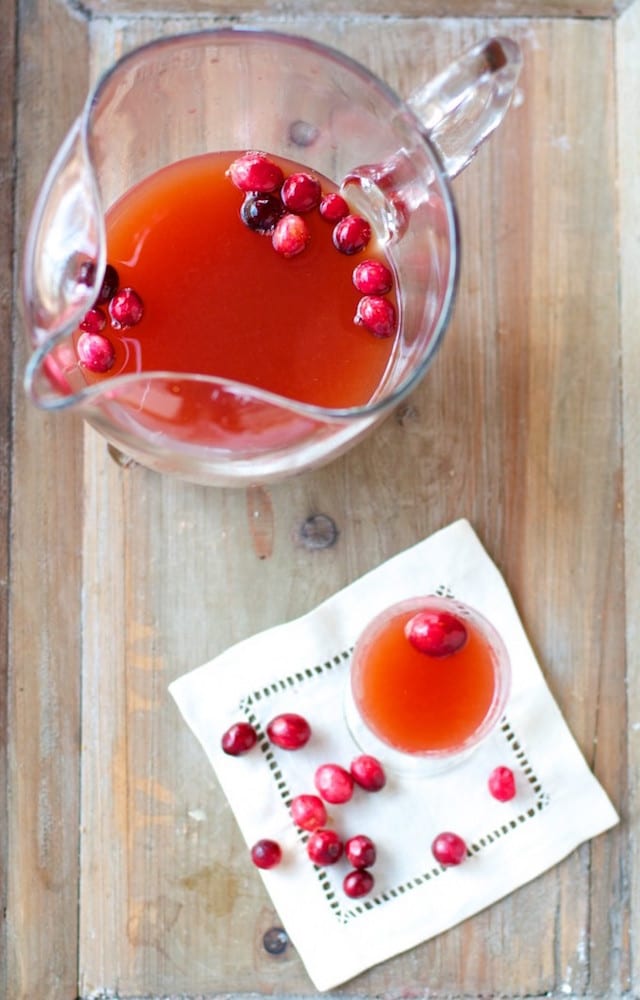 healthyaperture.com
Crock Pot Cranberry Wassail
We've never managed to figure out what "wassailing" actually means, but if it ends up in a cozy evening nightcap, we're all for it. Wine, cranberry and spices simmer in a slow cooker to make for a superb "crocktail" we can't get enough of. See the recipe.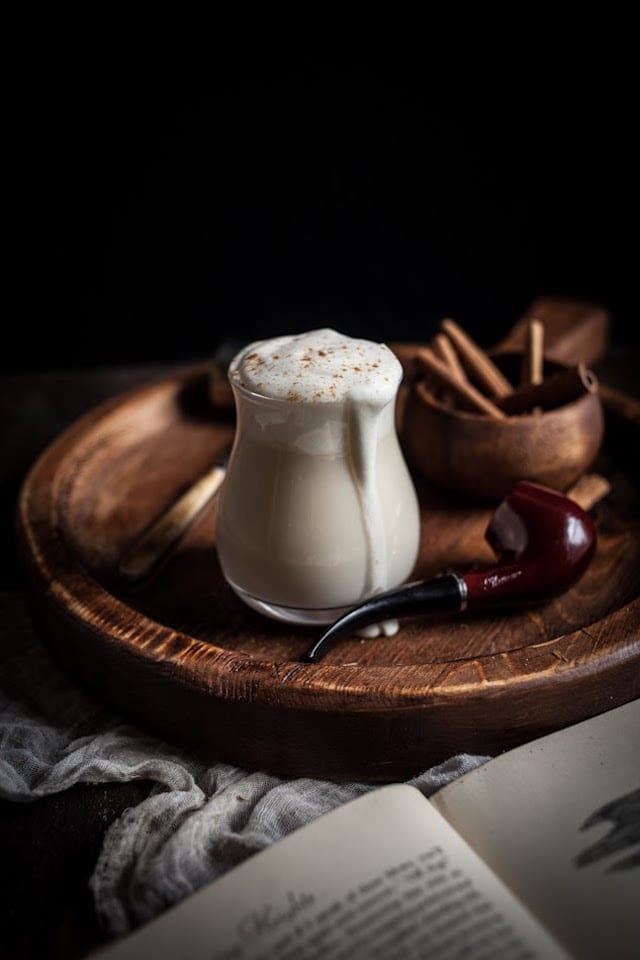 www.adventures-in-cooking.com
Hot Buttered Hazelnut Whisky
Hot. Buttered. Hazelnut. Whisky. This baby sells itself. See the recipe.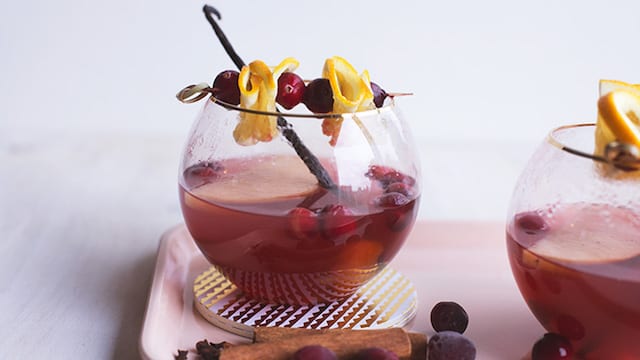 Cindy Ensley
Slow Cooker Winter Sangria
A nice rosé fits perfectly in the warmed-up version of this cocktail. Add plenty of fresh fruit to keep things bright and refreshing. See the recipe.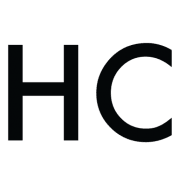 Relish
Offering more than 14,000 recipes plus features and DIYs on cooking, dining and entertaining, Relish celebrates America's love of food. Relish is about honoring cooking traditions while exploring new trends and ideas, which is why millions of people turn to both Relish.com and Relish Magazine for special occasion recipes, quick and easy weeknight suppers and culinary adventures.