These easy appetizers of waffle bites topped with rosemary apple butter are playful, elegant and delicious.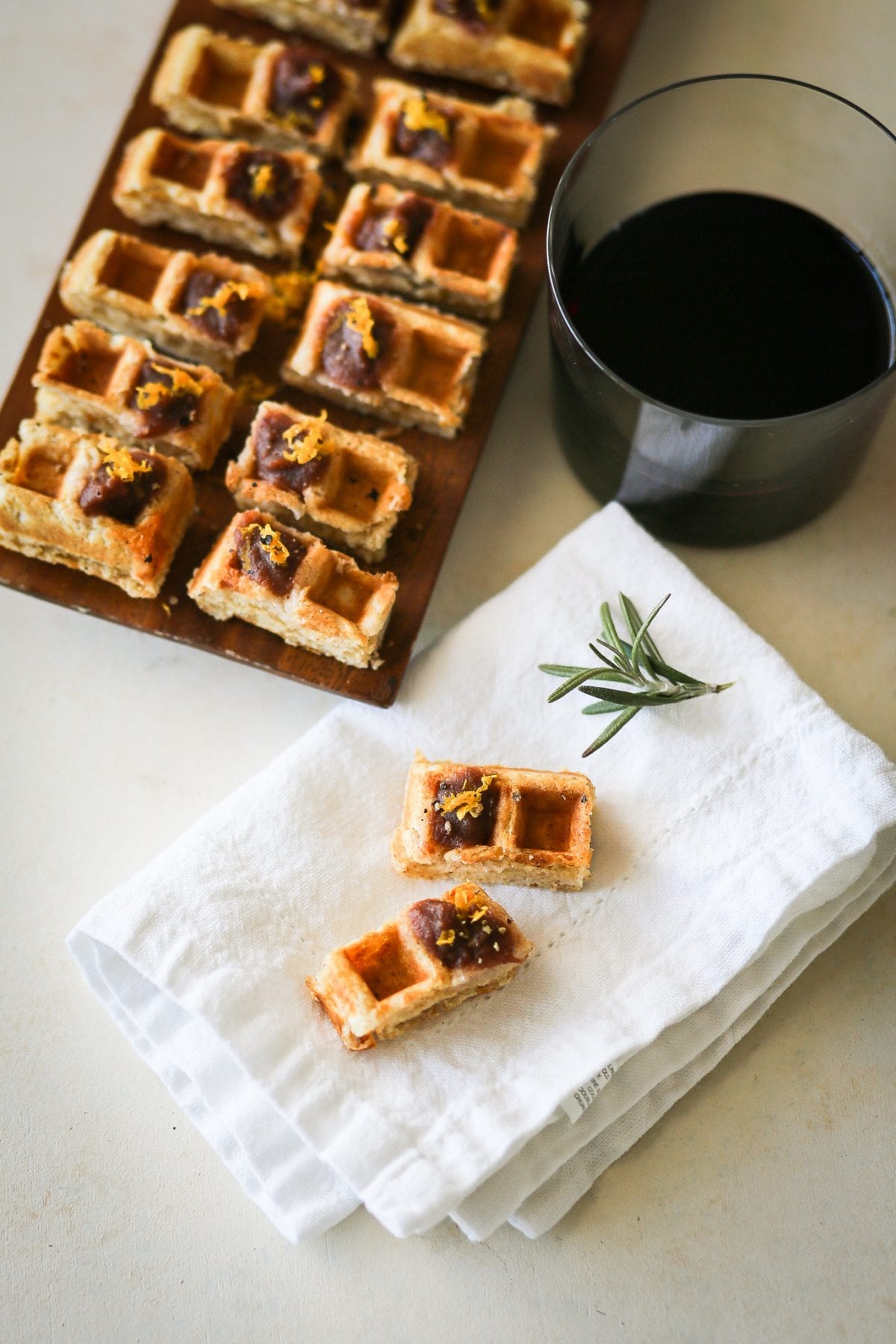 This fall, on one of our last camping trips of the season, I brought the most recent Food & Wine that had appeared in my mailbox before we left for the weekend. I paged through the recipes and photos as we drove into the mountains, not entirely paying attention to what I saw. I tend to do that the first time I look through a magazine. But then I saw a page with these beautiful and adorable canapés made with waffles! Each little square of the waffle was filled with something different, creating this beautiful piece of art on a platter. I haven't been able to get those out of my head, so I knew they had to make an appearance sometime. I also knew I needed to make something much simpler than what was in the magazine, because #momlife. So, I took my rosemary apple butter and put a tiny spoonful in the tiny square of a brown butter waffle (the exact same recipe I posted the other day, minus the vanilla) and all was well with the world.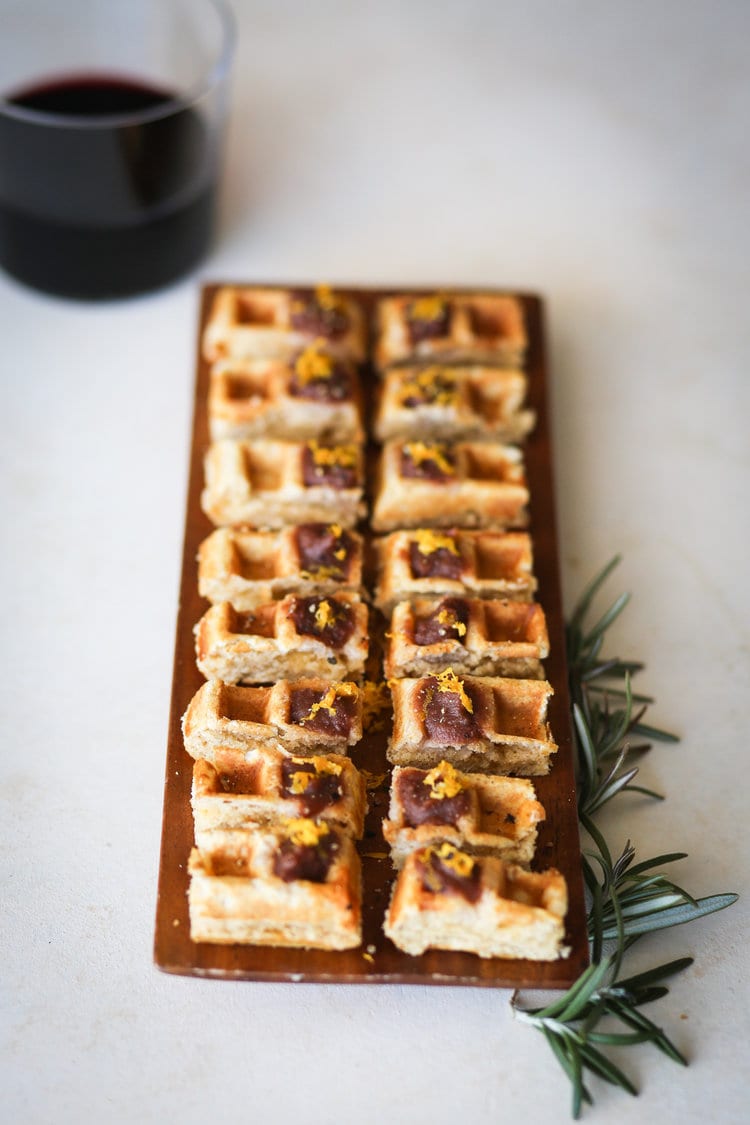 Honestly, these are so simple to make and they would be the perfect bit sized treat to pass out with a glass of champagne at a gathering. The finishing touches of orange zest and black pepper give this appetizer a sweet and savory flavor that works perfectly with the rosemary in the apple butter. To make your platter look extra fancy, garnish it with fresh rosemary sprigs!
See Also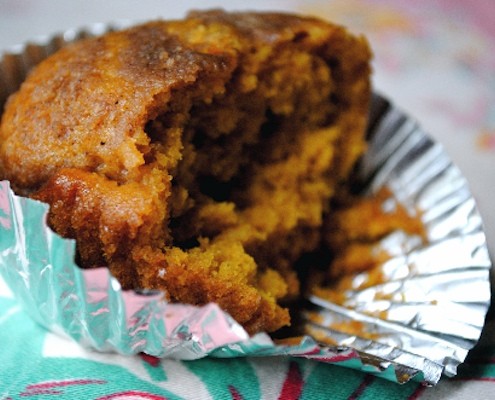 Click HERE for the apple butter recipe.
Print

Waffle Bites with Rosemary Apple Butter
---
Author:

Rachael White

Yield:

30

to

40

btes

1

x
1 cup

all purpose flour

1/3 cup

whole wheat flour

4 teaspoons

baking powder

1 teaspoon

salt

1/2 teaspoon

black pepper (optional but a nice addition!)

2

eggs (beaten well)

1/2 cup

unsalted butter

1 3/4 cups

milk
zest of

1

orange
rosemary apple butter (click for the link above for the recipe *you can also use store-bought apple butter to make this even easier!)
---
Instructions
Begin by browning the butter. Add it to a saucepan over medium heat. The butter will melt, then start to sputter and foam, then it will all settle down and the milk particles will start to turn golden brown and a nutty aroma will fill your kitchen. Keep an eye on the butter through this process so it doesn't burn! Stir occasionally, being sure to scrape the bottom of the pan. Transfer to a heatproof liquid measuring cup and set aside.
Whisk the dry ingredients together in a large bowl. Set aside.
In a medium bowl, whisk the eggs with the milk. Add the milk mixture to the dry ingredients and stir with a wooden spoon until combined. Pour in the browned butter and stir until incorporated.
Preheat a waffle iron. They're all different. I set mine to a medium temperature, but you do you Boo Boo!
Pour about 1/3 cup of the batter in the center of the waffle iron. When the waffles are done cooking, cut each one into little Tetris-looking shapes. I like to do them in 2 square sections (see photos above) but you can do them in 3 if you'd like to add something like a crumble of gorgonzola cheese or bacon or BOTH. Be creative!
Take a 1/2 teaspoon scoop of apple butter and drop it into one of the squares. Arrange each little bite on a platter before sprinkling with the orange zest and extra black pepper. Enjoy!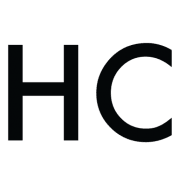 rachaelwhite
Rachael writes recipes for foods that are simple, comforting and delicious. Whether you are cooking for your family or having friends over for dinner and drinks, you'll find recipes here to fit any occasion. From cocktails to appetizers, desserts and entrees, the recipes you will find here incorporate Rachael's desire for Midwestern comfort food, love of International cuisine, and need for dishes that don't take hours to make.