Vinho Verde: A Perfect Summer Wine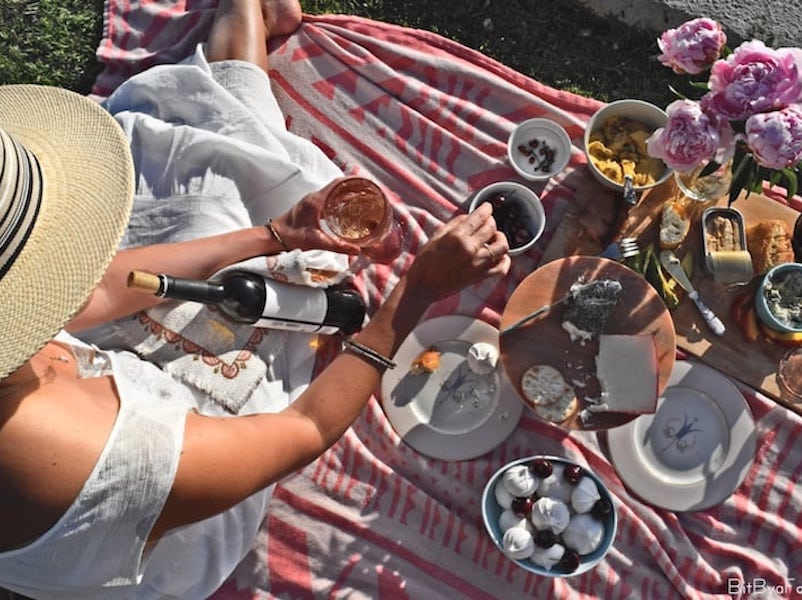 Sponsored Post: We're celebrating Vinho Verde wines this season. These Portuguese bottles are young, fresh, vibrant, and affordable. It's the perfect wine for all your favorite summer recipes, beach trips, and vacations. It truly is like no other wine in the world.
Make a spread of easy picnic foods, head outside and enjoy a bottle of Vinho Verde wine with some friends under the summer sun.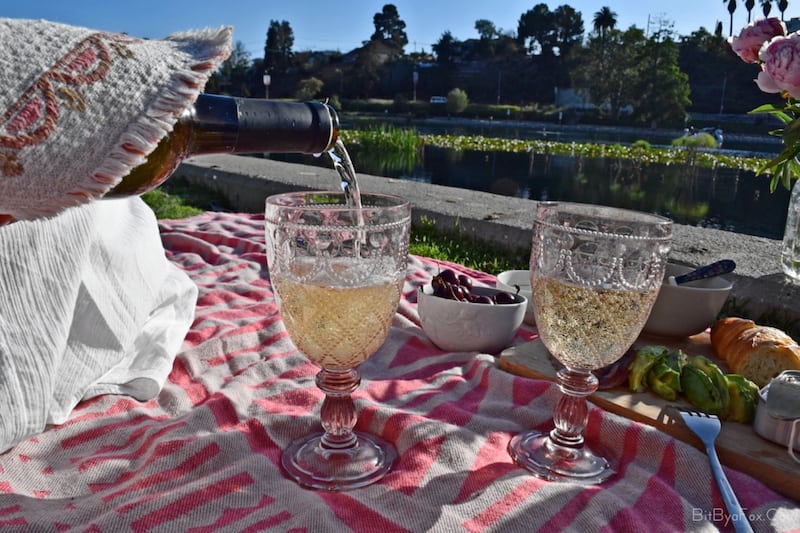 Vinho Verde is the largest wine region in Portugal and with 2,000 years of wine-making on the books, one of the oldest The vibrant, zippy white wines they produce have become wildly popular within the wine industry, and have gained a cult like following in recent years. However, so many are still unfamiliar with this perfect summer wine.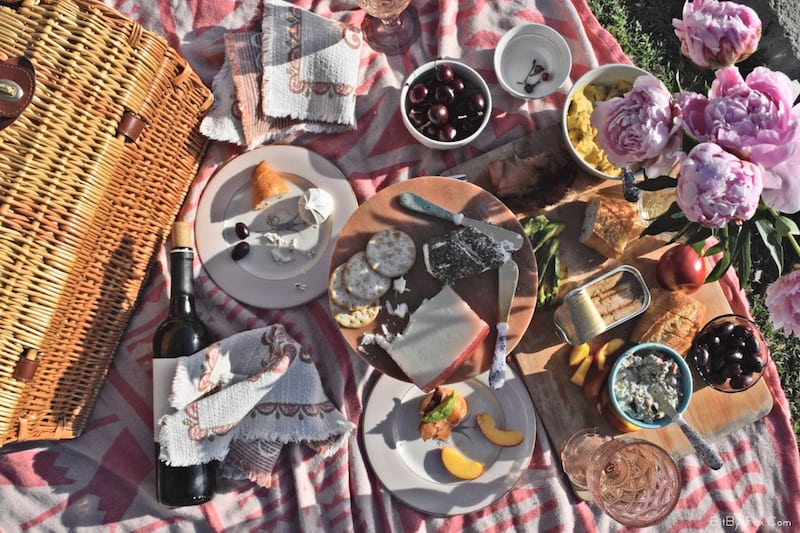 Vinho Verde, pronounced veeng-yo vaird, is the name of the region, not the grape. The wines are a blend of varietals native to the area. The wines of Vinho Verde are young wines (not "green" as the name verde would suggest), released 3-6 months after harvest, not allowed to age. They are unique, fresh, food-friendly, and bursting with citrus fruit flavors. This style makes for an especially refreshing summer sipper.
I recently found it to be the perfect wine for a summery picnic, paired with a variety of nibbles.
…this wine is meant to be paired with food.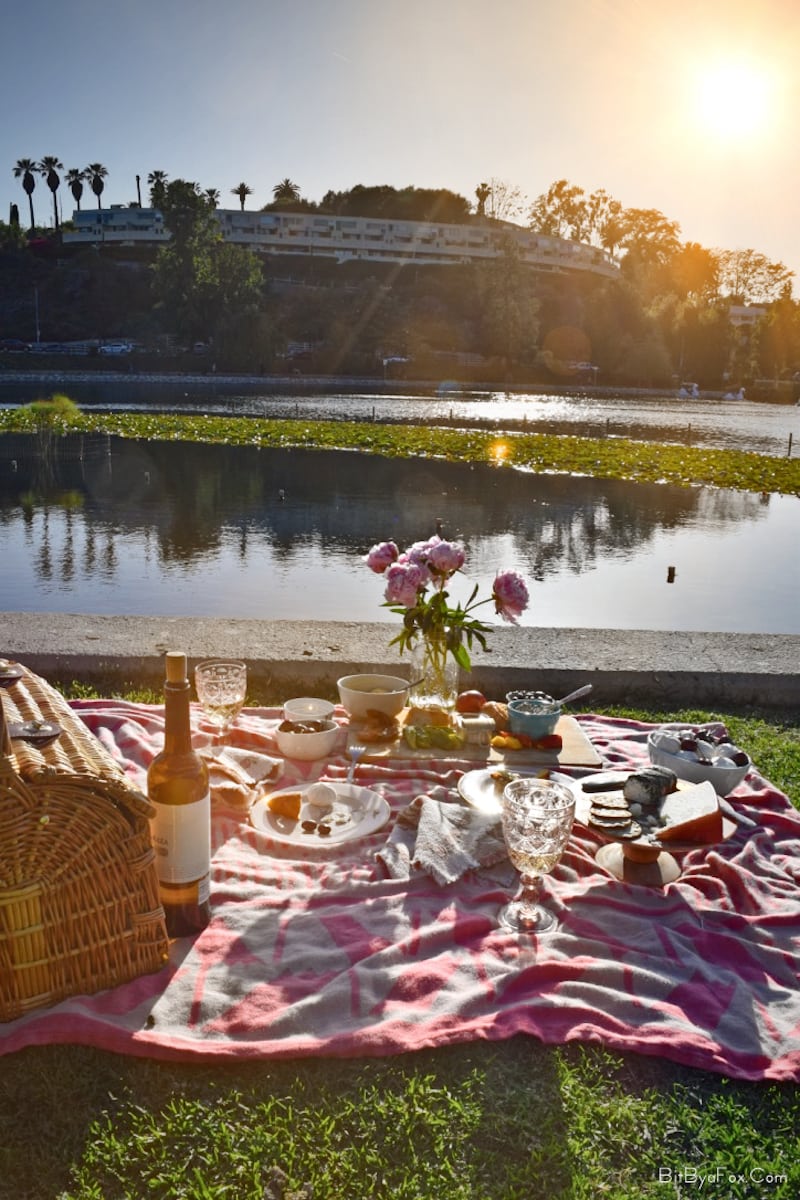 In Northern Portugal, where this wine is produced, it is often paired with salty seafood and cheeses. Our picnic of canned sardines, olives, hard and soft cheeses, fresh fruit, and water crackers was a beautiful accompaniment to the cold, citrusy white Vinho Verde we brought along.
To read more about Vinho Verde, the wine and the region, head here, and discover your new summer wine obsession.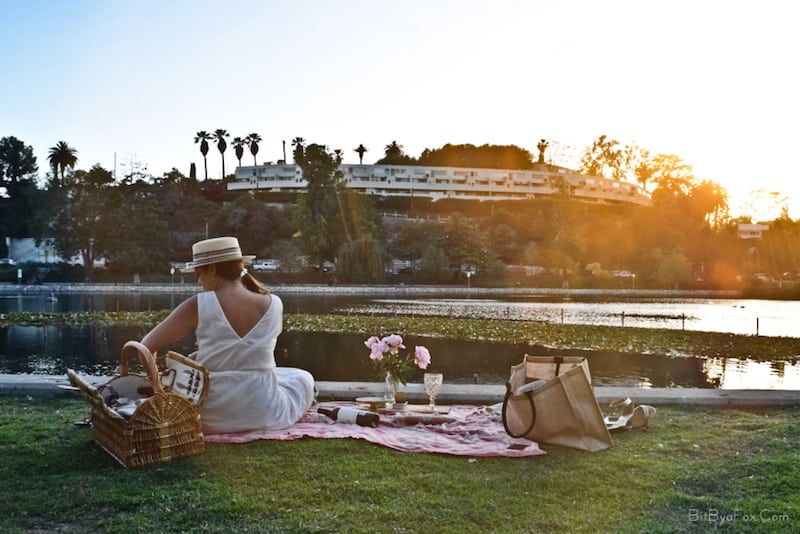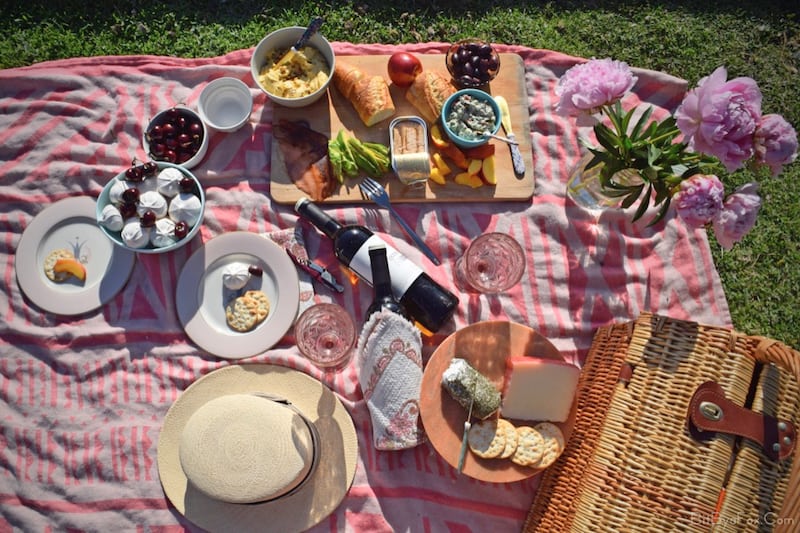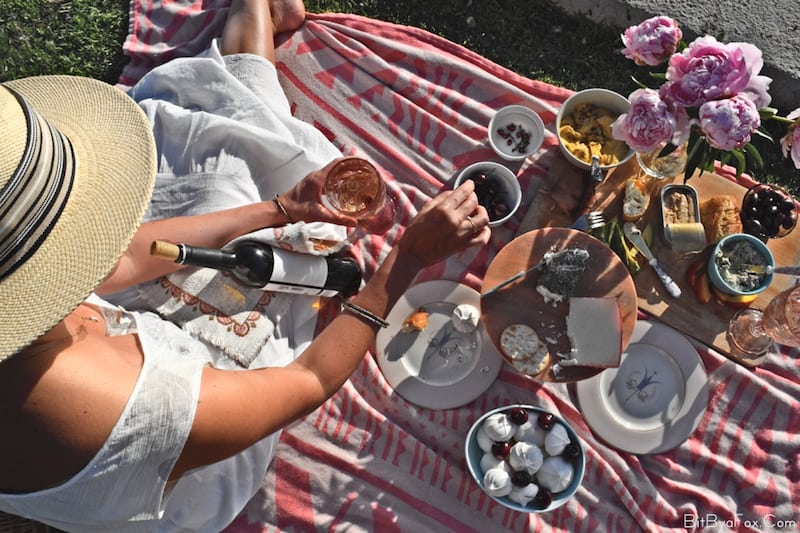 Prairie Rose
Prairie Rose is a New York City-based cocktail blogger, events producer, cocktail creator and gal about town. She has received formal training in wines and spirits through the Wine & Spirit Education Trust, as well as informal training in her "cocktail lab" (aka, her tiny Brooklyn kitchen) and on the floors of New York's most popular venues. Bit by a Fox won Saveur Magazine's Readers' Choice Best Cocktail Blog in 2014.