This Chocolate Gingersnap Tart is a decadent holiday dessert that is perfect for sharing. A gingersnap crust is filled with a rich chocolate filling and baked until the chocolate sets into a thick custard.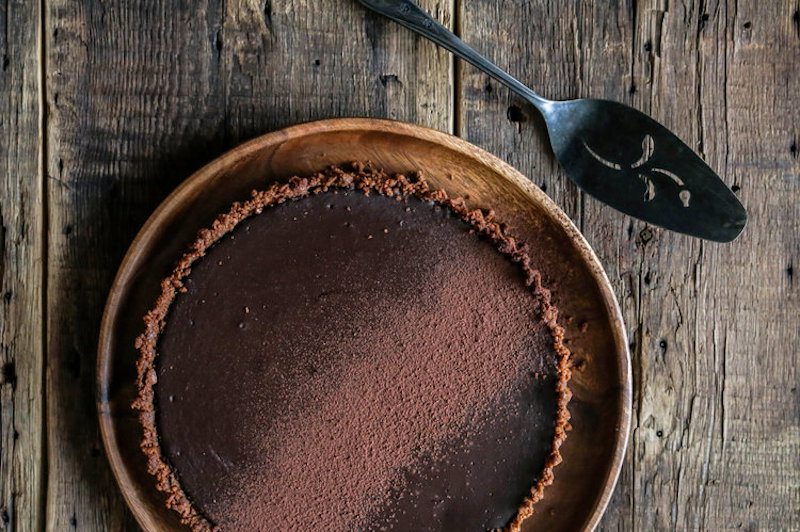 The light changes in winter, reflecting and refracting off the snow and ice, infusing the world with cool tones and sharp lines. Winter flavors echo the qualities of the diffuse light, a continued expression of the season. While autumn flavors are an indulgence in comfort and warmth, winter flavors bring a sharpness, an edge that cuts through the complacency, a reminder that the season has changed.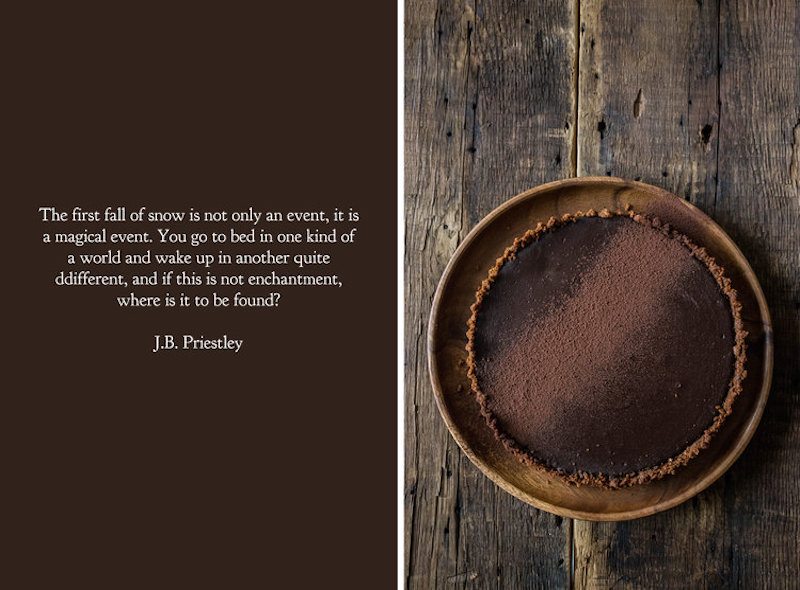 This Chocolate Gingerbread Tart feels like the bridge between the seasons, a transitional dessert. The smooth chocolate filling is sweetened and spiced with cinnamon, but the sharp bite of ginger cuts through it, bringing contrast to the dessert.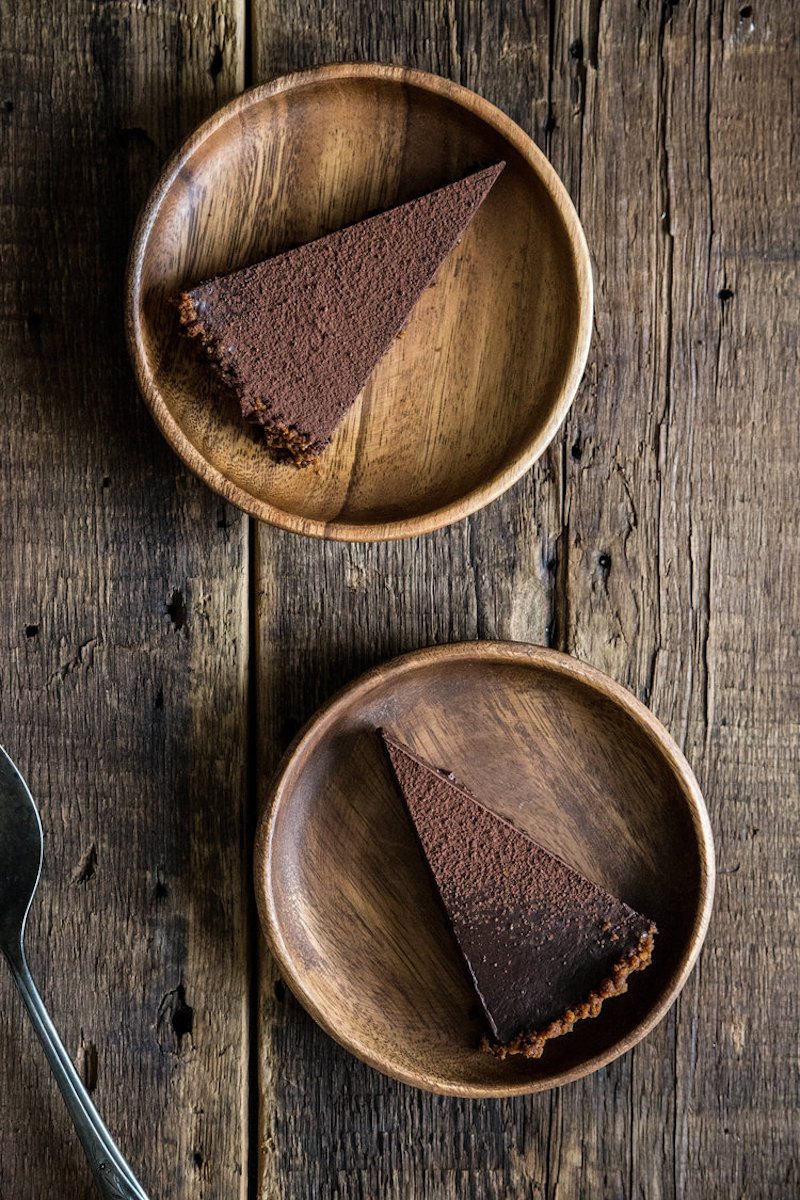 Bake this dessert and share it with your loved ones over the holiday season, finding connection in each other's company.
See Also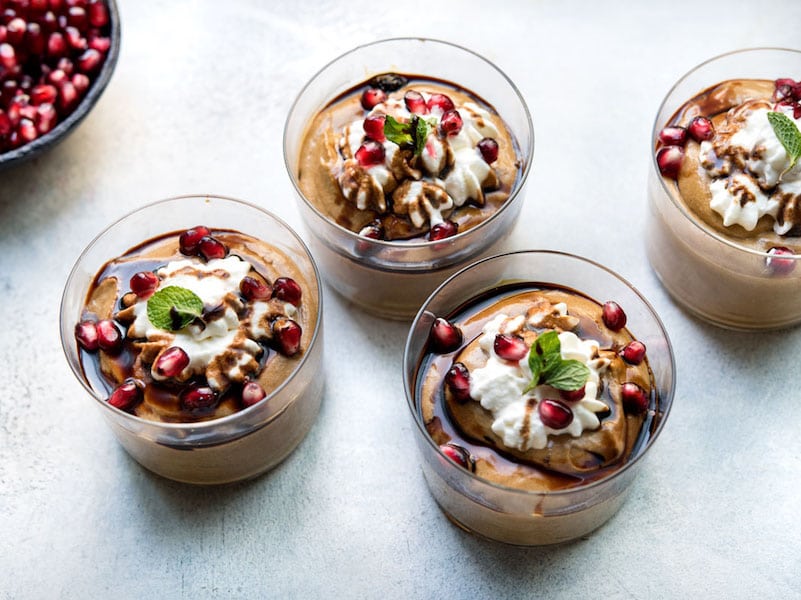 The filling is silky and smooth, standing in stark contrast to the crisp, spiced crust. Use whichever type of chocolate you prefer—milk, semisweet, or dark—but take care to use a high quality brand. The tart itself is simple and quick to prepare; a small slice will go a long way.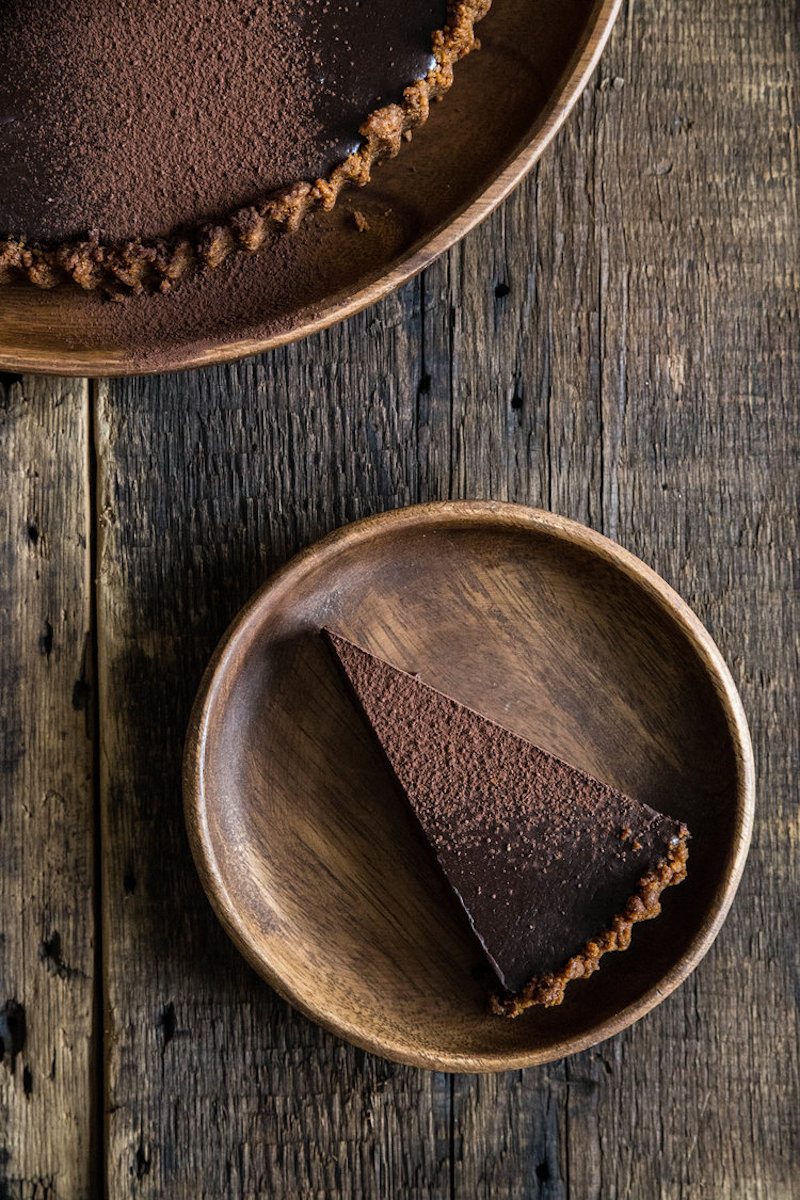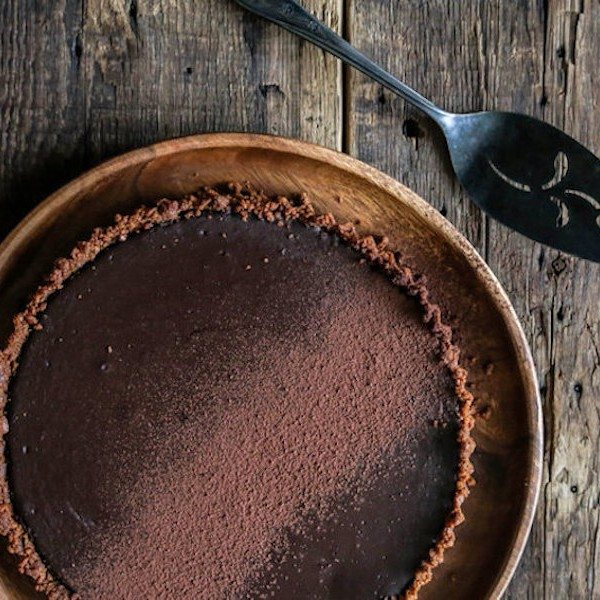 Kristin Rosenau
Ingredients
Gingersnap Crust
8

ounces

about 32 cookies or 230 grams gingersnap cookies, processed into crumbs

1/4

teaspoon

ground cinnamon

4

tablespoons

57 grams butter, melted
Chocolate Filling
3/4

cup

180 mL heavy cream

3/4

cup

180 mL whole milk

10

ounces

280 grams semisweet or dark chocolate, chopped

1/4

cup

50 grams brown sugar, packed

1/4

teaspoon

ground cinnamon

1/4

teaspoon

salt

2

large eggs

whisked
Instructions
Preheat oven to 325 degrees F (160 degrees C).

In a medium mixing bowl, mix together the gingersnap crumbs, cinnamon, and melted butter until evenly coated. Press mixture into a 9-inch tart pan. Bake for 8-10 minutes, or until fragrant. Remove from heat and keep oven on.

In a medium saucepan, whisk together cream and milk. Warm over medium-low heat. Add in chocolate and stir until chocolate has melted and is smooth. Remove from heat and stir in brown sugar, cinnamon, and salt. Slowly add whisked eggs and stir until smooth.

Pour chocolate filling into baked gingersnap crust. Bake an additional 15-20 minutes, or until chocolate filling is set and does not move when the pan is lightly shaken. Cool to room temperature before cutting and serving. Lightly dust with cocoa powder, if desired.
Kristin Rosenau
Kristin Rosenau is a baker and science teacher with a serious sweet tooth. She began an affair with butter and sugar fresh out of college and her love for baking has only matured since. The voice behind the blog Pastry Affair, Kristin develops recipes for the home cook, combining classic recipes and homespun flavors with a dash of honesty.