Vegetarian Sweet Potato Meatballs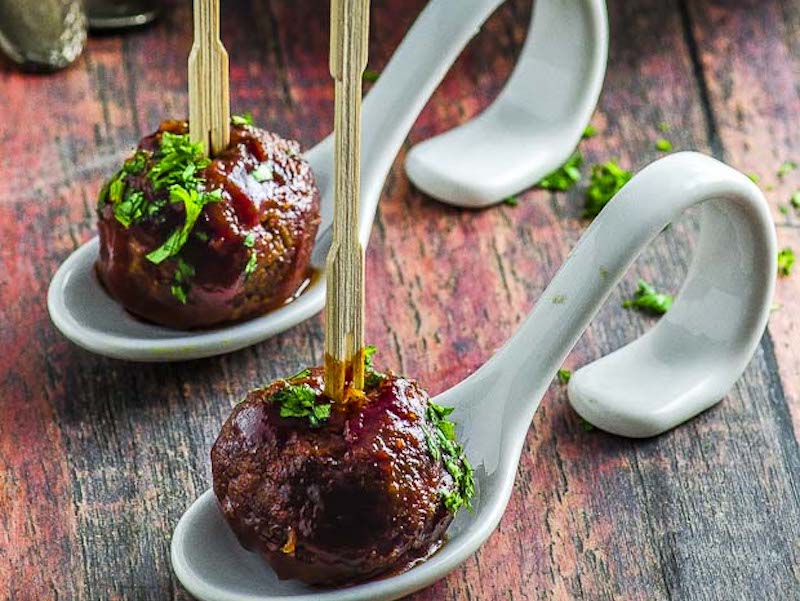 Sponsored Post: It's the perfect time of the year to remember to be a little sweeter. Whether it's dropping off dinner for a neighbor or bringing in a treat for your coworkers, let's be sweet more often. We've partnered with the North Carolina SweetPotato Commission to bring you some sweet inspiration.
These Vegetarian Sweet Potato Meatballs are meatless, nutritious, and only take 5 to 10 minutes to prepare, then you let your oven do the rest of the work. Serve these up as a delicious veggie appetizer this season and be sure to enter for a chance win a Vitamix.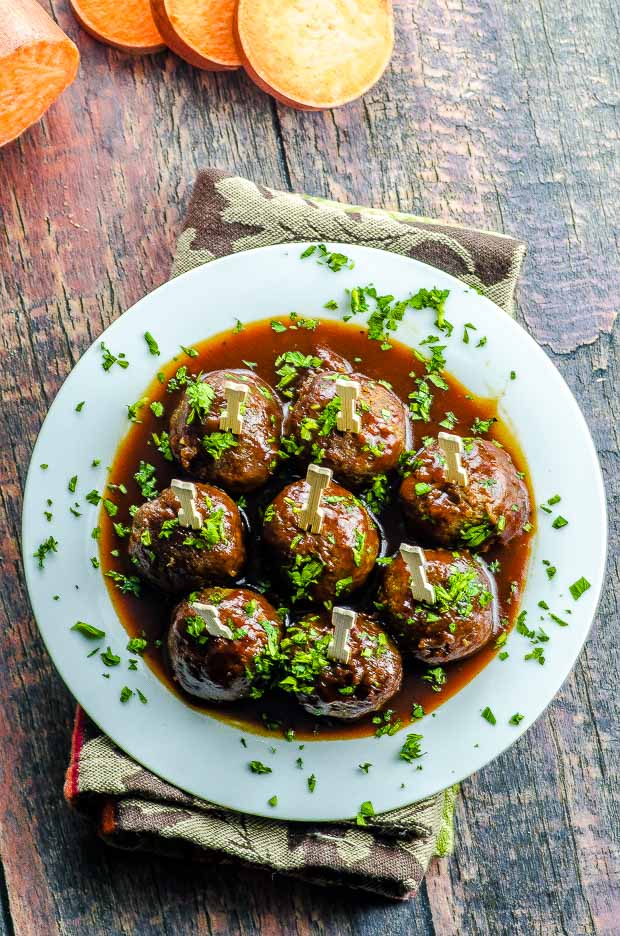 We have teamed up the North Carolina SweetPotato Commission to bring you some sweetness, and encourage you to share it with others. These Sweet Potato Veggie Meatballs are just the way to do it! They're meatless, nutritious, and only take 5 to 10 minutes to prepare (let the oven do the rest of the work!). Plus, you can get a chance to win 2 Vitamix blenders: one for you, and one for a friend. How's that for sweet?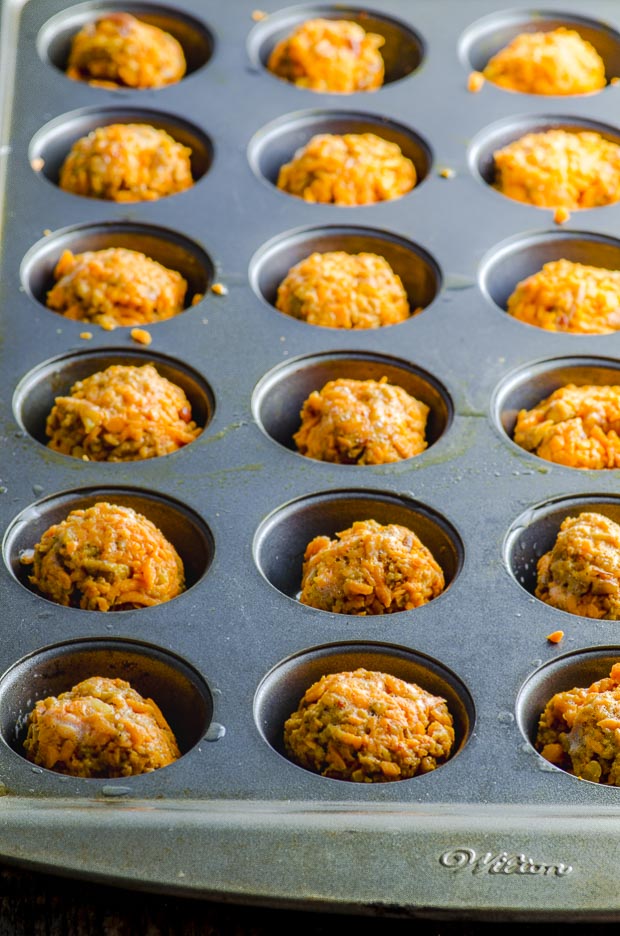 "In a world where you can be anything, be sweet". And kind, nice, generous… Because, it doesn't cost a thing, and you could be making a huge difference in someone's life. Whether it's paying for coffee for the person standing behind you at the coffee shop, holding the door for them, or a simply smiling and wishing them a nice day. One simple random act of kindness, has the power to brighten someone's day.
And for us, food is the perfect way to show we care.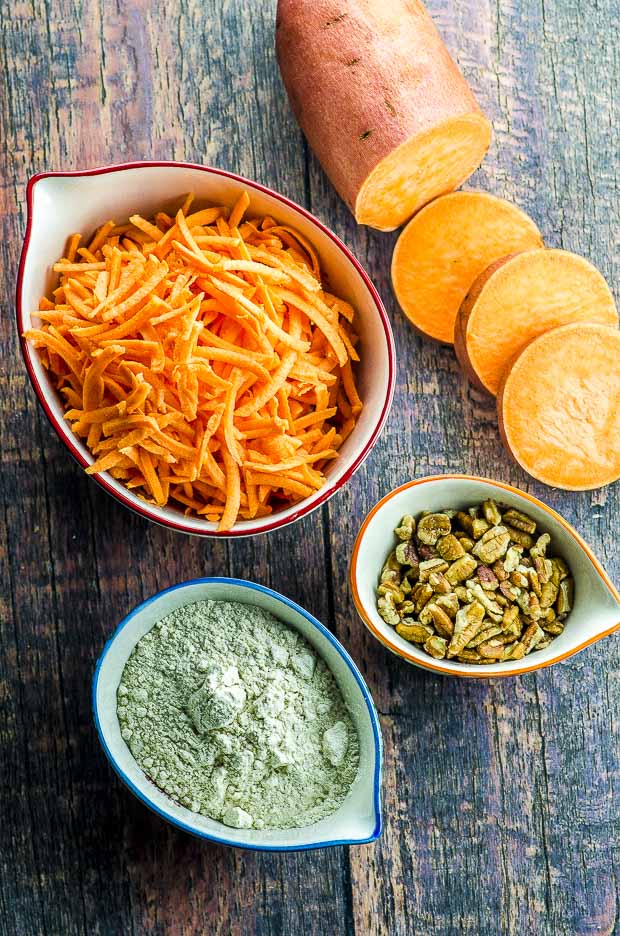 The recipe for Sweet Potato Veggie Meatballs we're sharing will show you how versatile sweet potatoes are, so you can go beyond pies and casseroles. And will sure help spread the sweetness in many ways!
These veggie meatballs are made mainly with shredded sweet potatoes. They are delicious and incredibly nutritious! Sweet potatoes are packed with vitamin A, fiber and are naturally sweet. A medium sweet spud is just a little over 100 calories. Comfort and healthy food you can enjoy all year long!
The meatball dough only takes a few minutes to prepare, and the oven does the rest of the work. So, no need to spend hours in the kitchen!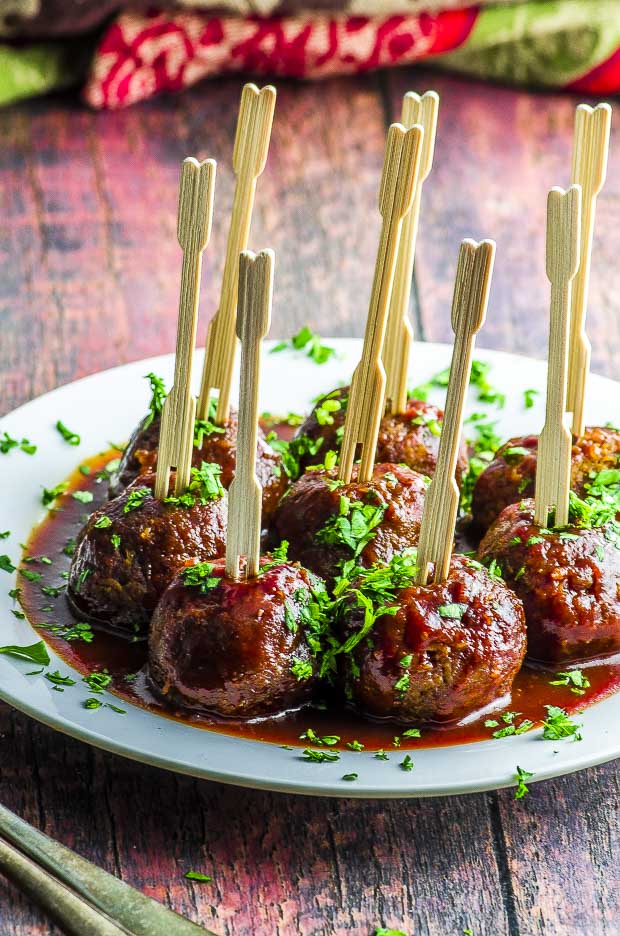 Enter for a chance to win below!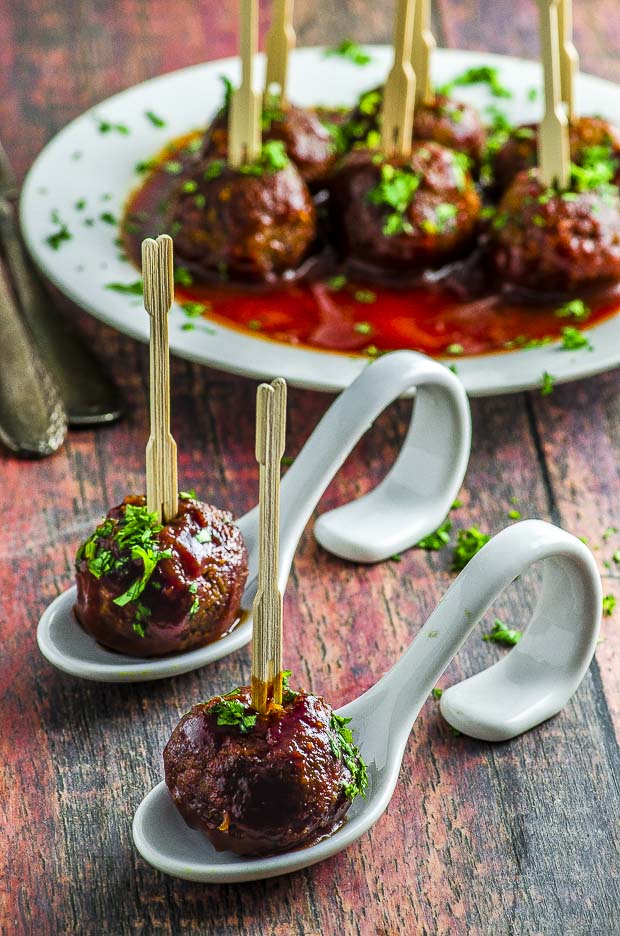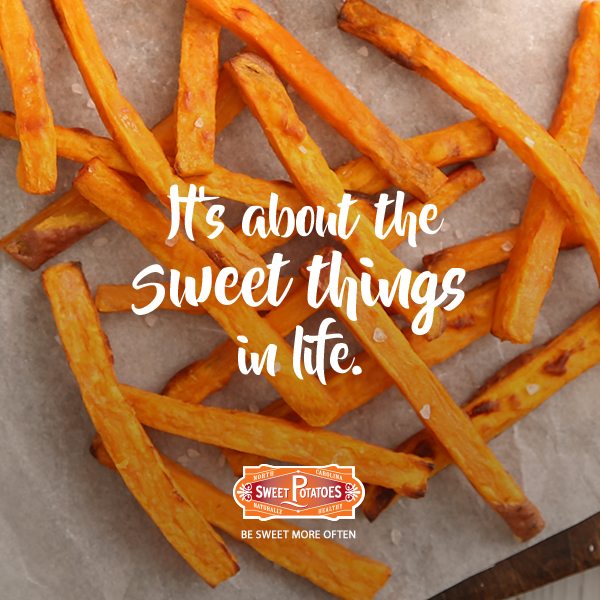 For even more sweet holiday inspiration, check out this video.
Vicky Cohen and Ruth Fox
We are two sisters born and raised in Barcelona, Spain, with Sephardic and Middle Eastern roots. We grew up eating the best, most flavorful, comforting home-cooked meals prepared by our mom, who taught us everything we know about cooking. When we moved here to the U.S. we felt it was really important to keep our traditions and background alive, and we've done so by sharing it with everyone we've met throughout the years. After all, what better way to make new friends and share our love and culture than through food, right? Our friends have come to enjoy our food and gatherings so much that are always asking us for our recipes. That inspired us to start a cooking blog called "May I have that recipe" where we share recipes we've created inspired by our multicultural background.