Sponsored Post – ZENS, a modern teaware and home décor company, combines minimalist, smart design and traditional Asian elements to make beautiful dishware for your holiday entertaining and beyond.
This elegant White Russian will become a new tradition at holiday family get-togethers, special occasions, après-ski, or anytime that calls for a memorable cocktail.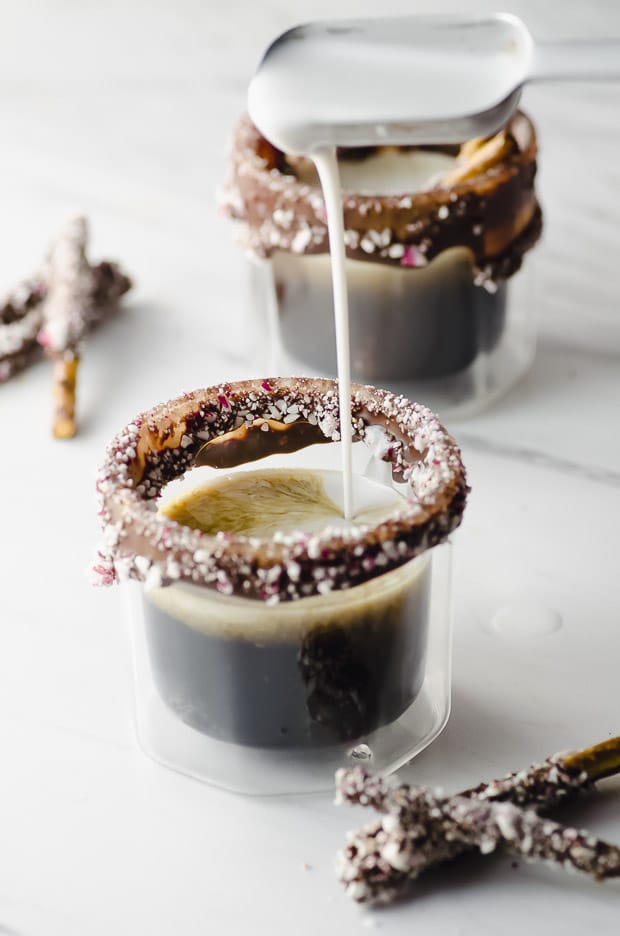 ZENS is giving away a beautiful tea set. Enter below!
Our vegan version of this coffee drink is a creamy and delicious take on the traditional cocktail made from cream, coffee liqueur, and vodka. We replace the dairy cream with sweet, velvety coconut milk. A sprinkling of crushed peppermint candy on the chocolate dipped rim of our adorable Zen's glasses adds a hint of mint flavor, without being overpowering.
Zens' chic double-walled hot-cold glasses that are so wonderfully hip and tasteful, with minimalist design and traditional Asian elements. Our vegan White Russian is delicious hot or cold and can be served either way.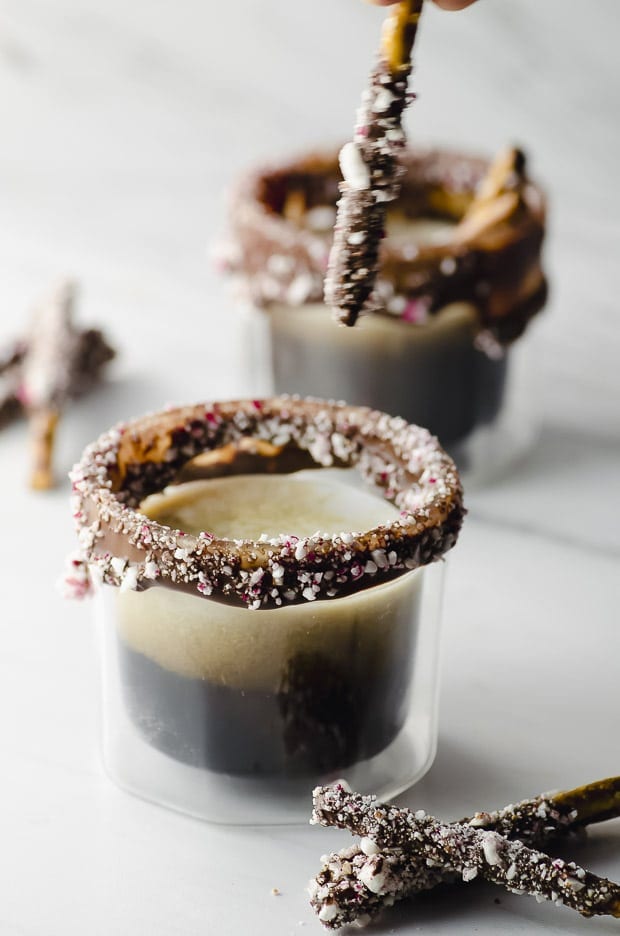 Zens' double-wall glasses are sturdy and durable, perfect to use for espresso shots, cortados or matcha. The company's modern teaware and home decor style encourage mindfulness, reflection, and special time with family and friends.
Take a moment to find your tea and homeware inspiration on Zens website, https://www.zenslifestyle.com, and don't miss this chance to win a free ZENS Outdoor Home Tea Set at Zens Holiday Raffle, above.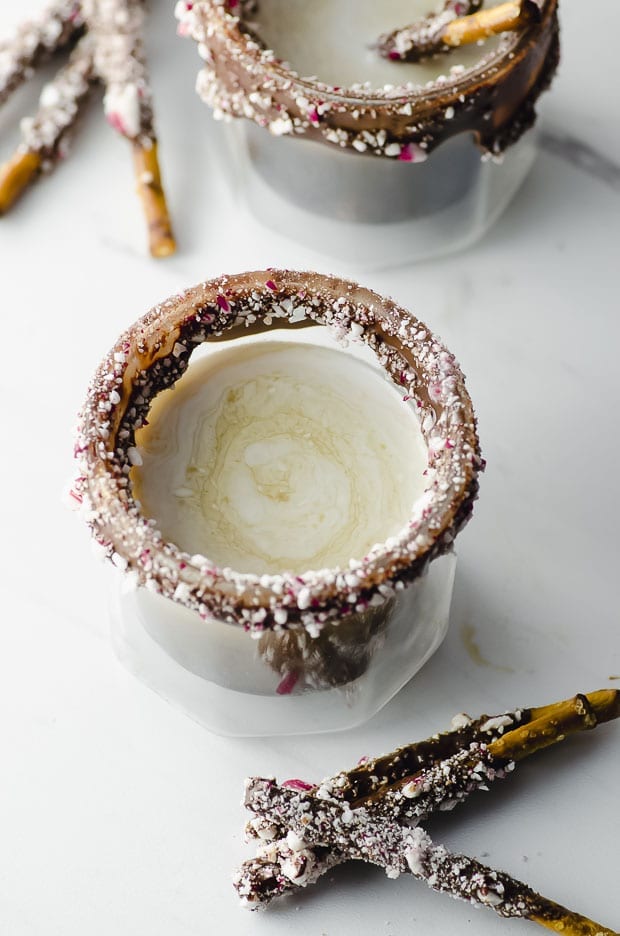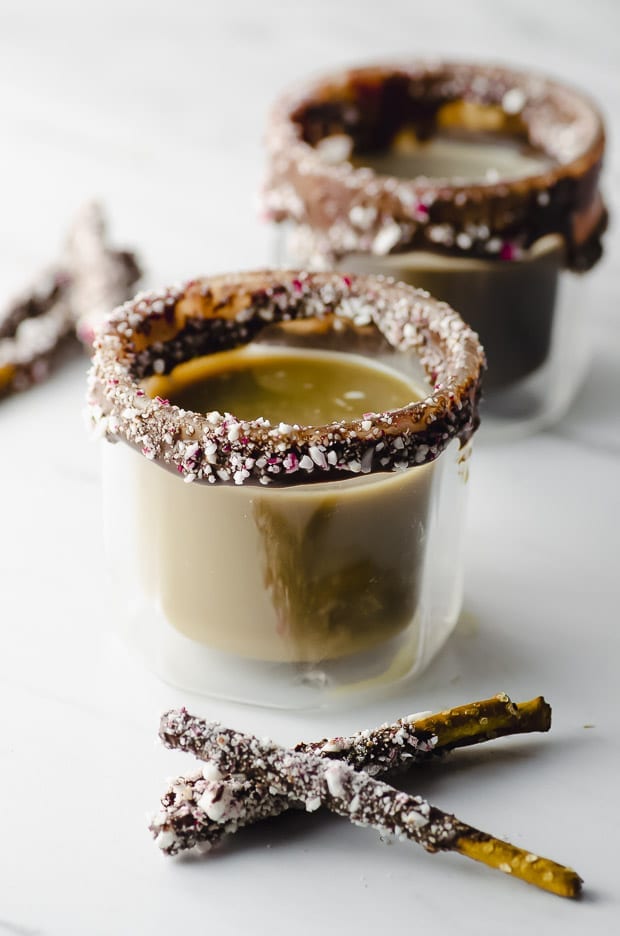 Vegan White Russian Cocktail
Ingredients
5-6 candy canes, finely crushed
1½ oz coffee liquor
1 oz vodka
3 tbsp canned coconut milk
½ cup chocolate chips
1 tbsp coconut oil
Thin pretzel sticks
Instructions
Dip the rim of 3 ounce glass in water (you can also use coffee liquor), then in crushed candy canes
Combine the coffee liquor and vodka in the candy cane rimmed glass. Add the coconut milk and stir. Serve with chocolate peppermint covered pretzels
To prepare the pretzels, melt the chocolate chips with the coconut oil over a double boiler, or in the microwave (you can do this at 20-second increments, stirring each time until completely melted). Let it cool slightly
Line a large baking sheet with wax or parchment paper. Dip the pretzel stick in chocolate, and place them on the lined baking sheet. Dip them in crushed candy canes, and refrigerate until ready to use