PARTNER POST- Create the perfect fall cheese board spread with Castello's selection of expertly crafted cheeses. Find inspiration here.
Whip up an impressive autumn cheese board with these tips and a recipe for a delicious berry chia jam, perfect with tangy cheeses.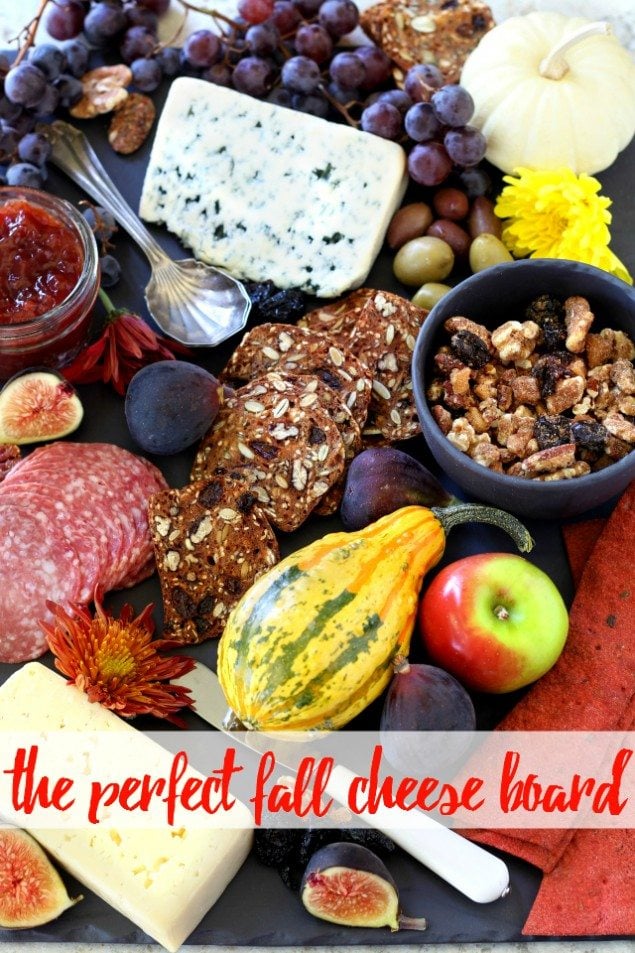 'Tis the season for entertaining, parties and gatherings! Whether you're looking to keep guests satisfied and entertained before dinner or you're just in need of a unique snack option, a seasonal cheese board is the way to go.
The perfect fall cheese board consists of complementary sweet, salty and savory components. The fall, seasonal elements of this board happen to pair beautifully with an enticing bottle of Folie à Deux. I chose the Pinot Noir to pair with my cheeses and offer a richness with supple flavors of strawberry and dark fruit.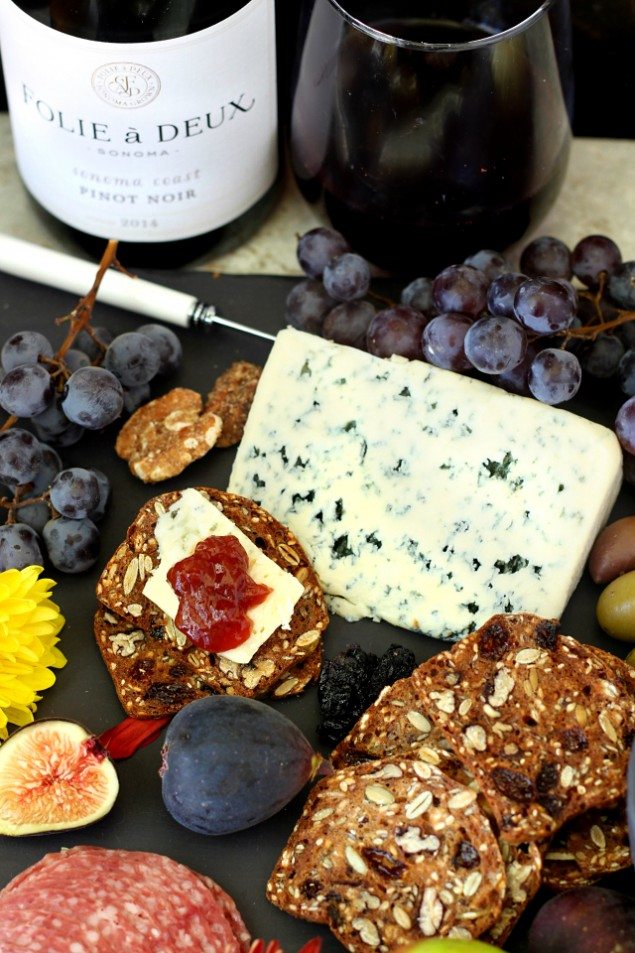 Fruit– Figs, grapes, berries and pears all make lovely additions to your cheese board. Try also including dried fruits, which can add a surprising texture change from fresh fruit and give your bites a yummy chewiness that compliments the creamy cheeses.
Sweet Spreads– Honey and jam pair so well with the soft cheeses. I personally love a touch of sweetness on my cracker to balance out the tang from certain cheeses. Colorful jellies and jams also add an easy fanciness to your board. Be sure to check out the recipe at the bottom of the post for an easy, tasty, healthy jelly option.
Nuts– I like to have a few options from sweet candied nuts to a savory spiced nut. Nuts are a great way to enhance the other flavors and tastes on your autumn cheese board.
Olives and/or curated meats– Gourmet olives and meats give your cheese board brininess and personality that should not be overlooked. I love hitting up speciality markets and grabbing up a couple of speciality olive varieties.
Crackers, Bread Sticks and Bread– You can go crazy here! The world is your oyster… isn't that the phrase? Basically, what I'm trying to say is that you have so many choices. Have something for everyone- pick different shapes, sizes, textures and flavors and don't forget your gluten-free friends. I went with Lesley Stowe Rainhouse crisp crackers and veggie flats, unique veggie and fruit-flavored crackers that have been a huge hit with my family.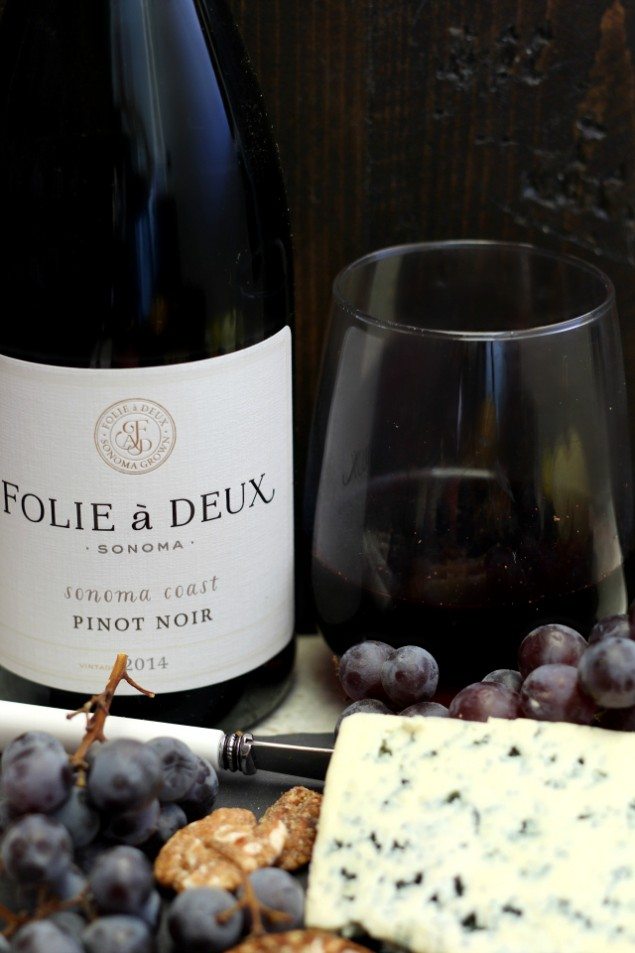 Presentation is almost just as important as the quality and taste of the ingredients, so don't skimp. Serve generous portions of cheese with fresh fruits, spiced nuts, olives, sweet spreads, curated meats and a variety of crackers or breads. Don't forget to add some mini pumpkins and other decorative veggies to give that harvest-ish feel!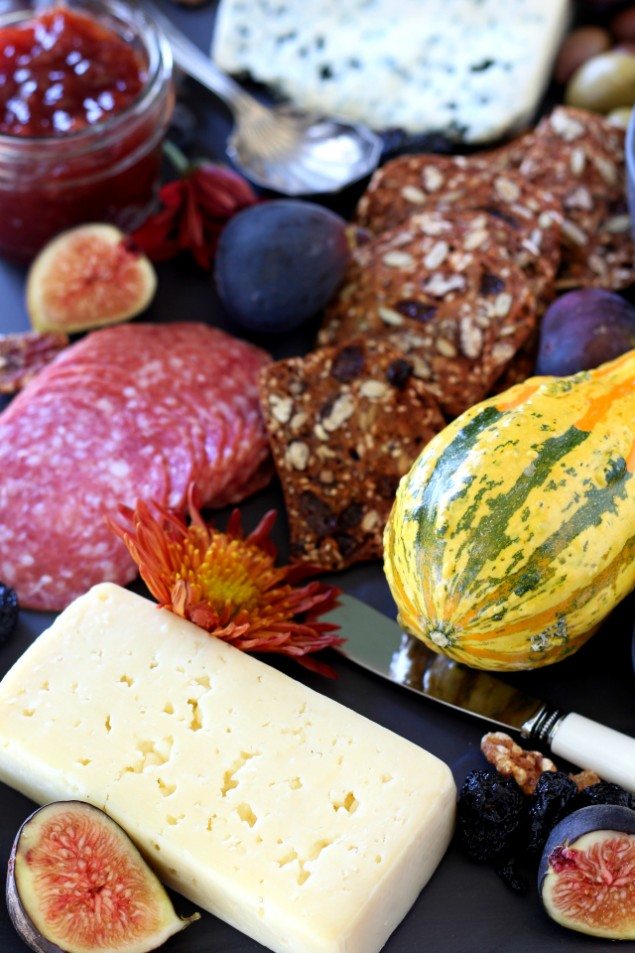 See Also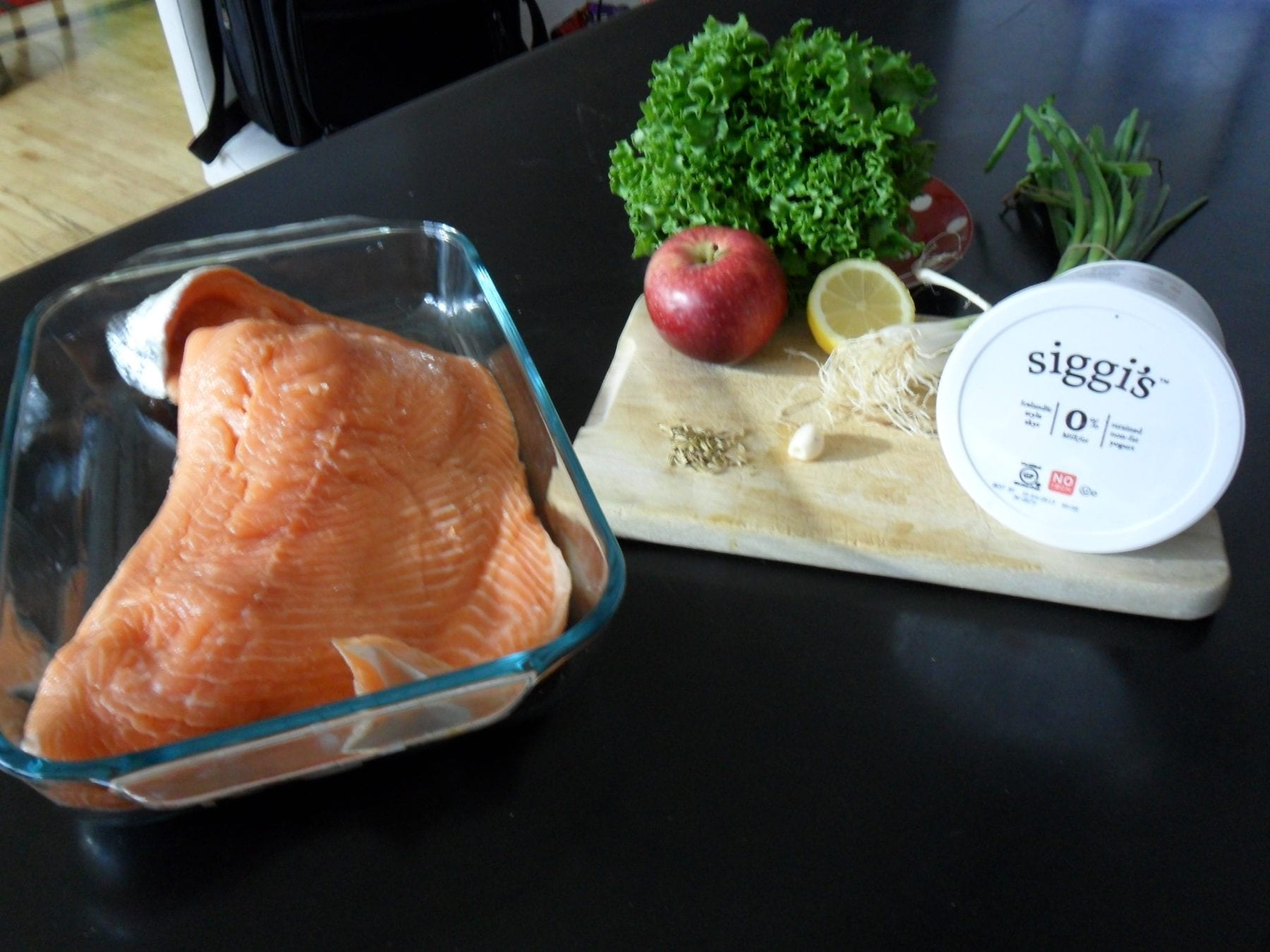 It's not a party unless there's a cheese board involved! And my go-to cheese option for a crowd-pleasing cheese board is Castello. Castello cheeses are epicurean delights. From tangy blue to complex Aged Havarti, the cheeses are deliciously balanced and come together to create the perfect fall cheese board.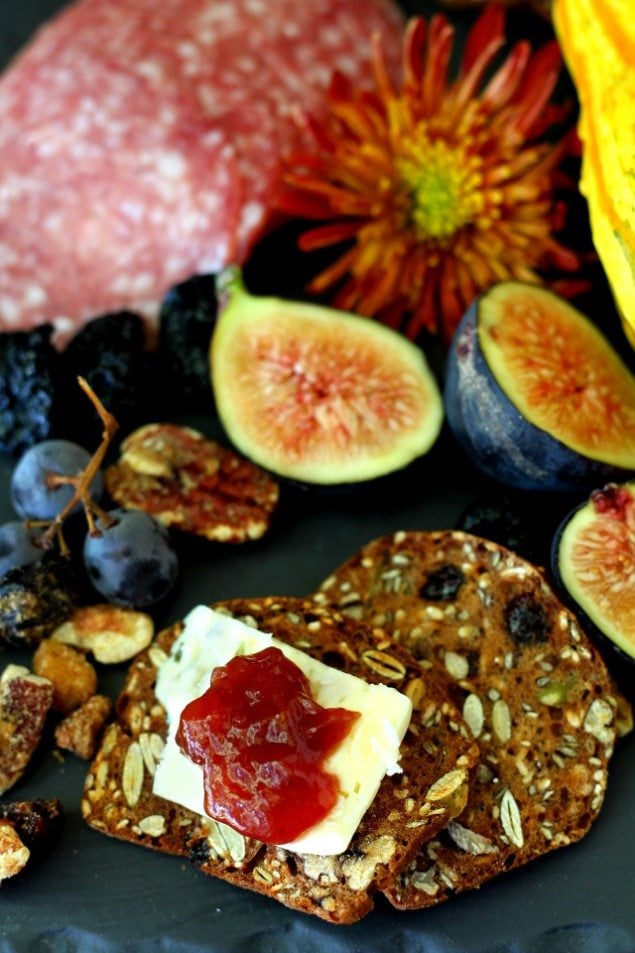 Want more great ideas for your cheeseboard? Check out the video below and follow this link for the written recipe!
Print

---
Author:

Kim Lee

Total Time:

17 minutes

Yield:

2 cups
Set a medium saucepan (with fruit, over medium heat.)
When fruit comes to a boil lower heat and simmer fruit for about 5 minutes (stirring occasionally.)
Add maple syrup and chia seeds; continue to cook for 5-7 minutes more and stir occasionally. Mash fruit with your spoon as you stir (if preferred. I like to leave some fruit unmashed for added texture.)
Remove from heat and allow jam to sit and thicken for about 10 minutes.
To store (place in an airtight jam jar or other container, and keep it in the refrigerator for up to two weeks. Can also be frozen for up to two months.)
---
Instructions
Frozen fruit would probably work, but I have not tried this. Also, any berries work. Try substituting strawberries and blackberries.
Replace maple syrup with honey, if preferred.
Prep Time:

5 minutes

Cook Time:

12 minutes

Category:

Appeitzer
Kim Lee
Kim is a freelance recipe developer, writer, and the author behind the healthy living blog, Kim's Cravings. Kim has a passion for sharing nutritious delicious recipes and showing others that eating right can be easy and tasty.