Make the Tuscan biscotti, cantucci, and enjoy dipped in Vin Santo, a traditional sweet dessert wine.
Foodwise Tuscany is one of the best regions in Italy. From amazing "Schiacciata" (a flatbread drizzled with olive oil and sea salt crystals) to "Caciucco" (tomato & fish soup); from Brigidini (anise flavored sweet chips) to their delicious stews and infamous the "Pici" (thick, homemade spaghetti).
As you might know from my Instagram and Facebook, I was just in Florence and spent some amazing days enjoying the wonderful food and – when the gluten free alternatives weren't available – simply getting inspired to recreate healthier versions of the treats I left my heart on.
One of these treats is definitely Cantucci, traditional Tuscan biscotti that are always served accompanied with Vin Santo, a deliciously sweet dessert wine that's made from a blend of white grapes, harvested and then dried for three to six months.
In fact, as Cantucci are quite crispy and hard, they are better enjoyed soft, after being dipped in wine.
The traditional version is scattered with almonds, but Tuscan bakers freed their creativity and gave birth to tens of different varieties: from those covered with chocolate to the ones enriched with dried fruit.
While standard Cantucci feature wheat flour, butter and white sugar, this healthy gluten free recipe is also free from dairy and only uses a minimum amount of raw honey.
In fact, in order to keep these Cantucci allergy free, I opted for some delicious Turkish apricots and dried figs that add a touch of sweetness to these healthy biscotti and provide them with a full spectrum of flavors.
Enjoy the recipe, it's as fun to make as it is to munch on!
Print
Tuscan Style Gluten Free Cantucci
Author:

Ambra Torelli

Category:

Dessert

Cuisine:

Italian
140

gr Rice Flour

50

gr Tapioca Flour

50

gr Tapioca Flour

12

gr Baking Powder

50

gr Raw Honey

3

Yolks

50

gr Zibibbo (or any other sweet wine)

5

dried Figs and 5 dried Apricots (to keep the recipe more traditional you can replace dried fruit with

100

gr Almonds +

20

gr Walnuts)
tbsp of Honey for dusting
Instructions
Preheat the oven to 350 F.
Combine all dry ingredients (flours and baking powder) in a bowl and mix well.
Pour honey, yolks and Zibibbo wine over the flours. Cut dried figs and apricots in small pieces, add them in the bowl and start kneading with your hands.
Shape the dough into a stick loaf, heat up 1 tbsp of honey for a few seconds and use it to dust the top of the dough.
Place your loaf on a baking tray lined with parchment paper and cook in a low oven for at least 20 minutes. When the surface starts to get golden, remove from the oven and, using a wide-bladed knife, cut the loaves obliquely into biscuits 1/4 in thick while they are still hot.
Lay your Cantucci on the baking tray and put them back in the oven for 20-25 more minutes.
Take them out and let them cool down completely until crunchy.
If you don't feel like having wine, you can enjoy these gluten free Cantucci dipped in some freshly squeezed orange juice. That's definitely another winner!
See Also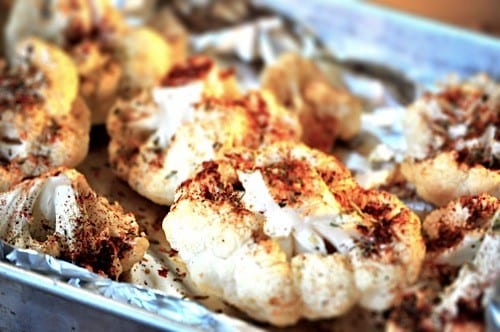 Let me know if you have any other traditional Italian desserts you would like me to recreate in a healthy version by leaving me a comment below. You can find other awesome Italian recipes in my eBook too, "Healthy Italian Dessert Made Simple"
Lots of love and I will catch you next time!
Ciao!
Ambra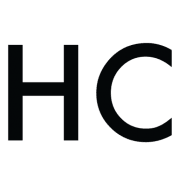 Ambra Torelli
Born and raised in Italy, Ambra is a healthy recipe developer, food and travel writer with a passion for healthy living and wellness. She is the founder of 'Little Bites of Beauty" and the author of the cookbooks "Healthy Italian Desserts Made Simple" and "The AIP Italian Cookbook". She shares her daily food & travel adventures on her Instagram @LittleBitesofBeauty