In the market for a satisfying dinner, but dreading the prospect of a huge pile of dirty dishes? Fear not, these recipes out-of-this-world delicious and you can make them in a single skillet.
By Jeanette Morelan
This article has been posted with permission and originally appeared as 10 Single-Skillet Dinner Recipes on Relish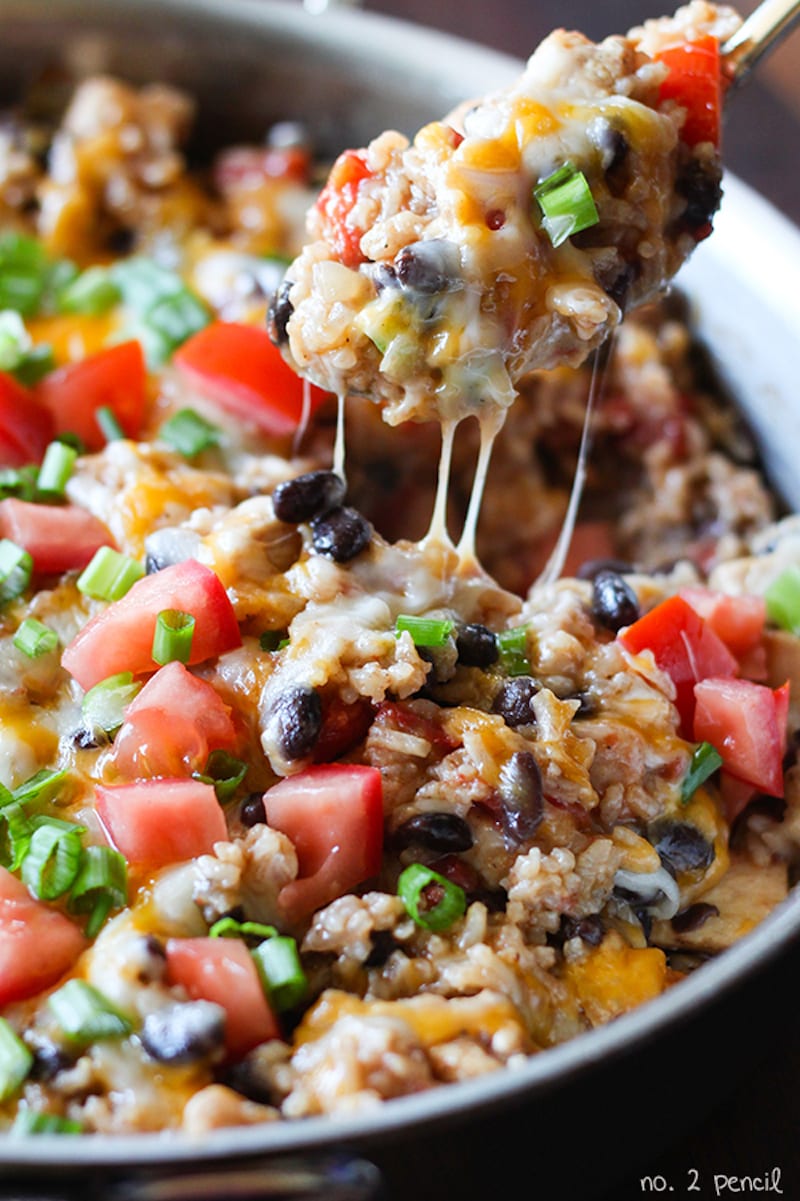 www.number-2-pencil.com
One Pan Chicken Burrito Bowls
For a family-pleasing weeknight dinner, round up a few simple ingredients for these easy burrito bowls. See the recipe.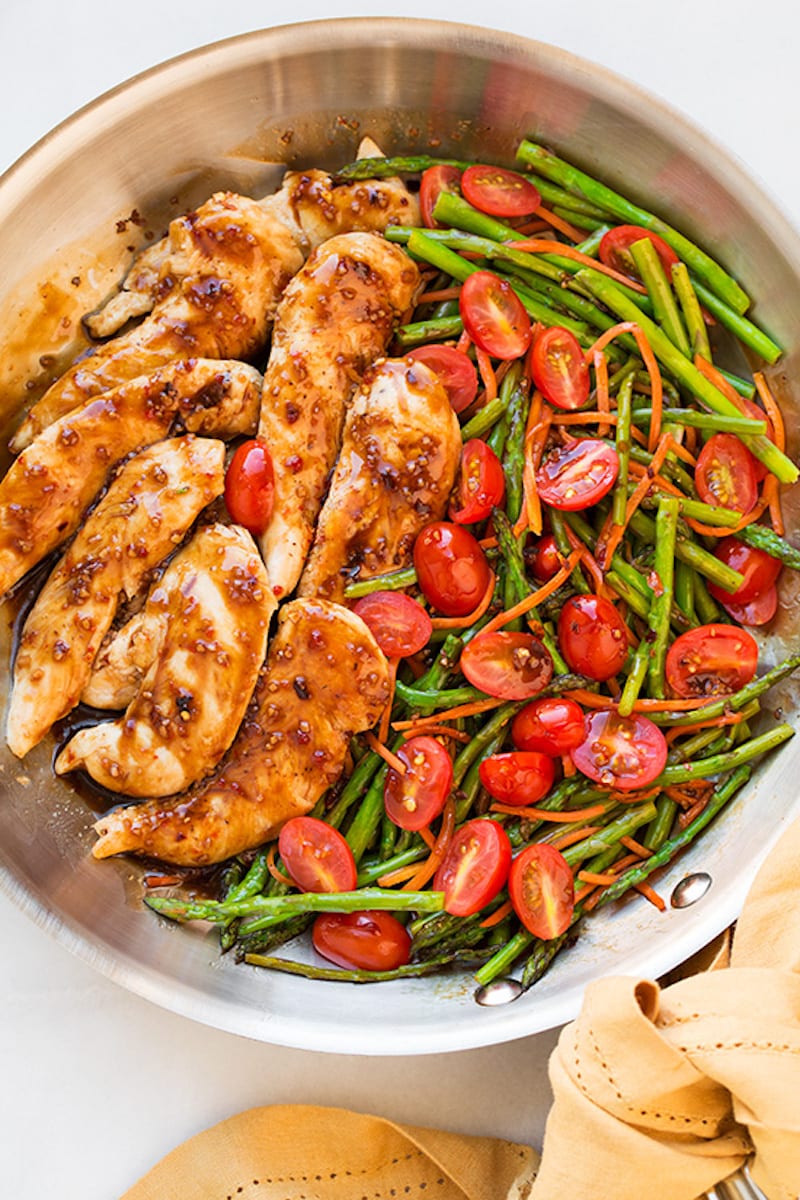 www.cookingclassy.com
One Pan Balsamic Chicken and Veggies
This flavor-packed dinner can be on the table in just 20 minutes—could it get any easier? See the recipe.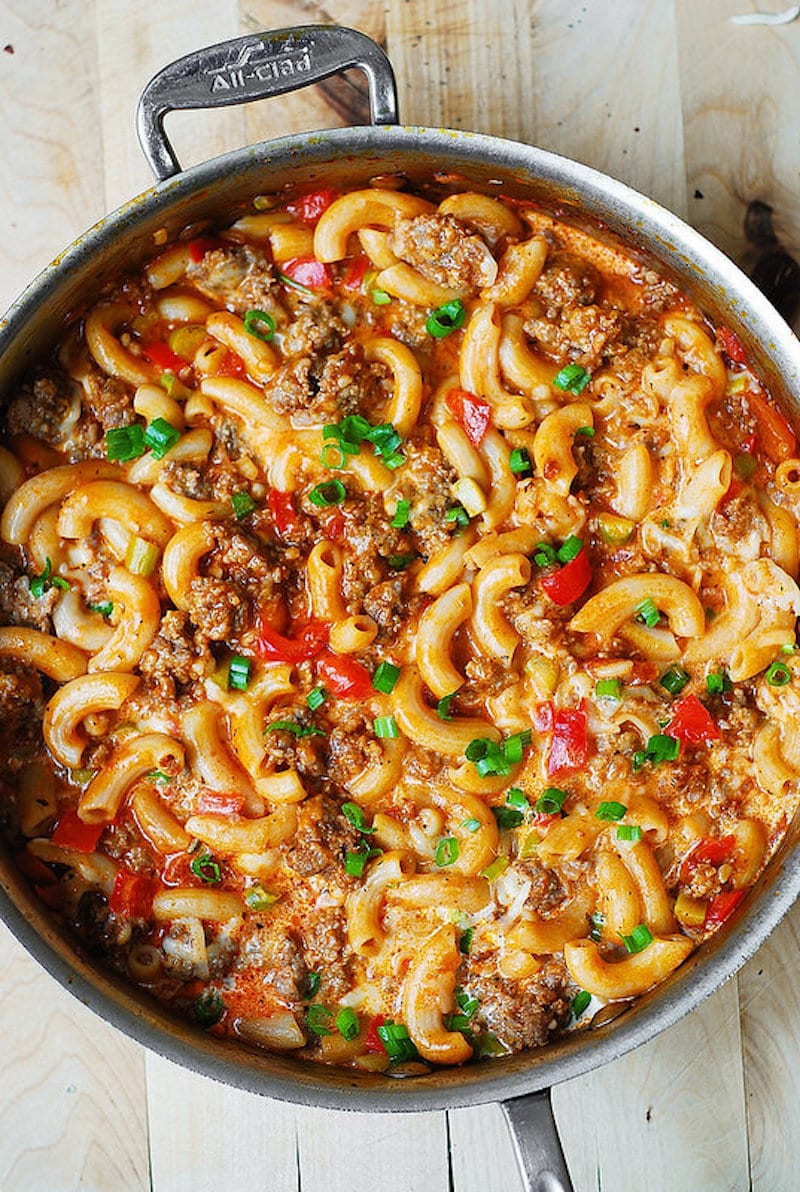 www.juliasalbum.com
One-Skillet Mac and Cheese with Sausage and Bell Peppers
Upgrade your mac and cheese game with the addition of spicy sausage and bell peppers—you won't regret it. See the recipe.
www.paleonewbie.com
One-Skillet Mediterranean Chicken
This no-fuss dinner boasts flavorful chicken and fresh veggies, served Mediterranean-style. See the recipe.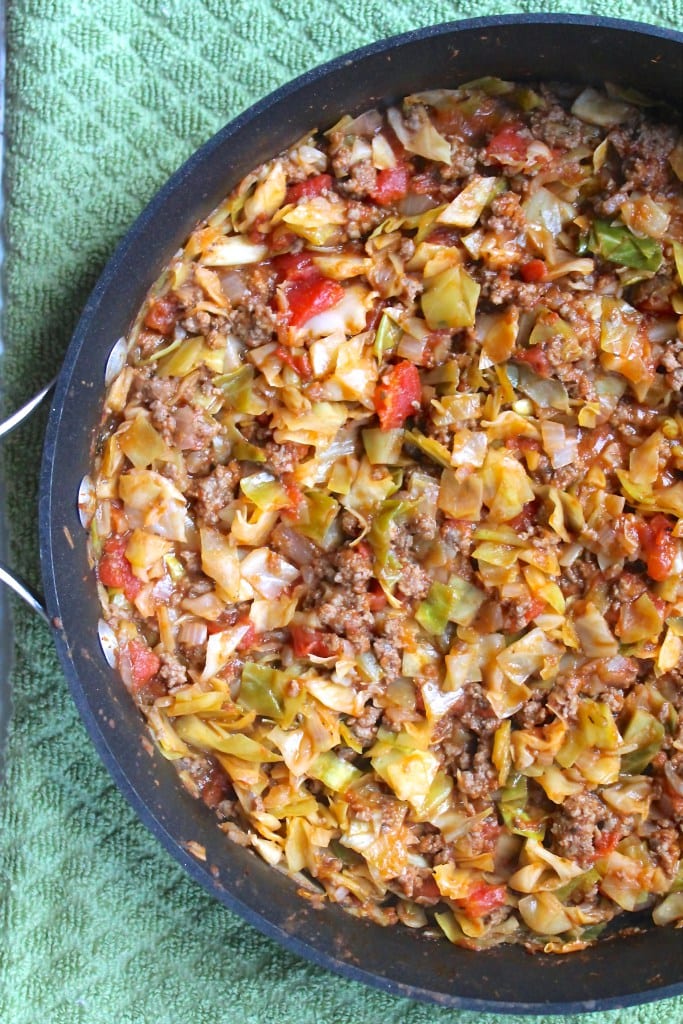 www.smilesandwich.com
One-Pan Ground Beef and Cabbage Skillet
A hearty combination of ground beef, cabbage, and tomatoes is the definition of comfort food. See the recipe.