PARTNER POST — TrySwedish Thursdays is a culinary collaboration between TrySwedish, West Sweden, Gothenburg and Sweden's most famous and loved cheese Västerbottensost®. Discover the edible delights of the land.
Perfect as a party appetizer or a savory morning dish, this Swedish pastry is filled with an egg and cheese custard complete with the iconic cheese, Västerbotten, and summer's tomatoes.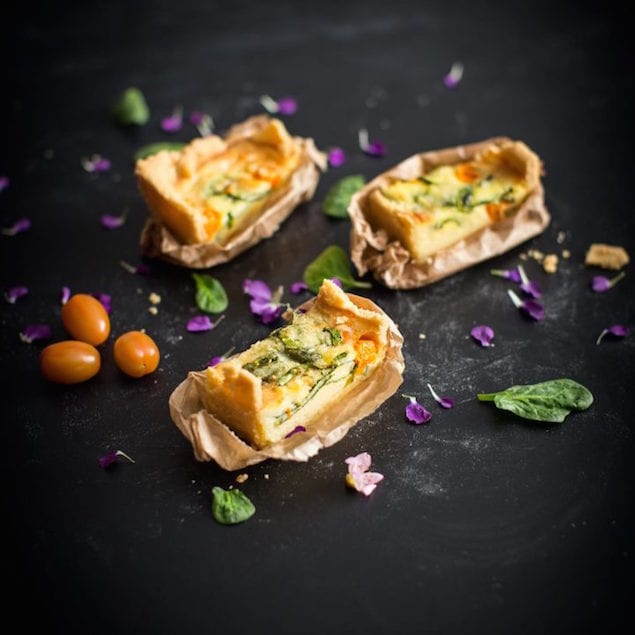 Similar to a quiche, this classic Swedish pastry with the unique cheese, Västerbottensost can be easily served as a party appetizer and eaten by hand. If you are overloaded with fresh tomatoes, this is a great recipe to feature the coveted summer ingredient. Feel free to use red cherry tomatoes if that is what you have available.
Not sure what Västerbottensost is? Learn about the unique cheese from our article here.

Try Swedish Thursdays: Summer Tomato Pastry with Västerbottensost
Perfect as an appetizer or a savory morning dish, the Swedish pastry is filled with an egg and cheese custard with the iconic cheese and summer's tomatoes.
Serves:
about 4 servings, can be cut into smaller sections for more servings
Ingredients
Pie dough:
125 g (4.4 ounces) butter
30 cl (10 ounces) flour
1 tbsp water
Filling:
200 g (7 ounces) grated Västerbottensost cheese
4 eggs
20 cl (6.6 fluid ounces) double cream
1 bag fresh baby spinach (65 g or 2.3 ounces)
10 yellow cherry tomatoes
Salt and pepper
Instructions
Put the oven on at 225 °C (437F). Mix the butter and flour in a food processor into a crumbly lump. Add the water and mix together into a smooth dough. Press out in a bread baking mould. Prick the pie dough in the bottom and pre-bake for about 15 minutes.
Tip: To get the edges to stay up, you can cover the dough with foil and fill up, for example with peas, while pre-baking.
Whisk egg and cream, add the cheese. Salt and pepper to taste. Fold in the spinach and tomatoes, cut in half. Pour the cheese filling into the pie shell and bake for about 30 minutes until the pie has set and taken on a good colour. Leave to cool and cut out in neat pieces. Serve the pastries wrapped in waxed paper.
Contact person:
Lindsey Olsson Shamshoian
A.V. OLSSON TRADING CO., INC.
VICE PRESIDENT, BUSINESS DEVELOPMENT
T: +1 203-969-2090 | M: +1 203-253-3738
http://www.avolsson.com/contact.html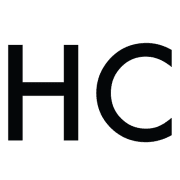 Honest Cooking
The Honest Cooking editorial team handpicks inspiring culinary stories to share with you that we think are beautiful. As an international online culinary magazine with the ambition to truly change the face of online food media we hope to create an inspiring place for serious culinary debate, salivating recipes, interesting food news and international food-fun.