This recipe produces a creamy risotto, without the constant stirring. This way, you can enjoy your friends, while your Dutch oven produces the most decadent, satisfying meal.
By Mariela Alvarez Toro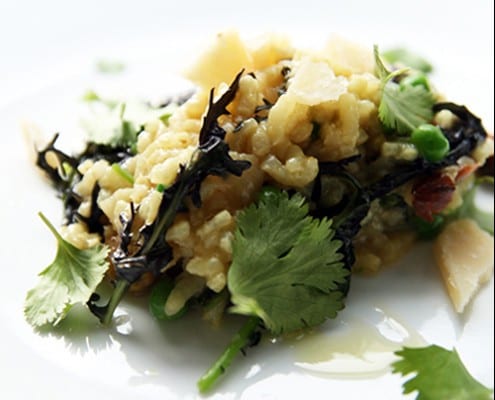 Risotto is the king of all rice dishes. It is the marriage of "form and function", filling and affordable, luscious and elegant. Traditional risotto recipes call for constant stirring of rice and broth, which, when entertaining, can put a damper on your own enjoyment. Don't get me wrong, I love the lonely job of preparing a meal for others, but sometimes, spending time with your friends is more important than spending time with your kitchen. Hence, I propose the baked risotto. This recipe produces an equally creamy risotto, without the constant stirring. So that you can enjoy your friends, while your Dutch oven produces the most decadent, satisfying meal.
As a celebration of this season's produce, I added mizuna and green peas, a beautiful pairing of bitter and sweet. Adding cumin powder to the rice while toasting helped develop a deep aromatic flavor.
Invite friends over, make this risotto, and enjoy with wine, while breathing spring air in.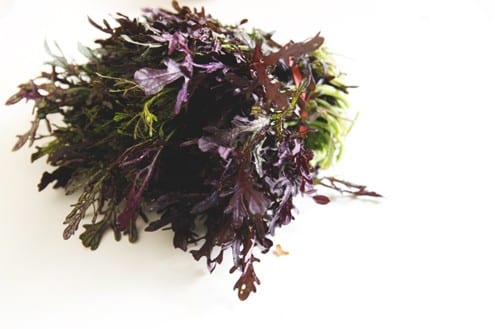 See Also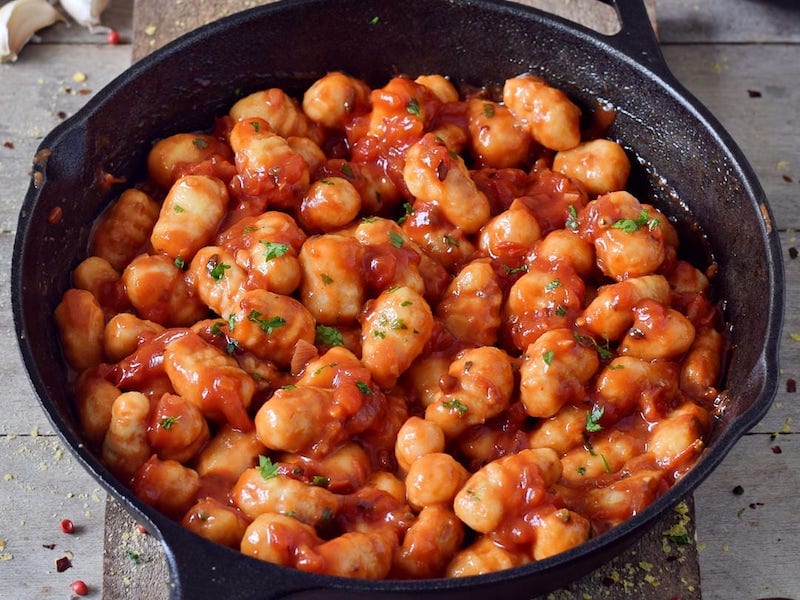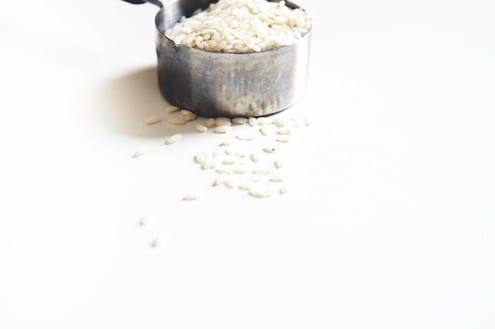 Print
Totally Baked, Creamy Bitter Green Risotto
Love risotto, but hate having to put so much effort into it? This technique produces an equally creamy risotto without the fuss. Luscious, simple, delicious!
Author:

Mariela Alvarez-Toro
1 tbsp

olive oil

¼

onion

2

garlic cloves

1

handful almonds

½ tsp

cumin powder
pinch salt

¾ cup

(

160g

) Arborio rice

½ cup

(1dl) white wine

3 cups

(7dl) vegetable broth

½ cup

(

75g

) peas (fresh or frozen)

¼

pound (110g) mizuna (spinach, mustard greens, or arugula)
parmesan to taste

1 tbsp

butter
Instructions
Preheat oven to 350F/180C.
Bring vegetable broth to a simmer in a small saucepan.
In a Dutch oven over medium low burner, heat olive oil until fragrant.
Add onions and cook until soft.
Add cumin, garlic, almonds, and Arborio rice, toast for a couple of minutes.
Add white wine, and stir, until mostly evaporated.
Pour vegetable broth over rice, and bring to a simmer.
Cover Dutch oven, and place in oven.
Bake for 30 minutes.
Remove from oven, add ½ cup of water, mizuna, and peas.
Stir until well incorporated.
Add butter, and continue to stir for another minute.
Serve with Parmesan, and a drizzle of olive oil.
Notes
You can cook rice several hours ahead of time. Cook for 30 minutes, then reduce heat to 200F/90C. When ready to serve Remove from oven and add greens, peas, then butter. It is important to add greens when ready to serve, otherwise they will wilt and loose its lustrous colors.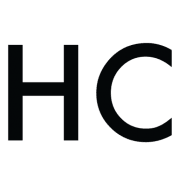 Mariela Alvarez Toro
Recently graduated with from Harvard University's Graduate School of Design. She has recently completed "People in Food-Space", an ethnographic study on the cultural production of taste in space. She has also examined post-soviet food production systems and housing projects in Havana, Cuba. Originally from Puerto Rico, Mariela has been living in the United States for eight years. She has involved herself in both teaching and practice, while writing on food at tastyplan.com. Her goal as a food writer is to cook creatively, using the best ingredients to find new flavor combinations every day.