Get excited for the coming summer Olympic games with these favorite foods of Brazil that must be tried or prepared at home so that you feel like you are right there in Rio.
Do you have Olympic fever? Are you heading to Rio for the 2016 Olympics? If you are jet-setting to Brazil this summer or simply at home and watching the games, there is no other way to celebrate then eating Brazilian food.
To get you an authentic and all-exclusive Brazilian guide to the food of South America – we have our Brazilian food expert, Denise Browning – founder and author of From Brazil to You. Here are the top five foods you should try when you are visiting Brazil or make in your own kitchen during the Olympics.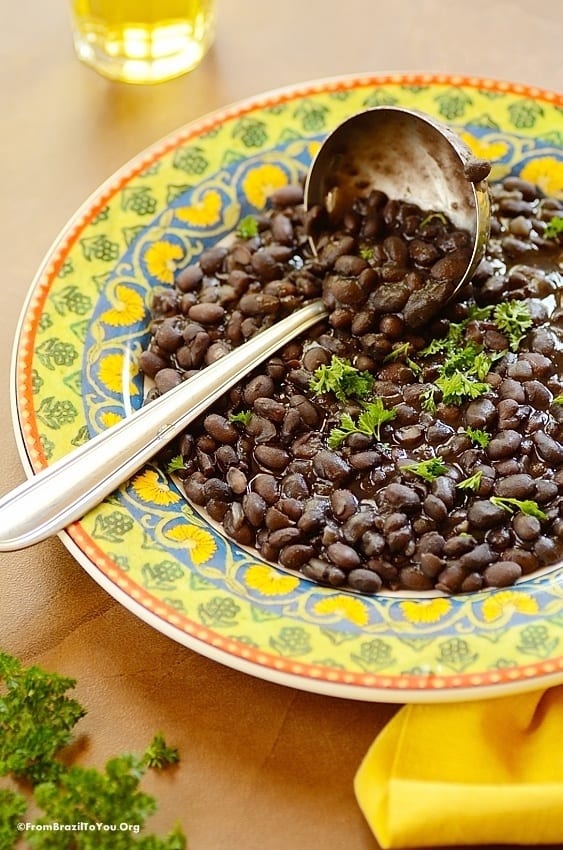 Homemade Black Beans
This dish is a staple in Brazilian cuisine. It's comfort food for me, something that I grew up eating on a daily basis. I enjoy it so much that I have passed my love for it on to my children. See the recipe.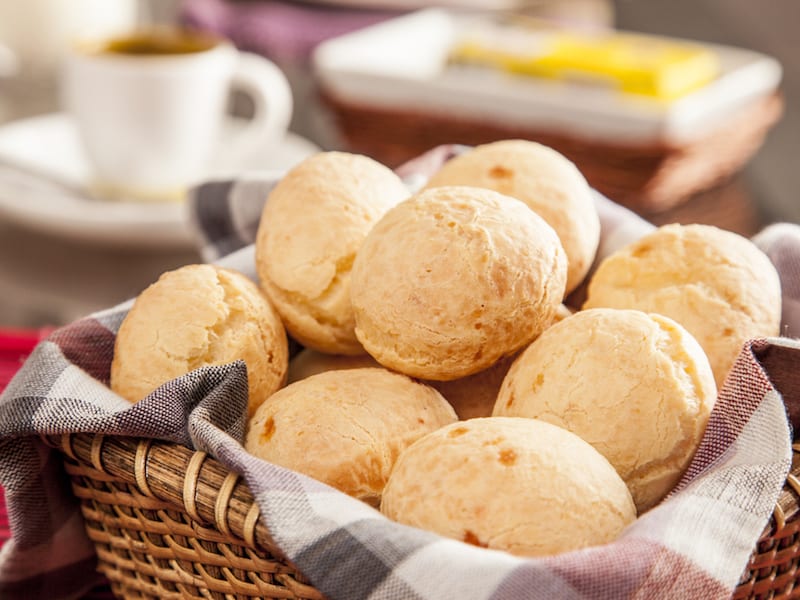 Cheddar filled Brazilian Cheese Rolls
These rolls are the traditional gluten-free pao de queijo but filled with cheddar, a trend in my home country. You can try these rolls right at the airport. See the recipe.
Açaí Bowl
The traditional recipe for eaten for açaí bowls is served for breakfast and at gyms. This has the power to transport me home by reminding me of all the unique fruits that I can enjoy in my home country and I can't find here in the US (unless in powder form or frozen). The açaí berry is one of many superfoods trending in the US. See the recipe.
Brazilian Cream Cheese
Very popular in Brazil, this cream cheese is used as a spread on toast, to make Brazilian Mac and Cheese or macarronada, to pair with guava paste, to fill Brazilian cheese rolls, etc. It is not easy to find the manufactured Brazilian cream cheese in the USA so this recipe is quite handy. It doesn't contain preservatives and my recipe has been used by many Brazilians that live abroad and even those that live in Brazil because it is the closest both in taste and texture to one of the manufactured ones. See the recipe.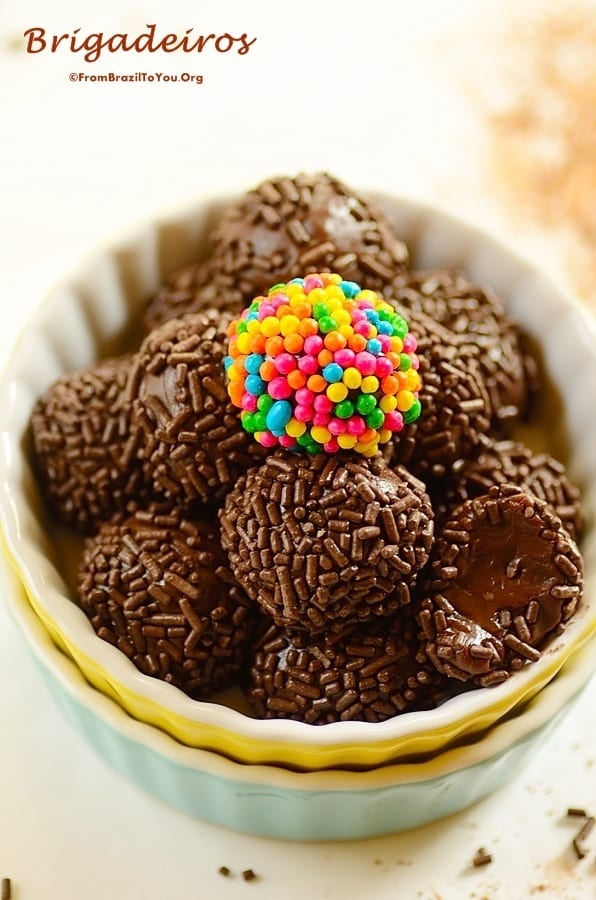 Brigadeiros
Brigadeiros are the most popular and beloved Brazilian sweet. It looks like a truffle but it is technically a fudge. This is everywhere and my recipe has been the most popular in Pinterest for almost 2 years. See the recipe.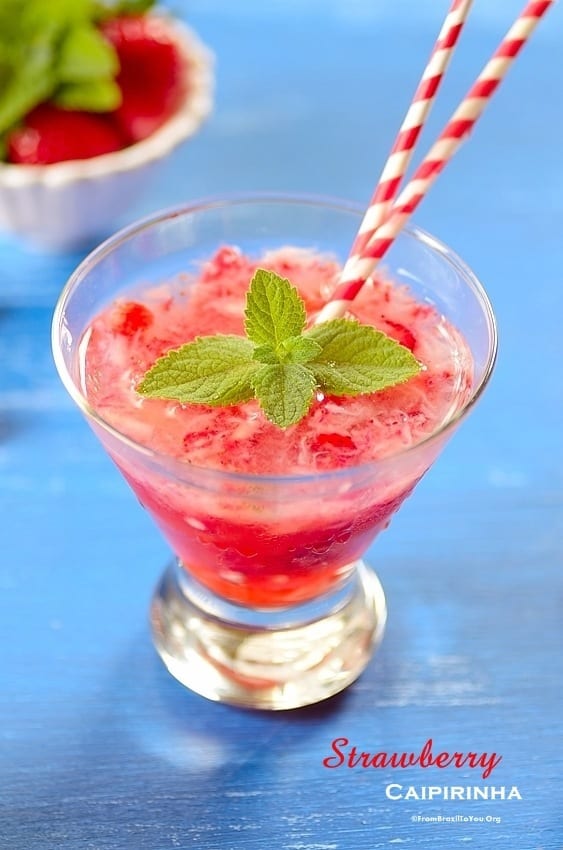 Bonus: Strawberry Caipirinha
This is Brazil's national cocktail. Down in Brazil, you can drink caipirinha made with different flavors such as strawberry, passion fruit, cashew fruit, kiwi, etc. Any Brazilian bar offers a huge array of flavors. See the recipe.
Michelle Tchea
Michelle Tchea is a 4-time bestselling author. Her books include, Building a Perfect Meal, My Little SoHo Kitchen, Signature Dishes (Australia's Best) and Chefs Collective. Her work can be found in other leading luxury travel and food magazines including Travel+Leisure Asia, SMILE, NUVO Magazine and The Telegraph