Simple and flavorful, this vegetarian tofu satay bowl is sure to hit the spot.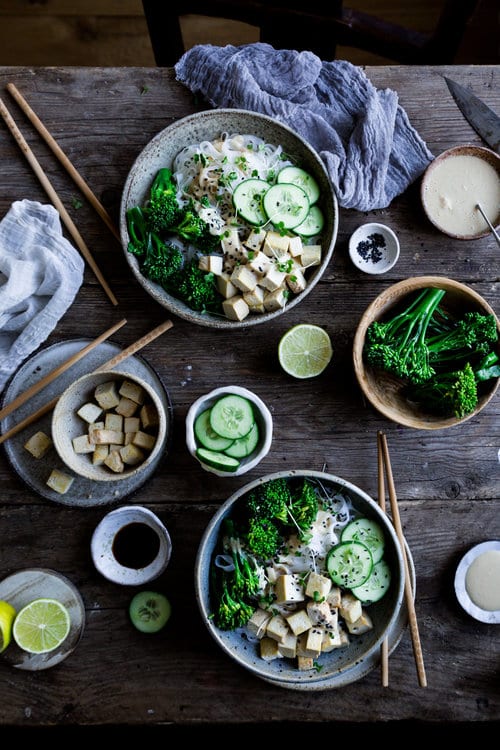 As some of you may have noticed, my instagram has very much shifted towards simply sharing my everyday food. Nothing more, nothing less. In fact today's 1 (colourless) carb, 1 (brown) protein, 1 (brown and delicious satay) sauce and 2 veg is nothing complicated or mega exciting. But MAN did it hit the spot and made for a cosy, delicious and comforting family meal. My hope is that it translates into something that makes YOU happy and that gives YOU the courage to showcase YOUR real food in the most gorgeous, inviting way you know how.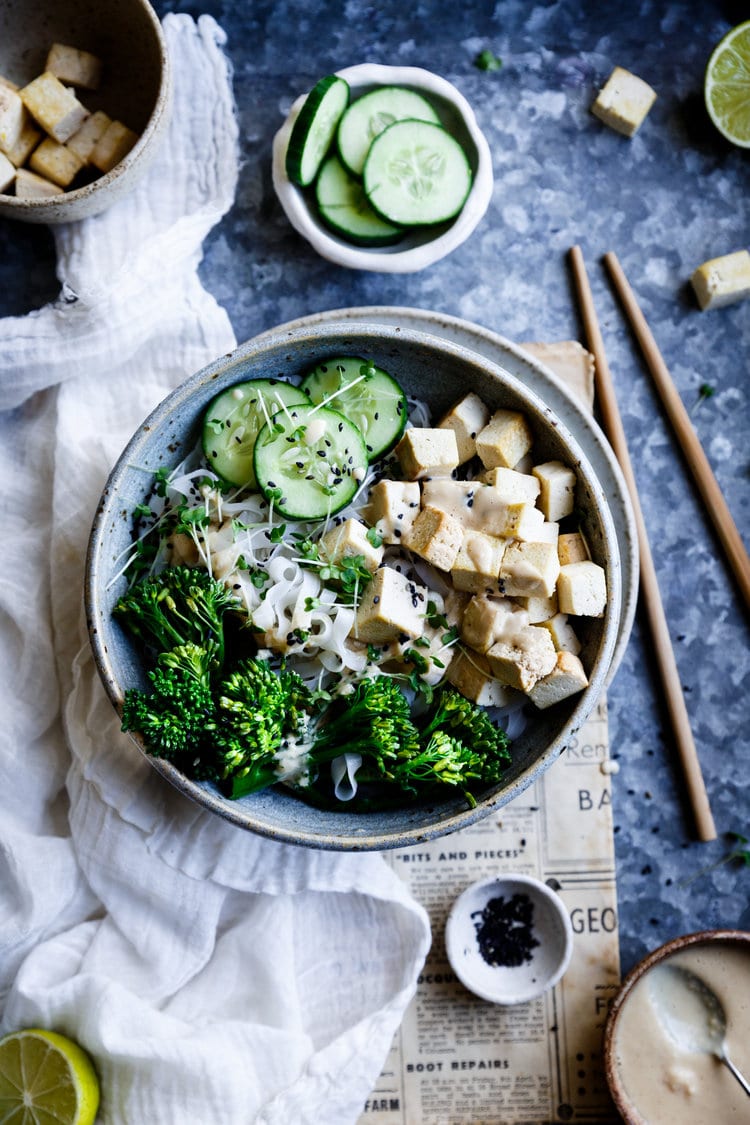 See Also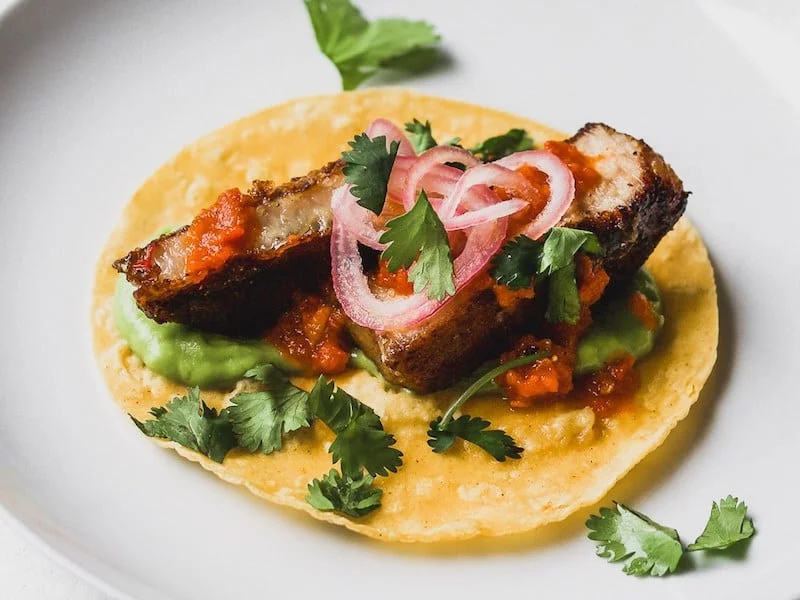 This dish is just as simple and satisfying as a simple Instagram shot. Satay sauce is hands down one of my most favourite sauces ever!!!! Since I was a little girl I've absolutely loved it and I can't believe it's taken me until now to share a vegan satay sauce recipe on the blog. The one I normally make requires some cooking etc. but I spotted the recipe for this super quick and easy satay sauce in Laura's the First Mess cookbook and I thought it would be the perfect addition to this quick, easy mid-week meal. I was not mistaken ;)….
Click HERE for the recipe.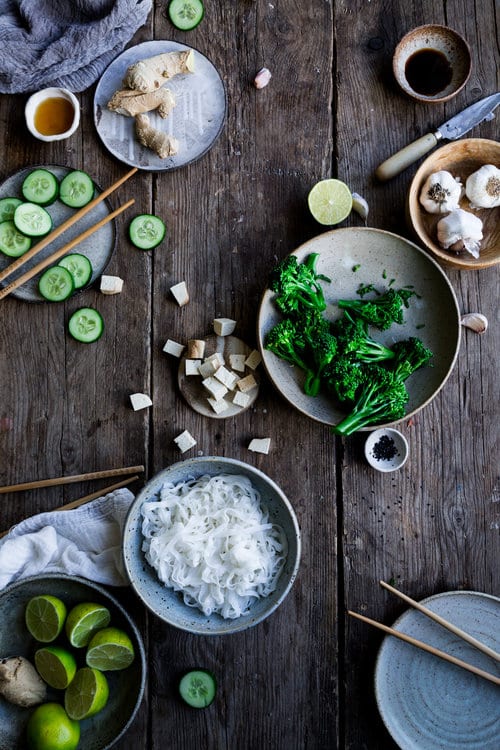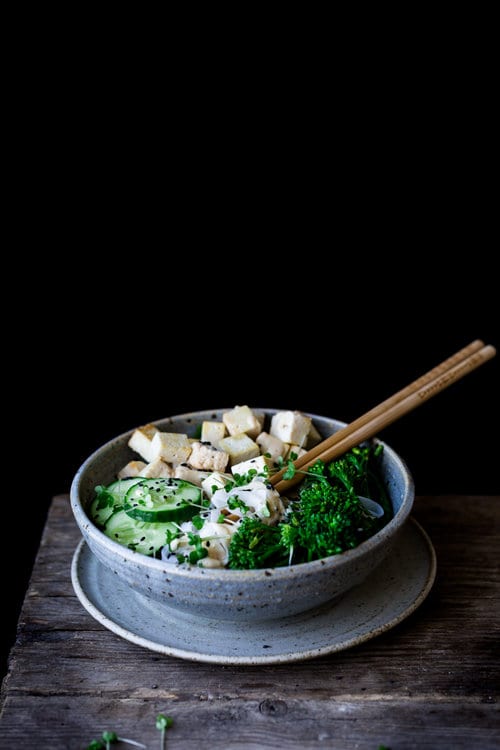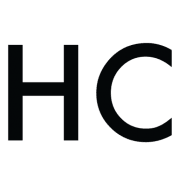 Kimberly Espinel
My name is Kimberly and I live in London, England. I'm a mom, wife, yoga teacher, student nutritional therapist AND the blogger behind The Little Plantation. Oh, and did I mention that I'm a tiny bit very obsessed about plant-based food? Its mind-blowing potential to nourish us from the inside out and make us feel happy is just so awesome! So much so, that I've made it my mission to show that vegetarian, vegan and raw vegan family recipes can be sexy, simple, fun, healthy and oh so delicious...