July 4th is right around the corner, check out these BBQ and red wine pairings tips before your party.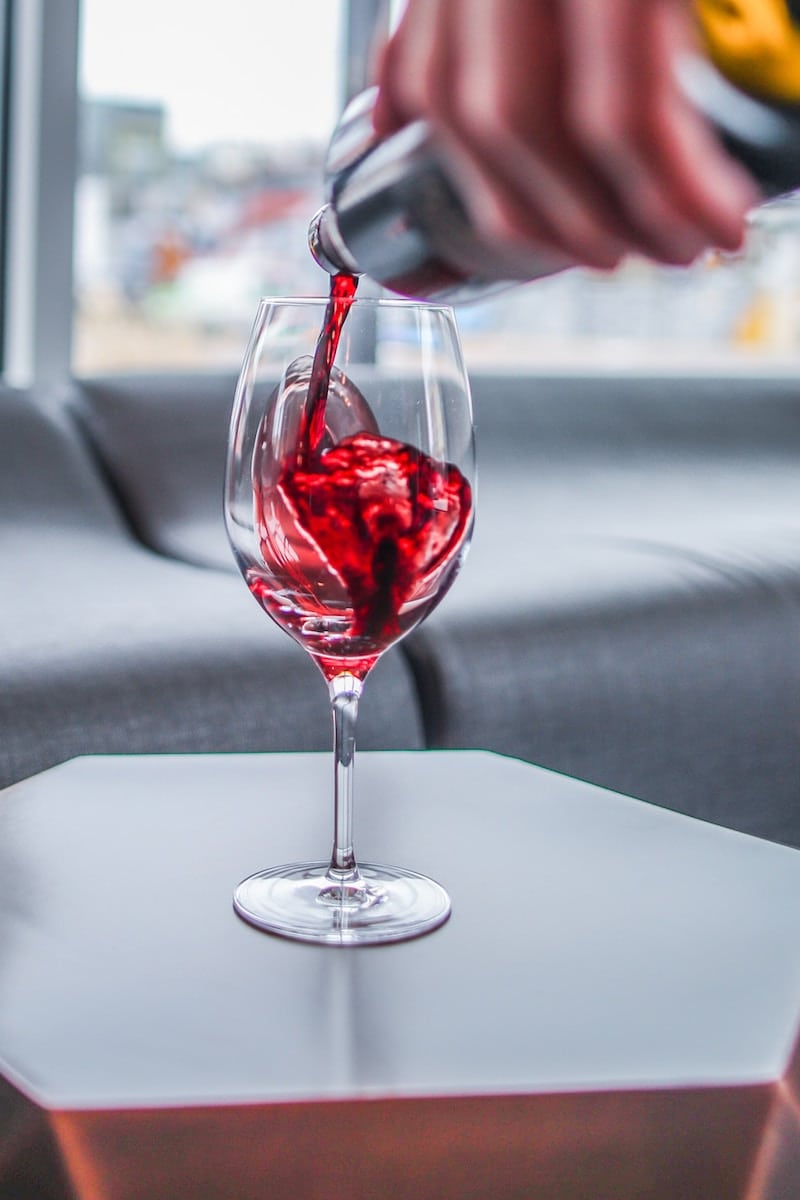 Photo by Zachariah Hagy
Predator Wines grows their vines in Lodi, California, a region known for big red wines. And they do it sustainably. One of the ways they care for our earth while making wines is by putting natural predators to work. The ladybug on the label is just one of the ways they do this. The ladybug feeds on insects that would otherwise damage the vines and then they don't have to spray harmful synthetic pesticides. Check out their tips for red wines that are perfect paired with warm weather and BBQ.

Red Blends: The Wine to Serve a Mixed Crowd
If you're having people over and you're not sure what food they will bring and if they're big wine drinkers or not, we suggest the Predator Six Spot Red Wine. This easy-drinking, smooth, fruit-forward red blend is ready to please and is so food-friendly. Red blends also tend to be more affordable too, which means you can afford to have enough for everyone. This wine is great with that cold bean salad a friend showed up with, grilled vegetables, BBQ chicken or even grilled salmon.

Intense, Full-Bodied Reds and Steak
Serving grilled steaks or steak tacos? Pair these meaty dishes with big, luscious red. The Predator Cabernet Sauvignon is the perfect match with its smooth, smokey flavors and rich chocolatey finish.

Spicy Reds and Juicy Burgers
That red that leaves a tickle of black pepper at the back of each sip? It's perfect with a burger. Let the berry and spice notes of the Predator Old Vine Zinfandel play with all of the fun toppings that come with a grilled burger. It's a wine that can keep up with extreme add-ons or can elevate a plain cheeseburger.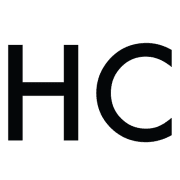 Honest Cooking
The Honest Cooking editorial team handpicks inspiring culinary stories to share with you that we think are beautiful. We strive to create an inspiring place for culinary exploration, salivating recipes, interesting personalities and stories.