Robert Mondavi is known for making quality wines that scream of elegance and also freshness. Here are two bottles that are fitting for every event this summer and beyond.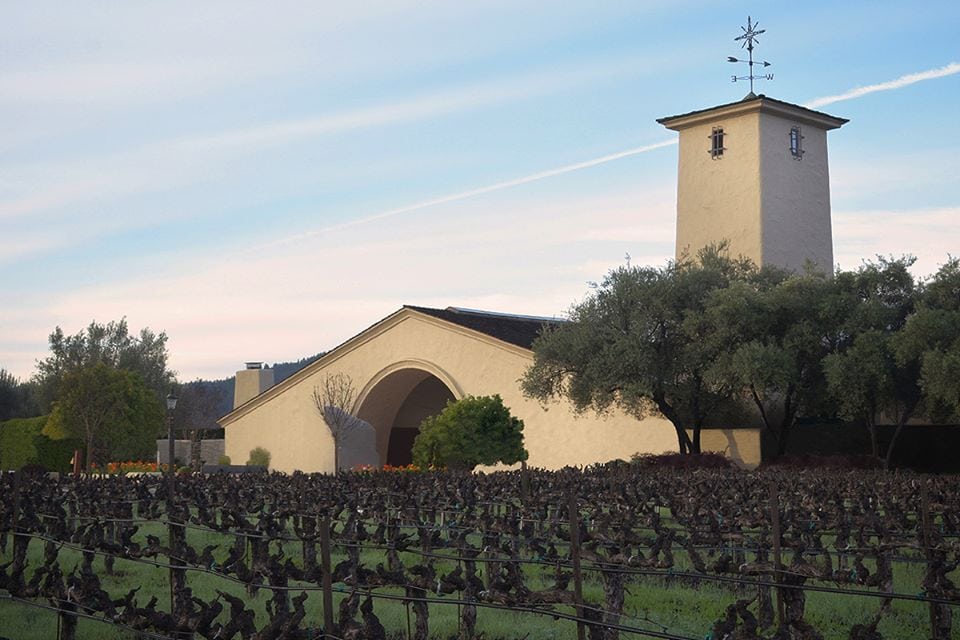 If you love California wine, you probably know that Robert Mondavi is not only the name of a winery, but also the man that changed the wine industry in the United States for the better. We recently enjoyed a French-inspired menu at Atelier by Radex with each course paired with a Robert Mondavi wine. Our tastebuds were in heaven! We were delighted to taste a few of their vintages and to learn that the history Robert Mondavi set in stone many years ago has gone on to produce quality wines and will continue well into the future.
There were two particular wines in the portfolio that stood out to us and are perfect for your summer gatherings. If you're invited to a party, picnic, potluck or backyard barbecue, one of these two wines will be the perfect fit and are totally affordable. Not to mention, if your host is into wine, they will appreciate you bringing a Robert Mondavi wine. Robert wanted each of his wines to bring a relaxed brightness and freshness to the table. He loved enjoying wine with friends and that wine had the ability to bring people together around the table, so his wines have never been too big or stuffy. Sticking with this tradition, the following two bottles are a perfect expression of lively elegance and freshness.

The first wine is the 2014 Fumé Blanc from the Oakville District of Napa Valley. While it is a Sauvignon Blanc, it might remind you of an unoaked Chardonnay and despite what the word 'fumé' may bring to mind, it is not smokey or oaky. The word actually refers to the look of the grape and the fog in this region that often looks like smoke. Robert Mondavi was in fact the person to coin the term Fumé Blanc to distinguish his drier style of Sauvignon Blanc from the sweeter styles that predominated back in the day. This Sauvignon Blanc is nothing like the grassy New Zealand bottles, but it doesn't have warm or floral notes either. Instead, it is the perfect balance of bright citrus that lingers for a long finishing wine. Bring this wine to any outdoor party. It is perfect with grilled seafood, spicy appetizers, cheeses, vegetable dishes and even mushrooms.

Bringing dessert to a party? Show up with a bottle of wine instead! We aren't usually huge moscato fans, but Robert Mondavi's 2015 Moscato D'Oro has changed our minds. This crisp, honeysuckle-loaded sweet wine is served chilled for the ultimate refreshment after a meal complete with a slight tingle frizzante bubbles. It's bursting with fruit salad notes that make it the perfect accompaniment to fresh fruit desserts after a big meal. We truly love this bottle as the dessert. On a hot day, we often aren't craving a heavy dessert, but this sweet sip hits the spot without being cloying.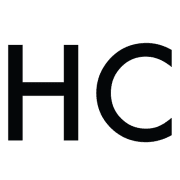 Honest Cooking
The Honest Cooking editorial team handpicks inspiring culinary stories to share with you that we think are beautiful. We strive to create an inspiring place for culinary exploration, salivating recipes, interesting personalities and stories.