If you're like us, you've probably steered clear of the Italian white wine known as Soave Classico. It's time to change that! Stefano Inama has lead the charge in turning around Soave's reputation to be a high-quality, food-friendly wine. And we love that it is still affordable.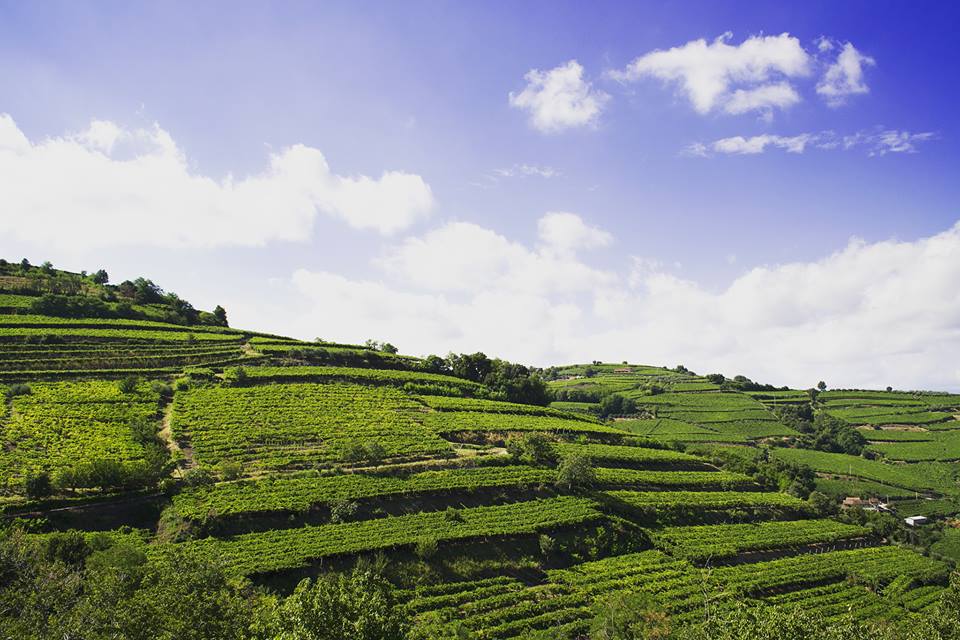 Soave Classico is a type of white wine made of the native Gargenega grape and grown in the hilly village of Soave in Northern Italy. Since the mid-1990's, the winemakers of the area, led by Stefno Inama the winemaker of Azienda Agricola Inama winery, have worked hard to step up their game to create high-quality wines, instead of just cheap, bulk wine. Their work has not gone unnoticed, even though they remain an affordable wine that is not of very high-quality. Most bottles come in at under $15. These wines tend to have rich melon and citrus notes that make it the perfect wine with Italian seafood dishes or chicken dinners. A beautiful summer pairing. We love that the wine is never too floral, fruity, or acidic, but a beautiful, balanced dance of all three.
So the next time you are exploring your wine shop or at a restaurant looking for a well-balanced white wine, search out a Soave Classico.
Here are a few of Stefano's wines to look out for that we have tried and truly enjoyed.

Vin Soave Soave Classico D.O.C.
Made from all Gargenega that have been grown in the local, designated hills, this light-yellow wine has an elegant floral knows that yields to rich, round minerality on the tongue. It's a perfect bottle for a casual Tuesday at home or to bring to a party. Enjoy this wine with fresh cheeses, rich risotto, seafood and fresh vegetables or salad.

See Also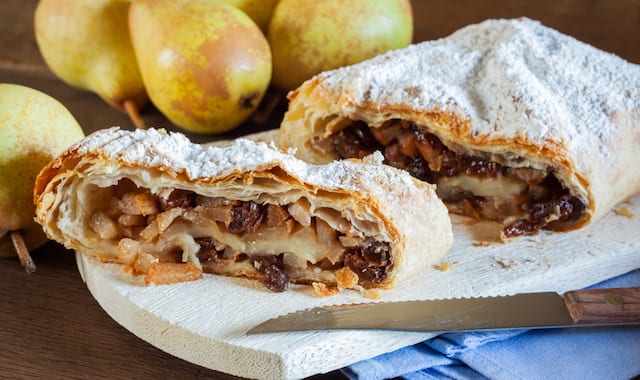 Vigneti di Foscarino Soave Classico D.O.C.
Coming from older vines than the previous bottle, this wine is a bit more complex and has more mineral notes. We love this wine with sushi. It doesn't overtake the subtle flavors of the fish, but it also can keep up with the fattier, richer rolls.

Vigneti di Carbonare Soave Classico D.O.C.
Delving more into the citrus arena of Soave Classicos, this bottle is a new release from the winery and perhaps the most refreshing of the three. Drink this wine with oysters on the half shell or spicy Asian dishes.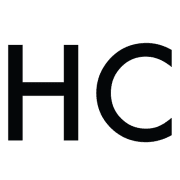 Honest Cooking
The Honest Cooking editorial team handpicks inspiring culinary stories to share with you that we think are beautiful. As an international online culinary magazine with the ambition to truly change the face of online food media we hope to create an inspiring place for serious culinary debate, salivating recipes, interesting food news and international food-fun.