These cake-like matcha bars are a delightfully green dessert with delicious green tea flavor.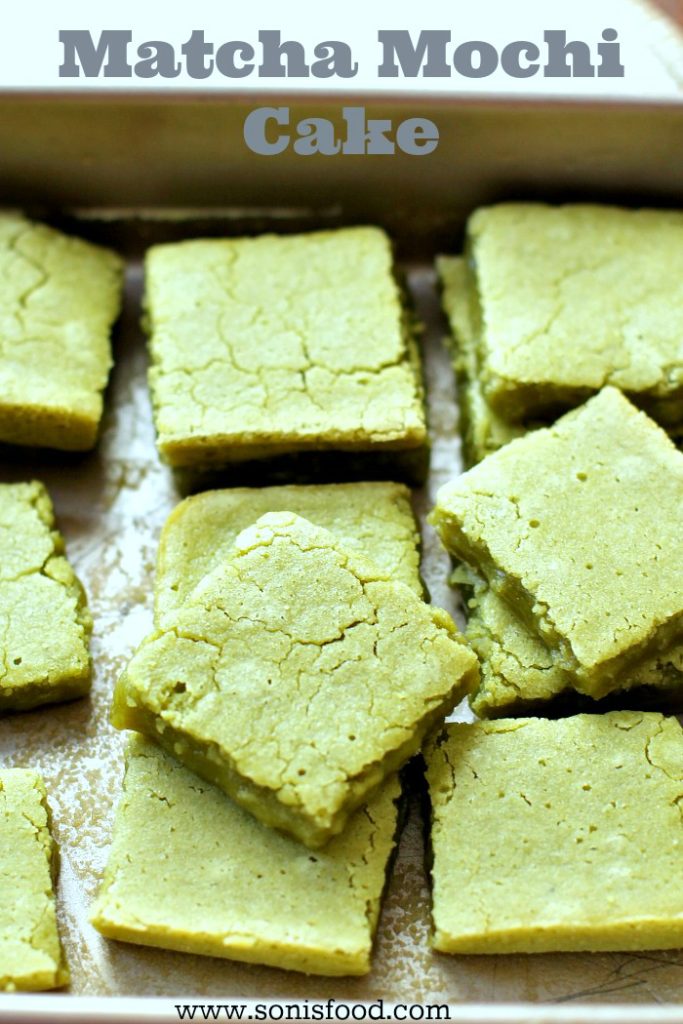 I don't know if I ever told you this, but I'm obsessed with Matcha (Green Tea) and Matcha flavored products.Our Whole foods has self-serve Mochi bars (bite sized ice cream) with different flavors to choose from-my favorite section in the whole store! My favorite drink these days is the Matcha Green Tea Latte from Starbucks. So good! Much to my excitement an Asian store recently opened in my area and if you don't find me at my house then you know where to look! One of my all-time favorite things to buy at the store are the Japanese rice cakes (Mochi) with various fillings. I particularly love the Matcha Mochi given my love for all things Matcha.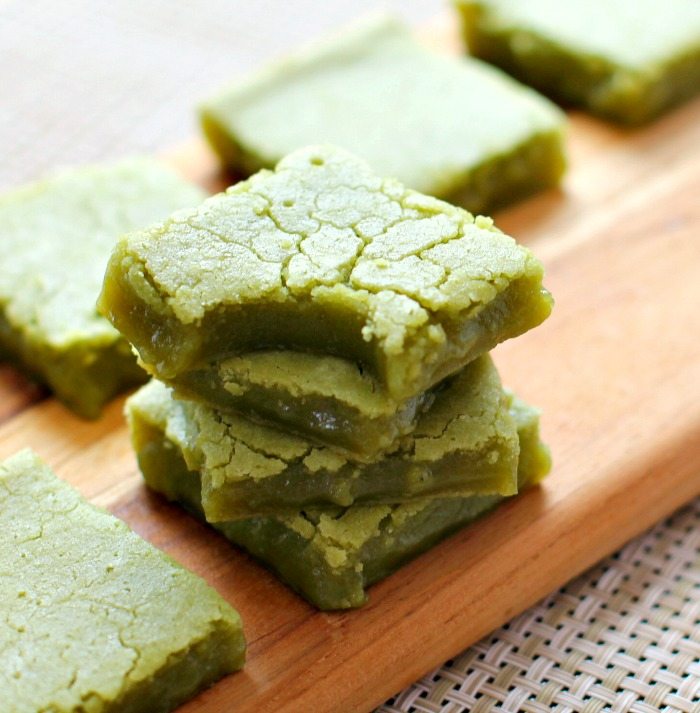 I also love the flavor of the sweet rice flour and its glutinous texture that makes eating the mochi an indulgence.I spotted Matcha Green Tea Powder at Trader Joe's the other day and picked it up. They're easily available on Amazon too these days. The next thing I knew, I was scouring the web for some easy recipes and found this one on Food and Wine. The closest thing to a store bought rice cake is this beauty that I'm sharing with you today. Be ready to be blown away with the flavor and texture here.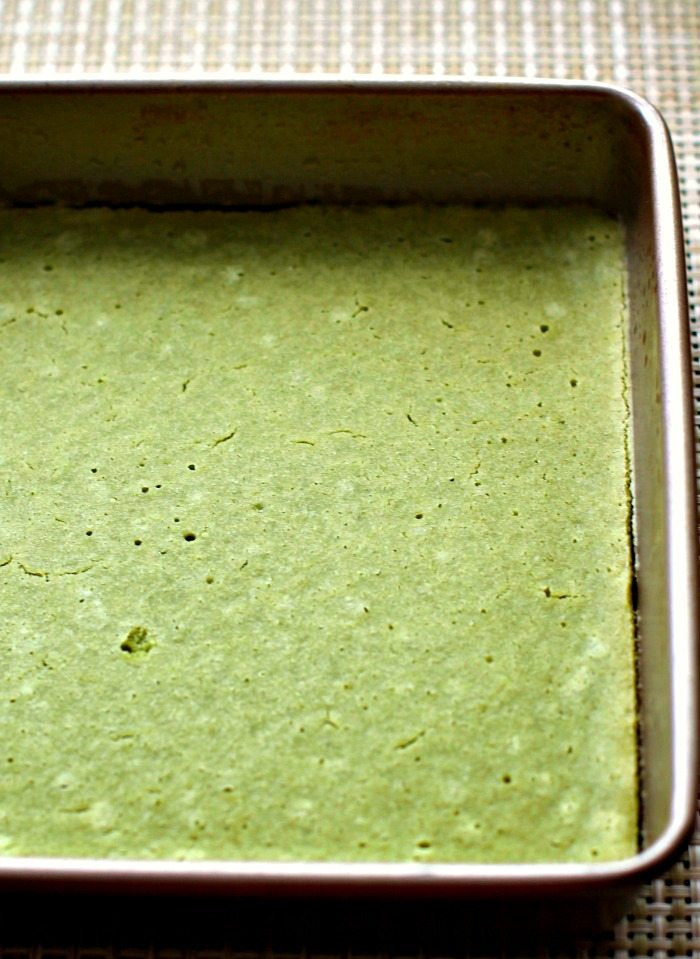 See Also
Its insanely delicious and I'm so glad that I don't have to run to the stores every-time to satisfy my mochi cravings (that are quite frequent!). The green tea flavor is prominent enough (just the way I like it) and it's perfectly sweet for my tooth. The sweet rice flour easily available at your Asian grocers gives these cakes their sticky sweet consistency and texture.I love the chewy edges! The lack of eggs and dairy in these bars make these the perfect vegan dessert with the added health benefits of the Mactha green tea powder that's known for its antioxidants and other healing properties. If you're a matcha green tea lover like me then go ahead and try this recipe today. You'll be pleased that you did! Enjoy.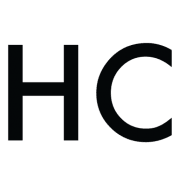 Soni Sinha
Soni is a recipe developer, food writer/blogger who creates recipes with a healthy Indian twist. She is a passionate cook and her recipes cater to readers who are are willing to try contemporary Indian flavors in wide ranging fusion dishes that she creates.She shares all her cooking adventures on her blog Soni's Food.