Maybe you love one; maybe you are one, but you already know—coffee lovers are a breed unto themselves. From specialty mugs to automatic brewing systems to desktop accessories, we've curated a list of can't-miss gift ideas for the upcoming holiday season.
By Alissa Harb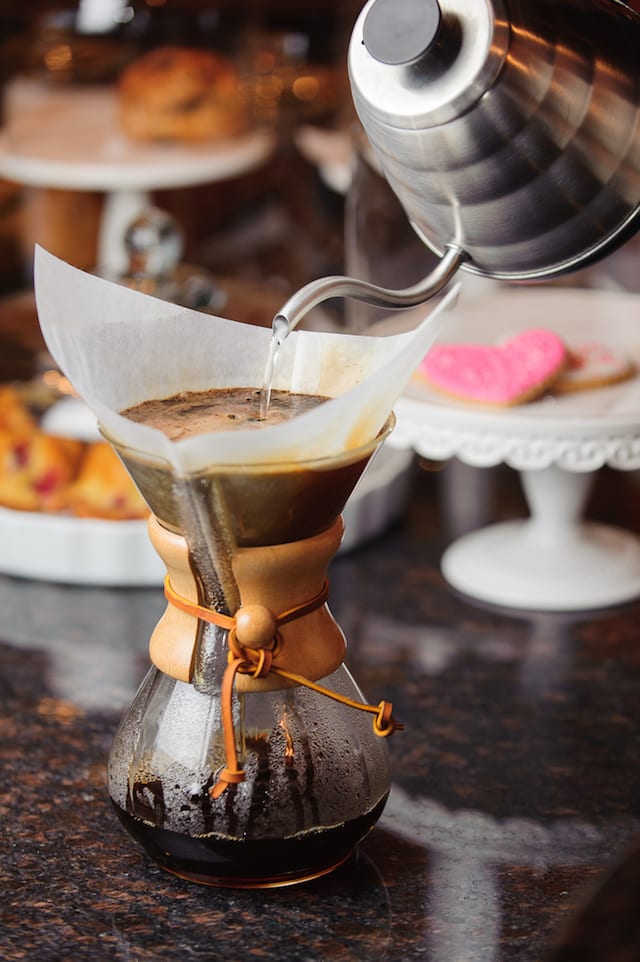 Shutterstock: The Moment Of Reality
This article has been posted with permission and originally appeared as Best Gift Ideas for Coffee Lovers on Relish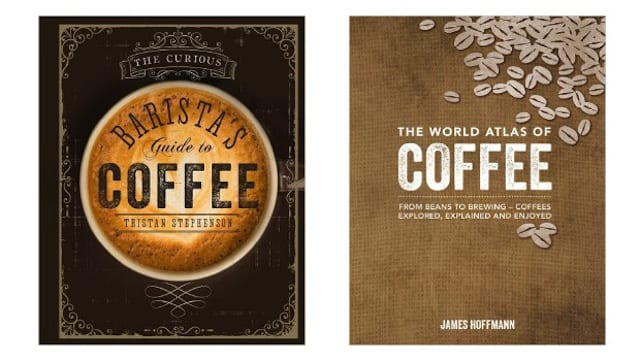 Coffee Reads ($25)
Knowledge is power, friends—that's true. But it's also a lot of fun. Do your part to support general geekery by gifting a text or two to your brew-obsessed friends and family members. The Curious Barista's Guide to Coffee ($25), The World Atlas of Coffee ($25)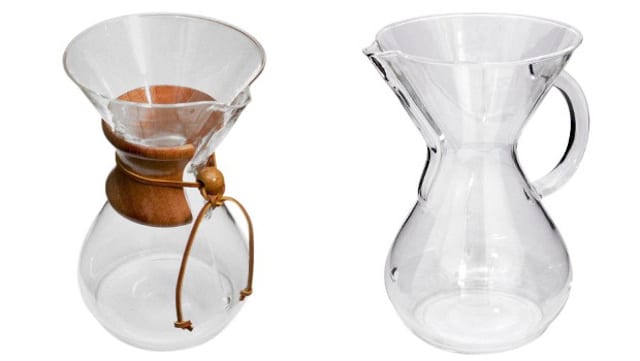 Chemex Coffee Maker ($30-50)
On permanent display in fine art museums and coffee houses alike, the Chemex boasts a filtered brewing method that produces a smooth flavor, sans sediment or bitterness. Available in a variety of sizes, with or without the signature wooden collar. Find it here.
Espresso Makers ($40-65)
Whether you and yours prefer a quick jolt of caffeine, or a more gradual ascent into latte heaven, a personal espresso machine is the perfect gift for those who like to live life in the espresso lane. (See what we did there?)
Mr. Coffee Steam Espresso Machine ($40), Minipresso Portable Espresso Maker from Wacaco ($65)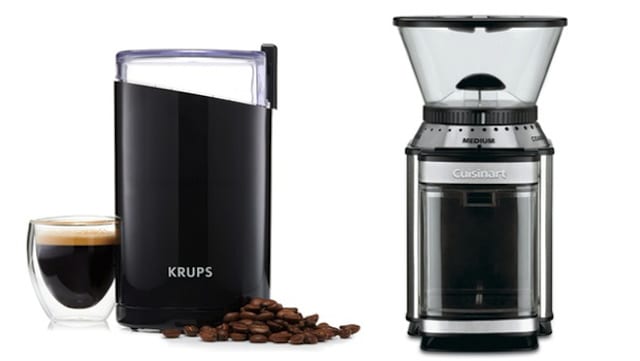 Bean Grinder ($20-45)
To customize coffee grind based on preferred brewing method—and for optimum freshness—an at-home grinder is a must for caffeine fiends.
Krups Electric Spice and Coffee Grinder ($20), Cuisinart Supreme Grind Automatic Burr Mill ($45)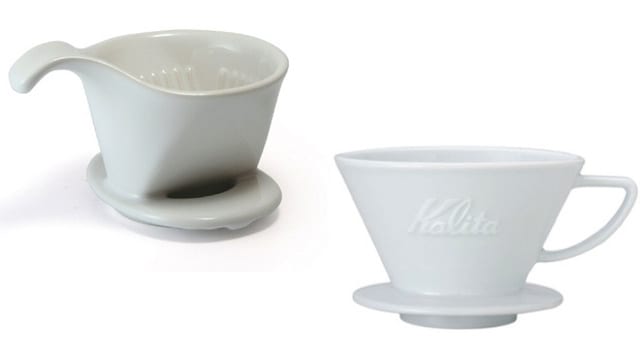 Sing-Serve Ceramic Drippers ($16-21)
These babies are a pour-over fan's best friend for busy weekdays. Specially fitted ceramic drippers like these offer a smoothly filtered result similar to that of the Chemex brew—but in a single-serve context.
Bonmac Ceramic Dripper ($16), Kalita "Wave" Coffee Dripper ($21)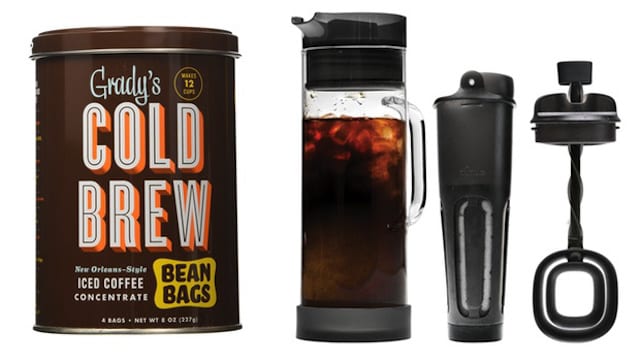 Cold Brew Supplies ($25-30)
Sure, you can throw some drip coffee over a tall glass of ice, but avid coffee drinkers can agree—it's just not the same. Stock your loved one with cold-brew-specific supplies like these specialized bean bags from Grady's (famous for their cold brew) or a personal cold brewer system, with which the fun never ends.
Grady's Cold Brew Iced Coffee Kit ($25), Primula Glass Carafe Cold Brewer ($30)
High-Quality Kettle ($35-50)
Whether your loved one prefers the ritual of an entirely manual brew, or the convenience of a quick-heating version, a quality kettle is the perfect companion for french press and pour-over fanatics alike.
Bonavita Electric Kettle ($50), Stainless Steel Coffee Drip Kettle ($35)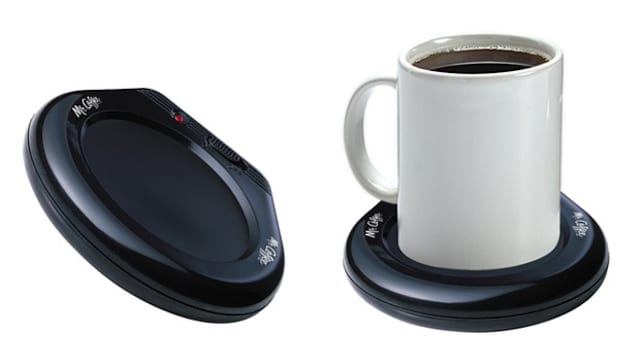 Mug Warmer ($10)
The ultimate gadget for the lazy sipper, this mug warmer will keep your loved one's office mug nice and toasty—for as long as it takes. Find it here.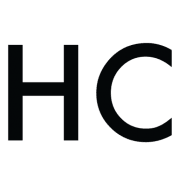 Relish
Offering more than 14,000 recipes plus features and DIYs on cooking, dining and entertaining, Relish celebrates America's love of food. Relish is about honoring cooking traditions while exploring new trends and ideas, which is why millions of people turn to both Relish.com and Relish Magazine for special occasion recipes, quick and easy weeknight suppers and culinary adventures.