A culinary star-studded line-up of chefs connects their love  of Tulum, Mexico in New York City by creating exclusive tropical menus at GITANO Garden of Love. 
Tulum, Mexico-based GITANO flagship reopens GITANO Garden of Love in New York. This summer, a highly curated menu concept created by a dream team of five international chefs launches. Inspired and connected by their shared love of Mexico and the Yucatán, the menu includes dishes like sea urchin ceviche, soft shell crab tacos, and tiger milk prawn with coconut glaze ceviche offered throughout the season.
The seasonal outdoor oasis is decked with coconut palms, tropical plants, seating 450 guests set in a 24,000 square foot city block- essentially an Instagram paradise. 
 Headed by Executive Chef and Partner Yvan Lemoine, the chefs will collaborate with the GITANO culinary teamusing sustainable and community initiatives including clean energy, urban farming education and mindfulness programming. Each chef will create a ceviche-inspired and taco-inspired dish complemented by some classic dishes from Garden of Love's open-fire kitchen deck. 
 The GITANO Chef Dream team includes:
Chef  Jose Luis Hinostroza, Head Chef & Partner, Arca Tulum (Mexico)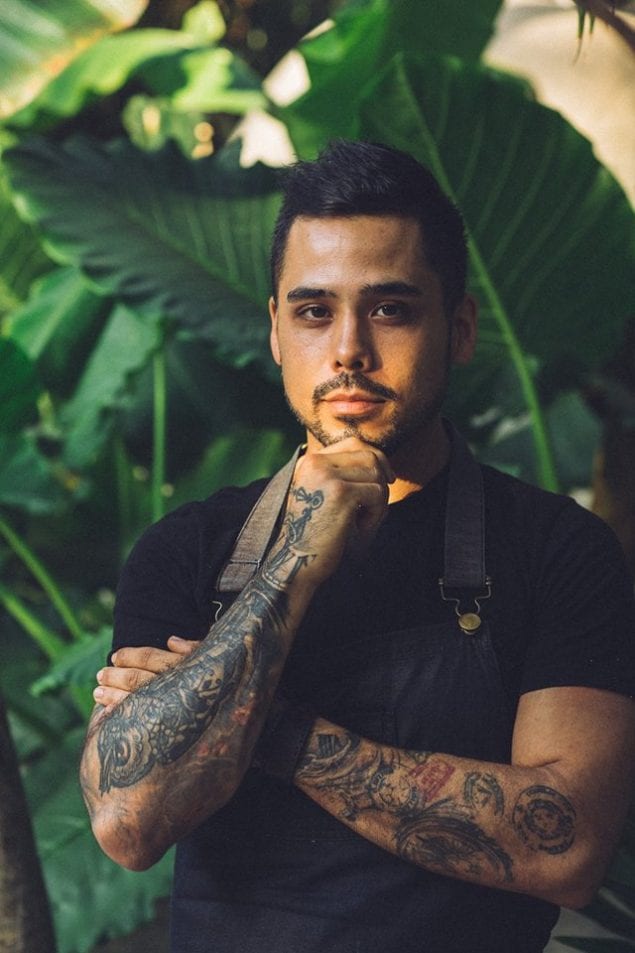 For the next coming weeks, Chef Jose Luis Hinostroza and Co-Founder of two Michelin star restaurant Noma will be leading the kitchen at the Garden of Love. The Southern Californian native who was exposed to the world of fine dining at the age of 21 will be dishing items like Sea Urchin Ceviche & Prawn Tacos in the lush tropical oasis setting of GITANO. His work brings the bold and explosive flavors of Mexico, executing an exceptional fine-dining experience with the technique and knowledge of a chef who has spent the past 10 years working in some of the best fine-dining kitchens in the world such as at ARCA.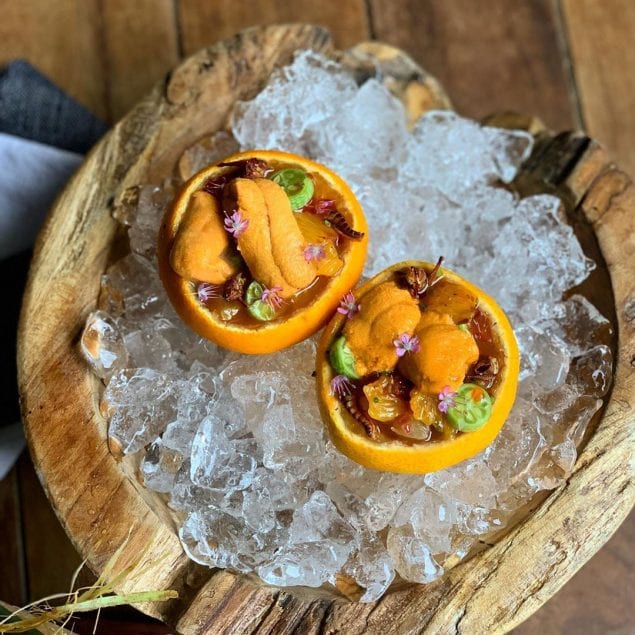 Chef Mike Bagale, Michelin-Star Chef, Alinea (Chicago)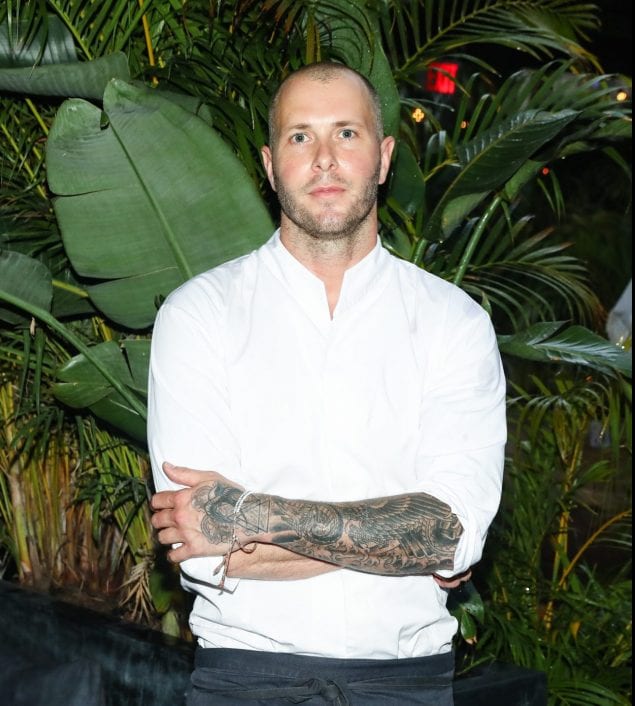 Chef Mike Bagale also deemed the pioneer of floating cuisines brings his 15 year experience of modern global gastronomy to the Tulum jungle. Constantly living by his culinary philosophy of innovation, education, texture and flavor, Chef Bagale cemented Alinea as a 3 Michelin-starred establishment in the Michelin Guide for 6 years. At the Garden of Love he will delight guests with memorable culinary experience igniting the senses via dishes like Wild Shrimp Ceviche with huitlacoche and leche de tigre and Short Rib Pibil Tacos served on house-made tortillas with banana habanero sauce. 
Chef Mads Refslund, Co-founder, Noma, and Creative Consulting Chef at Large, GITANO (NYC)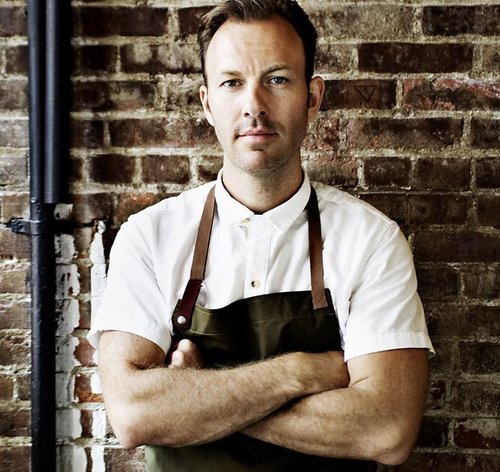 Reinventing the word foraging, Danish Michelin Star Chef Mads Refslund also joins the GITANO Garden of Love series.Not only is he a pioneer of Nordic cuisine, co-founder of the Michelin-starred Copenhagen-based restaurant Noma but now holds the title of Creative Consulting Chef at Large, GITANO. Like his other culinary endeavors and achievements, Chef Refslund will  provide delicious simple, low-waste, locally sourced food such as Green Coconut Ceviche and Roasted Market Egg at the Garden of Love. 
"We are honored and thrilled to connect our homes in Tulum, Mexico, and New York City," said James Gardner, CEO and founder of GRUPO GITANO. "GITANO was born in Tulum and is traveling the world with its first stop in NYC.  We are on a mission to share love and happiness, to surprise and delight our guests, while minimizing our impact and giving back to the community. We are excited to unveil a collaboration with five of the world's sought after chefs who share a passion for Mexican cooking. We are partnering with clean energy innovator SmartFlower, we will educate local public school students in our urban farm, and are inviting the community to daily sunset meditation sessions with leading mindfulness teachers around our reflecting pool."
For more information on GITANO visit grupogitano.com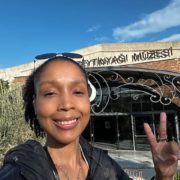 Alyssa Holder
Alyssa Holder is a writer specializing in food and travel topics since 2015.