These easy pull-apart bread recipes make the ultimate centerpiece at breakfast, lunch or dinnertime. They're so good, you won't be able to keep your hands to yourself—not that anyone's asking you to.
By Stephanie Schiraldi
This article has been posted with permission and originally appeared as Trending Now: Decadent Pull-Apart Bread Recipes on Relish.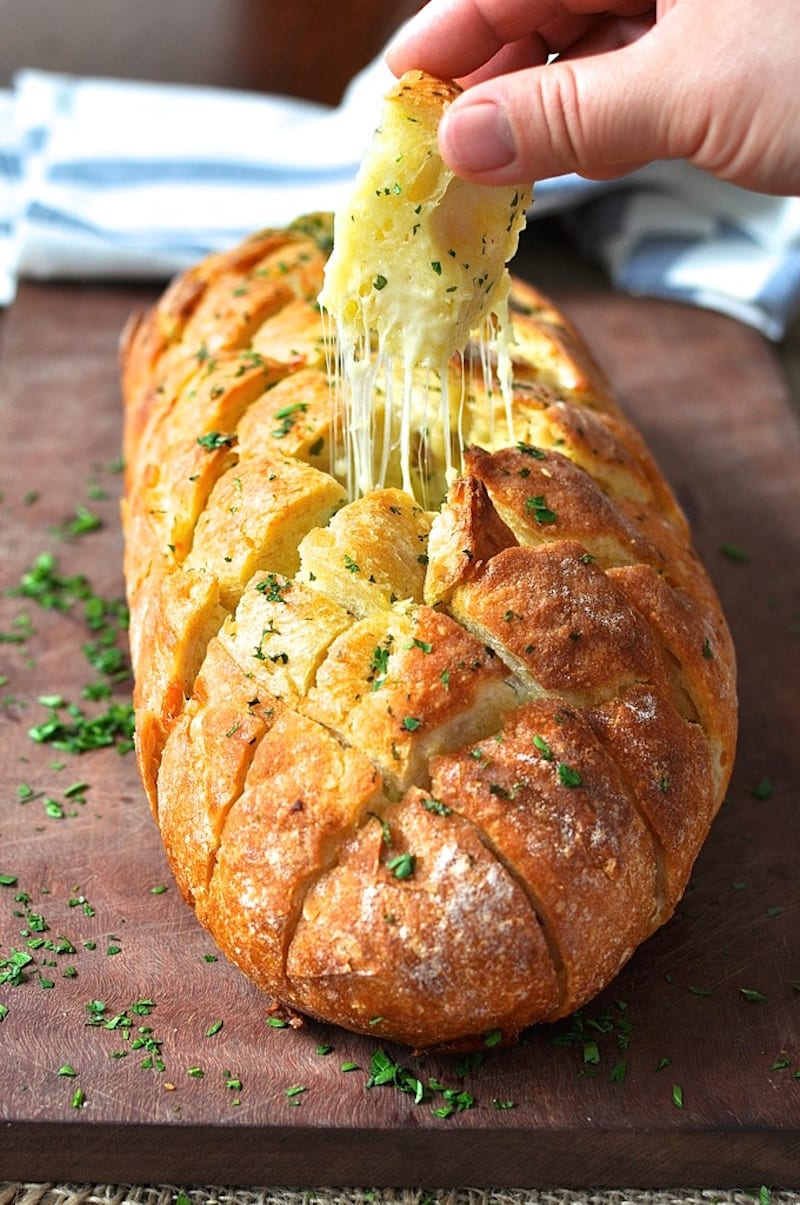 www.recipetineats.com
Cheese and Garlic Bread
Garlic bread will never be the same. This variation is loaded with mozzarella and scored into perfectly bite-sized pieces. See the recipe.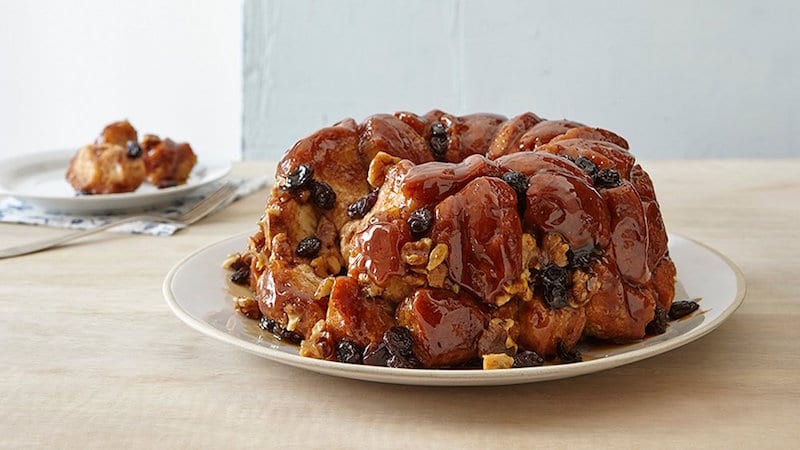 www.pillsbury.com
Monkey Bread
This classic monkey bread is loaded with walnuts and raisins and oozing with a warm cinnamon-caramel sauce. See the recipe.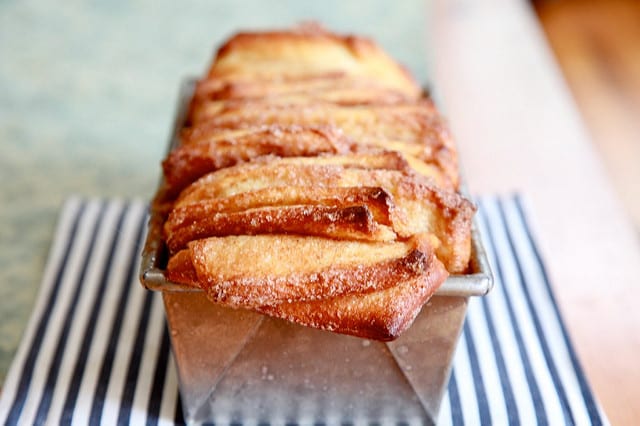 www.joythebaker.com
Cinnamon Sugar Pull-Apart Bread
Enjoy all the sweetness of cinnamon and sugar with this sweet take on pull-apart bread. See the recipe.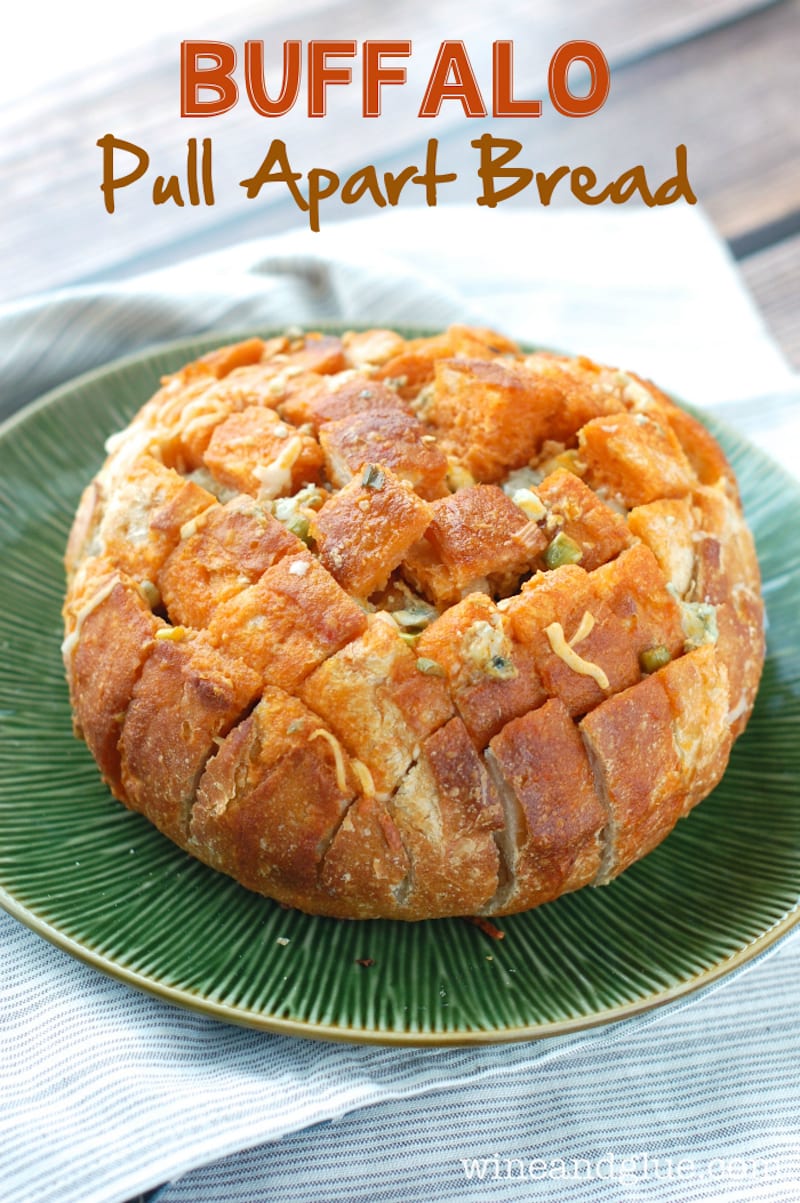 See Also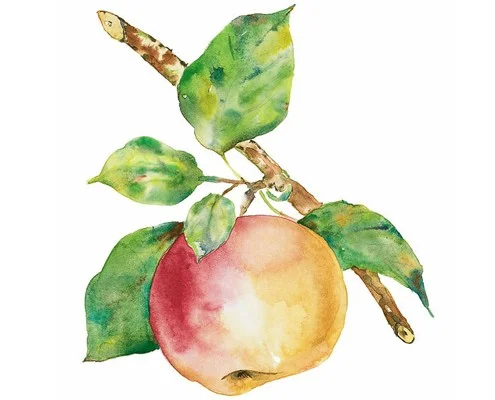 Buffalo Pull-Apart Bread
All the goodness of buffalo wings—baked into bread form and stuffed with blue cheese. See the recipe.
www.justataste.com
Caramel Apple Monkey Bread
Start slicing your apples for this delicious caramel apple monkey bread. The perfect any to any occasion. Or, you know, Wednesday. See the recipe.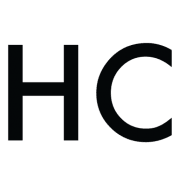 Relish
Offering more than 14,000 recipes plus features and DIYs on cooking, dining and entertaining, Relish celebrates America's love of food. Relish is about honoring cooking traditions while exploring new trends and ideas, which is why millions of people turn to both Relish.com and Relish Magazine for special occasion recipes, quick and easy weeknight suppers and culinary adventures.