In the spirit of snacking on the go, we've rounded up favorite granola bars to make on your own.
By Katherine Foreman
This article has been posted with permission and originally appeared as Go Granola: 10 Most Pinned Granola Bar Recipes on Relish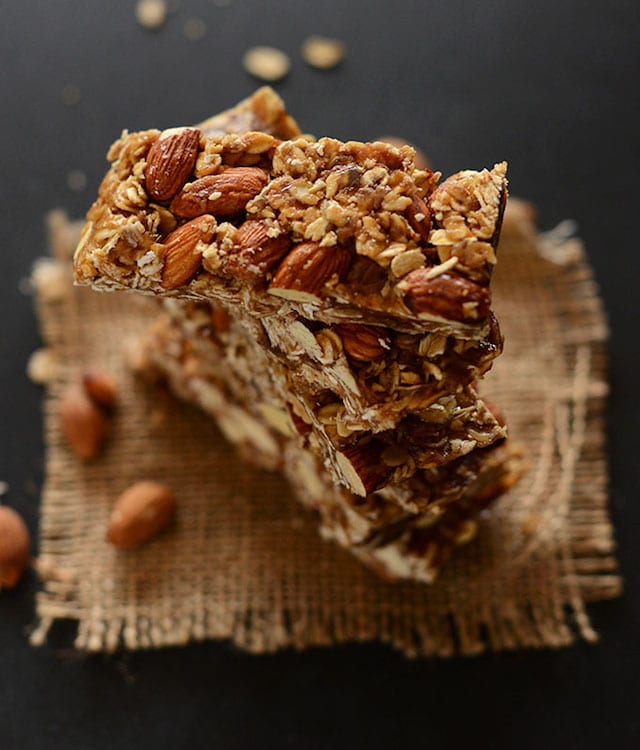 minimalistbaker.com
Five Ingredient Granola Bars
Skip out on all that unfriendly sugar content with an energy-boosting snack that might even take less time to make than to eat! See the recipe.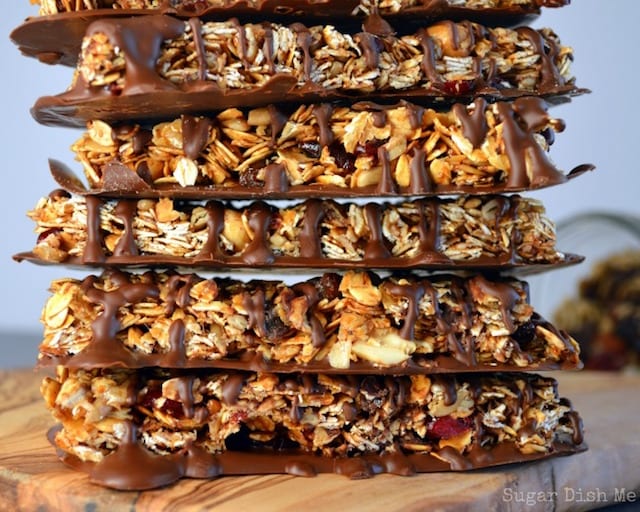 www.sugardishme.com
The Best Dang Chocolate Granola Bars
Add-ins like dried cranberries, dark chocolate, honey and nutmeg really do make these nutrient-filled beauties dang good. See the recipe.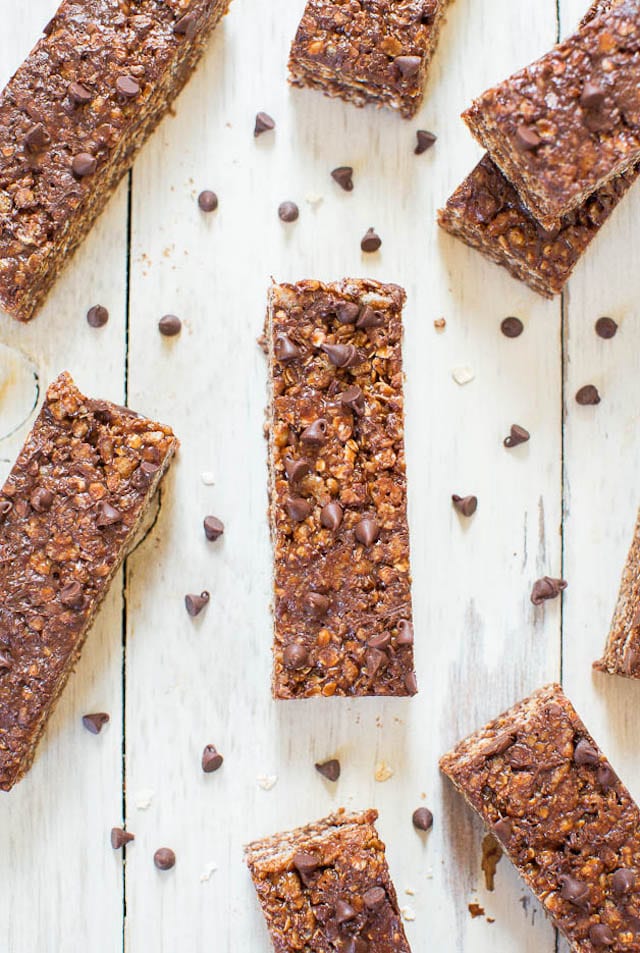 www.averiecooks.com
No Bake Double Chocolate Peanut Butter Granola Bars
FINALLY—we never thought we'd see the day when we could snack proudly on something that tastes like Reese's. See the recipe.
www.lmld.org
No Bake Monster Cookie Granola Bar Bites
Peanut butter, M&Ms and honey? Oh my. We'll take 'em all, please. See the recipe.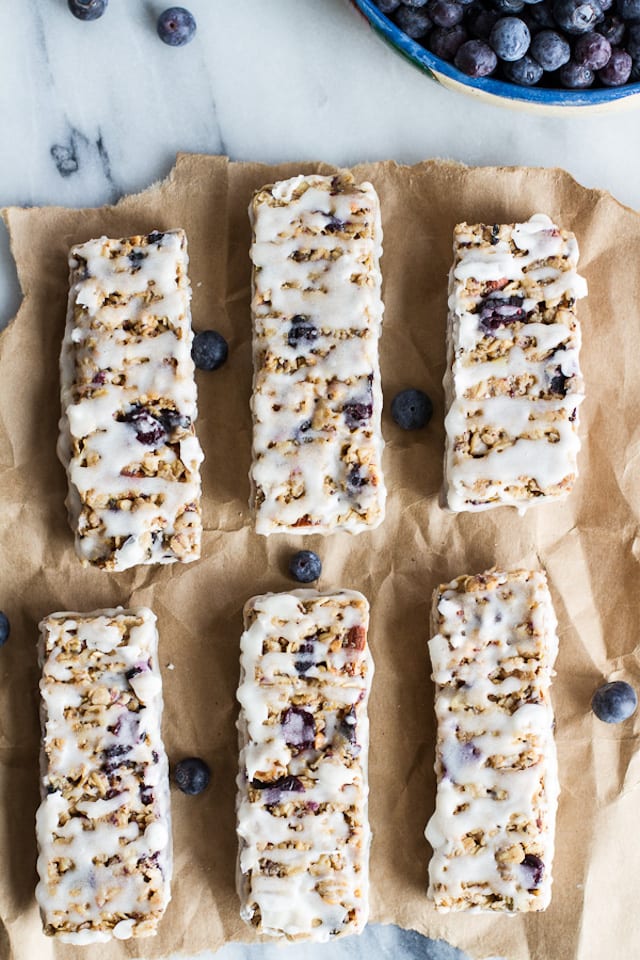 www.halfbakedharvest.com
Blueberry Vanilla Greek Yogurt Granola Bars
One classic breakfast time favorite married to another makes for the loveliest union we've seen in awhile. See the recipe.
For the rest of the list of top homemade granola bar recipes, click here.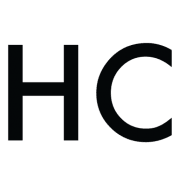 Relish
Offering more than 14,000 recipes plus features and DIYs on cooking, dining and entertaining, Relish celebrates America's love of food. Relish is about honoring cooking traditions while exploring new trends and ideas, which is why millions of people turn to both Relish.com and Relish Magazine for special occasion recipes, quick and easy weeknight suppers and culinary adventures.