Pumpkin pie and cider? Roast turkey and cider? Here's how to pair ciders with our favorite fall foods. With a relatively low ABV, a fine heritage cider is a perfect partner to autumn foods and dishes.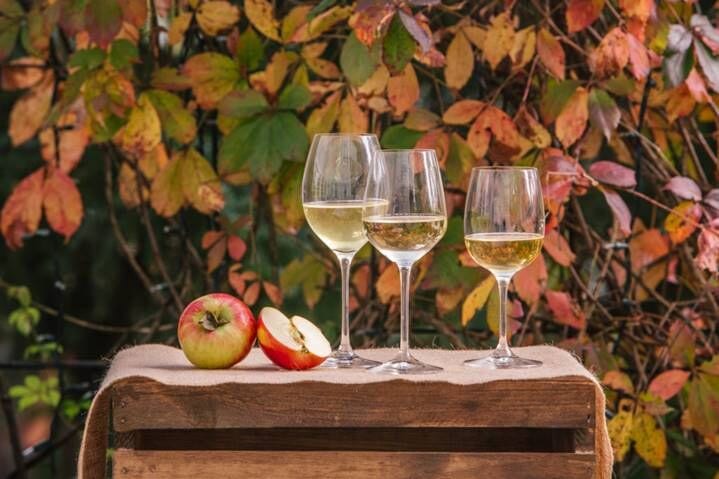 Image courtesy of Cider in Love
Do you love cider? Or are you just getting into the hard beverage? Here are some tips for serving it with your favorite fall dishes. Annie Bystryn's, the founder of Cider in Love, mapped out these pairing suggestions perfect for the season.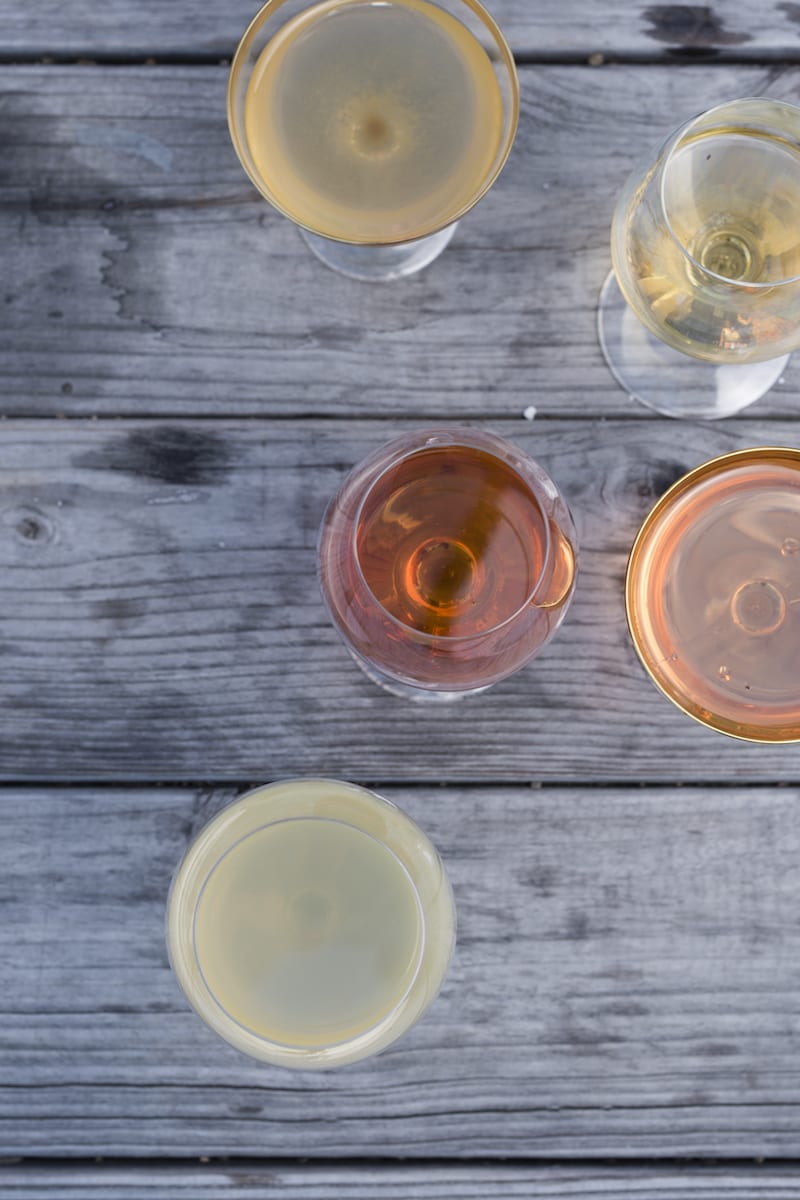 Image courtesy of Cider in Love
Here are some of our favorite fall foods and a cider to pair with each:
Pears
We love a delicate pairing to match subtle flavors of pears, which are pome fruit, like apples. Snowdrift's Dry Cider is the perfect match. Made like an English-style cider, it's subtle with whispers of citrus and toffee that match the creaminess of pears.
Beets
The sweet, earthy flavors of roasted beets are one of the highlights of fall and winter. To showcase these ruby and golden gems, you want a heritage cider that echoes the natural, earthy sweetness of beets but is crisp enough to contrast their robust flavor. South Hill Bluegrass Russet fits the bill perfect. Made in the Charmat method, this is a bright sparkling cider that is both crisp and aromatic and gives the beets the elegant canvas they need to shine.
Sweet potatoes
We love bringing out the earthy sweetness of sweet potatoes with a sweet ice cider, like Slyboro Ice Harvest. The natural honey and fruit aromas come from the freezing fresh cider to concentrate its flavors. Paired together, this ice cider makes roasted sweet potatoes taste almost caramelized.
A Classic Roasted Turkey
An eternal classic, especially for Thanksgiving. What you need to know? Turkey and cider go ridiculously well together – both as a pairing and also in cooking. For two easy options, we recommend Liberty's Columbia Crabapple for a traditional and simple roast turkey. Columbia Crabapple is the iconic pairing; the bubbles and tartness match the savory meat and add to the celebration. For a richer pairing, try Titled Shed's New England Style Barrel Aged Cider. It's a robust cider based on an old colonial recipe and has wonderful fall notes of oak, apples and brown sugar.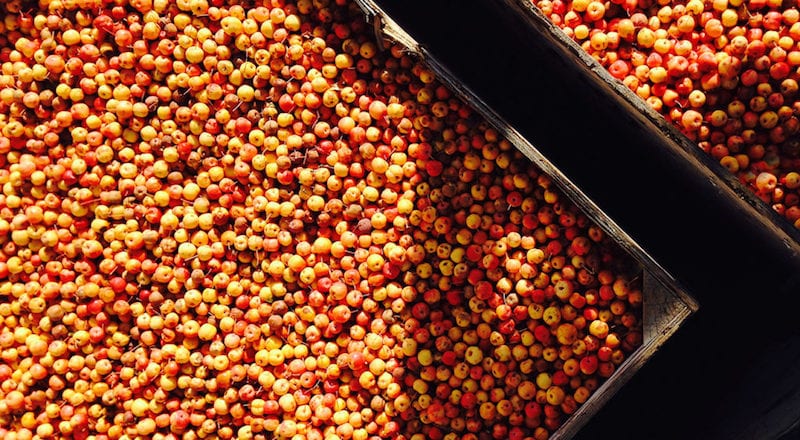 Image courtesy of Liberty Ciderworks
Butternut Squash Soup
Soup is so hard to pair with a boozy sip, but cider has the delicacy and nuance to complement it beautifully. Titled Shed's Graviva is a versatile crowd pleaser with a mix of savory and sweet notes in a sparkling cider that allow it to sing with any soup that takes your fancy.
Roast Chicken
We love chicken when it tastes like chicken, not just a bland canvas. Roasting it brings out all its flavors, and a wild fermented natural cider like Carr's Bittersweet Blend is the perfect match. Its gentle effervescence and crisp character showcase the succulence of roast chicken, while its funky twang gives a little farmhouse flavor to this classic.
Pumpkin Pie
Nothing says fall more than heritage cider and pumpkin pie. For the perfect pairing, you want to capture the harvest's best. No bottle does it better than Snowdrift's Cliffbreaks Blend. It's an orchardist's dream, literally. The gang at Snowdrift have been growing apples for generations. Cliffbreaks is a bold and semi-sweet cider that shows off what an apple can do. Rich flavors of dried fruits and caramel, balanced by grapefruit acidity and lovely tannins all swirled with a coconut aroma.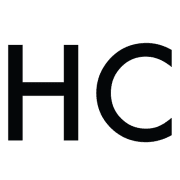 Honest Cooking
The Honest Cooking editorial team handpicks inspiring culinary stories to share with you that we think are beautiful. As an international online culinary magazine with the ambition to truly change the face of online food media we hope to create an inspiring place for serious culinary debate, salivating recipes, interesting food news and international food-fun.