Smoothie making can be a hit or miss. Use this strategy for sure success to a blended drink that is nutritious and super tasty.
By Amie Valpone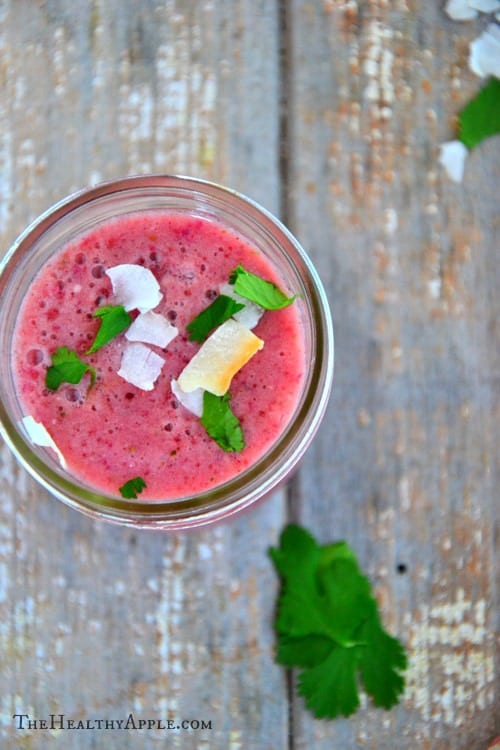 Making a smoothie might sound complicated, but there's an easy strategy behind tossing a few fresh items into a blender and whirling it around for a few minutes. Smoothies are a great way to get a dose of protein, fiber and healthy fats with every slurp, however, many restaurants and smoothie bars can create unhealthy mixtures of flavored yogurts, sugary juice and conventional produce. Before you dump everything into your blender, follow this formula for a fabulous (and super healthy) smoothie:
Ice
Liquid: almond milk (unsweetened), water, coconut water, or coconut milk
Organic Leafy Greens: baby spinach and/or baby kale from Earthbound Farm
Organic Frozen Fruit: bananas, berries, peaches, apples and/or pears
Fiber: chia seeds, ground flaxseeds or hemp seeds
Protein: raw nuts, nut butters (cashews, almonds, pecans, walnuts) or hemp protein powder
Healthy fats: avocado, flax oil, coconut oil, nuts or seeds
Flavor and Spice: ground cinnamon, vanilla extract or ground cardamom
No matter your tastes, make sure you're incorporating one item from each group above to get the most nutritional bang for your buck. Like sweet flavors and a thicker consistency? Pair cinnamon and bananas. Prefer savory flavors and a thinner consistency? Try avocados and water. Also, be sure to use organic produce so that you're not slurping up pesticides and herbicides; organic produce is free of these toxic chemicals so you don't have to worry about ingesting anything yucky in your delicious smoothie.
Experiment with new smoothie combinations and the time of day you're serving your smoothie. In the morning, you may like to have bananas with peaches and hemp protein powder. For an afternoon snack, you may try an avocado, baby spinach and coconut oil combo. Get creative and whip up a smoothie for dessert with cocoa powder, kale, avocado and a banana for a sweet ending after dinner!
Make a handy list for yourself and hang it on your fridge or inside one of your kitchen cabinets for quick reference to see all the refined sugar-free, fresh ingredients that you can toss into your blender to make a power smoothie to fuel you through your day. Just in time for the warm weather, smoothies are the new go-to breakfast, snack and dessert that are backed with nutrients and easy to digest. Dust off that blender and start tossing in your favorite healthy ingredients. Pro tip: Use a chilled mason jar for serving to give you an extra refreshing sipper to enjoy all summer long!
Here are a few healthy smoothies to whip up in your blender this week: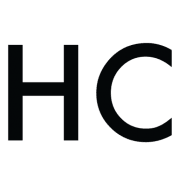 Amie Valpone
Amie Valpone is a Manhattan based Personal Chef, Culinary Marketing Consultant, Whole Living Expert, Professional Recipe Developer and Food Writer specializing in simple Gluten-Free 'Clean' recipes for the home cook.