If you are new to the world of cooking in cast iron, check out these recipes that are perfect for the skillet.
By Trish Santoro
Want to make your food more delicious by cooking it properly?
Cook in a cast iron skillet. The more you use it, the more flavorful the pan (and your food!) become. I've made so-so recipes before that turn into outstanding go-to favorites when I try them again in a cast iron.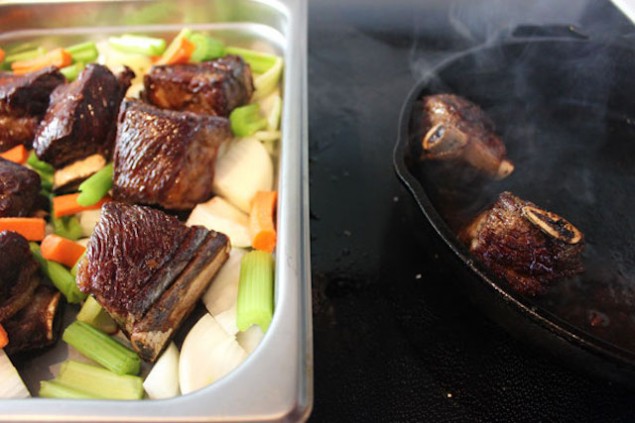 Braised Short Ribs
This, in my opinion, is the ultimate cast iron skillet dish. Any braised meat will taste 5,000% better if it started with a nice hard sear in a cast iron. Find the recipe here.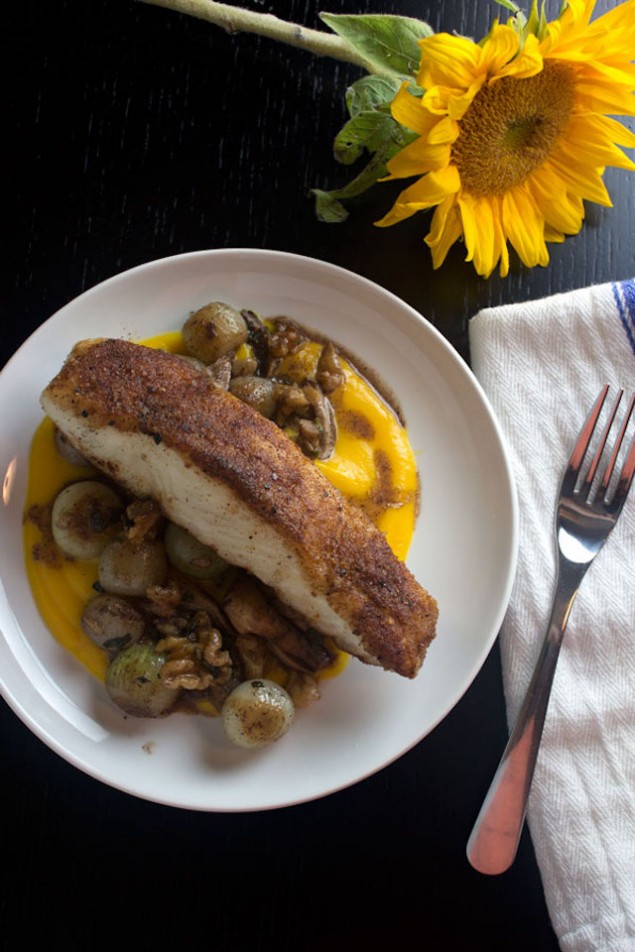 Moroccan Spiced Halibut, Shiitake and Onions, Butternut Puree
That beautiful crispy sear isn't just for meat! Here's an amazing piece of halibut that got way tastier with some love from the cast iron. Any spice the fish leftover, those veggies picked it right up. Find the recipe here.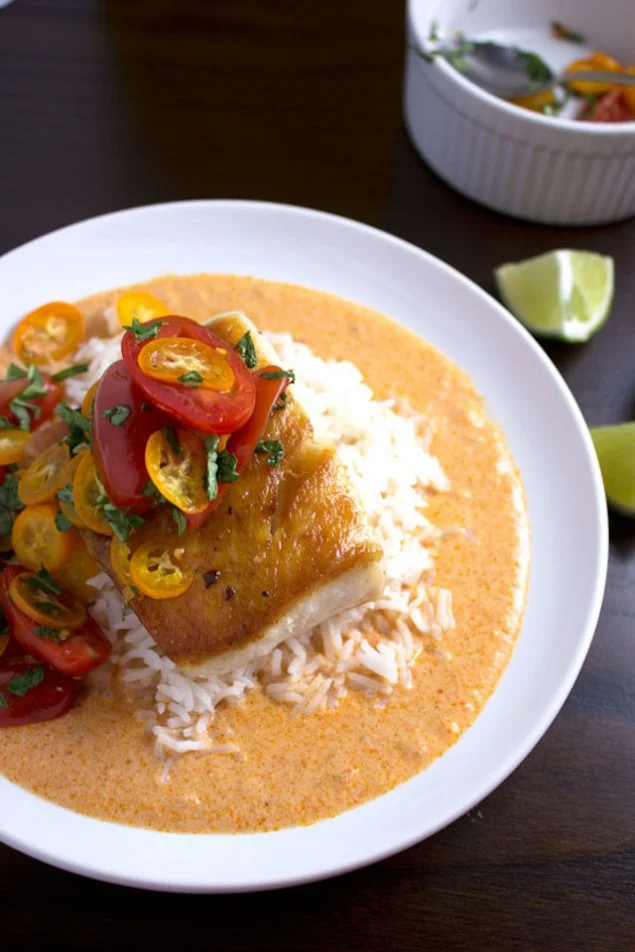 Seared Cobia, Tomatoes, Kumquats, and Thai Coconut Curry Sauce
See? Fish. Cast Iron. It's a wonderful thing. Plus, where do you think that curry was made? Find the recipe here.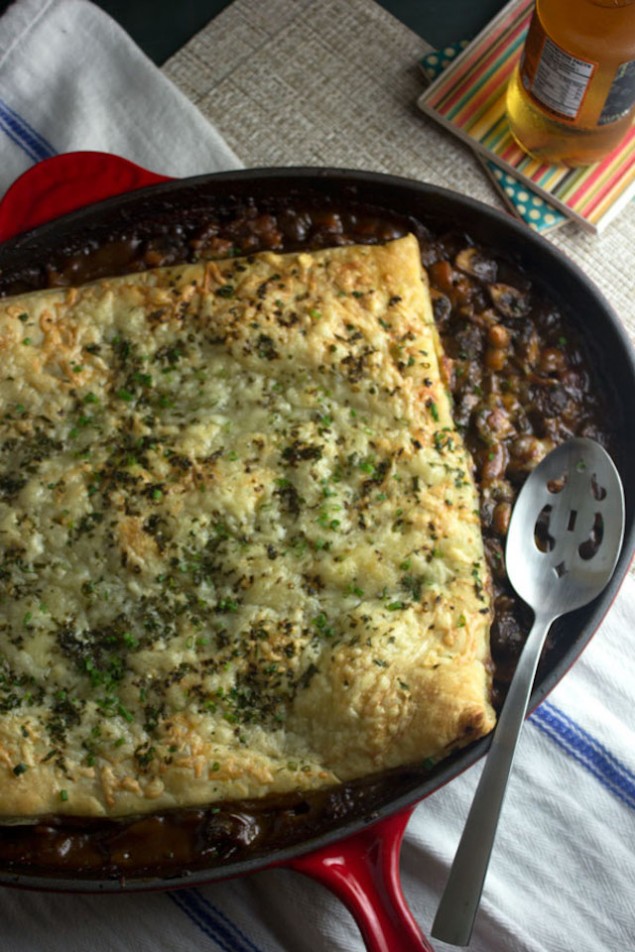 Mushroom Herb Pot Pie
Vegetarian recipes, like this one-skillet-wonder, are also perfect for cast iron. Find the recipe here.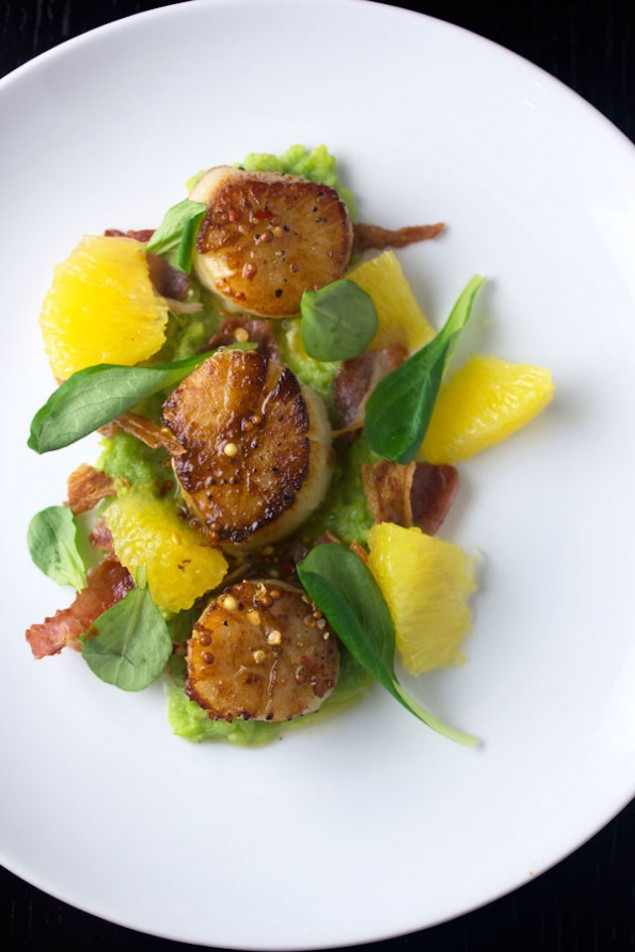 Seared Scallops, Pea Puree, Orange, Pancetta
Sea scallops cooked in pork fat are not only delicious, but that fat is great for seasoning your skillet. Find the recipe here.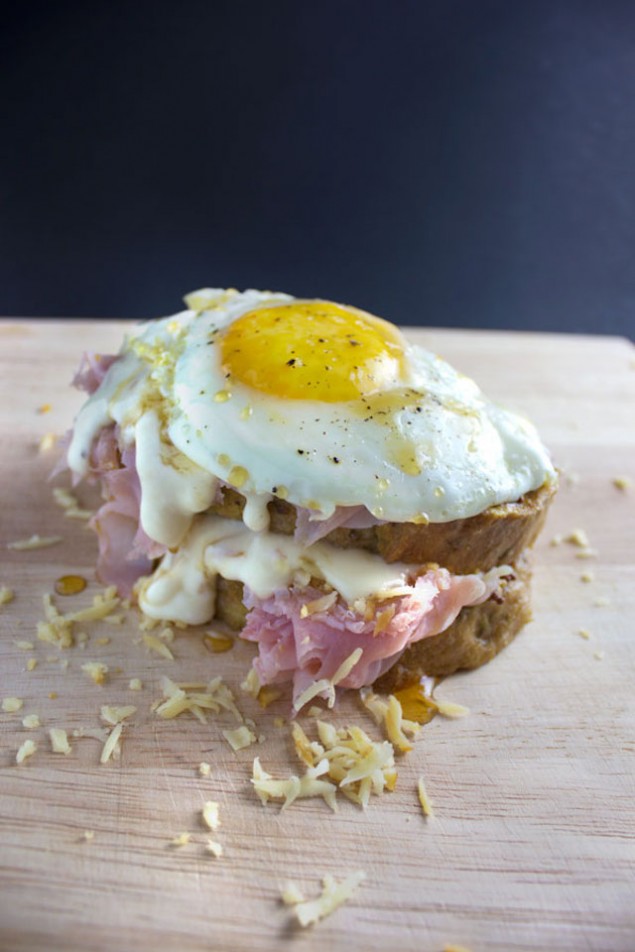 Croque Madame French Toast
Sunday brunch perfection can easily be made in your skillet. No non-stick pans needed! Hand me a mimosa, we're all set. Find the recipe here.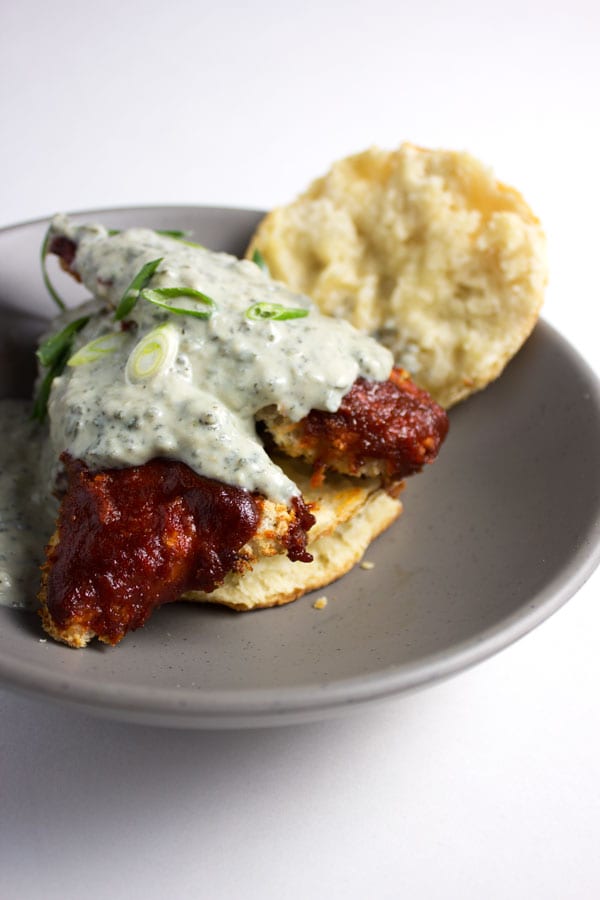 Maple-Chipotle Breaded Chicken, Beer and Buttermilk Biscuits, Sage Gravy
The dish packs a huge punch. There's nothing delicate or subtle about it. Part of that is because of the unapologetic intensity of ingredients….the other part? That sauce was born in a cast iron. Find the recipe here.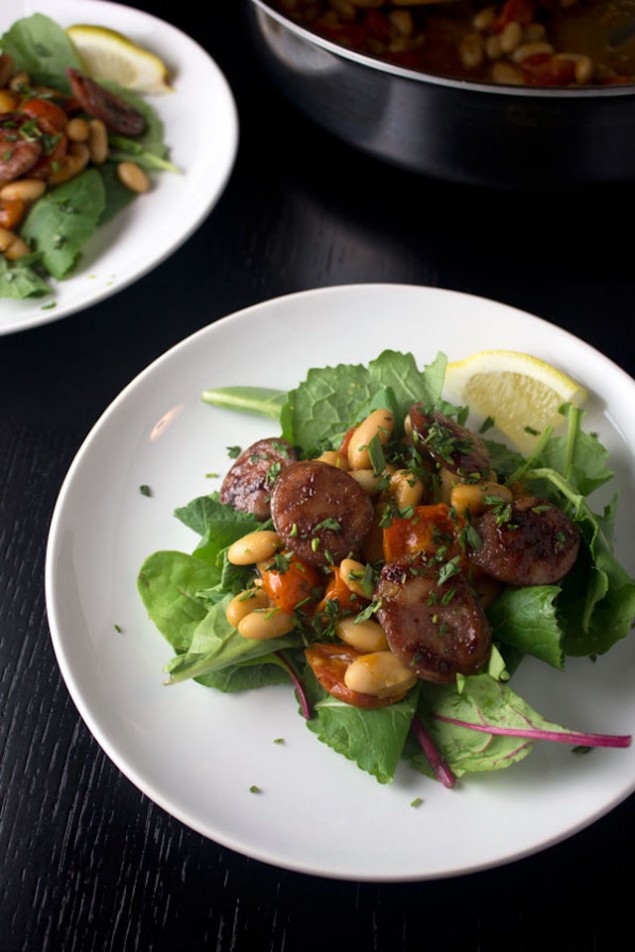 Quick Weeknight Salad: Spinach, Warm Beans, Chicken Sausage
This is one of those "I didn't use it, but I wish I would have" dishes. Next time, this recipe is gonna be all about that cast iron, the beans are perfect made in a skillet. Find the recipe here.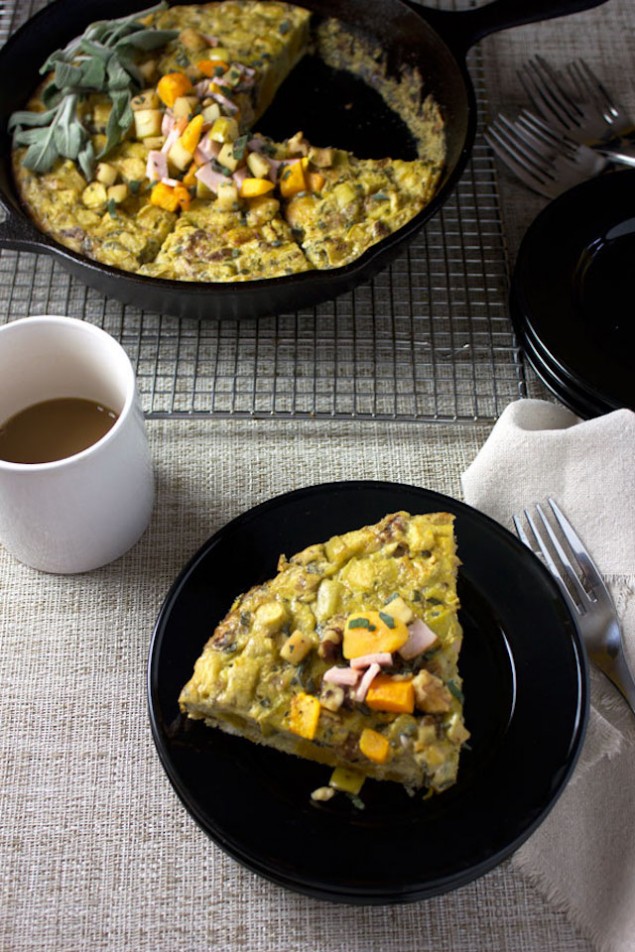 Apple Bourbon, Butternut, Ham and Ricotta Cheese Frittata
Put everything in the cast iron and then in the oven. Simple and lovely. Find the recipe here.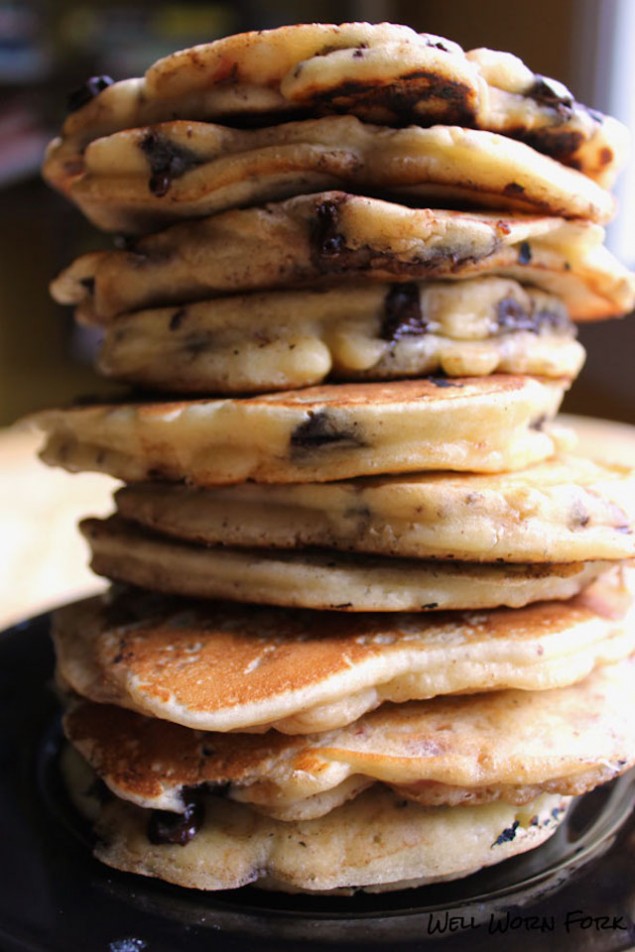 Bacon Chocolate Chunk Pancakes
I'll repeat. Bacon. Chocolate Chunk. Pancakes. Plus, with a little help from butter or oil, they won't stick to the pan. Find the recipe here.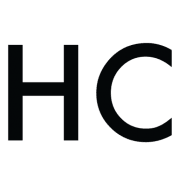 Trish Santoro
Trish Santoro is the woman behind wellwornfork.com - a site that teaches cooking techniques to improve your confidence in the kitchen. A Culinary Institute of America grad and adventurous eater, her food know-how is impressive, but her passion will always keep her learning more.