Spiced chicken so tender it melts in your mouth. The flavors are authentic to a traditional tikka stall.
By Shuchi Mittal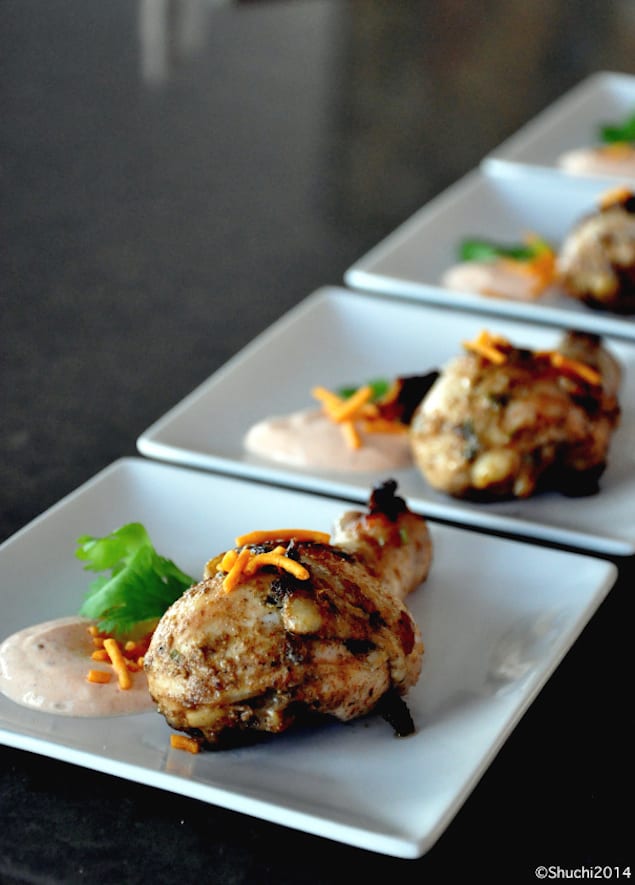 "Chicken so tender
It melts right through,
With flavor & spices
Oh-so fool proof.
Baked or pan-fried
That's your call,
But the taste takes you back
To that late-night tikka stall!
Munch away, no guilt
See Also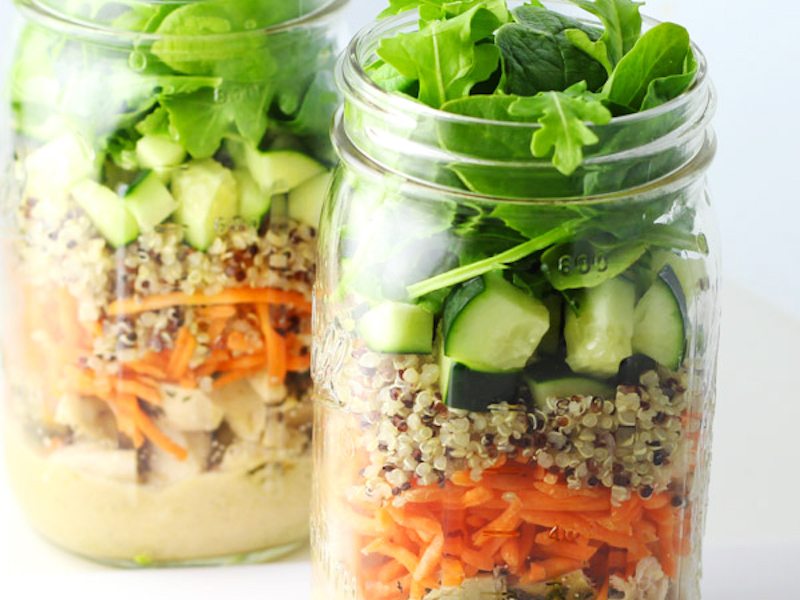 It has not much oil,
But superior in every way
From that [yawn] soup on the boil…"
Tandoori Chicken Drumlets
Spiced chicken so tender it melts in your mouth. With the authentic flavors of a traditional tikka stall.
Ingredients
6 chicken drumlets (skin on)
2 tablespoons full cream yogurt
6 cloves of garlic, finely crushed
2 teaspoons grated ginger
1 green chili, finely diced
½ teaspoon cumin powder
½ teaspoon red chili powder or paprika
1 heaped teaspoon coriander powder
½ teaspoon garam masala
¼ teaspoon cinnamon powder
¼ teaspoon turmeric powder
Juice from one lemon
Handful of fresh coriander , roughly chopped (leaves & stalk)
Salt to taste
Olive oil to cook
Instructions
Wash the chicken pieces and pat try on a kitchen towel.
Mix all the ingredients for the marinade. Rub the mix all over the chicken pieces, making sure you rub under the skin as well. Refrigerate overnight or for 6-8 hours.
To cook, you can follow either of the below.
Baking method
Pre heat the oven to 400 F. Grease a cookie sheet/ baking tray and line the drumlets, skin side down. Drizzle some olive oil over the pieces. Cover with aluminum foil and bake for 20 minutes. Remove cover, turn the drumlets skin side up, and bake for another 30 minutes, till the skin begins to brown. Give it a quick 5-6 minute broil in the end to crisp the skin. Remove from the oven and let it rest covered for a few minutes.
Stove top method
Heat 2-3 teaspoons olive oil in a non stick pan. Once hot, line the drumlets skin side down (they should sizzle immediately!). Cover and cook for 8-10 minutes on medium flame. Turn the pieces around and cook for another 8-10 minutes or till full cooked. Remove cover, turn up heat to crisp up the skin. Remove from heat and let it rest covered for a few minutes
Serve hot with a dash of yogurt or sour cream and your favorite salad.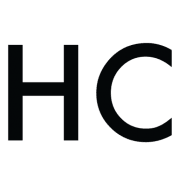 Shuchi Mittal
Shuchi cooks with the heart of a poet. Banker turned chef, she runs the 29. Private Kitchen in NYC focusing on social tasting events, dining experiences and small-scale private events. Using simple & wholesome ingredients, she likes to re-invent homemade Indian flavors into modern tapas & small plates. Her dream? To cook, feed, write, and eventually open her own communal dining cafe - with a published recipe book on the stands.