While pizza, chips and dips are standard tailgating fare or nibbles to leave on the coffee table while you enjoy football from the couch, it's time to switch things up. Check out these delicious game day recipes perfect for cheering on your favorite team.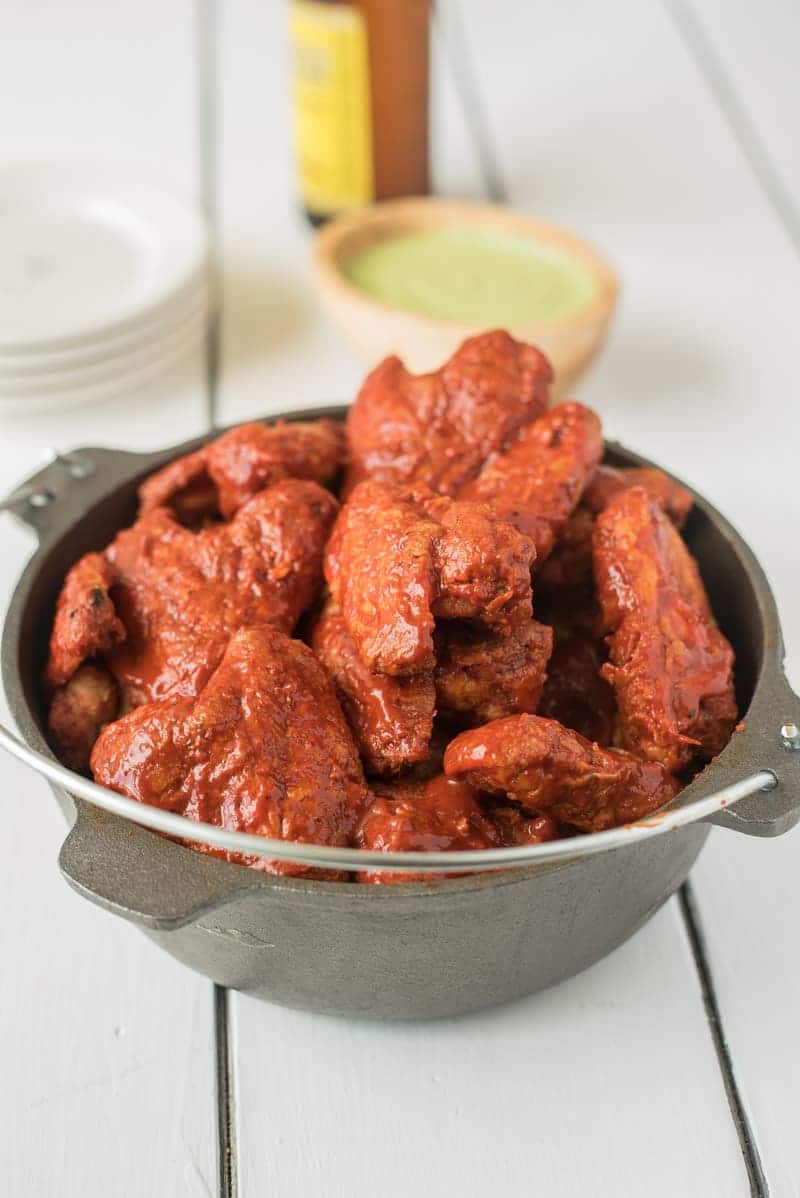 Adobo Chicken Wings
Baked Adobo Chicken Wings bring a flavorful twist to a favorite finger food. Wings are baked to crispy perfection then bathed in a delicious adobo sauce made with dried peppers and spices. See the recipe.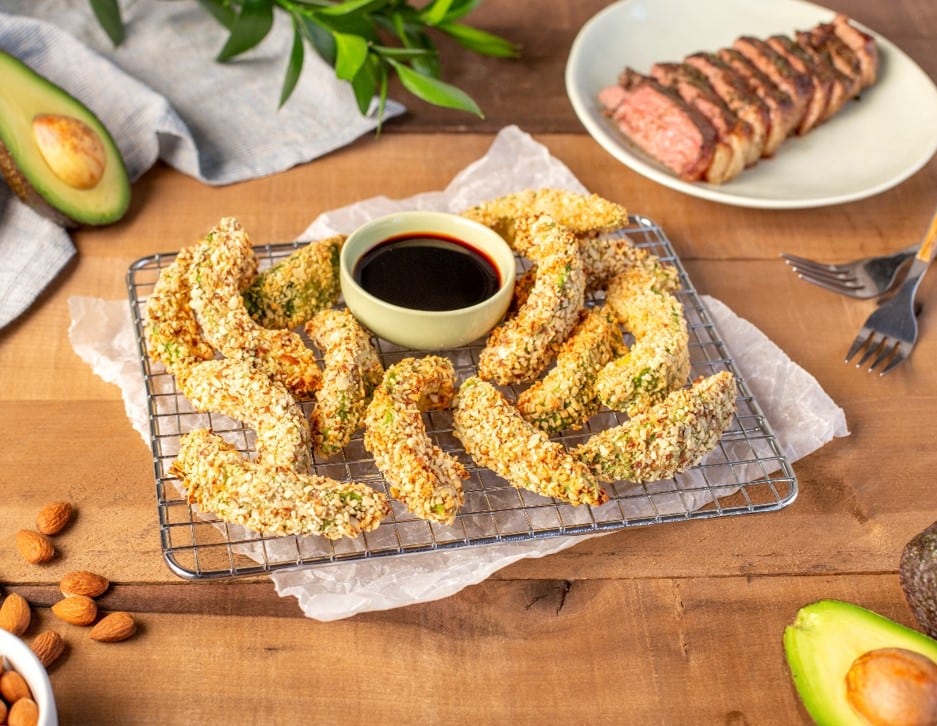 Image by Lee Kum Kee
Almond Crusted Avocado Fries
Considering our nation's love—rather, obsession, with all things avocado, here's a low-carb appetizer that's crispy on the outside and creamy on the inside and loaded with healthy fats. They're perfect dipped in Lee Kum Kee's high-quality soy sauce. See the recipe.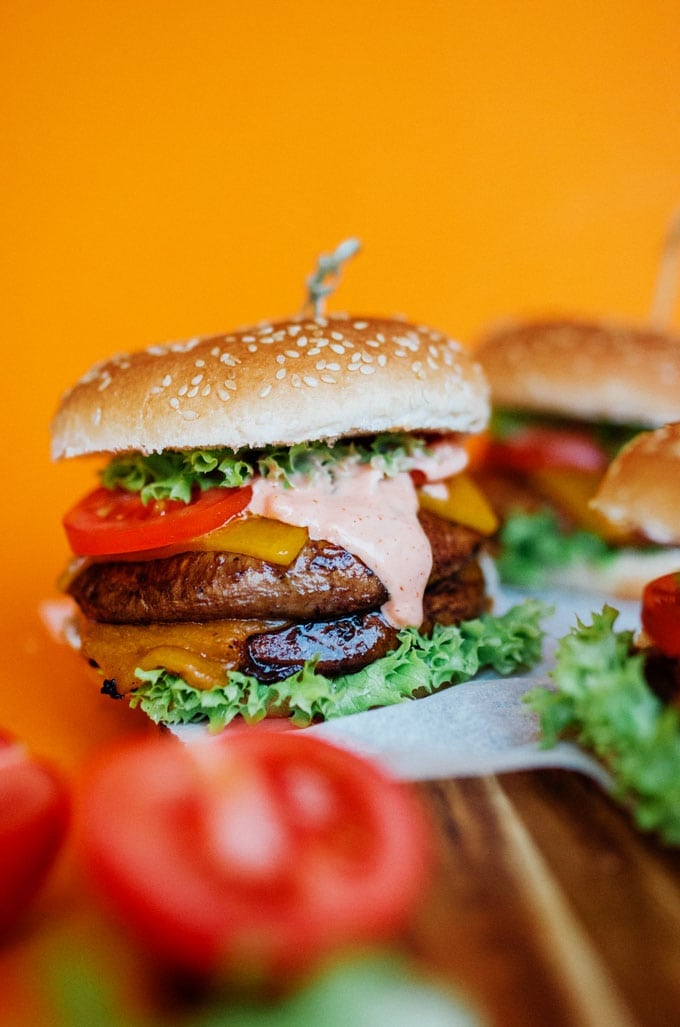 Mouth-Watering Portobello Mushroom Burgers
With melted sharp cheddar, the perfectly meaty texture, and a delicious Fancy Sauce, these pan-fried Portobello Mushroom Burgers are the vegetarian recipe that'll have you craving mushrooms for dinner. See the recipe.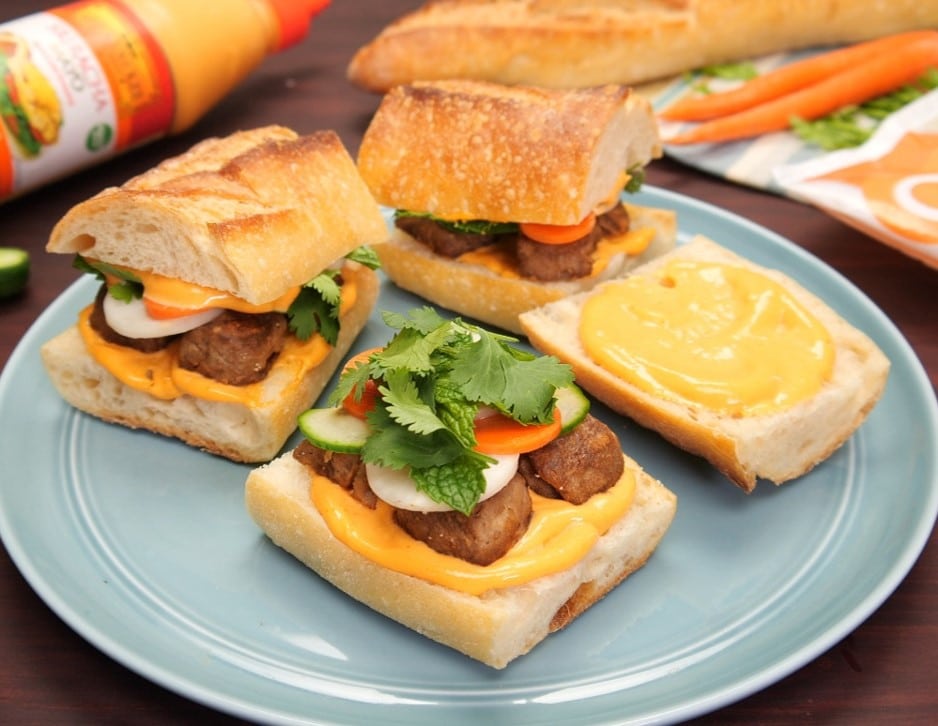 Image by Lee Kum Kee
Meatless Banh Mi "Meatball" Sliders
This slider recipe takes a classic game-day appetizer and puts a spicy, vegetarian and healthy Asian-twist on the tailgating staple. Plus, it has sriracha mayo. We LOVE sriracha mayo. See the recipe.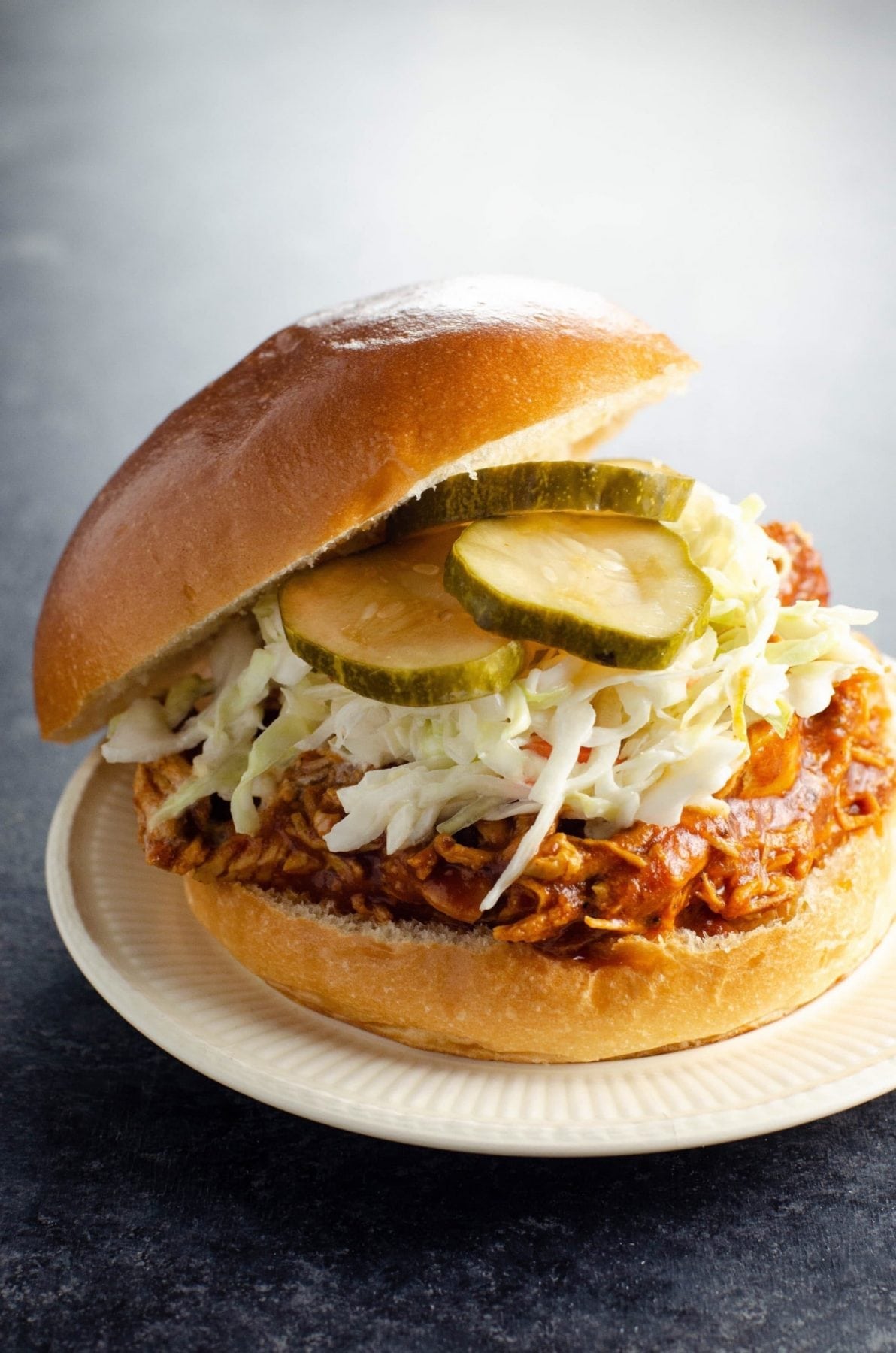 Instant Pot or Slow Cooker Recipe: BBQ Pulled Chicken
This easy, flavorful four-ingredient BBQ pulled chicken is great for those busy weeknights during the back-to-school season. Make it low and slow in the slow cooker or fast and furious in the Instant Pot, whichever suits your schedule. Serve on brioche buns with coleslaw and pickles or over a simple salad for a family-friendly meal. See the recipe.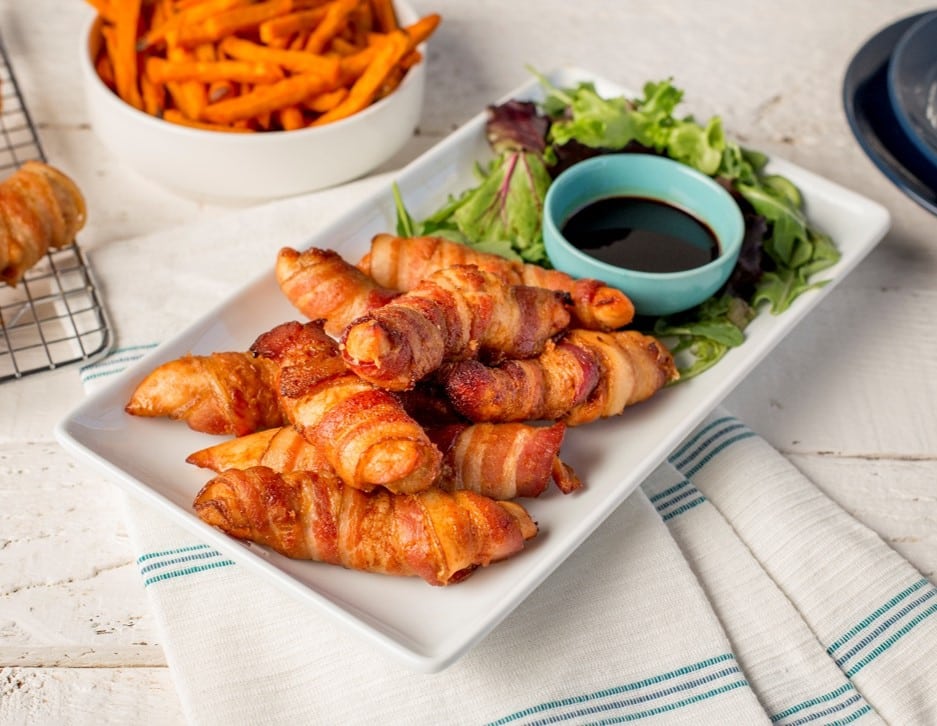 Image by Lee Kum Kee
Oven Baked Bacon Wrapped Ginger Soy Chicken
This simple recipe is an easy and delicious way to step up your chicken game with bacon, ginger, and soy sauce. See the recipe.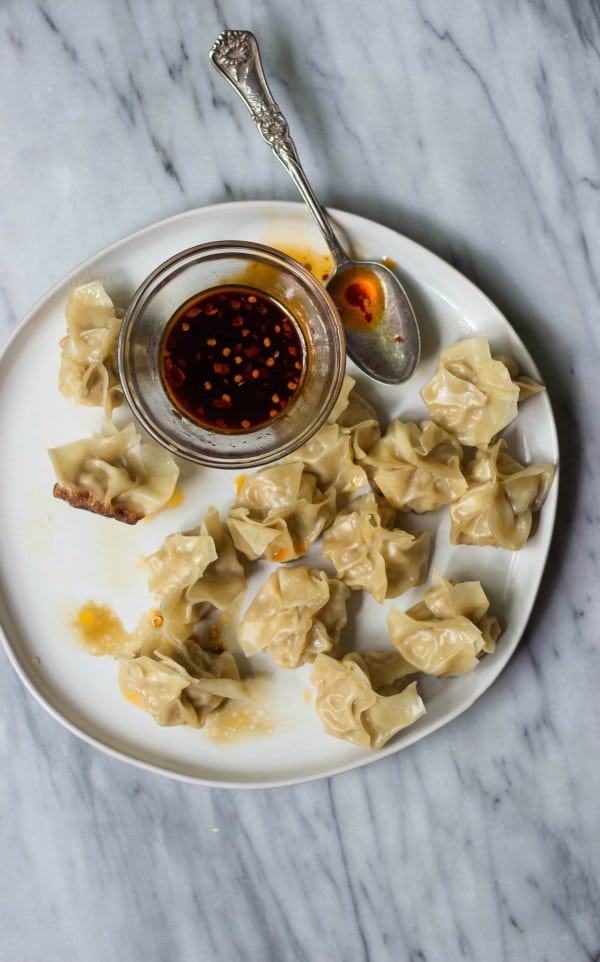 See Also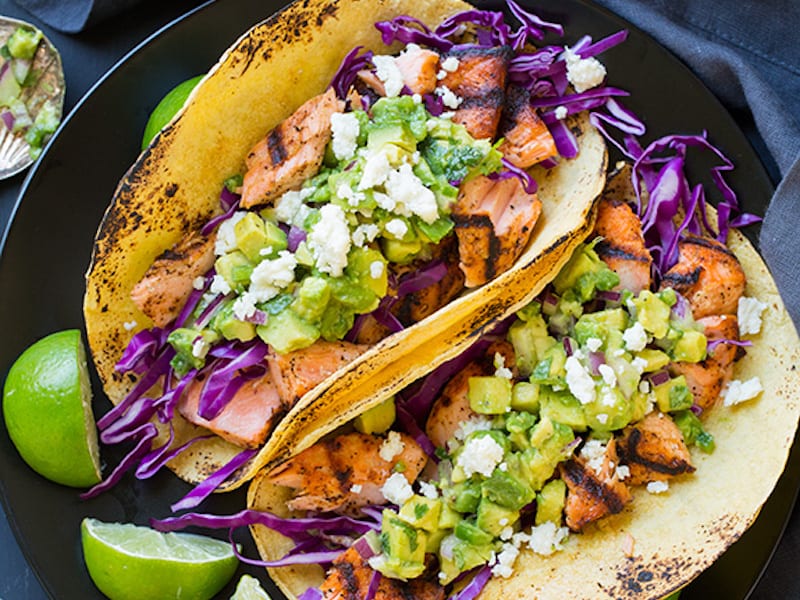 Pork Dumplings and Chili Oil Sauce
Flavorful, juicy pork filling wrapped with sticky steamed wonton dough and served with a spicy chili dipping sauce. Happiness for your tastebuds and a perfect halftime nibble. See the recipe.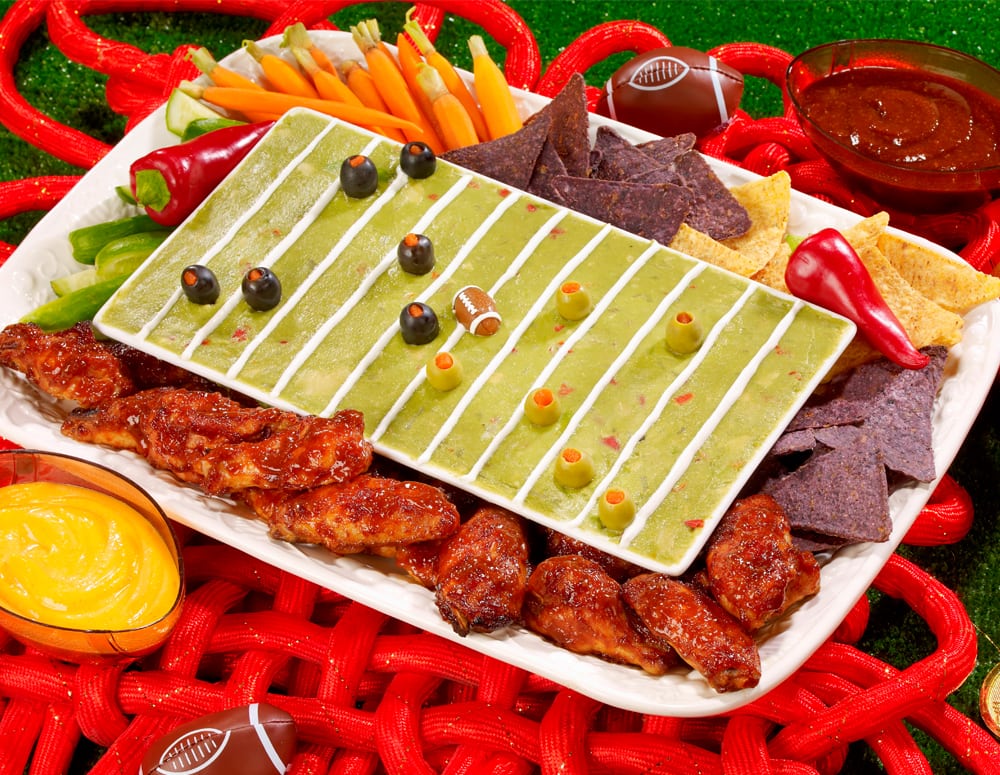 Image by Lee Kum Kee
Baked Half Time Hoisin Chicken Wings
Chicken wings have become a culinary sensation (fact, Americans were estimated to eat 1.35 billion chicken wings last Super Bowl) so there's no denying that they're a must-have menu item at your tailgating spreads this year. Ditch the typical deep fried buffalo wings and opt to bake them with this deliciously spicy sriracha hoisin glaze. See the recipe.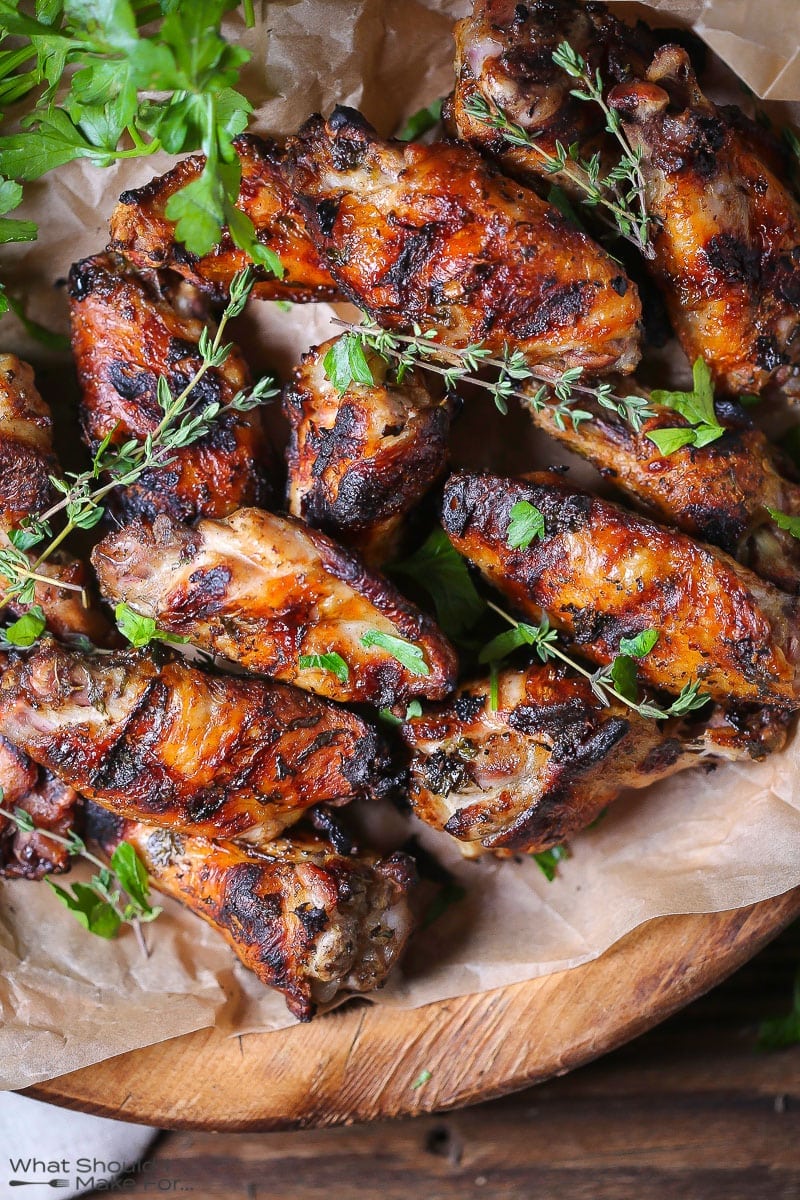 Grilled Garlic Chicken Wings
Celebrate football season with these grilled garlic chicken wings featuring fresh summer herbs. See the recipe.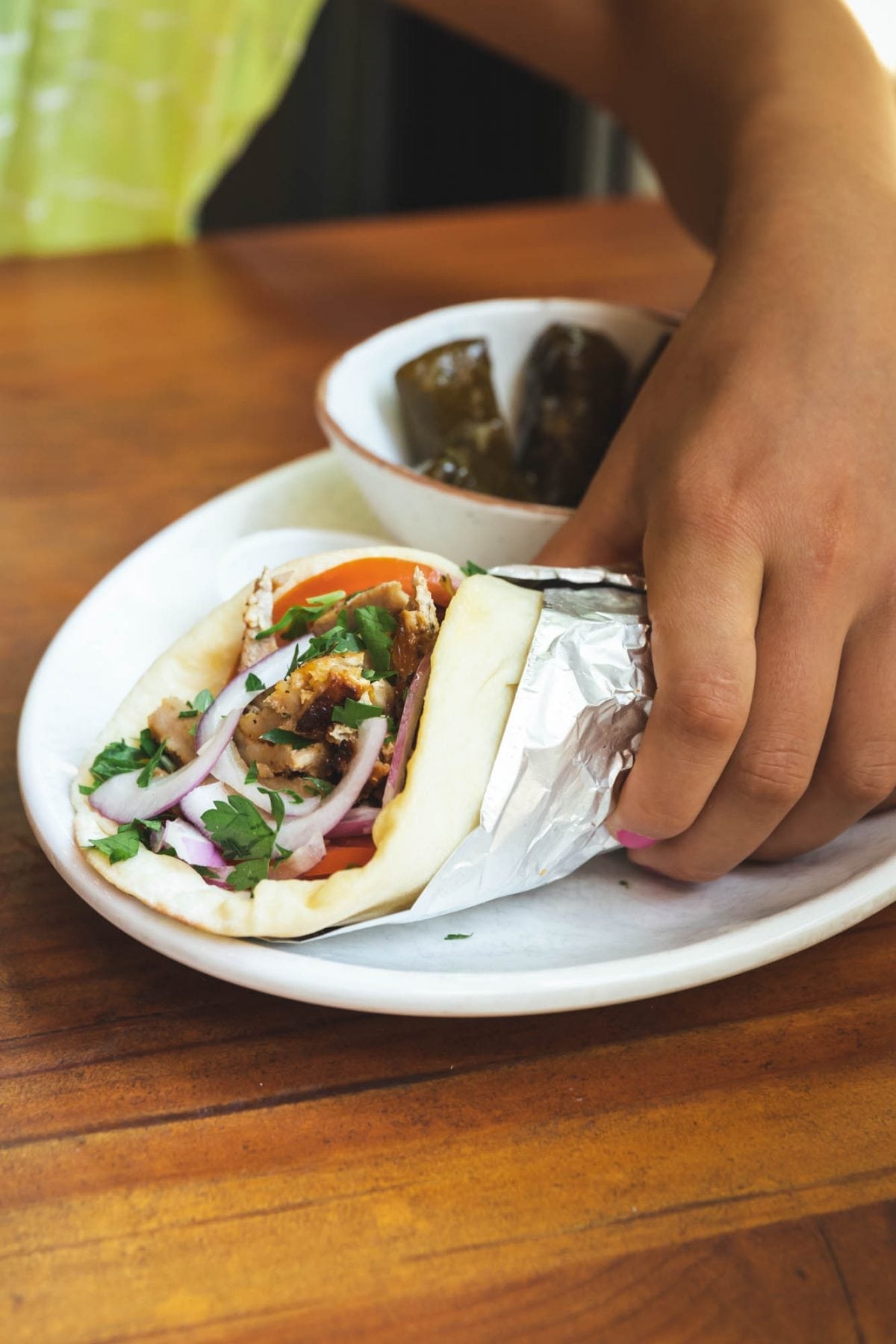 Mediterranean-Inspired Pork Gyros
Make a bunch of these, wrap them up and top them with sauce and fresh veggies whenever you're ready to eat. See the recipe.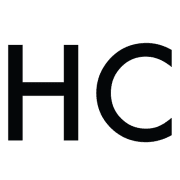 Honest Cooking
The Honest Cooking editorial team handpicks inspiring culinary stories to share with you that we think are beautiful. As an international online culinary magazine with the ambition to truly change the face of online food media we hope to create an inspiring place for serious culinary debate, salivating recipes, interesting food news and international food-fun.