Check out these unique beer pairings to celebrate the Oktoberfest season.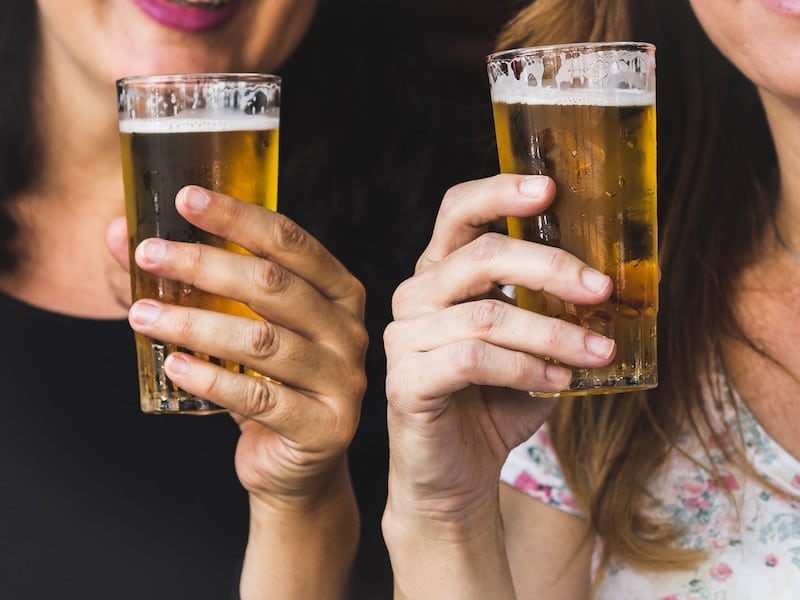 A Japanese beer to celebrate a German holiday? Hear us out! Oktoberfest wraps up on October 7th this year and we want to encourage you to branch out in your beer drinking as you celebrate.
So what's the German connection to the Japanese Sapporo? Sapporo's first brewmaster Seibei Nakagawa's story is truly a legend. When Nakagawa was 17, he snuck himself out of Japan at a time when the country took a strict approach on travel with its citizens. Regardless of the potentially deadly consequences, he made his way to England and eventually Bremerhaven, Germany where Sapporo's story begins. Thanks to his work ethic, Nakagawa was referred to the Berlin Beer Brewing Company in Fuerstenwalde where he became a skilled braumeister.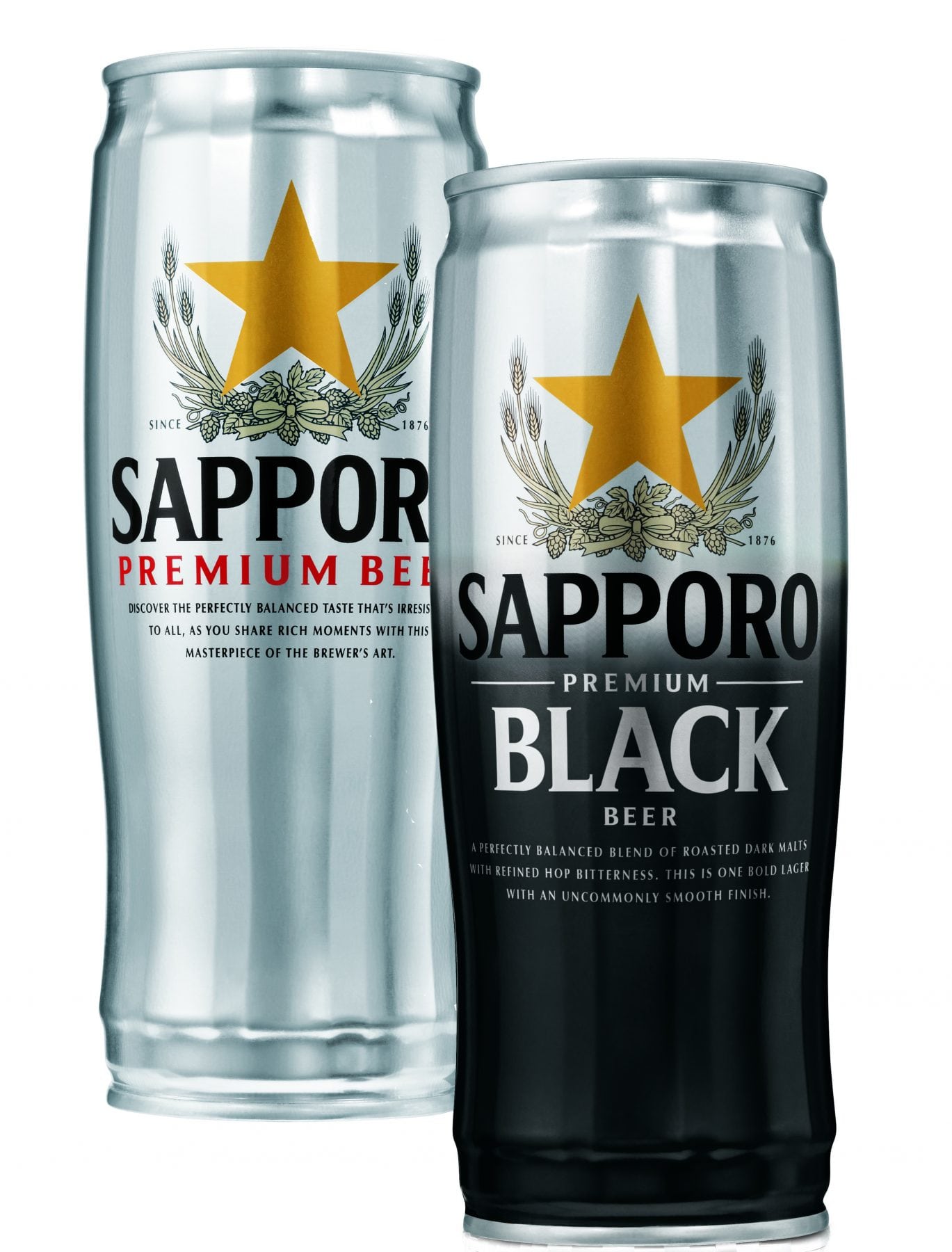 After two years, he moved back to Japan and became the first brewmaster of the Kaitakushi Brewery in June 1876, and the first Sapporo Lager was produced at that time. So Sapporo's history really starts in Germany. And its style was heavily influence by German beer.
Nakagawa was certainly eating German food during his training and pairing Sapporo with traditional German food only feels right. Check out these fun paring ideas!
Bavarian Soft Pretzels + Sapporo Light
Nothing goes better with a pretzel than beer. Clean and smooth with a thin body, Sapporo Light helps giant Bavarian soft pretzels go down easy.
Traditional Pork Schnitzel + Sapporo Premium
Sweet up front with modest hops and malt characteristics, Sapporo's flagship beer is the perfect pair with a traditional German schnitzel, thin slices of pork, breaded and pan fried. *If making at home, we suggest encrusting the schnitzel in a Sapporo batter!
German Beef Rouladen + Sapporo Reserve
The all-malt Sapporo Rserver delivers a full body and intense complexity suited for drinking with a traditional comfort food like German Beef Rouladen, bacon, onions, mustard and pickles wrapped in thinly sliced beef. Slightly sweet with a round mouthfeel, Sapporo reserve and bacon go hand-in-hand.
Apples and Cinnamon Stuffed Strudels + Sapporo Black
A traditional Viennese strudel, apple stuffed strudels are rich, sweet and hard to put down—much like Sapporo Black. The dark lager is complex, with flavors of chocolate and black coffee. Though it's a dark lager, it's still light with a 5% ABV.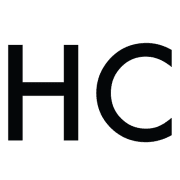 Honest Cooking
The Honest Cooking editorial team handpicks inspiring culinary stories to share with you that we think are beautiful. We strive to create an inspiring place for culinary exploration, salivating recipes, interesting personalities and stories.