Cooler temperatures are just around the corner. Cozy up to this belly-warming goodness of hearty pork ragout when you're craving carbs and meat.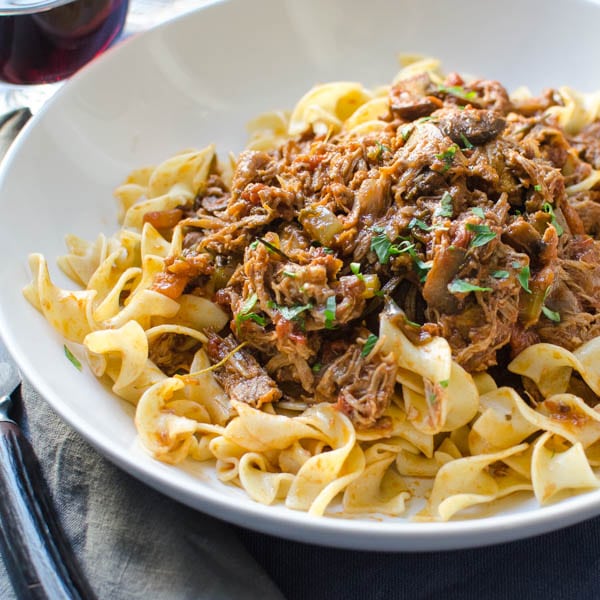 As with any braise, use a cut of meat that can stand up to and benefit from an extended cooking time, like pork shoulder (a.k.a. Boston Butt). You'll also need a good sturdy dutch oven.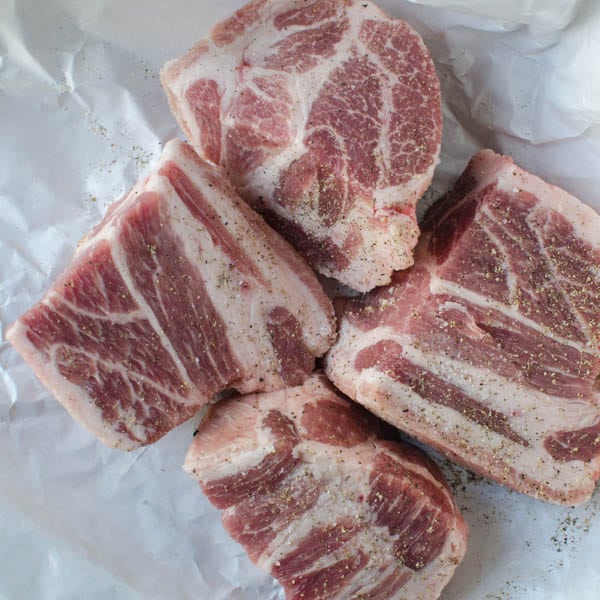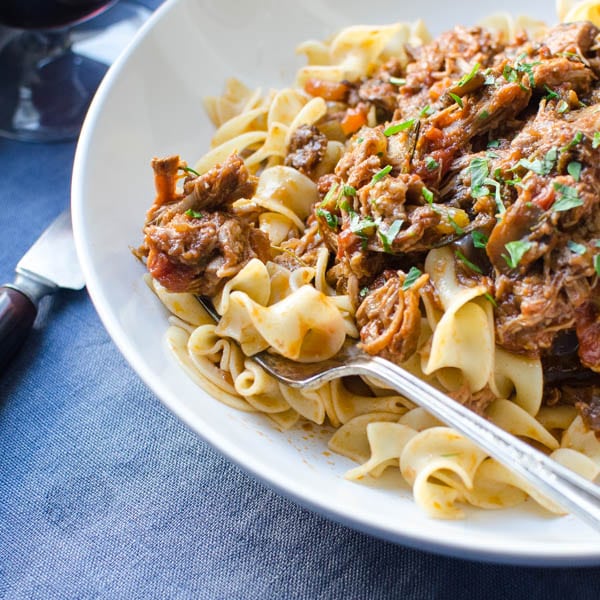 Cut the pork shoulder into several large chunks and brown them over a medium high heat in the dutch oven. Then add the chopped vegetables and saute until tender. San Marzano tomatoes in puree, a few glugs of red wine and a bundle of fresh herbs give flavor and body to the braise.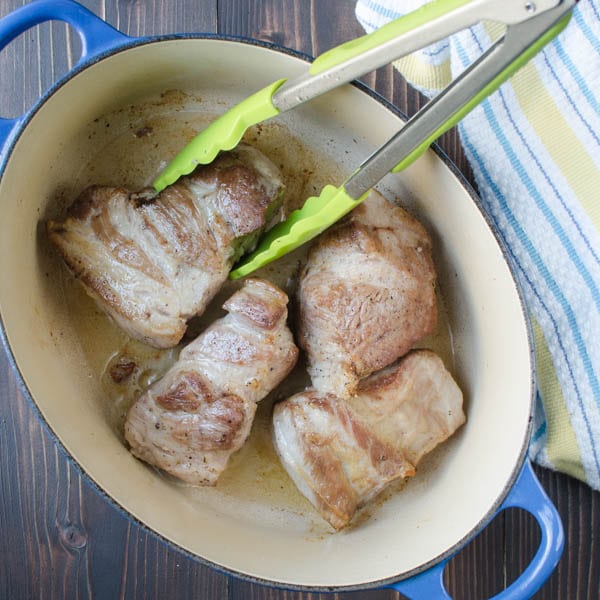 Return the pork and any accumulated juices to the pot, cover the pot tightly with the lid and braise in the oven for 2 1/2 hours.
The pork breaks down to the point where you can easily pull it apart with a fork and mix it with the slow-cooked sauce.
See Also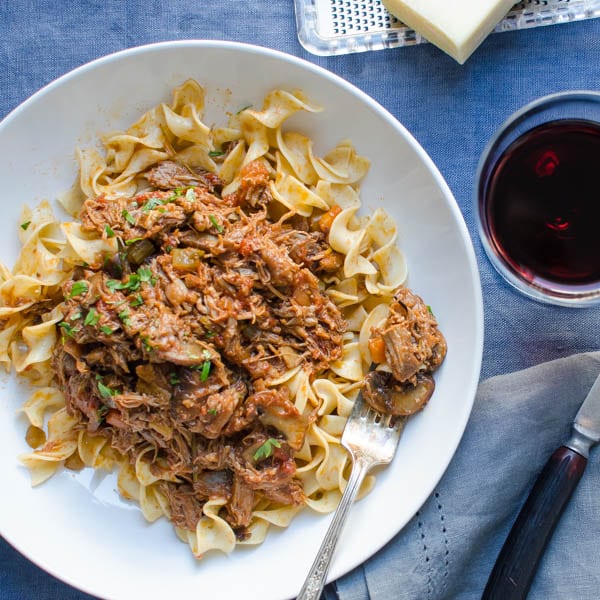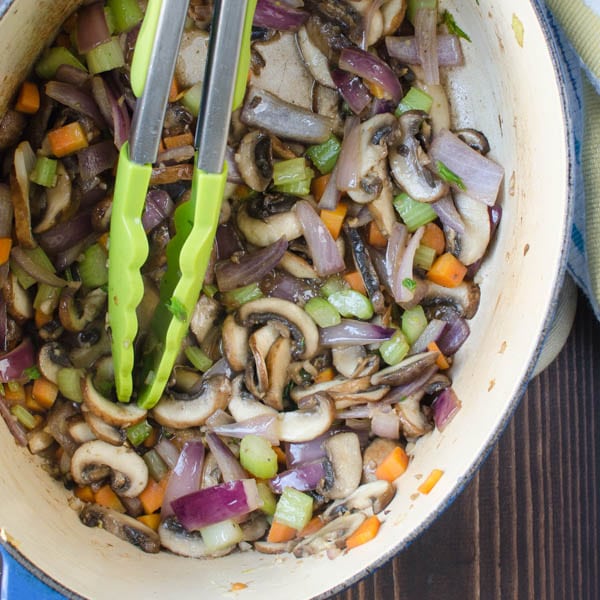 Serve over egg noodles, mashed potatoes or creamy polenta with a sprinkle of parmesan cheese. If the cold weather is punishment, consider this hearty, homestyle pork ragoût your reward for surviving it!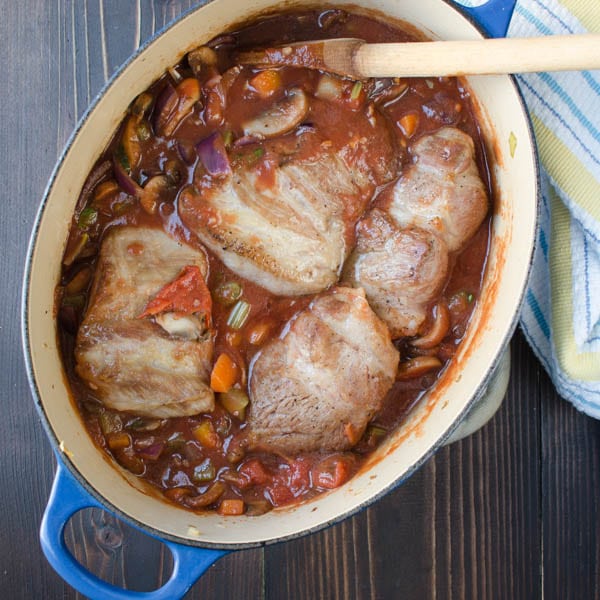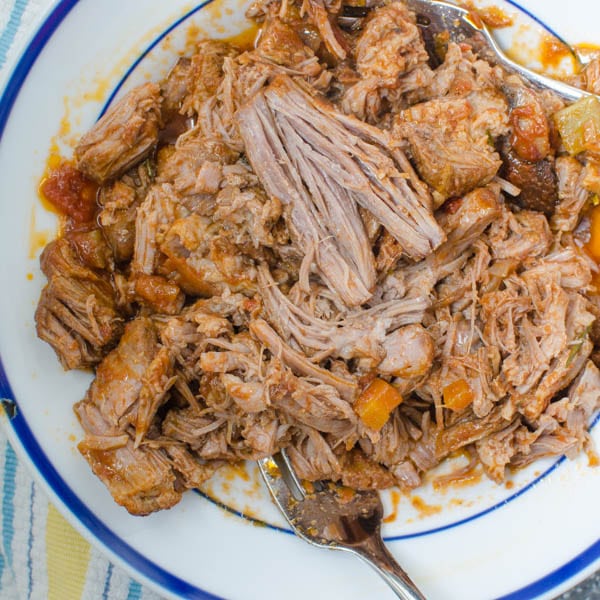 Click here for the full written recipe.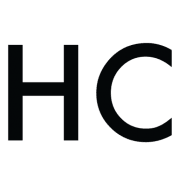 Lisa Lotts
Lisa is a South Florida based food blogger who derives inspiration from a diverse family food-background, which includes southern comfort foods, traditional French and Caribbean cuisine. On her blog, Garlic and Zest, she explores fresh, innovative flavors and the inexorable link between food and family. Her approachable fare tastes like home.