Fall comes with a bounty of squash that we love. From creamy and buttery to fruity or more vegetal, there's a wide range of squashes to choose from. And guess what? There's a wine or sake for each one! Check out these fall squash and beverage pairings to enjoy all season long.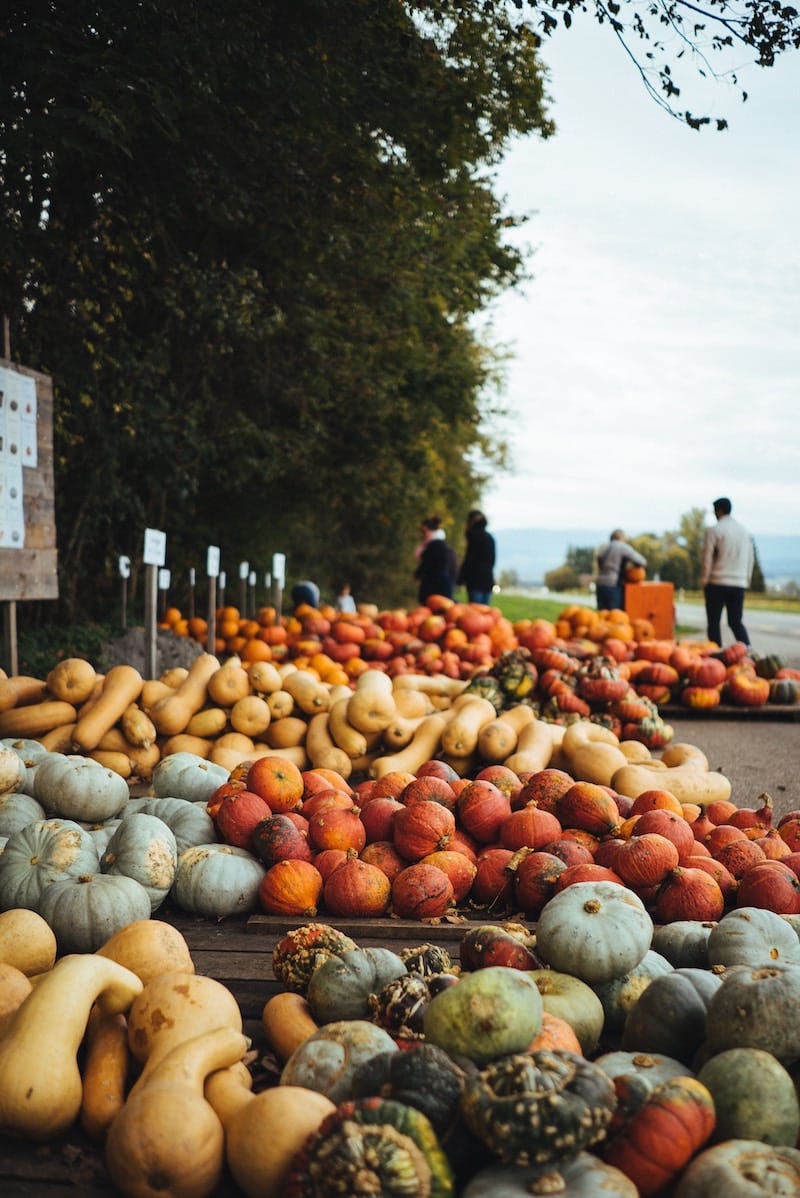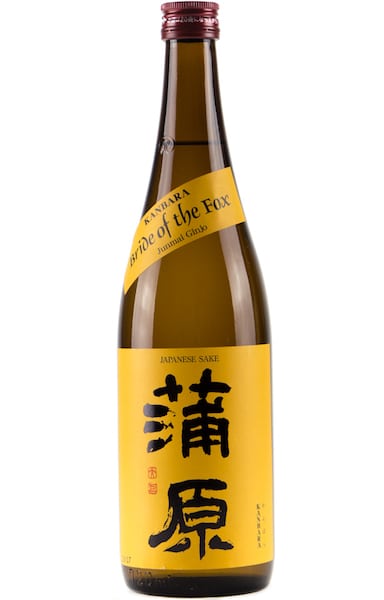 Butternut Squash Soup and Sake
One of our most favorite dishes of autumn is a silky, sweet and savory butternut squash soup. Season your soup with cinnamon and cumin and top each bowl with toasted pumpkin seeds and cilantro. This mixture of sweet and savory flavors is perfect with Kanbara 'Bride of the Fox' from Niigata. The nature of this wild and complex sake makes for a perfect marriage of intricate nuances of spice and texture warming the soul along with the warm bowl of soup.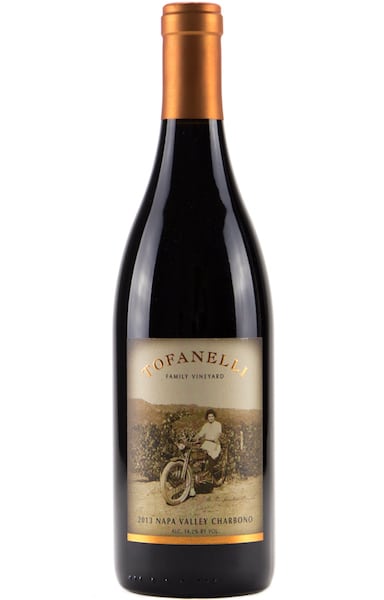 Spaghetti Squash and Marinara with Napa Valley Red Wine
We love to enjoy spaghetti squash simply prepared with Grandma's marinara sauce recipe and fresh mozzarella. It's simple and so satisfying and makes for an excellent companion with 2013 Toffanelli Charbono Napa Valley. The Charbono grape, Northern Italian in origin, has been planted in the Napa Valley since the 1930's. This wine is bright and fruit forward a perfect accompaniment to the sweet tomato sauce and squash.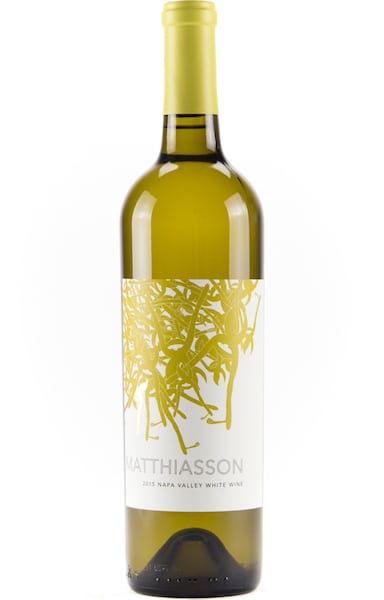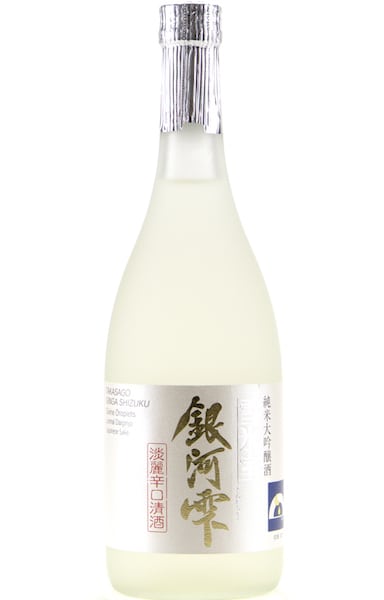 Crispy Kabocha and Quinoa with White Wine or Sake
In recent years, the Japanese kabocha squash has become all the rage. Similar in taste and texture to the butternut squash, it has a vibrant orange flesh and can easily go from side to main dish. For this pairing, combine quinoa, crispy pancetta, diced kabocha squash and Tuscan kale with red vinegar and toasted almonds. Pour glasses of 2015 Matthiasson White blend which includes Sauvignon Blanc and Ribolla Gialla (a zesty northern Italian varietal known for an aromatic and bright profile) to go alongside the quinoa dish and you are set for a perfect dinner pairing. This wine is an exciting, zesty and bright wine from the Napa Valley. It is full-flavored on the palate with citrus and an underlying mineral tone. Want to go the sake route? Reach for the Gingashizuku 'Divine Droplets' Junmai Daiginjo from Hokkaido which brings a soft, delicate and fruity component to the party with hints of cantaloupe and anise with a velvety and elegant texture makes for an interesting conversation with the sweet and salty quinoa and squash.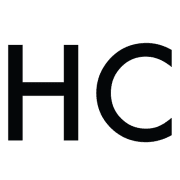 Honest Cooking
The Honest Cooking editorial team handpicks inspiring culinary stories to share with you that we think are beautiful. We strive to create an inspiring place for culinary exploration, salivating recipes, interesting personalities and stories.