Here's a wonderful margarita recipe from the award-winning bartender and author Tony Conigliaro.
By Serge Lescouarnec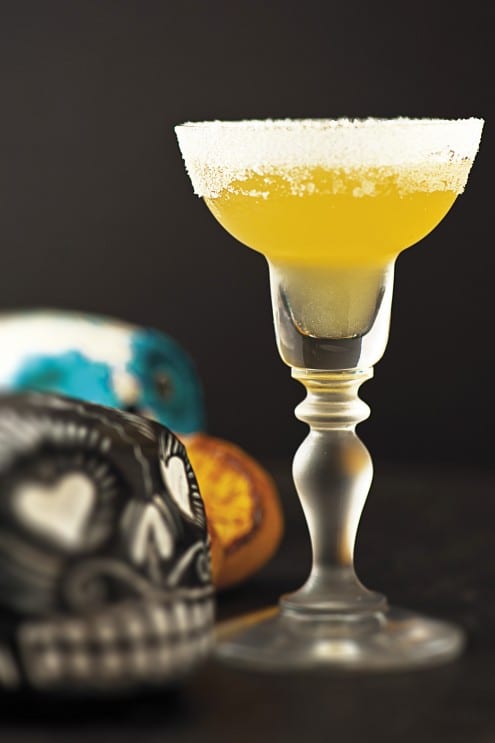 Sweet Broiled Lemon Margarita
Here's a wonderful margarita recipe from the award-winning bartender and author Tony Conigliaro.
Ingredients
— 50 ml (11/2 oz) reposado tequila
— 25 ml (3/4 oz) broiled lemon juice
— 20 ml (2/3 oz) triple sec
— Sugar, for the rim
Instructions
Combine all the ingredients except the sugar in a cocktail tin and shake over cubed ice.
Fine strain and pour into a chilled coupette with a half sugar rim.