Here's a wonderful margarita recipe from the award-winning bartender and author Tony Conigliaro.
By Serge Lescouarnec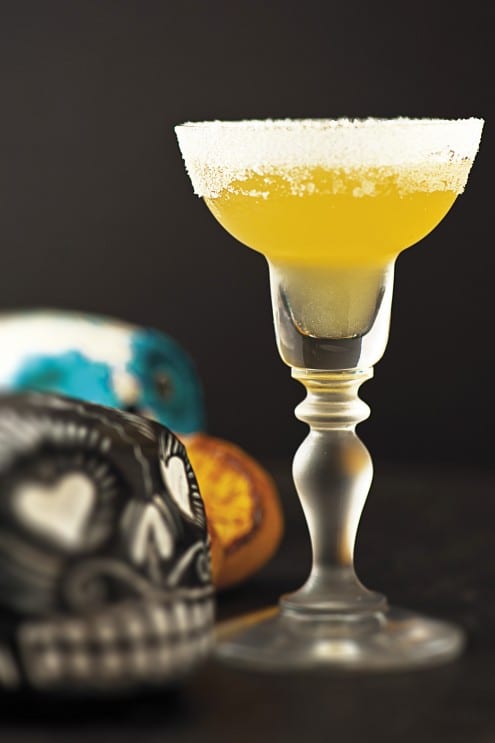 Sweet Broiled Lemon Margarita
Here's a wonderful margarita recipe from the award-winning bartender and author Tony Conigliaro.
Ingredients
— 50 ml (11/2 oz) reposado tequila
— 25 ml (3/4 oz) broiled lemon juice
— 20 ml (2/3 oz) triple sec
— Sugar, for the rim
Instructions
Combine all the ingredients except the sugar in a cocktail tin and shake over cubed ice.
Fine strain and pour into a chilled coupette with a half sugar rim.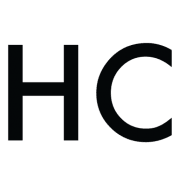 Serge Lescouarnec
Also known as Serge The Concierge, food and wine are essential parts of the DNA of New Jersey based Serge Lesouarnec. His French roots guarantee strong opinions on food, wine and travel, topics he has been writing about since 2005.