Sponsored Post: We've partnered with North Coast Organics, makers of delicious apple products, to bring you fun recipes ideas for the coming season. Their apple sauces, vinegars, juices and ciders are made with only U.S. grown apples. You're sure to taste the difference!
Fresh apples, apple sauce, apple cider vinegar, apple juice… it's apple season for sure! Check out these delightful sweet and savory apple recipes that are perfectly cozy and festive for fall.
Want to enter for a chance to win a year's supple of North Coast products?! That means so much applesauce, cider, juice, vinegar and MORE could be in your future. Click here to enter.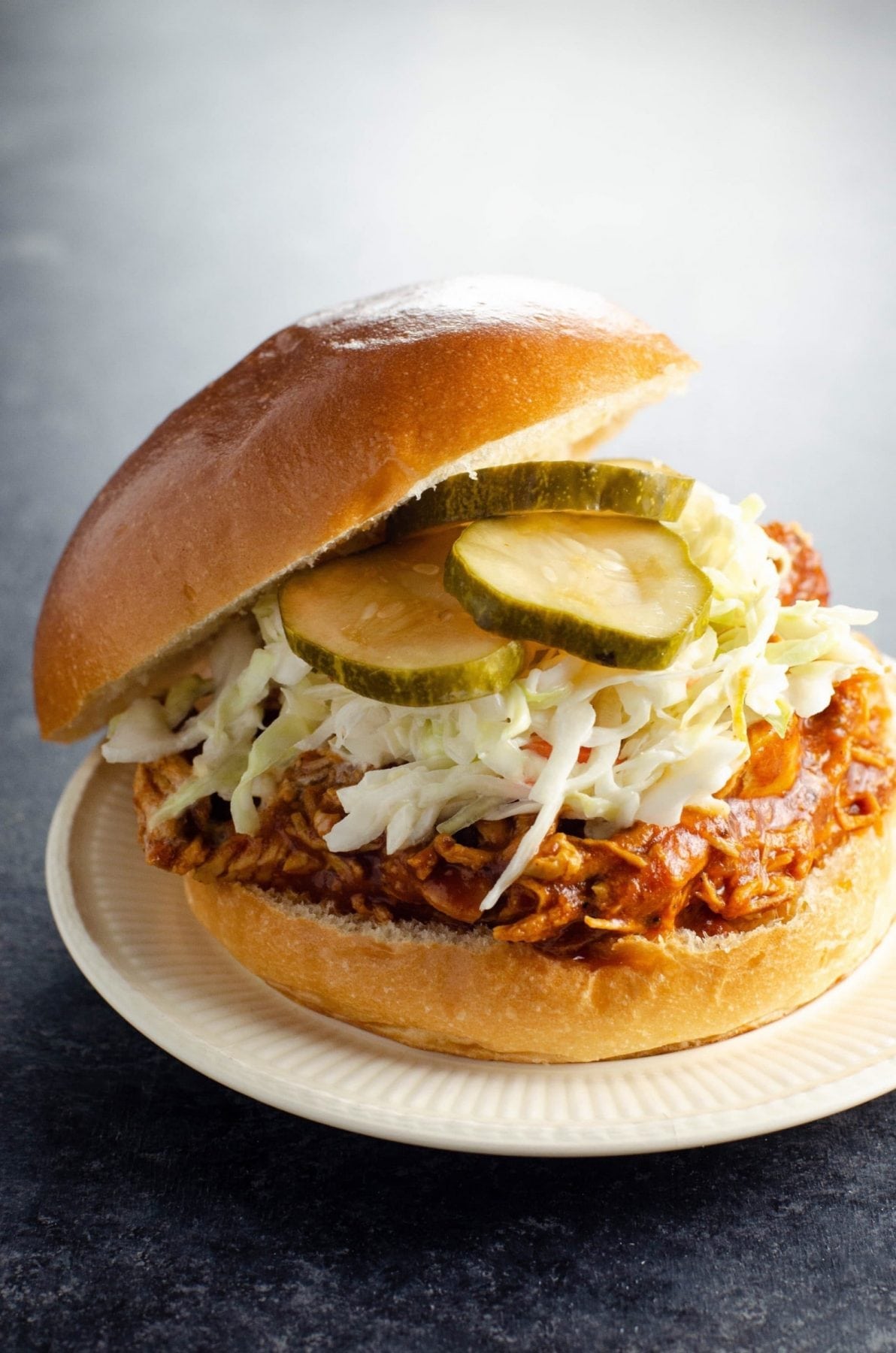 Instant Pot or Slow Cooker Recipe: Apple Sauce BBQ Pulled Chicken
This flavorful, four-ingredient BBQ pulled chicken is great for busy weeknights. Make it low and slow in the slow cooker or fast and furious in the Instant Pot, whichever suits your schedule. Serve on brioche buns with coleslaw and pickles or over a simple salad for a family-friendly meal. See the recipe.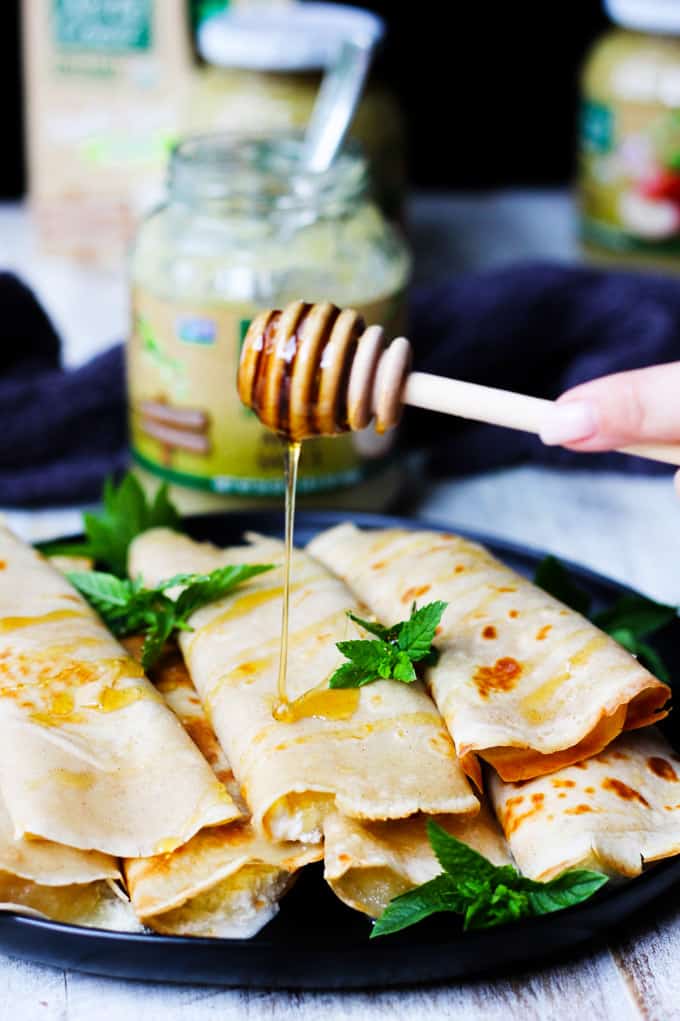 Honey-Ricotta and Apple Sauce Crepes
These Apple Sauce Crepes with Honey and Ricotta are made with cinnamon crepes, apple sauce, ricotta and raw honey. A perfect breakfast or snack. See the recipe.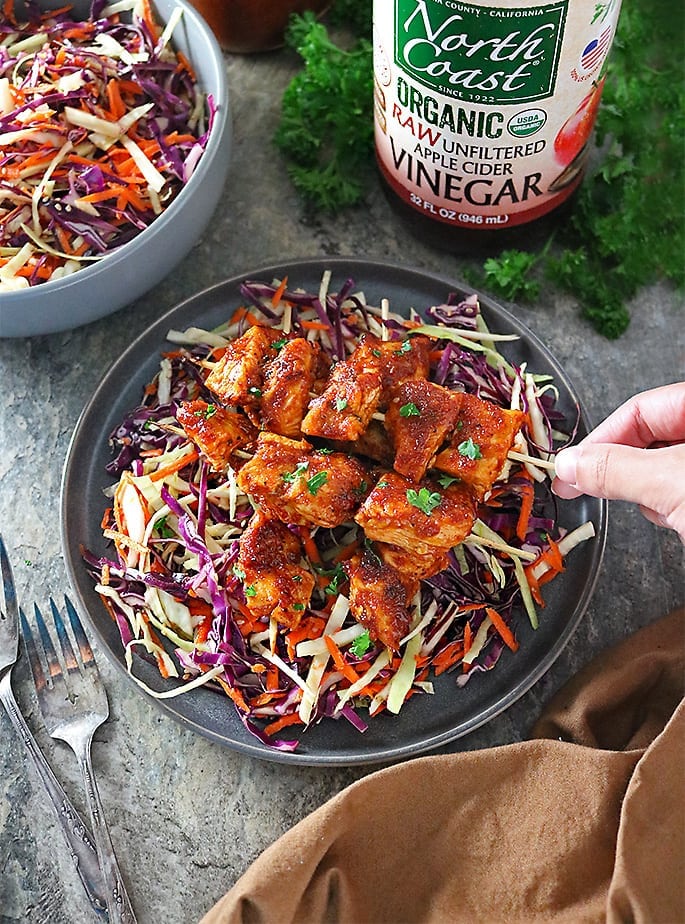 Tomato and Apple Cider Vinegar BBQ Chicken Kabobs and Maple-Apple Cider Vinegar Slaw
These Tomato and Apple Cider Vinegar BBQ Chicken Kabobs and Maple-Apple Cider Vinegar Slaw make for a delicious, yet light, meal. The kabobs are slathered with a zesty Tomato and Apple Cider Vinegar BBQ Sauce and served over a Cabbage Slaw that had been tossed with a light Maple Apple Cider Vinegar Dressing. See the recipe.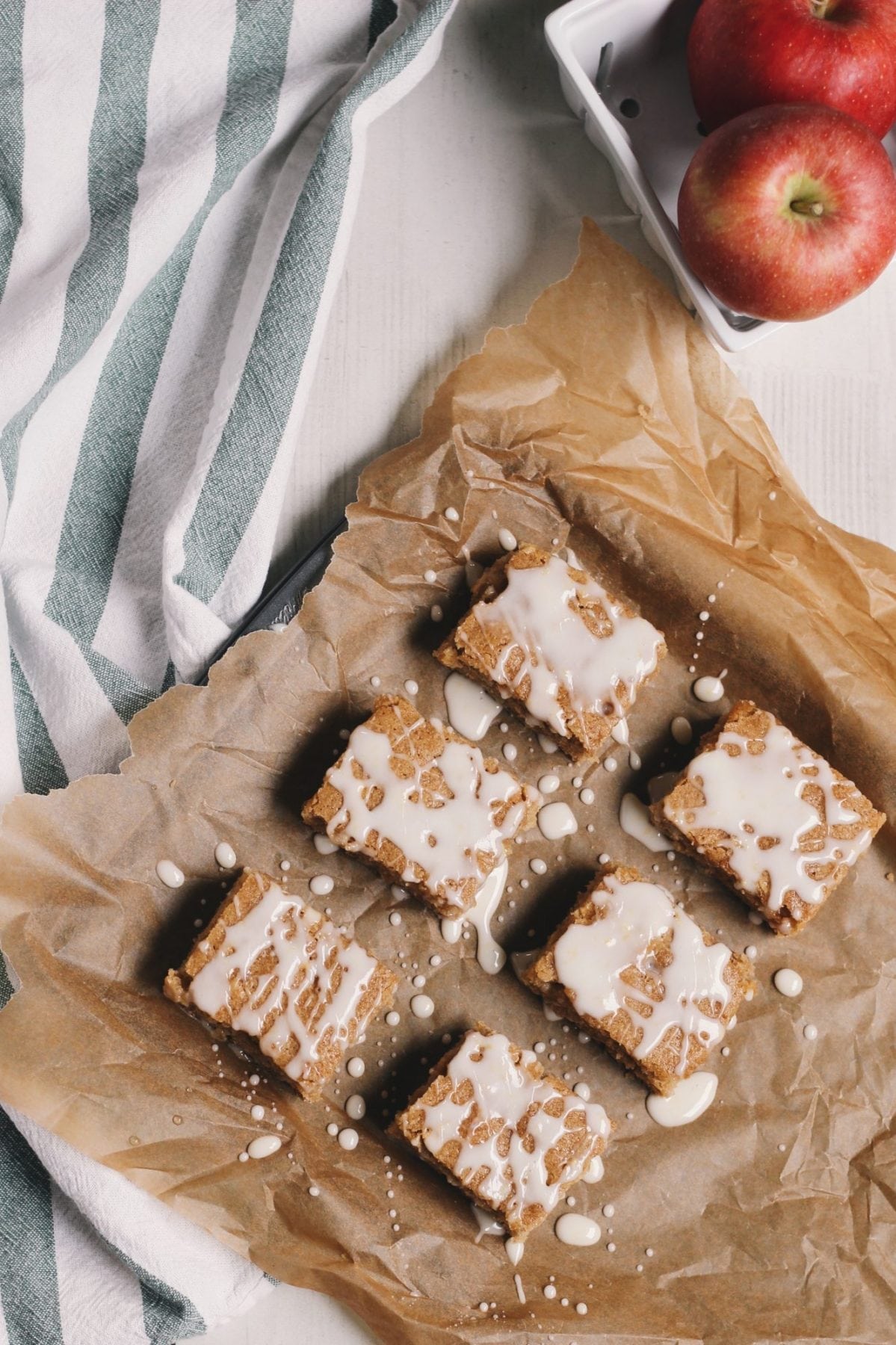 Apple Blondies and Hot Toddy Glaze
These Apple Blondies are made with brown sugar, applesauce, fresh apples, and a touch of cinnamon. A honey and whiskey-laced Hot Toddy Glaze crowns this delicious fall treat. See the recipe.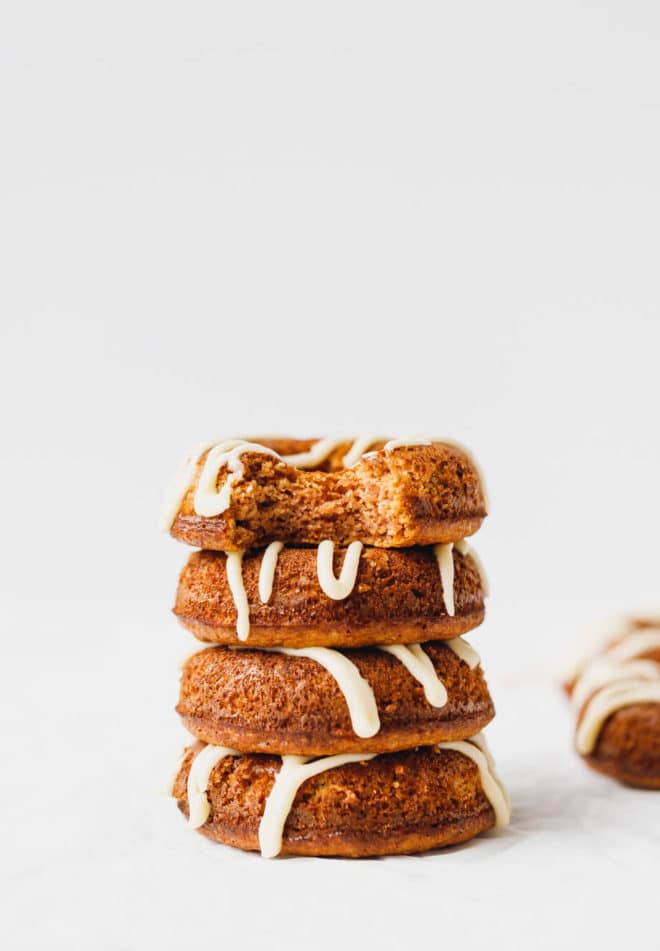 Baked Apple Donuts
These oven baked apple donuts are gluten-free, easy to make and smell like fall! They're made with applesauce, almond flour and loaded with cinnamon. See the recipe.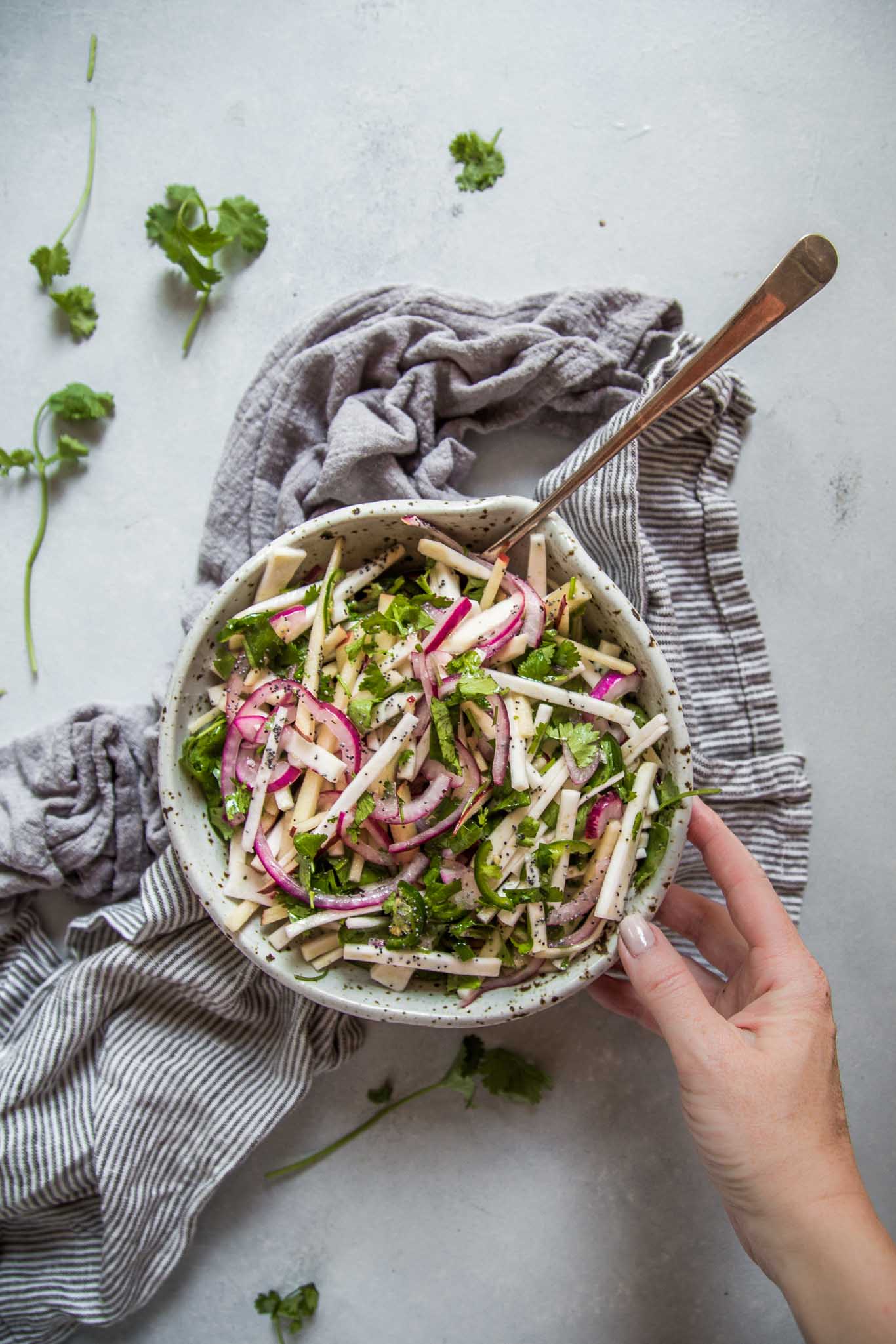 Celery Root and Apple Slaw
Apple Slaw with Celery Root is an exciting twist on your basic coleslaw. Crisp apples and celery root combine with jalapeño, cilantro and pickled onions. It's sure to be a stand out side dish! See the recipe.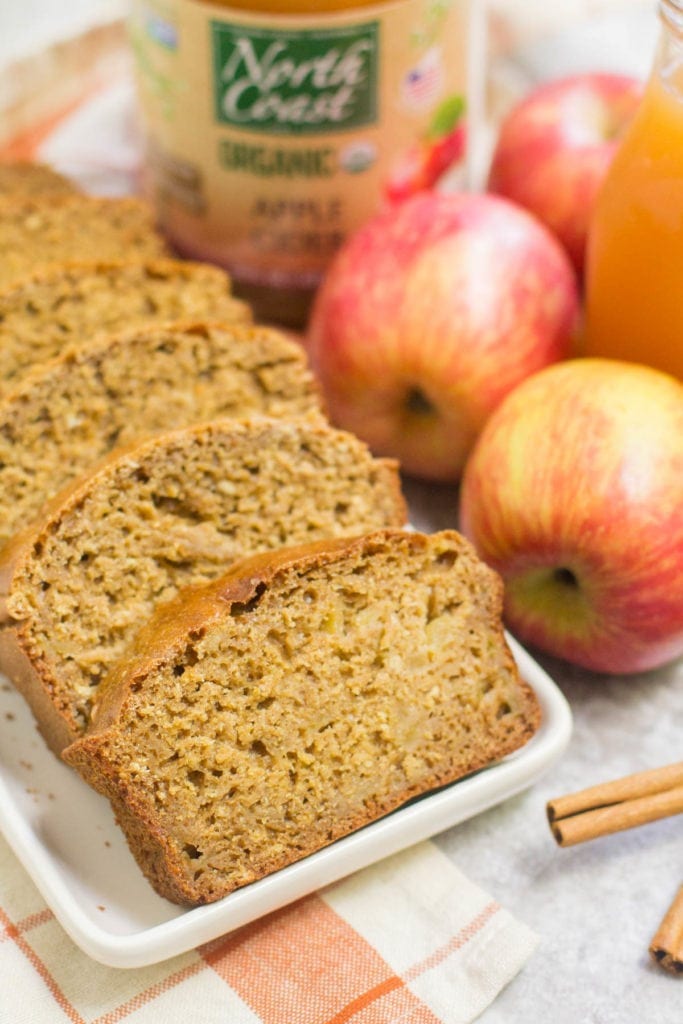 Apple Cider Bread
This soft, sweet Apple Cider Bread is a delicious fall treat. It is gluten free and sweetened only with honey – it's perfect for a quick breakfast or snack. See the recipe.
See Also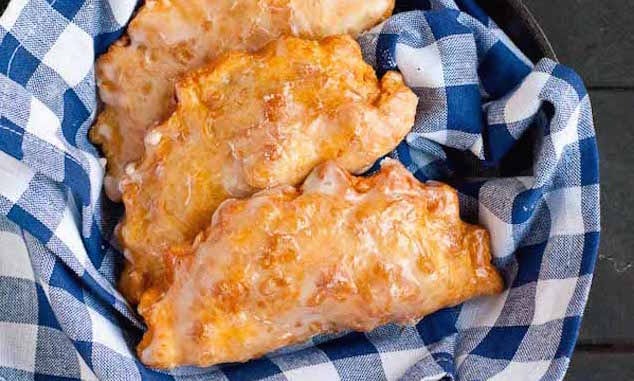 Sauerkraut and Apples with Bratwurst
Apples with Bratwurst and Sauerkraut is the ultimate autumn comfort food recipe. The brats are browned in a pan then stewed with sauerkraut, and apple juice. Apple slices are popped in at the end for a touch of sweetness. This traditional German recipe is a about to become a favorite with your family. See the recipe.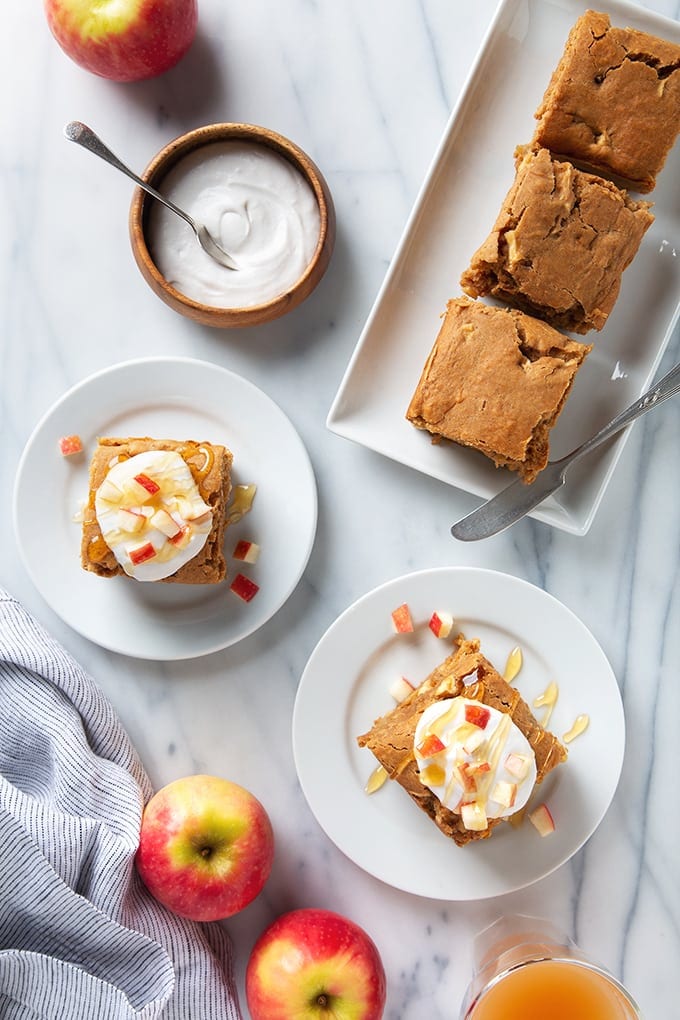 Easy Apple Snack Cake
What's better than homemade apple cake? Homemade apple snack cake that's easy enough for after-school weekday baking, and wholesome enough to eat as an afternoon snack. See the recipe.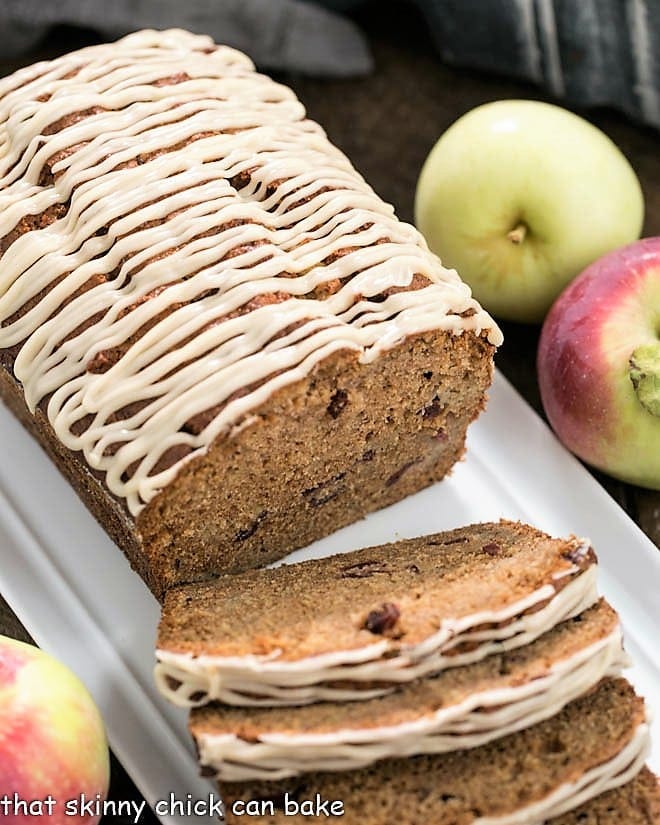 Glazed Cranberry-Apple Bread
With the holidays just around the corner, a loaf of this Glazed Cranberry Apple Bread is perfect for your Christmas brunch menu or after caroling paired with a cup of mulled cider! Full of grated apples and apple cider soaked dried cranberries, each slice of this dense, delicious apple bread will satisfy your sweet tooth! See the recipe.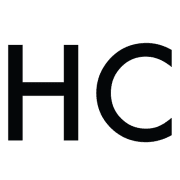 Honest Cooking
The Honest Cooking editorial team handpicks inspiring culinary stories to share with you that we think are beautiful. We strive to create an inspiring place for culinary exploration, salivating recipes, interesting personalities and stories.