Partner post: Discover the European grape, Garnacha/Grenache.
Synergies between European Garnacha/Grenache wines from Spain and France, and the qualities that bring them together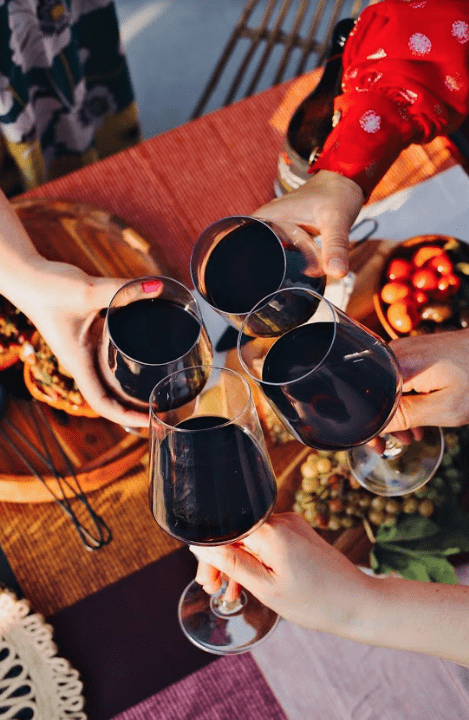 Image by DinexDesign
One says Garnacha, another bottle reads Grenache. What gives? How can a grape be both Spanish and French? It's European! Let's dive into the wonderful world of Garnacha/Grenache wines!
Pro tip: 'Grenache' and 'Garnacha' both refer to the same European grape. In Spain, it goes by Garnacha, but it is often, but not always, labeled as Grenache once it leaves the Spanish region where it was born.
One of the most planted red grapes in the world Grenache/Garnacha first found its home in northern Spain. Surrounded by mountains, this region has a typical hot, Euro-Mediterranean climate that is ideal for growing these specific grapes. With France nearby, just over the Pyrenees mountains, the Grenache/Garnacha grape found its second home in the Roussillon region of Southern France. Today you will find the grape in more areas and countries than just those two Spanish and French regions where it got its start.
When Grenache/Garnacha was first grown in France, it was strictly to be used in the famed Grenache, Syrah, and Mourvèdre (GSM) blends. The Grenache grape brought a certain elegant, bright, fruitiness to the blends that the other grapes could not contribute. We would argue that although Grenache/Garnacha didn't originate in France, it was the French blends that really brought Grenache/Garnacha to light, elevated its fame and clued people into the grape.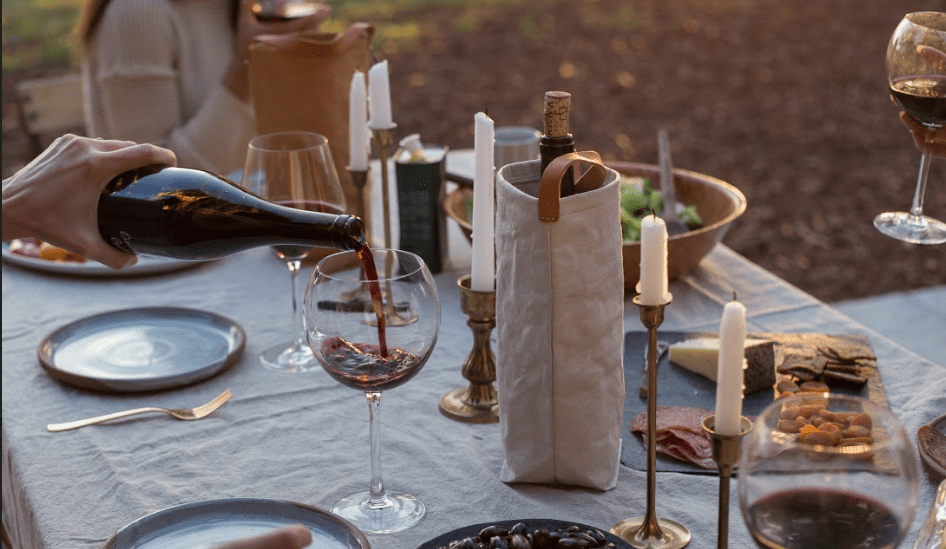 Image by Leah Behr
See Also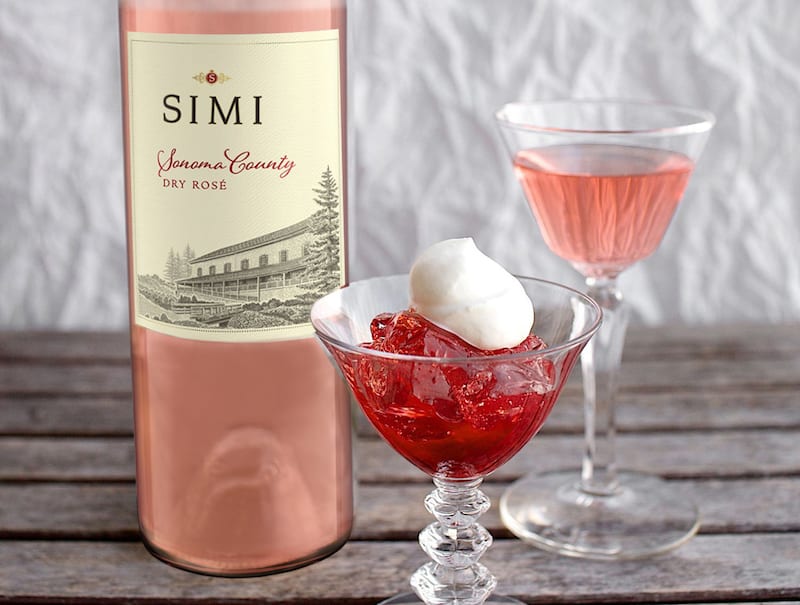 Along with hot weather, the Grenache/Garnacha grape needs your full attention once it is ready to be harvested. This is true in either country. Most vineyards producing the best wines pride themselves on harvesting the grapes by hand and picking at just the right moment. In the winemaking process, the grapes must undergo a long, slow fermentation at cooler temperatures under the watchful eye of the winemaker in order to keep the terroir expression intact. This will make sure the grapes do not oxidize and lose their bright fruity notes.
Despite the fact that the grapes can go by two different names and is grown in two different regions, European Grenache/Garnacha will always be a thin-skinned grape that flourishes in hot, dry climates. It's irresistibly juicy with refreshing fruity notes and not too bold of tannins that has created a delicious relationship between two neighboring countries with similar climates and differing cultures. No matter which country or region it comes from, we have a hard time resisting an EU Grenache/Garnacha wine!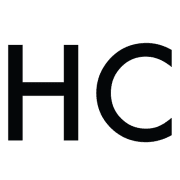 Honest Cooking
The Honest Cooking editorial team handpicks inspiring culinary stories to share with you that we think are beautiful. We strive to create an inspiring place for culinary exploration, salivating recipes, interesting personalities and stories.