Ewa Sack rolls up a batch of classic Swedish "Chokladbollar".
By Ewa Sack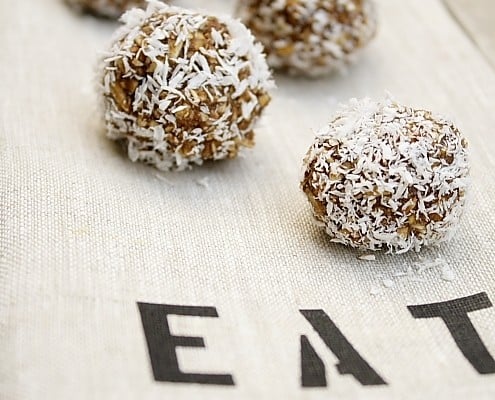 I don't think there is one kid in Sweden that does not know what a chocolate ball is or "Chokladbollar" in Swedish.  The reason it is so popular with kids is that it does not involve any knives or heat.  You just mix all the ingredients together and you can eat it right after.  What kid wouldn't want that dessert?
And if you were lucky it passed the test for your parents of being eaten on other days than Saturdays, the only day eating candy was allowed. Yes, as a kid in Sweden eating candy was only allowed on Saturdays. They even make candy bags in the stores that are named, "Saturday Candy."  Every week when our neighborhood kids got their Saturday allowance we used to run to the kiosks and get mixed candy for our allowance.
See Also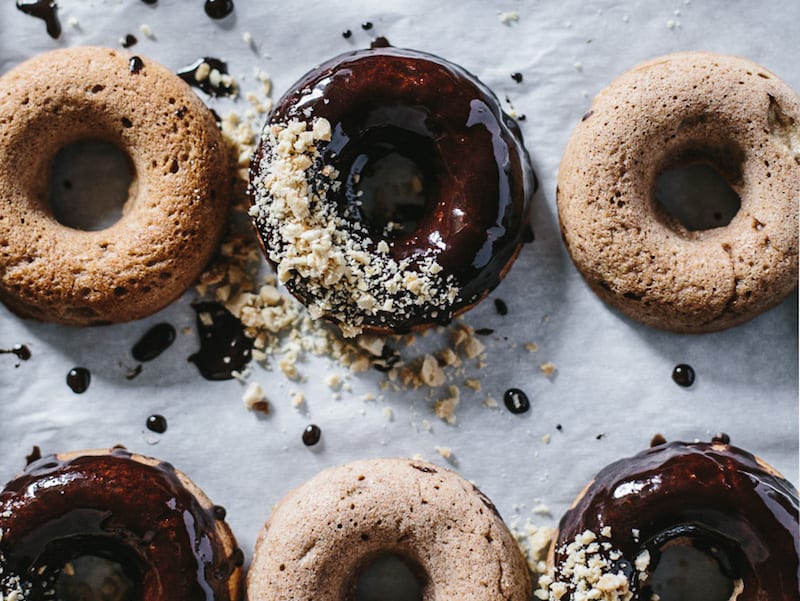 Chocolate balls I enjoy even as an adult, and deep down it still doesn't feel as sinful as eating candy.
I roll these balls in coconut flakes, but you can roll them in sprinkles too or not roll them at all.  The chocolate balls includes coffee, as a kid I used to use instant coffee and it worked just fine. These days I just make an espresso and use a tablespoon of that.

Ingredients
¼ lb or 1 stick unsalted butter (room temperature)
2½ cups rolled oats
1¼ cups sugar
1 tsp vanilla extract or 1 tbsp vanilla sugar
1 tbsp strong coffee (cold)
2 tbsp unsweetened cocoa
Coconut flakes
Instructions
You can do this with your hands in a bowl or food processor.
First mix butter, sugar and coffee together and then add all the other ingredients. Make sure the butter is mixed in well. The batter should be easy to roll and not too sticky, you can adjust consistency with oats or coffee.
Roll batter into about 25 small balls and roll them in coconut flakes or sprinkles.
Refrigerate for about 2 hours before eating.
Ewa Sack
Ewa was born in Sweden, raised in Asia and now lives in the United States. She has a passion for international flavor and all things related to food. She shares her recipes and her evolving fascination with the global artistry of culinary delights through her blog Delishhh.