Tamara Novacoviç about the joys of the first weeks of summer.
By Tamara Novacoviç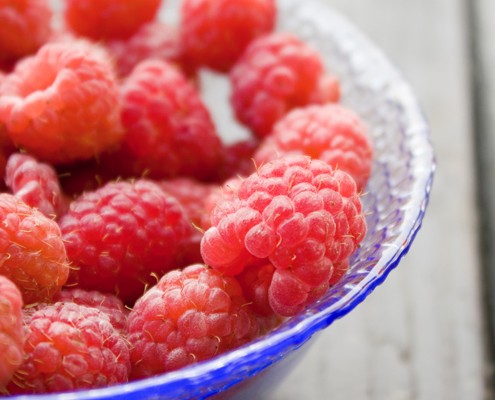 Spring has evolved into summer. Days are longer and nigths are getting pretty warm here. This is my favorite time of the year. It's time to celebrate life and enjoy warm, summer days. Time to gather your friends and family, have a picnic, fire up a barbecue, walk through the blossomed fields, dance in summer rain and remember that the simplest things count.
We have had an entire week of rain alternating with sun, which resulted in heavy air, but also in abundance of summer fruit that bloomed after the rain, encouraged by the summer sun.
We picked cherries, plump, red, juicy cherries. I wanted to use them for cherry strudel but changed my mind-we ate them fresh, while picking them.
We had barbecue – juicy meat for men and lighter versions with salads for women. This is what happens every time we have barbecue. Women tend to eat lighter meat and more vegetables, while men fill themselves with heavy meat versions.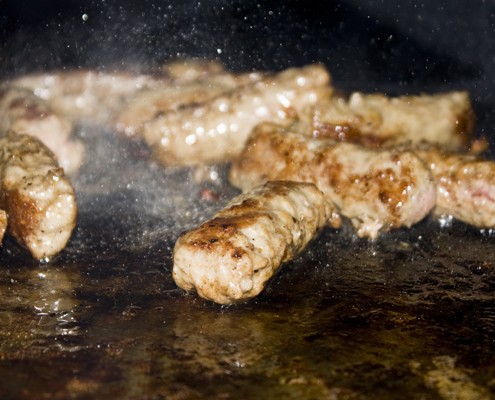 A lovely cat slept in the shade next to our barbecue, occasionally opening his eyes and waiting patiently for a piece of meat, already full.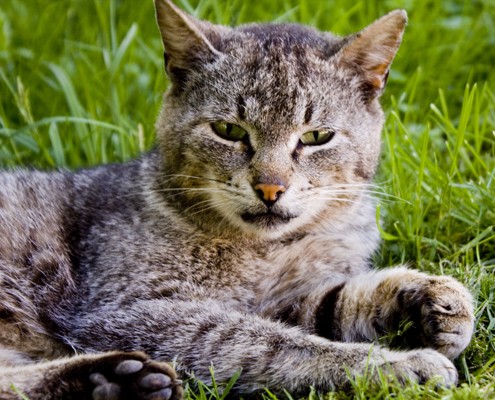 Our friend brought his own coffee maker and fresh, flavorful coffee beans that we ground into one of the best coffees I have tried so far. Creamy and strong, just the way I like it.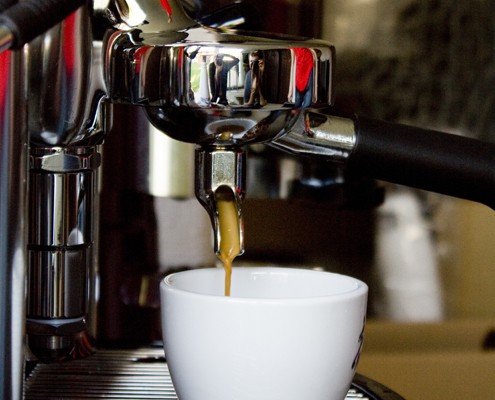 This week, first raspberries made appearance. Most of them are still green and shy, but I managed to find some red, soft, flavorful ones.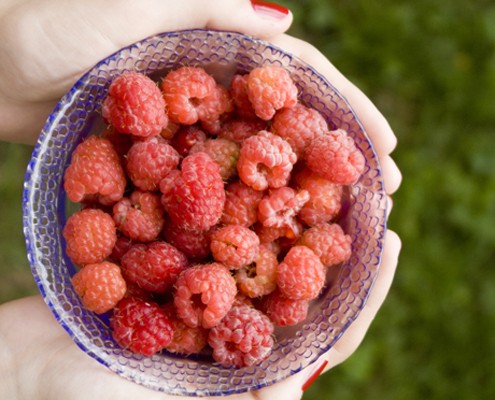 Yesterday morning the air was so fresh…rain was falling all night and in the morning the entire garden smelled of roses. Their scent mixed with fresh after-rain air resulted in such a lovely  atmosphere. I put on my favorite flower crocks and ventured into the land of raspberries…That particular part of the garden where raspberry bushes grow is a world for itself. I felt almost like Alice in Wonderland. When you enter the raspberry area, you find yourself in a place dominated by the sounds of busy bees and other insects, scents of ripened raspberries and heavy, warm air. It's like an entire damp air gathers among those bushes and stays there. It's hot, you're sweating, but you pick one raspberry after another and eat them while picking…I barely managed to save some for later. They are warm and tender, you have to be gentle and careful not to smash them. Some of the raspberries I managed to save from myself for the photo shoot fell all over the floor. I tend to be so clumsy. But I picked them up, took some photos and used them for a lovely treat.
See Also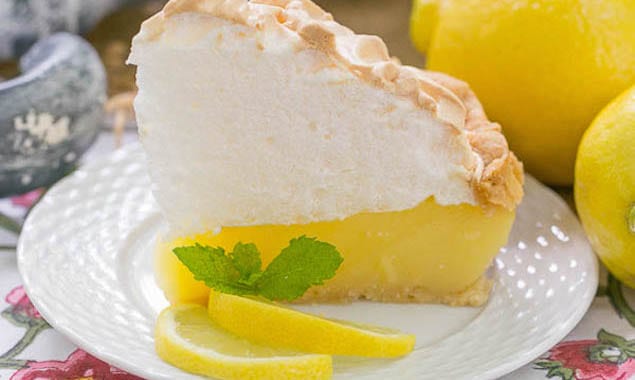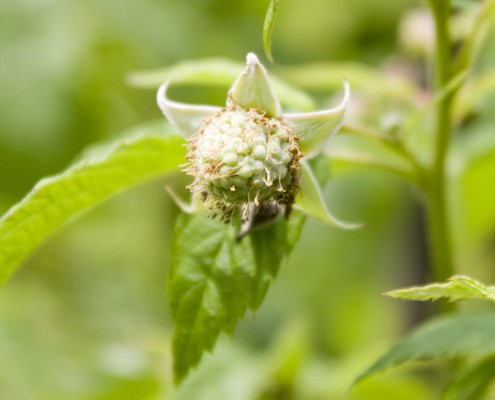 Barbecue was followed by a dessert, of course. I opted for one of my favorite glass-type desserts. Whipped cream with fresh, soft raspberries I picked, combined with crisp meringue nests. Eton mess it is. I chose Nigella's famous Eton mess recipe, you can see the original here.
It is considered to be of English origin and most often made with strawberries. It is said that Eton mess was first served in the 1930s in the Eton College's "sock shop" and was originally made with either strawberries or bananas mixed with ice-cream or cream. Meringue was a later addition. This dessert can be made with many other types of summer fruit (like I did with raspberries). The word mess may refer to the appearance of the dish.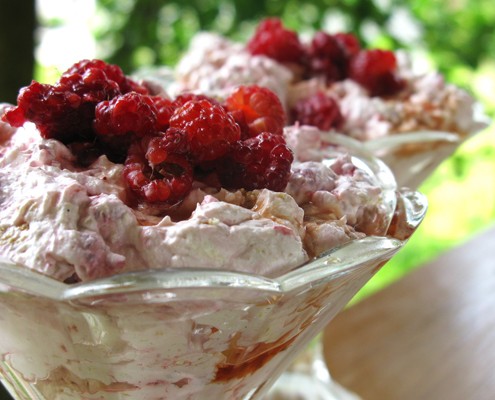 Summer weekends: Celebrate life
A traditional English dessert, perfect for summer! Gentle summer fruit and whipped cream paired with crisp meringue nests!
Author:
Tamara Novacovic, adapted from Nigella Lawson
Ingredients
4 cups (500 g) raspberries (you can use strawberries as well)
2 tsp caster or vanilla sugar
2 tsp pomegranate juice
2 cups (500 ml) whipping cream
1 packet individual meringue nests
Instructions
Wash raspberries. If you use strawberries, you will need to hull and chop them. Put the fruit into a bowl, cover with pomegranate juice and sugar and leave to macerate.
In the meantime, whip the cream until thick but still soft.
Roughly crumble meringue nests-you will need chunks as well as a little fine dust.
Combine meringue with whipped cream and half of the raspberries. Arrange in serving glasses and top with the rest of the fruit. Serve cold.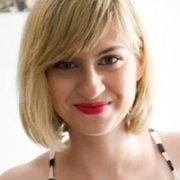 Tamara Novakoviç
Tamara Novakovic is a passionate self-taught cook, food blogger, freelance food writer and photographer behind bite-my-cake.blogspot.com. Her life journey has led her through Faculty of Humanities in Zagreb, Croatia to discovering passion for making cakes. She is currently a weekly food columnist for Croatian newspaper V magazine and food magazine Repete.