When we think of summer, we think of cones piled high with cool ice cream. But we don't want just any ol' ice cream! Being the food lovers that we are, we want fun flavors, delicious mix-in combos and reinvented classics. One of our all-time favorite ice cream shops and makers, Jeni's Splendid Ice Creams, is hitting the nail on the head. Check out their new flavors to search out this summer.
This July, Jeni's is rolling out some special flavors in scoop shops to embrace the season. Check out these mouthwatering flavor descriptions below: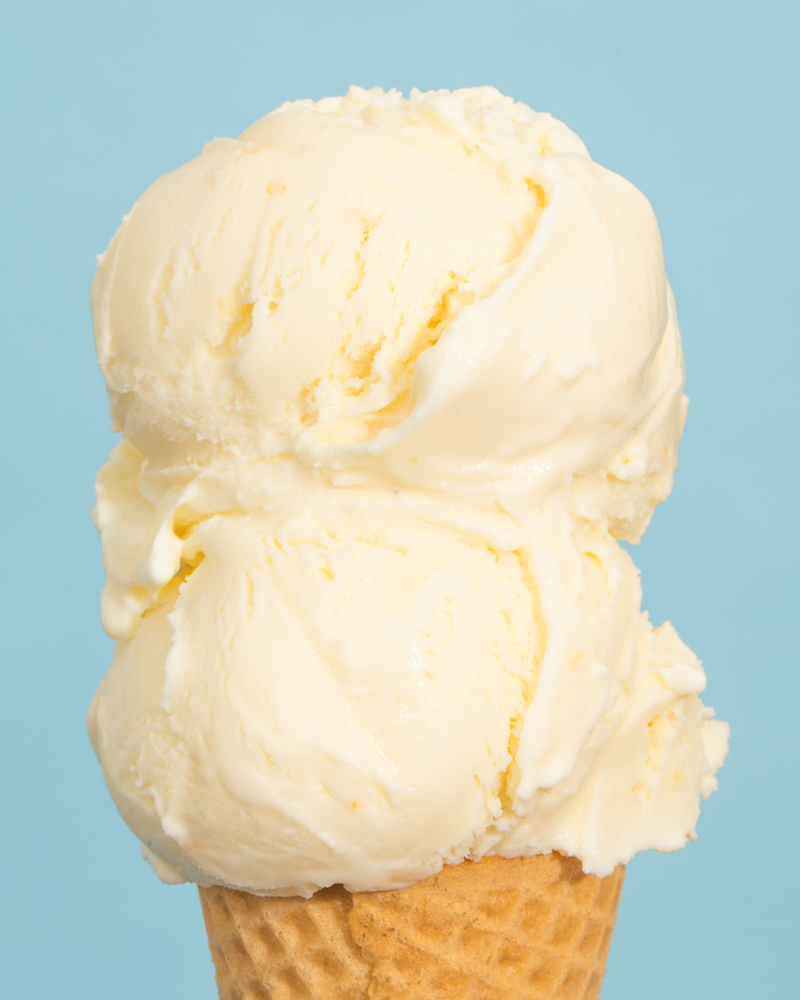 Sun-Popped Corn
BjornQorn's large-kernel sun-popped popcorn blended with cream and grass-grazed Ohio milk. It's buttery, sweet and salty. We could seriously eat this all day, it's so well balanced and so creamy.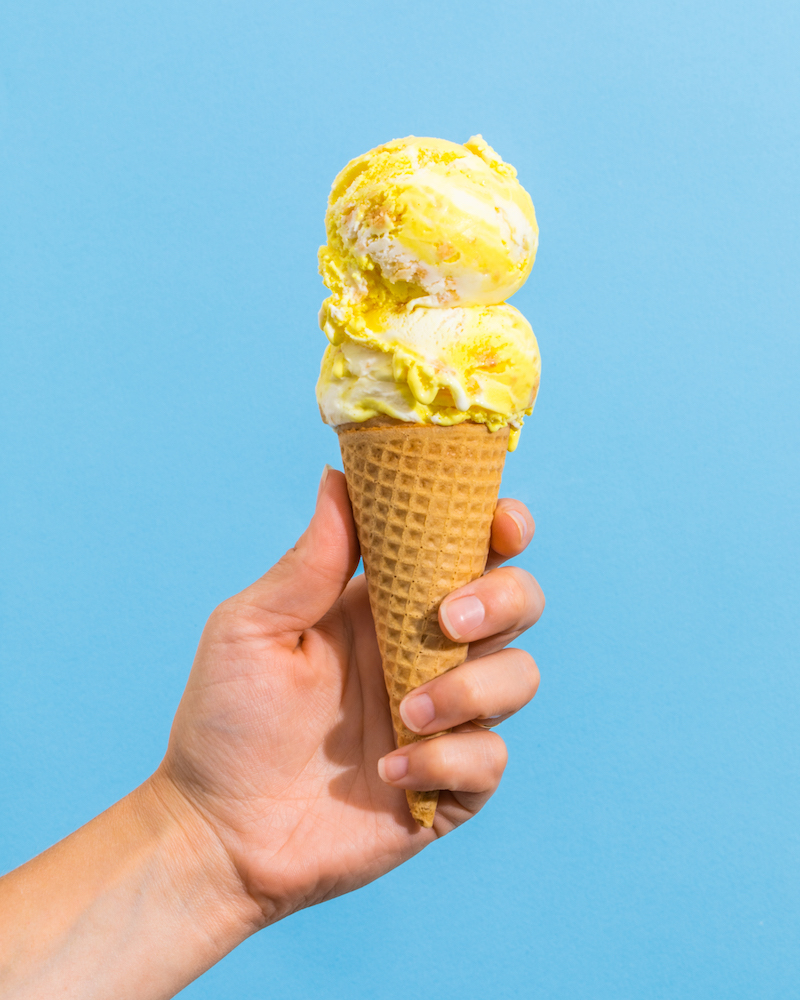 Atlantic Beach Pie
This sweet cream ice cream is swirled with tart, made in-house lemon pudding and saltine cracker gravel from our bakery. Honestly, it tastes better than the beach. And better than pie. Again, another perfectly balance ice cream with just the right amount of crunch.
See Also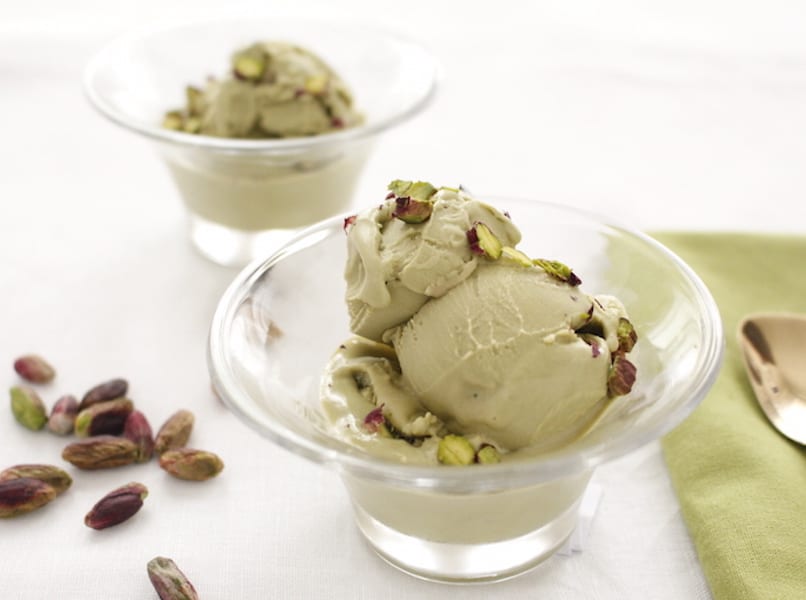 Orange Blossom Chiffon
Cool citrus is such a great way to chill ut on a hot day. Juicy tangerine and orange flowers combine with tart cultured buttermilk and Seven Stars Farm organic yogurt. This flavor is availble starting 7/4.
No Jeni's near you? Don't sweat – Jeni's is bringing its ice cream on tour this summer! To follow along with the truck and see when it will be near you, check the schedule on the website.
A Certified B Corporation, Jeni's operates 95% sustainable scoop shops and is the pioneer behind the Fellowship Model, an approach to business that combines building real relationships with partners (makers, growers and producers) with 21st-century practices.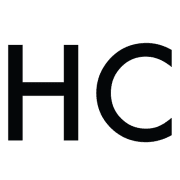 Honest Cooking
The Honest Cooking editorial team handpicks inspiring culinary stories to share with you that we think are beautiful. We strive to create an inspiring place for culinary exploration, salivating recipes, interesting personalities and stories.