Though South African Heritage Day has passed, these traditional recipes are too good not to share.
Any celebration has me excited, since we live in such a culturally diverse and beautiful country, Heritage Day is one that everyone should commemorate.
We will be lighting the fires and firing up the grills this weekend, obviously. If you haven't made plans for Saturday, let me help you out with that. Here is a little roundup, perfect for a Heritage Day inspired menu and keeping it local, fresh and delicious.
My Heritage Day Menu consists of a delicious braai, with two salads and of course, a pudding.
Try these easy recipes and treat your guests, South African style.
Garlic and Mint Baby Potatoes with Peppers and Sprouts
If you are a fan of the original potato salad with your braai, why not try this spruced up version with garlic, mint, peppers and sprouts.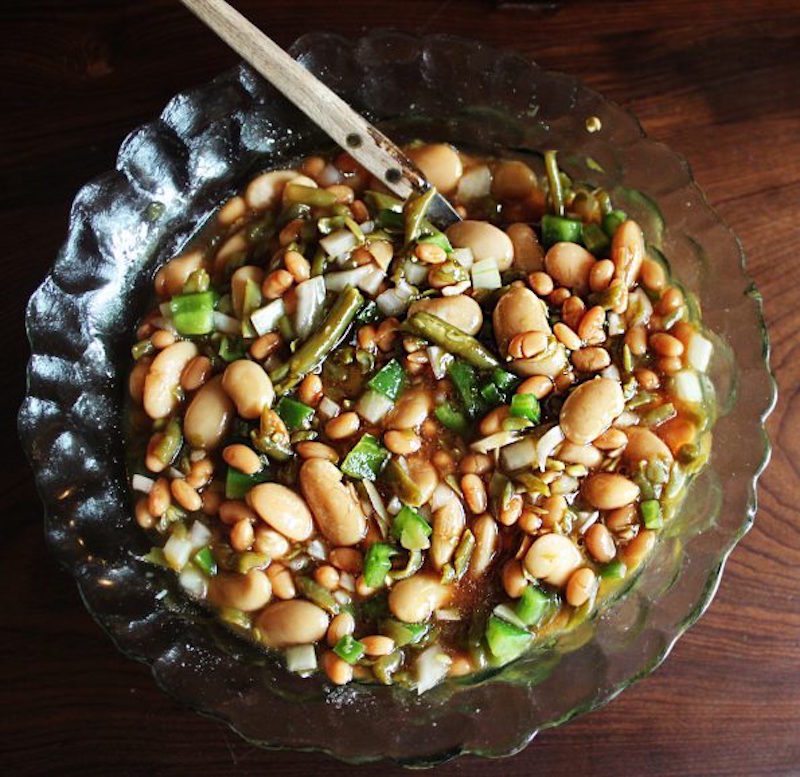 Yes, and then there's the traditional Three Bean Salad – perfect to serve with your heritage braai.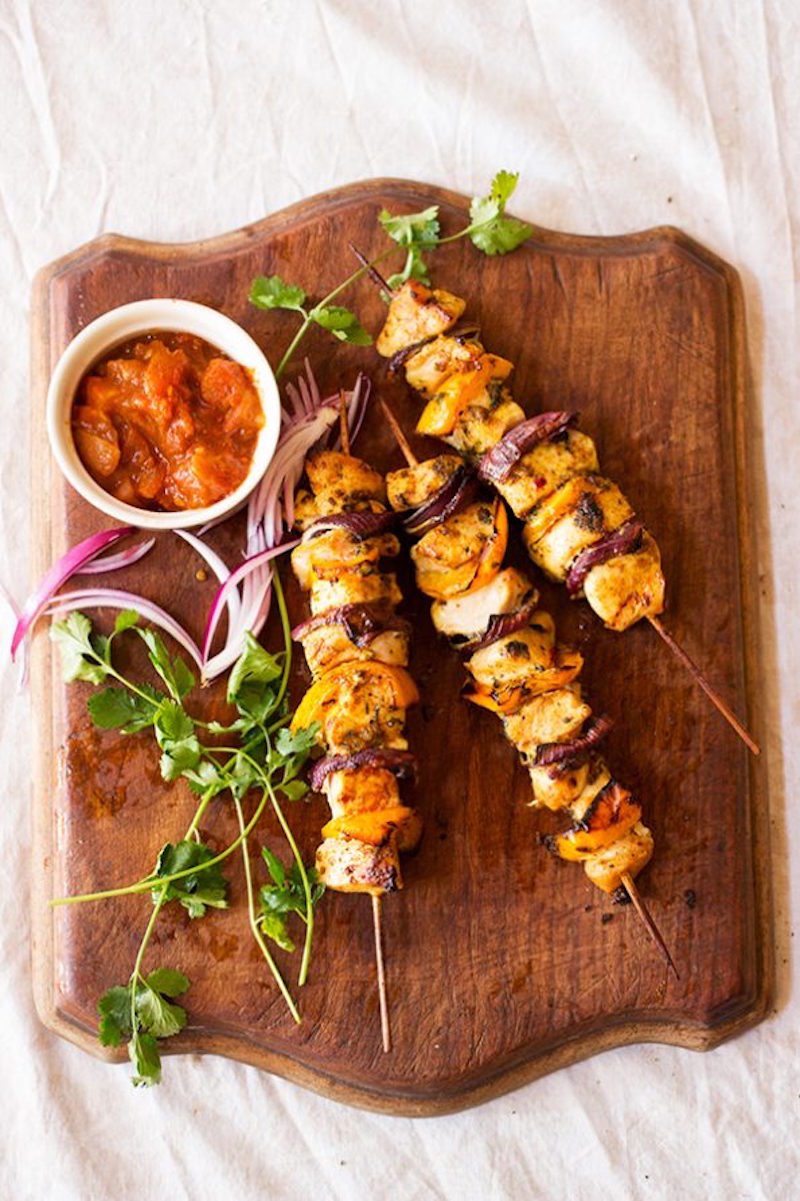 Garlic and Coriander Chicken Kebabs
You cannot simply go without a few of these Kebabs on the grill.  Fresh and delicious!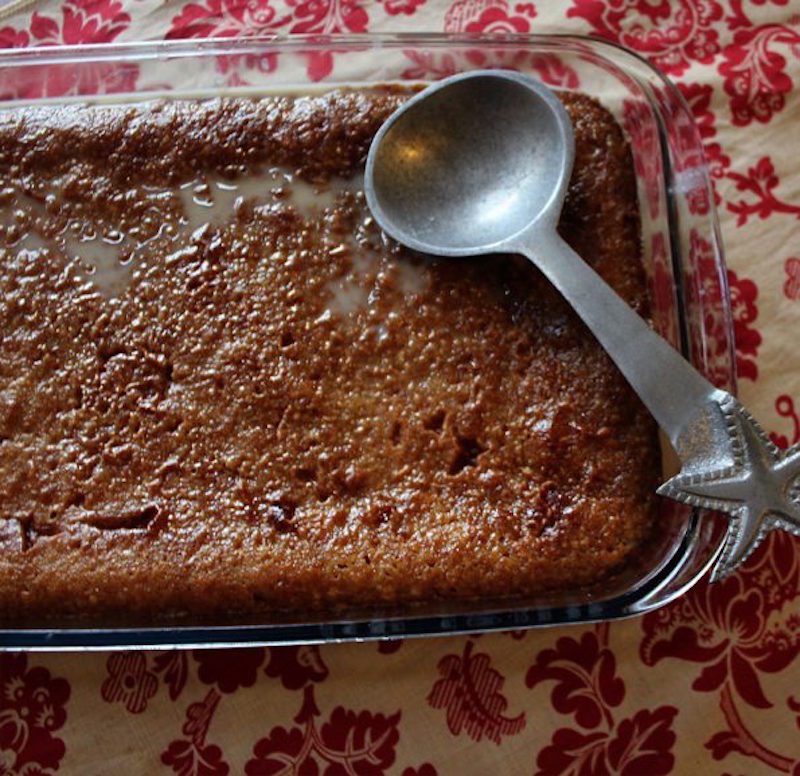 Your guests will dig in for seconds when you serve this mouthwatering Malva Pudding.  Remember the custard!
There you have it!  I hope one and all will enjoy this special day with the rest of us! What's on your menus?
Anina Meyer
Having a dynamic, free and crazy personality, this shows in my cooking. I love sharing whole food recipes, honest food with easy accessible ingredients and mouthwatering photos. I am a recipe developer, food stylist and food photographer and owner of Aninas-recipes.com, my personal food and recipe portal.