In honor of International Women's Day, we're celebrating women in the food and wine world of Sonoma Valley that are leading movements and changing the business landscape in a delicious way.
Sonoma Valley is a 17-mile long stretch within Sonoma County that is home to more than 100 wineries. The area is growing, thriving and achieving. To celebrate International Women's Day, we got in touch with a few of the female entrepreneurs, winemakers and marketers who are accomplishing great things in the region. From award-winning labels to growing local business empires, the women of Sonoma Valley are leading the charge, one bottle and bite at a time.
Here are just a handful of the notable food and wine women in Sonoma Valley: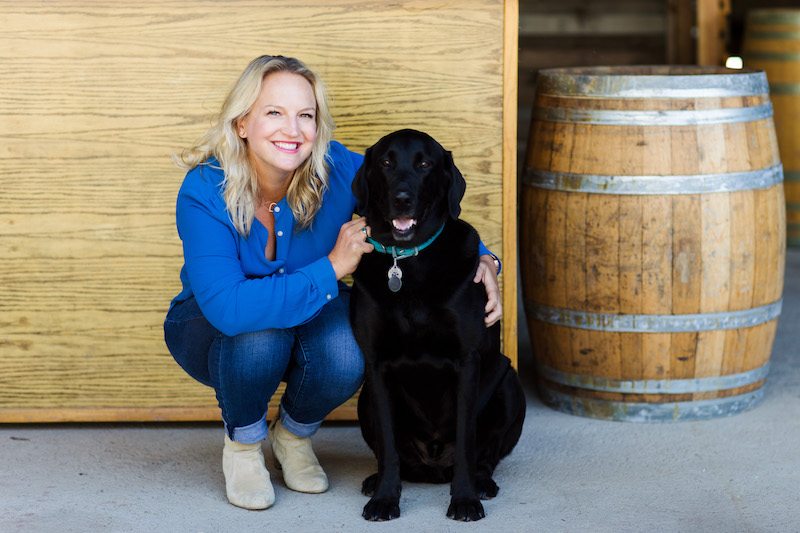 Katie Bundschu, Vice President of Marketing and Sales at Gundlach Bundschu
As a sixth-generation vintner, Katie Bundschu always knew she wanted to be a part of the family wine business. She helped prune and tie vines and even harvest grapes as a child. Sure, working with family can be tough, but she finds that keeping an open line of communication is key. The Bundschus do this by regularly having breakfast together, not only to discuss business, but to stay personally connected as well. In the fall of 2016, Bundschu decided she wanted to create her own legacy while still being a part of the family business and she launched a small wine label called Abbot's Passage. Although already loaded with wineries, Katie was enamored by all of the support the Sonoma community gave her when she launched her own label. She was not seen as another competitor by her peers, but instead they welcomed her with open arms and have stood behind her endeavor ever since she opened.
"I am motivated every day the minute I turn onto the lane towards my family's 160-year-old estate. I remain grateful for being able to steward our property and share the stories of resilience and tragedy that only a multi-generational family business can, but at the same time, I remain staunchly motivated and aware of my responsibility to ensure the business is intact for the next generation."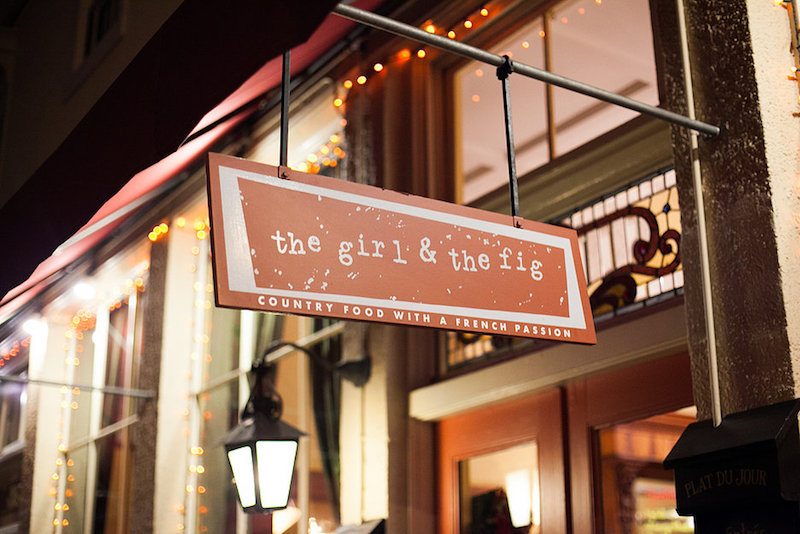 Sondra Bernstein, Owner the girl & the fig
In 1997, Sondra Bernstein started what has now become a mini-food empire in Sonoma Valley. From a restaurant to a catering company, pop-up event space, food truck, wine studio and online store, Sondra knows how to keep herself busy and keep the people of Sonoma Valley well-fed. And as if that wasn't enough, she is also proud to publish the fig chronicles, a quarterly newspaper that talks about seasonal food, recipes, seed saving, soaps and evening farming. Hoping to better her own community, Sondra started the Sonoma FIG Foundation which helps fund start-ups in food, farming, food media, wine and spirits. With all she has on her plate, Sondra humbly owes her success to her team and to tourists who bring a perspective from another part of the world.
"The only way I could possibly take on all that I do is by having an amazing team. I try to surround myself with like-minded people with different skills that will work with my creative side. We talk a lot about delegation, but follow up is important to make sure we stay on track."
After the wildfires of 2017 ravaged parts of the Sonoma Valley, Sondra became one of the activists bringing her community together to rebuild and to encourage tourists that the valley was still open and stunningly beautiful. Her focus for 2018 has been and will be one of hope and community. Using her skills from her own endeavors Sondra has been helping local buinesses that were hit by the fires rebuild and get back on track.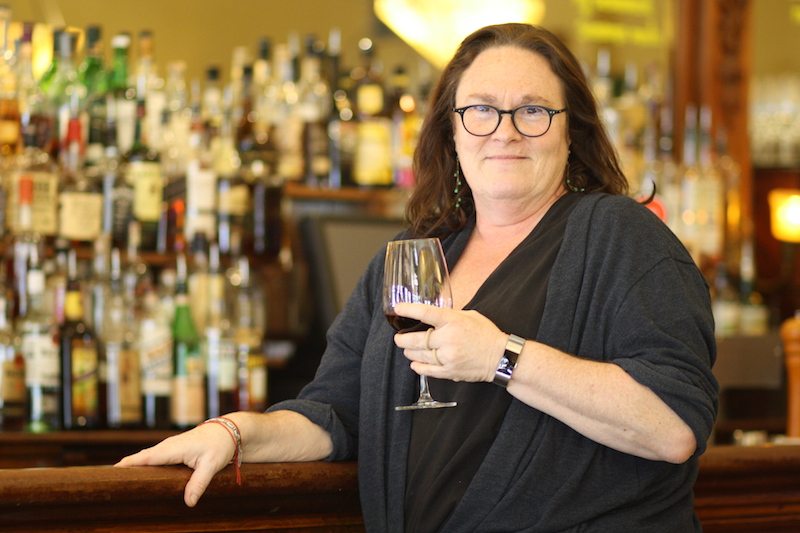 "Though it was a devastating time, Sonoma Valley is still as beautiful and vibrant as ever. We need folks to know that they should not stay away. We are motivated and inspired when visitors come from all over the world so we can share the treasures of Sonoma."
What is Sondra's favorite thing to do with her renowned fig jam? Eat is simply on fresh bread from the farmer's market or stir it into her oatmeal. We'd like a bite right about now!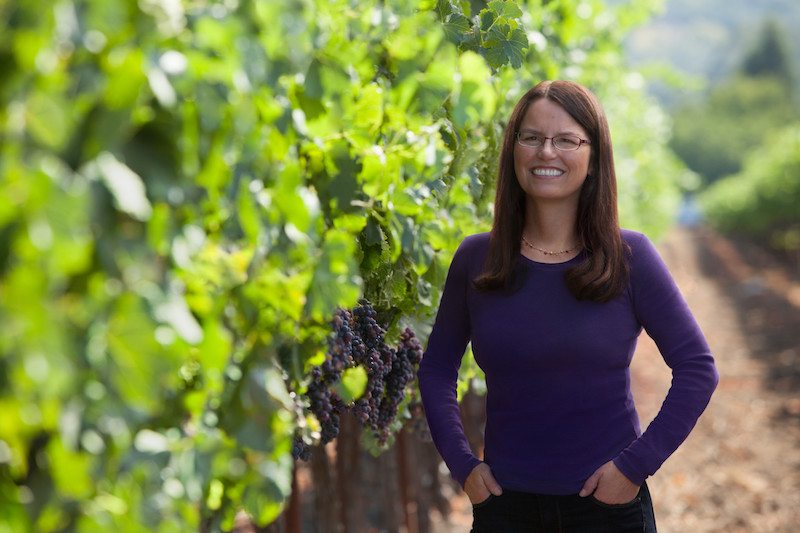 Margo Van Staaveren, Winemaker Chateau St. Jean
Celebrating 37 harvests at Chateau St. Jean, award-winning Margo Van Staaveren has played an important role in the growth of this winery. Making the final decisions about what blend and style to produce to make consistently high quality wines in the super premium and luxury category, Margo loves to be hands-on with every step that goes into making a bottle of wine.
"Always be genuine – being yourself, and true to yourself, is really the best way you can achieve the success you want to have. Make wines that are genuine to the place and variety they originate from. Always take time to ask someone else what their story is. Be the most curious and welcoming person in the room."
Despite her years of experience, Margo still feels she has a lot to learn. New colleagues bring in new ideas and a refreshed work culture that keeps her striving for success and growth, year after year. Plus, the beautiful and bountiful landscape of the Sonoma Valley combined with the knowledgeable and friendly people that surround her keep her ever inspired.
"We've dedicated ourselves to the legacy of making some of the finest wines in Sonoma Valley. It's rewarding when I'm around the winery and see familiar faces who have visited the winery over many years because of the outstanding hospitality we offer and, of course, some wonderful wines showing the depth and breadth of Sonoma Valley and Sonoma County."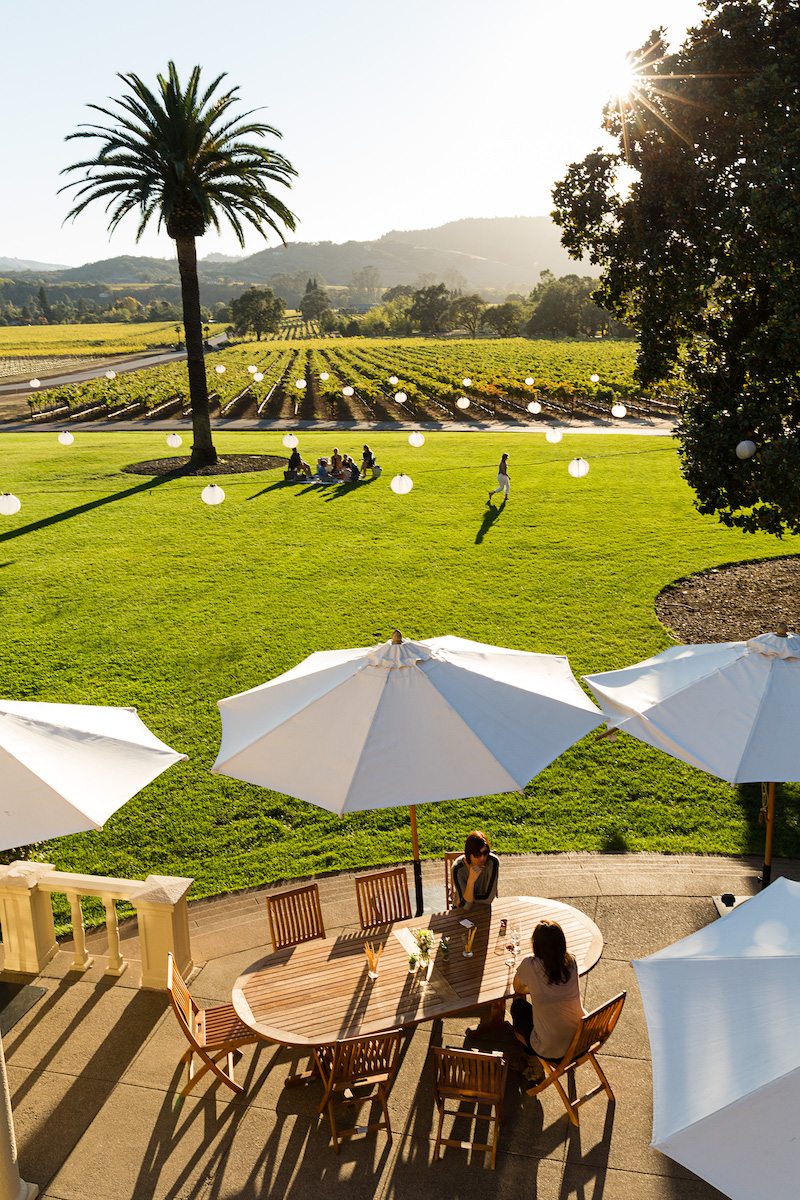 Chateau St. Jean Winery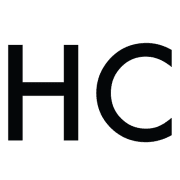 Honest Cooking
The Honest Cooking editorial team handpicks inspiring culinary stories to share with you that we think are beautiful. We strive to create an inspiring place for culinary exploration, salivating recipes, interesting personalities and stories.