We all love a margarita on Cinco de Mayo, but why not think beer this year? Try a few and taste why Mexico is the top beer exporter in the world.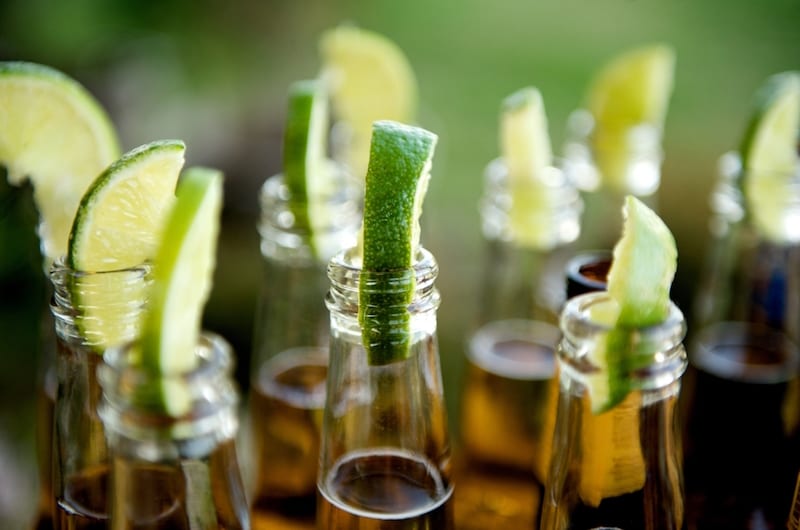 Yes, Mexico makes great tequila, but it also makes some excellent brews. No wonder they are the top beer exporter in the world. Why not skip the margarita and think beer this year. Generally characterized as light-bodied and mild, served ice-cold with a lime wedge, not all Mexican beers fit that style. Below is a list of popular Mexican beers available this side of the border. Pick some favorites, grab a few six packs–as well as your amigos–and have a tasting in honor of our neighbor to the south.
Happy Cinco de Mayo!
Negra Modelo
Negra Modelo is the best-selling dark beer in Mexico. This Munich Dunkel (dark) style lager is created by slow roasting caramel malts, a technique that makes the brewing process twice as long as other beers. It has a balanced and smooth flavor.
Dos Equis Amber
Dos Equis is one of the fastest growing beer brands in America. Dos Equis Amber is a robust, classic Vienna-style lager with a full body. This brown-bottled beer is great for fans of both Sam Adams Boston Lager and Newcastle Brown Ale.
Dos Equis Lager
A crisp, refreshing, light-bodied malt-flavored beer with a well-balanced finish. A lager that drinks like a pilsner.
Tectate
A budget beer most often found in cans. Light with a mild flavor. It tastes best ice-cold with a lime.
Sol
A light golden lager that has an approachable, smooth and refreshing taste.
Carta Blanca
Smooth, crisp, and refreshing. Light and sweet. Some find it bland, others a perfect pairing with Mexican fare.
Modela Especial
The #2 imported beer in the US, Modelo Especial is a rich, full-flavored pilsner-style lager beer brewed with a slightly sweet, well-balanced taste and a light hops character and crisp finish. Very refreshing. Enjoy it with a lime, but it isn't necessary.
Victoria
Mexico's oldest beer brand and one of its most popular beers, Victoria is a medium-bodied Vienna-style lager with a rich amber color. Its toasted malt character and slight malt sweetness is perfectly balanced with a smooth, crisp finish and low to mild hop aroma. Victoria should not be served with a lime, according to the brewer.
Pacifico
A popular choice for American surfers who discovered it and brought it into the US until it began being exported to the US in 1985. Clean and crisp with a hearty flavor that's compatible with all types of food, especially seafood.
Corona
Corona Extra is the #1 selling imported beer in the U.S. and the #5 selling beer overall. Its smooth taste offers the perfect balance between heavier European imports and lighter domestic beer. The beer is defined by a laid back image, originally created by Corona consumers. Some say its flavor is metallic and seltzer-like. But who can deny its popularity. A lime is a must.
Enjoy one, enjoy them all! Ole!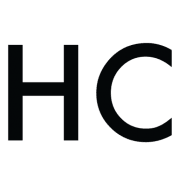 Carolyn Haitsch
Love of food and wine led her back to NYC where she spent years developing recipe collections, attending culinary classes, and searching out the best restaurants in Union Square. When not in the Honest Cooking editorial offices, she can be found in Connecticut doing what she loves best--cooking for family and friends and dreaming up her next culinary adventure.