Skip dessert at dinner, and have dessert for dinner instead at the NORTH pop up at The Old Bowery Station.
By Annelise McAuliffe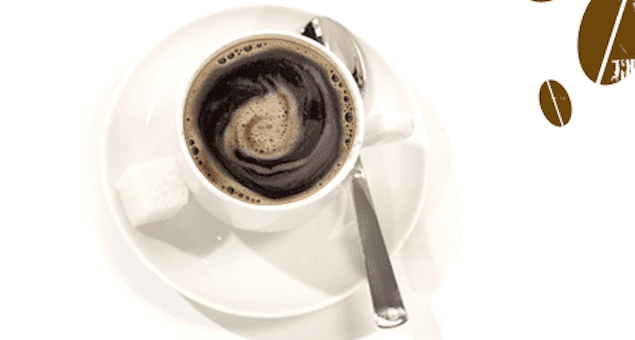 http://www.gevalia.com
Partnered with Gevalia, NORTH will be hosting a delightful culinary experience, both sweet and bitter. So skip dessert at dinner, and have dessert for dinner instead at the NORTH pop up on the Bowery.
Featured chefs will create a coffee-infused dessert tasting menu (yes menu, as in many sweet courses!) and coffee pairings, recipes inspired by and made with Gevalia. For the coffee and dessert lovers alike, this pop up evening will certainly satisfy that sweet-tooth craving, and keep you awake long enough to enjoy every last bite.
Date – September 13, 2014
Time – 8pm-11pm
Where – NORTH Pop Up, 168 Bowery, New York, NY 10012
How – Dessert and coffee pairing presented by Gevalia.
Buy tickets here: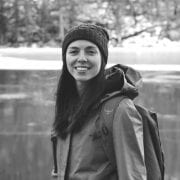 Annelise McAuliffe
Mandatory family outings to the Detroit farmers' market and nightly home-cooked meals cultivated Annelise's respect and curiosity for food. A graduate of The Culinary Institute of America, she spends her free time in New York City recipe testing, eating breakfast all day, and dreaming up international culinary adventures.