Sun's out, rum's out! Summer is the time for tall glasses of iced tea and these deliciously boozy twists on a warm weather favorite will keep your pitchers flowing all season long.
By Katherine Foreman
This article has been posted with permission and originally appeared as
10 Iced Tea Cocktails for Porch Season on Relish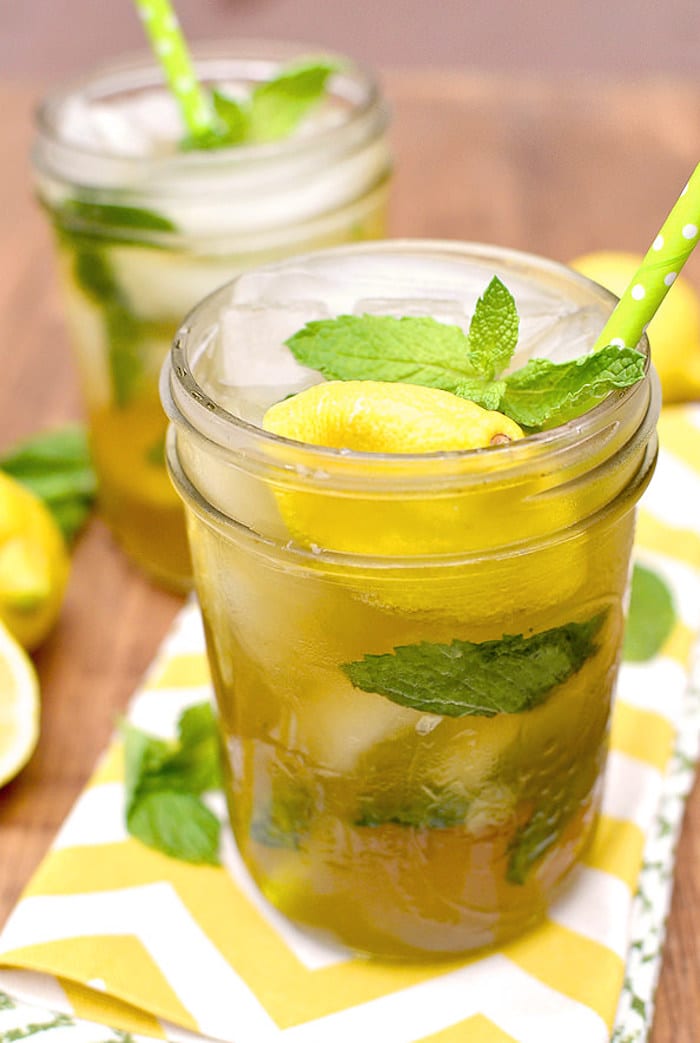 www.iowagirleats.com
Sweet Tea Vodka Lemonade Mojitos
Make a pitcher to share at brunch or keep the sweet, sweet spoils of this mashup all to yourself. See the recipe.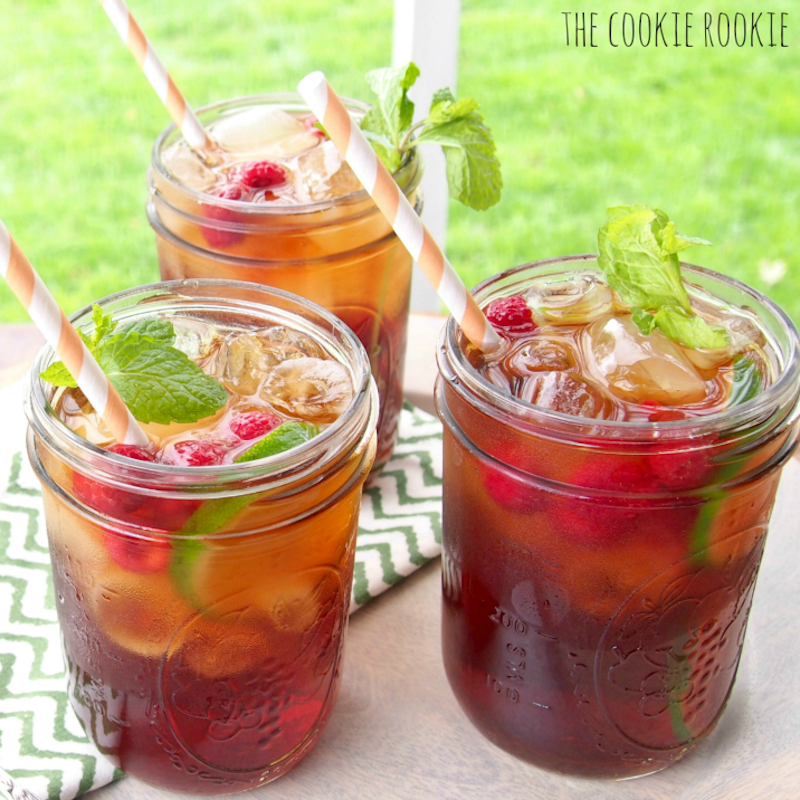 www.thecookierookie.com
Spiked Raspberry Sweet Tea
Raspberry liqueur and vodka lend a little special occasion flair to plain ol' black tea. (Don't forget the fresh raspberries for garnish.) See the recipe.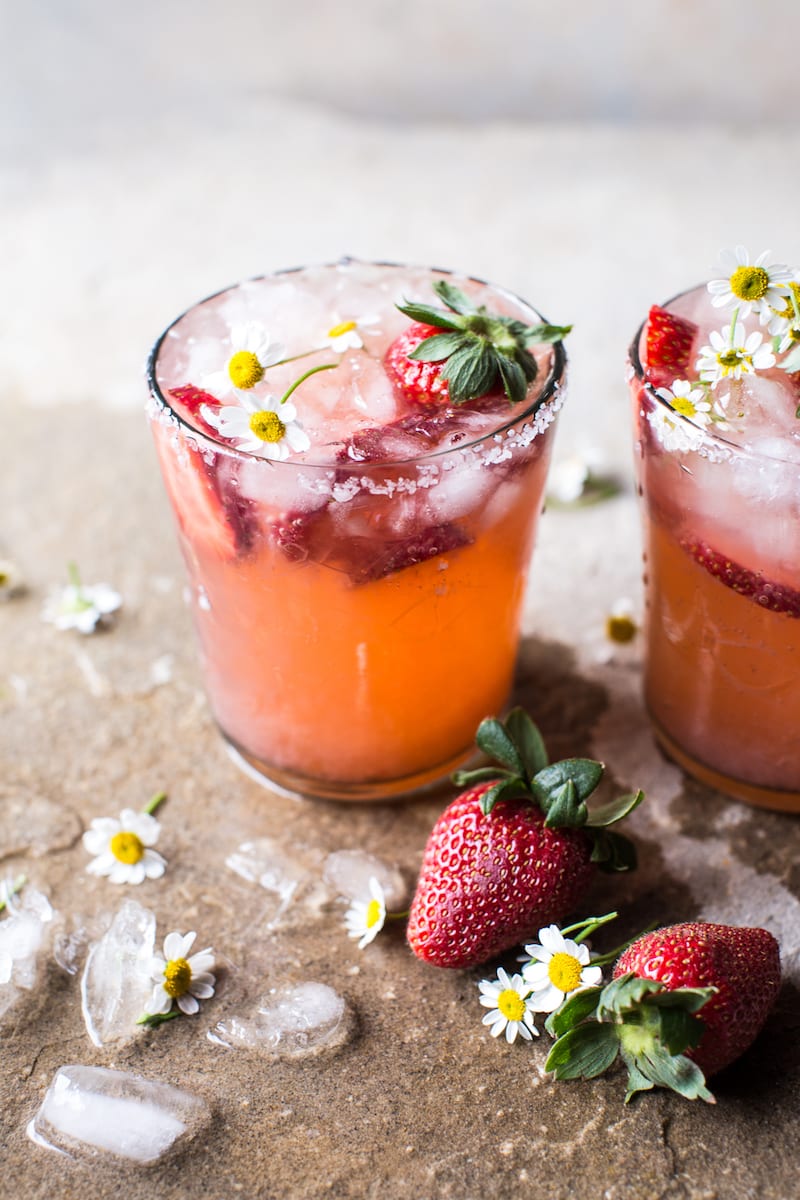 www.halfbakedharvest.com
Strawberry Chamomile Paloma
Gotta love a cocktail that tastes as pretty as it looks. The strawberry and chamomile flower garnish is an optional step, but we don't recommend skipping it. See the recipe.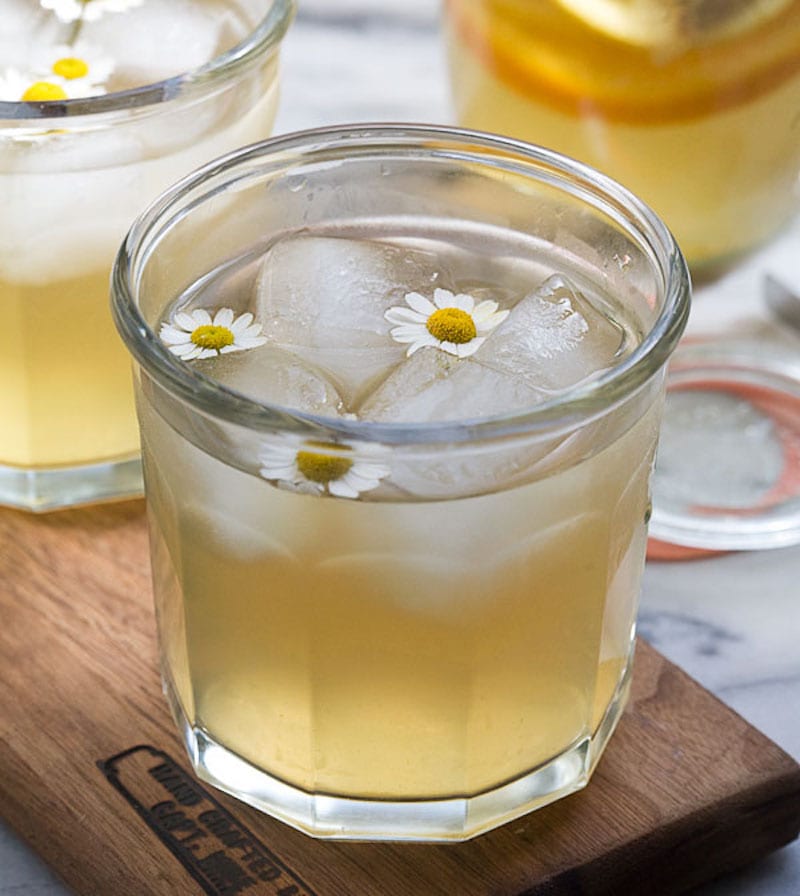 www.acozykitchen.com
See Also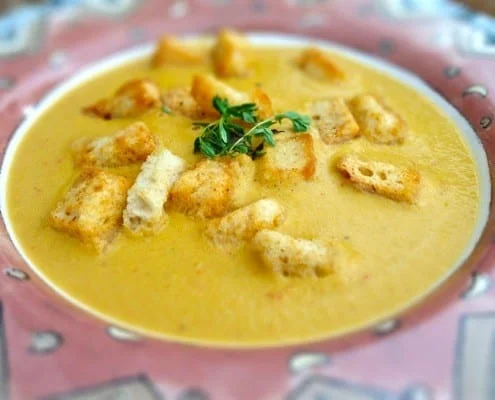 Chamomile Honey Whiskey Cocktail
The ultimate iced tea cocktail for a relaxing late afternoon porch-sit, this one is laced with soothing honey, lemon, chamomile tea—and a generous splash of whiskey or bourbon. See the recipe.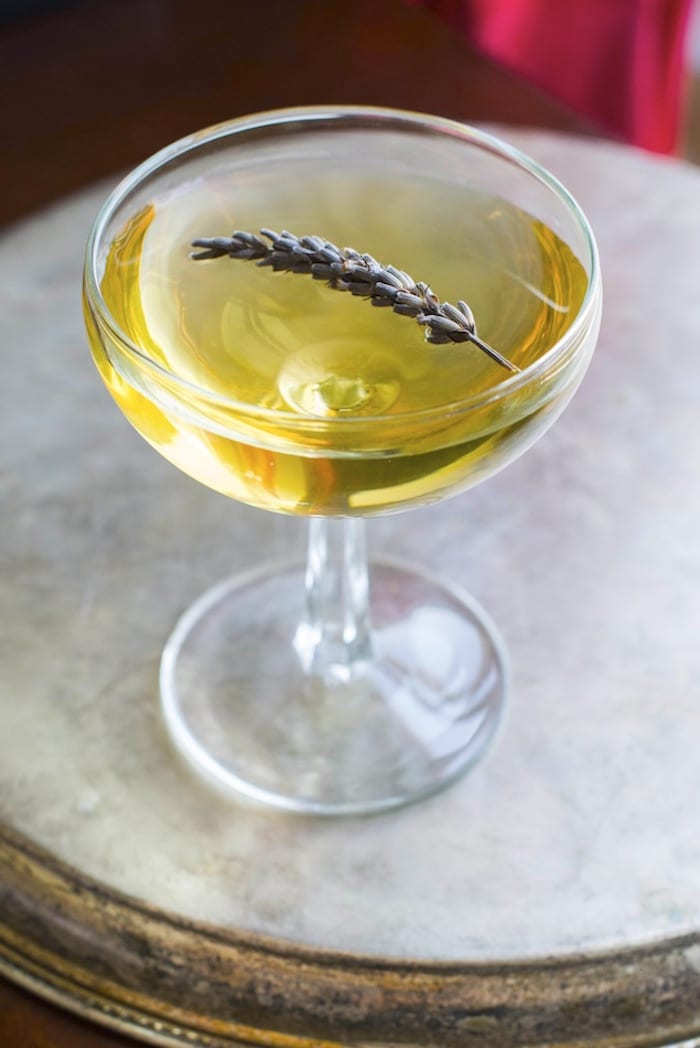 Lavender Green Tea and Gin Cocktail
Forget gin and tonics—gin and lavender tea is right where you wanna be when the weather gets warm. See the recipe.
Looking for more refreshing iced tea drinks? Click here.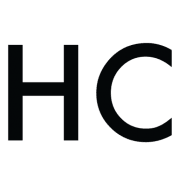 Relish
Offering more than 14,000 recipes plus features and DIYs on cooking, dining and entertaining, Relish celebrates America's love of food. Relish is about honoring cooking traditions while exploring new trends and ideas, which is why millions of people turn to both Relish.com and Relish Magazine for special occasion recipes, quick and easy weeknight suppers and culinary adventures.