A simple egg bhurji breaks children into Indian food without the bold slap-in-your-face flavors.
By Sarah Khanna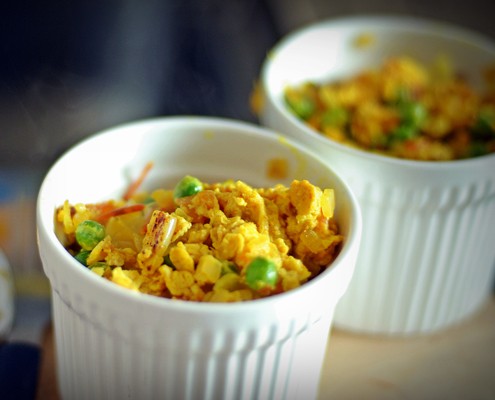 As a child, no one ever told me that the man who would hold me close every night, the man who had a penchant for Roquefort and anchovies, the man who would end up being my beloved husband, would make me, out of all unexpected things, a stepmother – often a word of such heaviness that even I, the stepmother, would sometimes look upon it with disdain.
I must admit that I am perhaps slightly luckier than other stepmothers, having met my step-kids early enough to have them forgetful of the first time they met me. At their young ages of two and three, I would only have to worry about whether they would eat my food or not (and if they would secretly compare me to Mommy).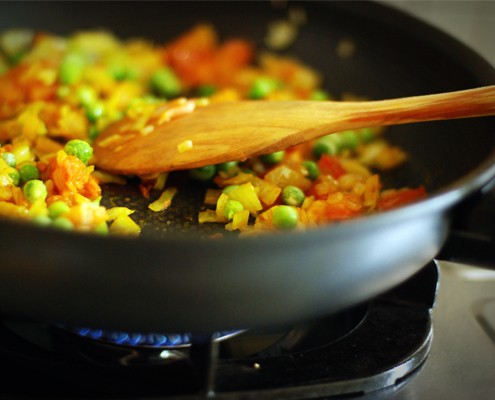 There was no animosity; instead, there were finicky palates already bred on eating cake mixes, bottled fat-filled salad dressing, ketchup-moistened rice, boxed mac and cheese and an unlimited number of sugary chocolate milk cartons. By the ages of seven and eight, my stepson would refuse just about everything put on his plate and my stepdaughter was well on her way to developing a full blown eating disorder. Having them come to live with us for several months proved to be the biggest challenge thrown at me.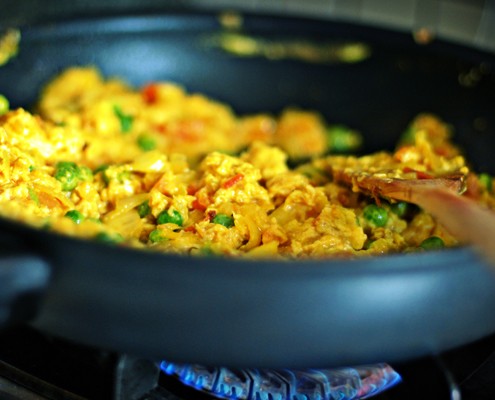 I, unlike these kids, was exposed to spicy food at a young age and could not comprehend how these children had yet to discover chili and how they turned their noses at anything slightly more ethnic than McDonald's. How was it possible that they could not yet embrace a fragrant spicy tom yum goong or a rich curry that will leave them sitting years later contemplating over the magical ingredients used in that special sauce?
I took offence that MY stepchildren were eating unimaginative boxed, canned and processed food on such a regular basis. I was also sick of making some kind of pasta with a simple enough tomato sauce.
So it was decided.
See Also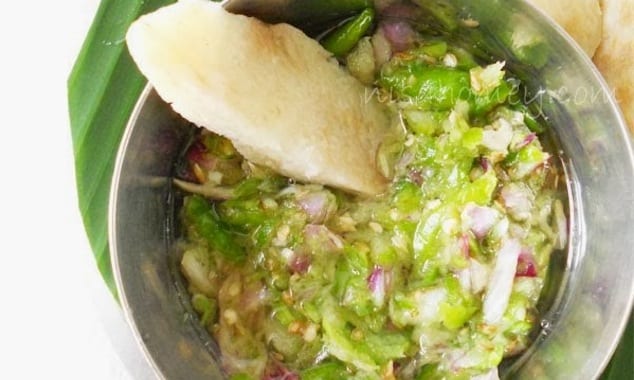 As long as they were in our house, they would eat whatever it was that we were eating. If we were to be a family, we were to eat collectively and those who didn't like it could call me the evil stepmother all they want. None of this separate kids' food would be happening here.
A while after making this egg bhurji, my step-daughter began asking for it, wondering when it would make an appearance at our breakfast table again. Hurriedly, I put it together for dinner this time and left my mind to wander off to the next bit of exotica that I'd bring to the table.
Today, my stepdaughter asks for her own individual bowl of spicy seafood tom yum and my stepson has found a place in his heart for blue cheese. Magic.
I, on the other hand, am still trying to find out what was in my first childhood curry.
Print
Simplified Egg Bhurji
A simple egg bhurji breaks children into Indian food without the bold slap-in-your-face flavors.
Author:

Sarah Khanna

Prep Time:

5 mins

Cook Time:

5 mins

Total Time:

10 minutes

Yield:

2

1

x
1

medium onion, diced

2

medium tomatoes, diced

2 tablespoons

of ghee or butter

1

handful of frozen peas

1

green chilli, sliced

1 teaspoon

of turmeric powder

1/2 teaspoon

coriander powder

1/4 teaspoon

garam masala

1/4 cup

of milk

4

eggs
Salt and pepper to taste
Fresh coriander, chopped, to garnish
Instructions
Slice and dice your onions, chilis and tomatoes.
Add your butter or ghee to a non-stick frying pan and place on medium heat.
Allow the butter or ghee to melt. Don't let the butter burn or it will discolor the eggs and change the flavor.
Add the onions and tomatoes and allow them a few minutes to sweat.
Add the peas and chili then the turmeric, garam masala and coriander powder.
In a bowl, pour the milk into the eggs and lightly whisk.
Add the egg mixture to the pan and let it sit for around 20 seconds.
Stir the bhurji with a wooden spoon and let it rest for a few seconds before stirring again.
Continue until the eggs are softly set then remove from the heat and garnish with fresh coriander. Serve immediately.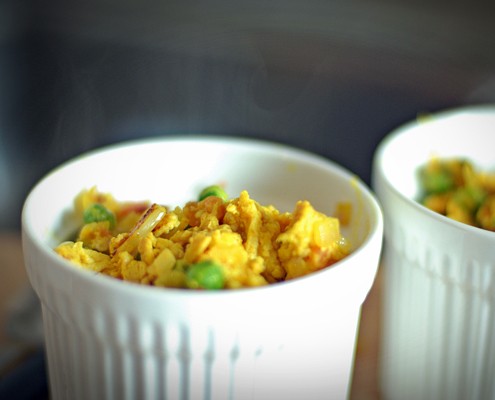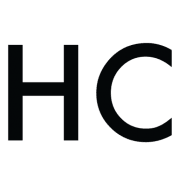 Sarah Khanna
Sarah Khanna is the half-Egyptian, half-Indian author behind Buttered-up.com who quit her Cairene career in advertising to become a full time cook, writer and photographer in Kuala Lumpur. She is also a weekly food columnist for the Daily News Egypt where she critiques Arab food culture. Raised as a hotel brat, Sarah has moved frequently but considers Egypt to be her real home. She loves butter and knives and shudders at the sight of canned tuna.