This delicious orange cake is extremely easy to make, and only takes about 45 minutes to prepare.
By Manar Magdy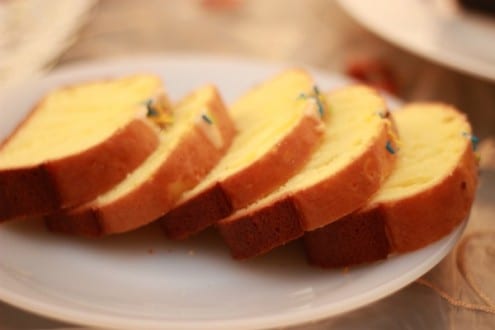 Easy Orange Cake Recipe
This delicious orange cake is extremely easy to make, and only takes about 45 minutes to prepare.
Ingredients
1½ cup sugar.
1 cup fresh orange juice.
1 cup softened unsalted butter.
½ tsp orange zest.
4 large eggs.
3 cups flour.
2½ tsp baking powder.
pitch of salt.
Instructions
Preheat oven on 340F.
Grease and flour 10 inch 2 tube pans,
In a large bowl, mix together the softened butter and sugar until it has a creamy texture.
Add eggs gradually, continuing to mix.
Add the orange zest and juice.
Sift in the flour with baking powder.
Gradually add the orange mixture into the dough, and mix until smooth.
Pour half of the mixture into each tube pan.
Bake for 35 minutes.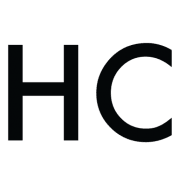 Manar Magdy
Manar Magdy is a food blogger and editor that holds a diploma in nutrition, health and diet science. She loves cooking and sharing her recipes, something that pushed her to create a blog and start writing and sharing recipes over the internet.