October is National Caramel Month. Apples are in season. Everybody loves pie. Celebrate with this simple caramel and apple pie!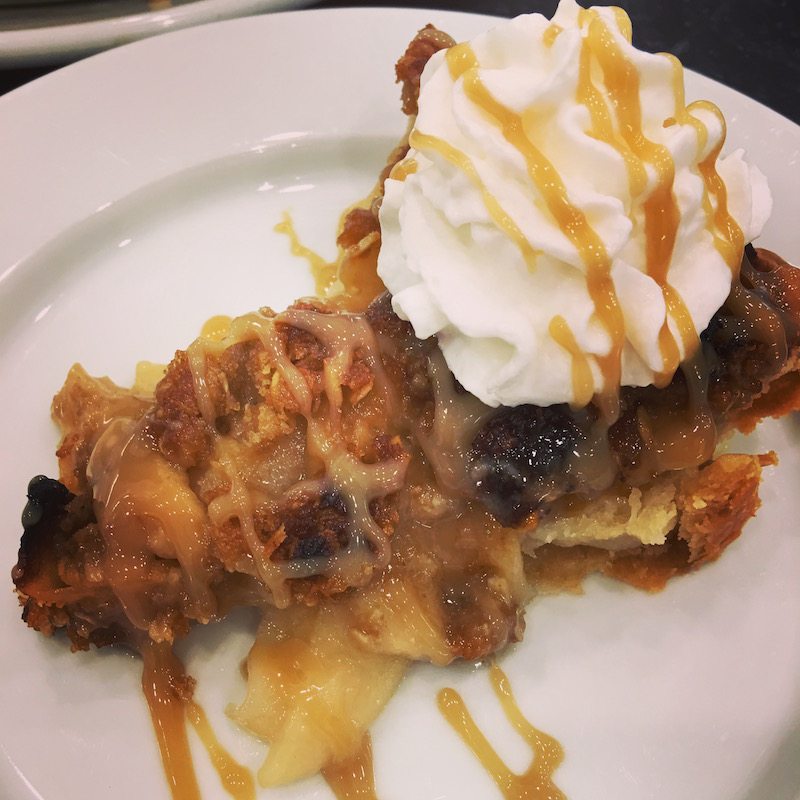 Apple pie is good.  Apple pie with a crumble top is better. And Apple Pie with a crumble top and honey caramel sauce is best.
Make your own crust from scratch. Or don't.  Top your pie with this fabulous homemade Honey Caramel Sauce and it won't matter if your crust is made of cardboard!
See Also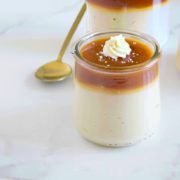 Print
1

whole pie crust

6 cups

peeled and sliced apples
juice of

half a

lemon

1/2 cup

sugar

4 tablespoons

flour

1/4 teaspoon

salt

1/2 cup

flour

1 ½

sticks butter

1 cup

brown sugar

1/2 cup

oats

1/4 teaspoon

salt
---
Instructions
In a bowl, mix peeled apples, lemon juice, sugar, flour and ¼ teaspoon salt. Set aside. For crumb topping, cut the butter into the flour with a pastry cutter (or 2 forks), then add in brown sugar, oats, and ¼ teaspoon salt.
Add apples to prepared pie shell and top with crumb topping. Cover crust edges with aluminum foil and bake in a 375 degree oven for 25 minutes. Remove foil from crust and place back into the oven for another 30 minutes.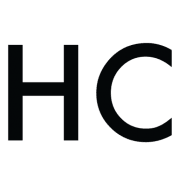 Amy James
Amy is a full time mom and blogger who writes about real, family friendly recipes. After leaving the corporate world to be at home with her 3 young children, Amy began reading cookbooks cover to cover, watching Food Network, and educating herself in all things culinary. Today, she snaps pictures of the dishes she creates and shares them to inspire others to cook healthy and delicious meals. Amy is based in Northwest Arkansas.