A recipe that is really two recipes. A seafood symphony, or more correctly, a shrimp duet.
By Kalle Bergman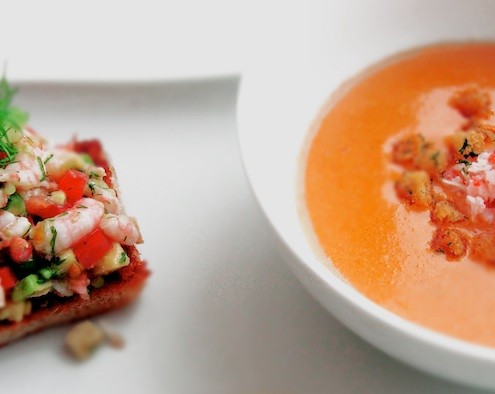 Shrimp has always been one of my favorite crustaceans – and the Nordic countries have always had access to an abundance of these fantastic pink snorklers. This shrimp-dish is actually two dishes. A duet if you will. First, my personal take on the classic shrimp cocktail. Here served as a toast, with a slightly Latin American inspiration. I find that the freshness of mint and lime works amazingly well with the toast and shrimp, and it is a very crisp lead into the richer and more filling shrimp soup. The soup is very deep in its flavor, which is something I really love, but that can be adjusted by how much you reduce the stock. If you want it less powerful, just let the stock reduce a little less.
HOW TO
Serves 2 (4 as an appetizer)
500 g Boiled Shrimps (unpeeled)
Shrimp Cocktail Toast
1 Avocado, finely diced
3 Cocktail tomatoes, finely diced
1/2 Mango, finely diced
2 Tablespoons finely chopped mint leaves
1/2 Tablespoon caster sugar
1/2 Tablespoon sea salt
The juice from one lime
Black pepper
1 Tablespoon extra virgin olive oil
2 Slices of day old white bread
Butter for frying
Dill for garnishing
Creamy Shrimp Soup
2 Carrots, chopped
2 Tablespoons tomato purée
2 Tablespoons vegetable oil
2 Stems of dill
1 Tablespoon of finely chopped dill
1 Cup (2,5 dl) white wine
2 Cups (5 dl) water
1 Cup (2,5 dl) heavy cream
1 Teaspoon of sugar
1 Tablespoon of cognac
1 Tablespoon butter
1 Slice of day old white bread
1 Tablespoon butter for frying
Salt & Pepper
Dill for garnishing
Shrimp Soup
1. Start with the soup. Peel the shrimps and separate the shells and meat. Set the meat to the side for now.
2. In a large saucepan, heat up 1 tablespoon of oil and add the carrots and tomato purée.
3. Add the shells, and cook for about 2 minutes – stirring occasionally – on a high heat.
4. Add the white wine, and simmer for another 3 minutes. Turn the heat down to medium, and add the water.
5. Bring to a boil, and simmer under a lid for 2-3 hours.
6. While the stock boils, dice the white bread into very small croutons (1/5″ x 1,5″ – 0,5cm x 0,5 cm). Fry them gently in butter and 1 tablespoon of vegetable oil for 5-7 minutes on a medium/low heat, until golden brown. Season with chopped dill, salt and pepper. Remove from heat, and let the croutons cool off on a piece of kitchen towel.
7. Pass the stock through a sieve, pressing the shells to withdraw as much of the flavors as possible. Throw the shells out. Return the stock to the sauce pan, turn the heat up to high, and let it reduce by 2/3 (more if you want a really powerful taste, less if you want it less powerful).
8. Add cream and bring to a boil. Turn the heat down and simmer for 3 minutes. Add the cognac and sugar, and simmer for another 3 minutes. Season with salt and pepper and whisk in a knob of butter for smoothness and thickness.
See Also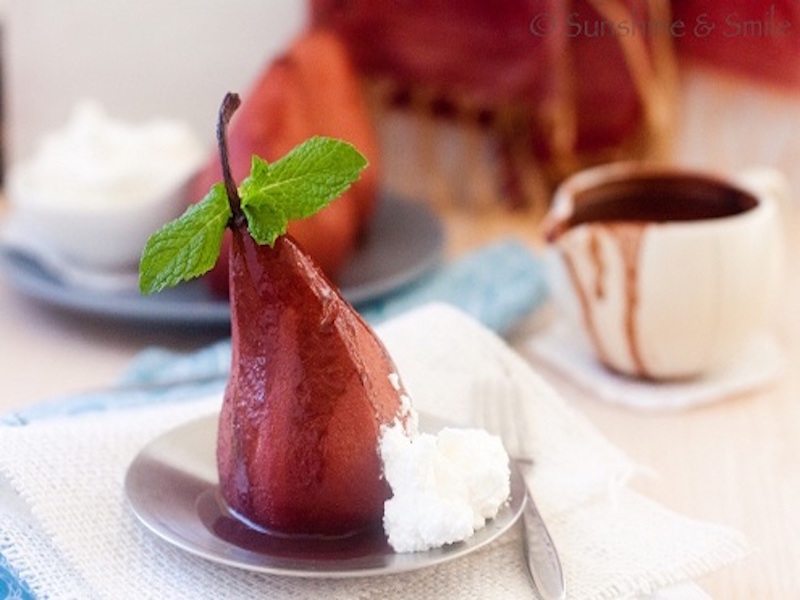 9. Chop 1/3 of the shrimps into small pieces, and place in the middle of two deep plates. Pour over the soup, top with the croutons and garnish with dill.
Shrimp Cocktail Toast
1. Cut 2/3 of the shrimps into half, and place in a large bowl.
2. Add the avocado, mango and tomatoes, and mix gently.
3. Add olive oil, salt, sugar and lime juice, and mix. Leave for 5 minutes.
4. Mix in the mint leaves, and season with black pepper.
5. Cut the bread into two smaller slices of crustless toast. Fry them gently in butter until crispy and golden. Place the toast on a plate, top with the shrimp cocktail and garnish with dill.
BON APPÉTIT!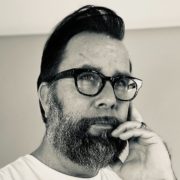 Kalle Bergman
Kalle Bergman is a food writer and media entrepreneur who is the founder of Honest Cooking and PAIR Magazine. As a food writer, his writing has been regularly featured in publications like Gourmet, Los Angeles Times, Huffington Post and Serious Eats. He is obsessed with simple food, more often than not from his native Scandinavia.